Top 35 Indoor Playground
Views: 8576 Update date: Jul 21,2017
Coming play at these indoor kids activities when the weather is horrible outside, below is the most welcome 35+ indoor play area in Baltimore, These fantastic place will bring fun to your family. Angel playground update for you.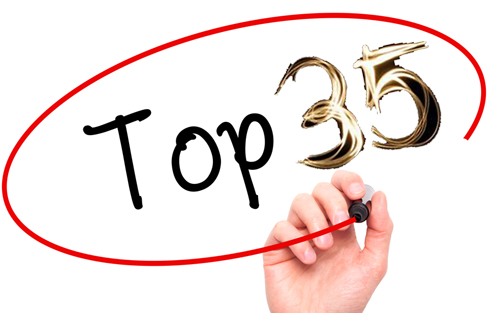 Angel playground provide G.30 Indoor Playground Equipment
Introduction
Life is meant to be enjoyed instead of being endured. However, this is only usually the case in reality. Nowadays, most working people have been forced to give up their leisure time because they only have time to do what they must do. Things we like to do are squashed under heavy pressure of time and work. As regard for children, they should also take up the responsibility to do what they need to do in their daily life. Take the indoor play structure for example; they should enjoy themselves and keep good balance between enjoyment and responsibilities.
Hello! Baby, it's too hot to active outside! Ok, maybe it hasn't been that cold this year. However, at some point the weather will likely become gross and you and your kids will not want to play outside.
Wouldn't it be great to have a go-to list of play options that both you and your kids will love?
Well, lucky for you, there are so many great options for indoor fun when the weather is too cold, rainy, or even hot. We can recommend all of them. So, don't let the weather get you down. Go forth and have a blast with these indoor play ideas for Fun Things to Do With Kids in Maryland.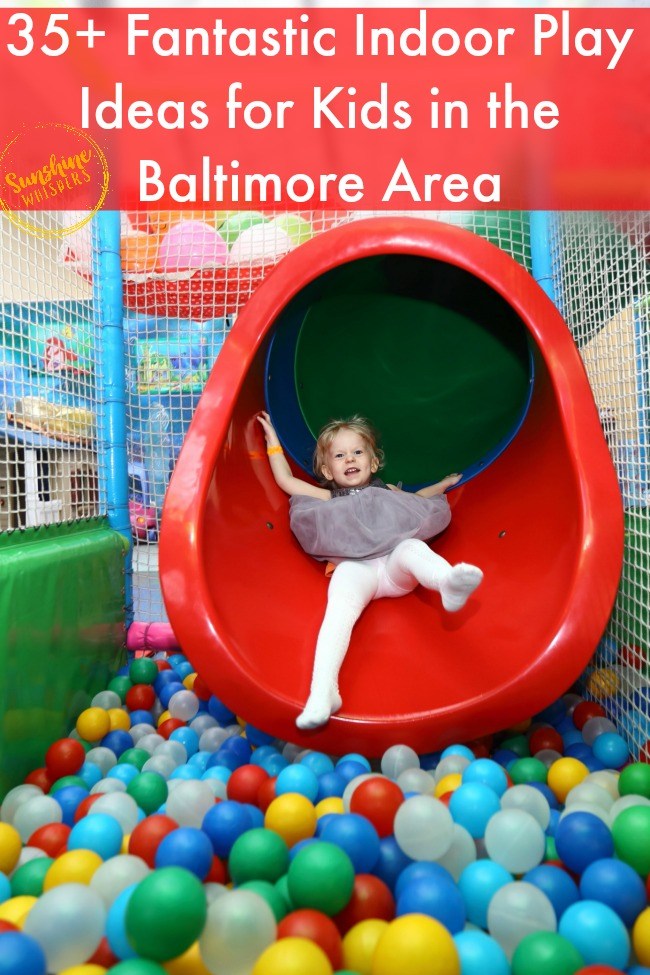 Indoor Play Venues: Fun Things to Do With Kids in the Baltimore Area
Note: These are all options that are suitable for kids 5 years old and under. Additionally, the hours vary between weekend and weekday play times. I tried to note if there was a significant difference for weekend play times.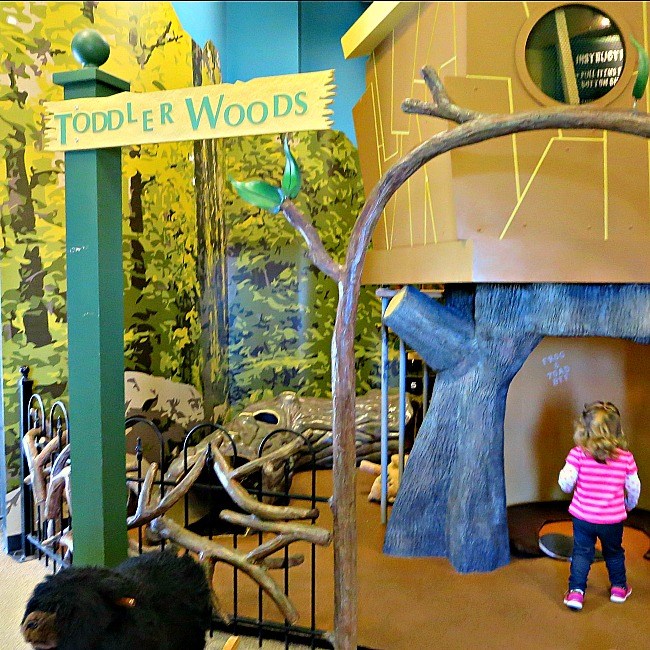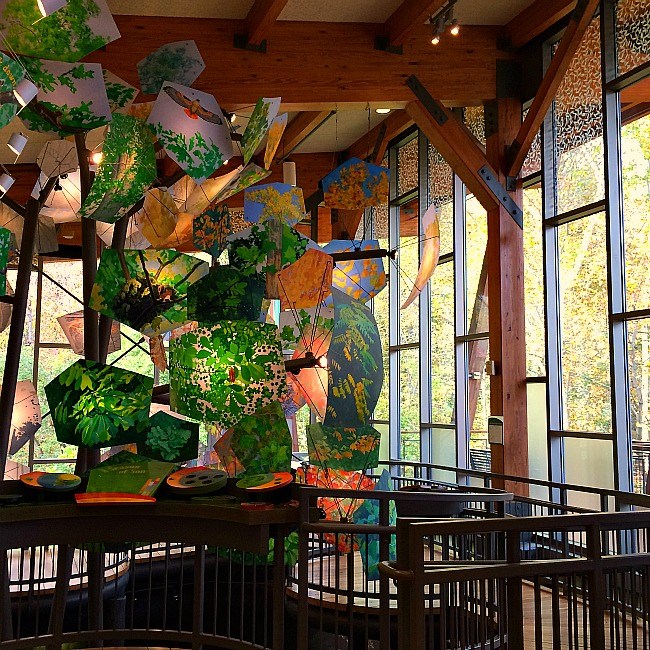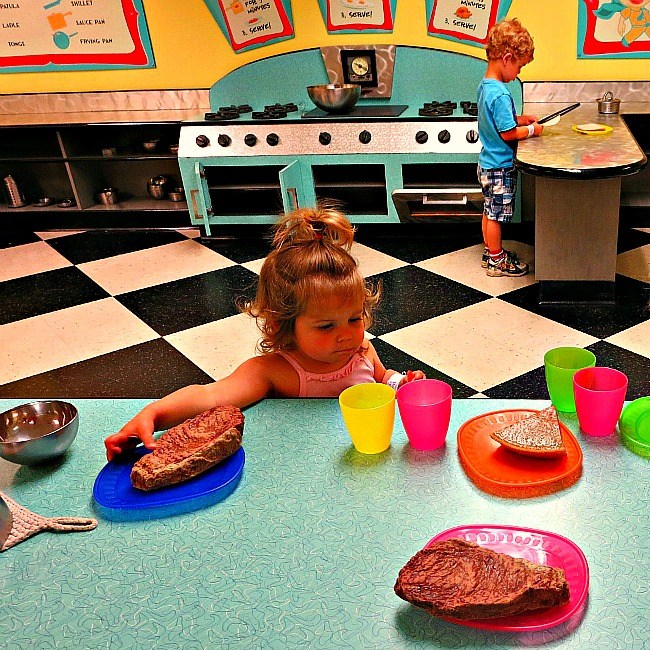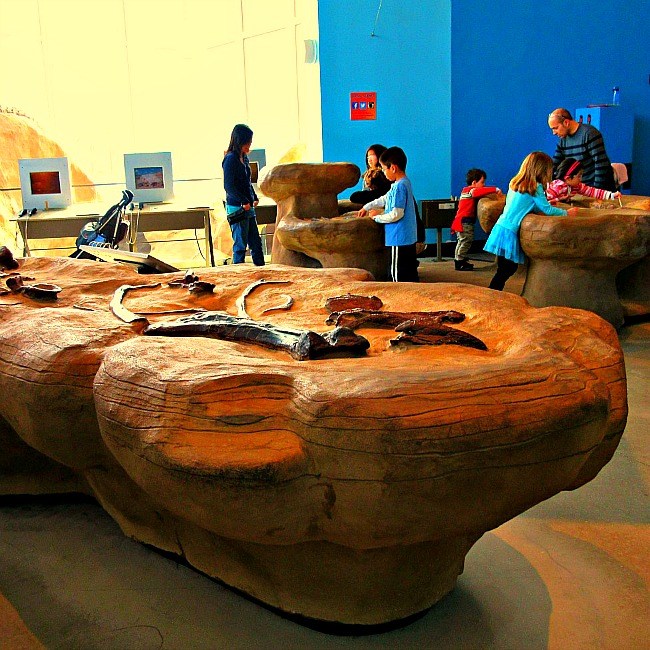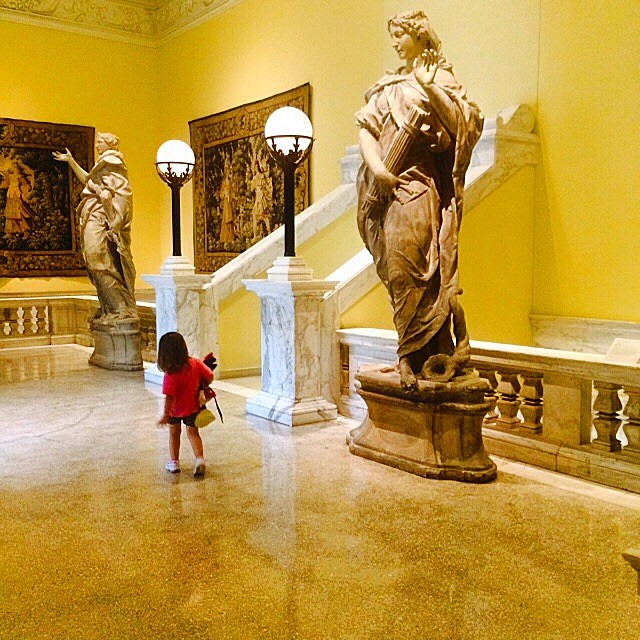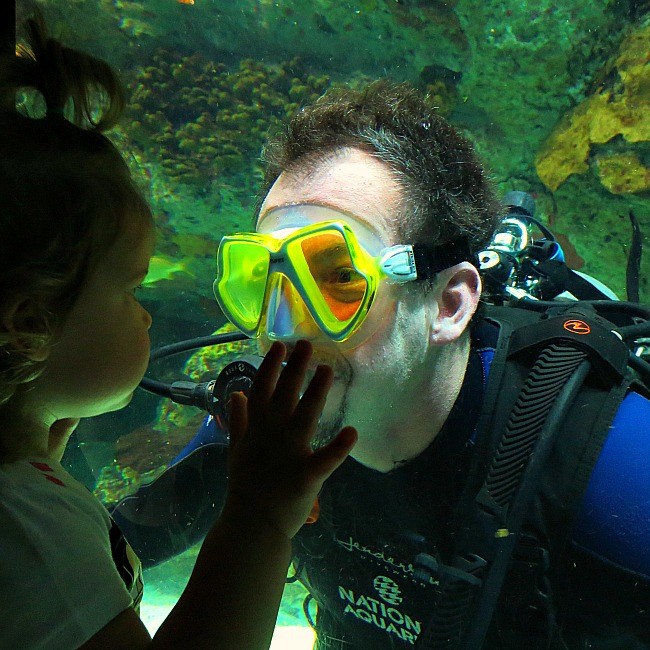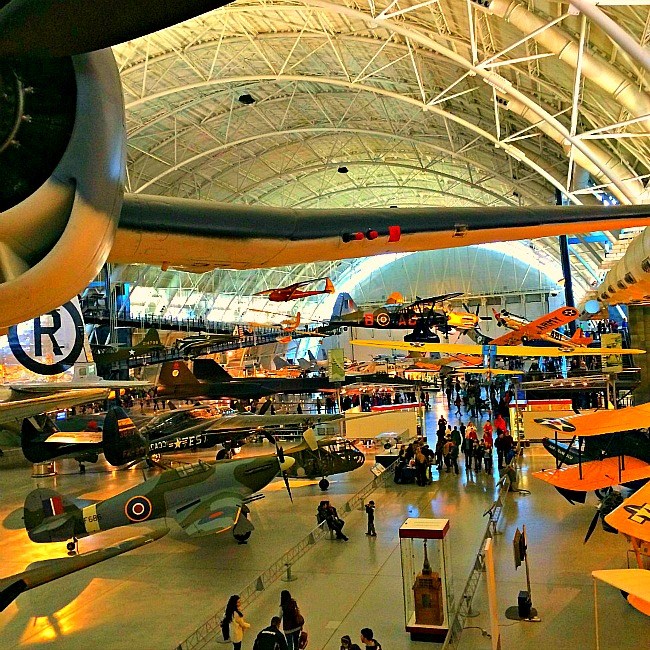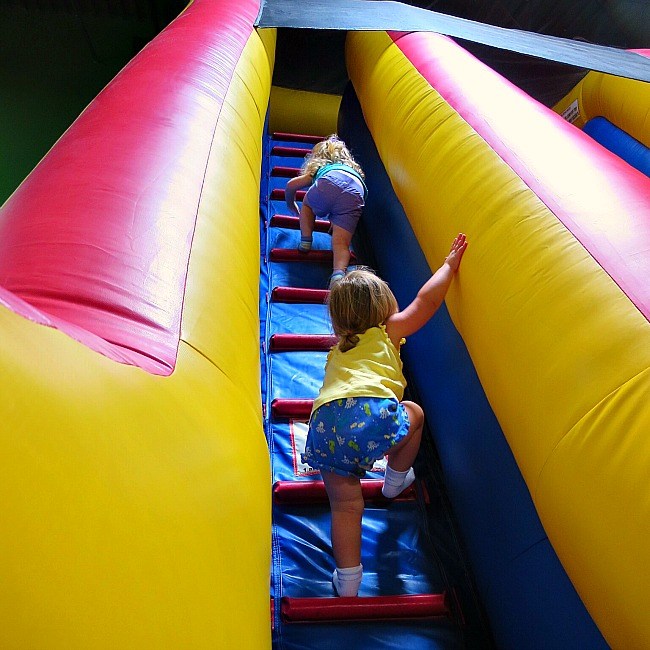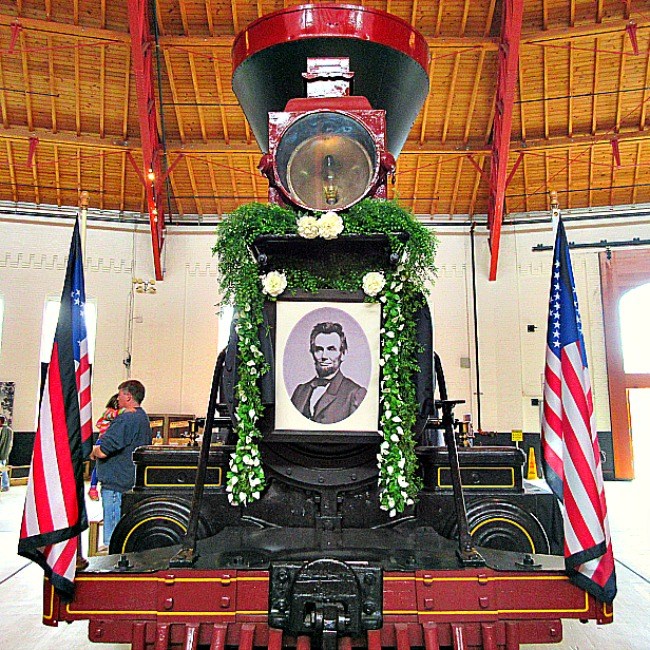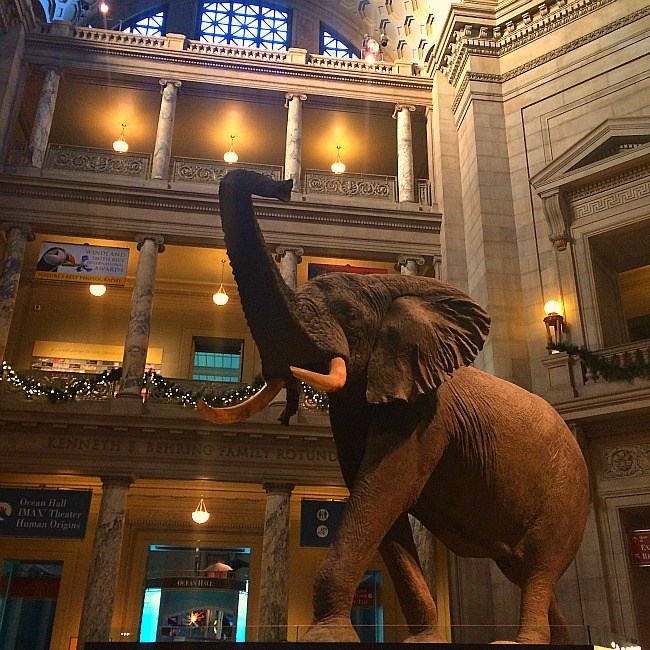 So, there you go! I hope you have a great time exploring all the fantastic indoor kids activities areas in the Baltimore and DC area.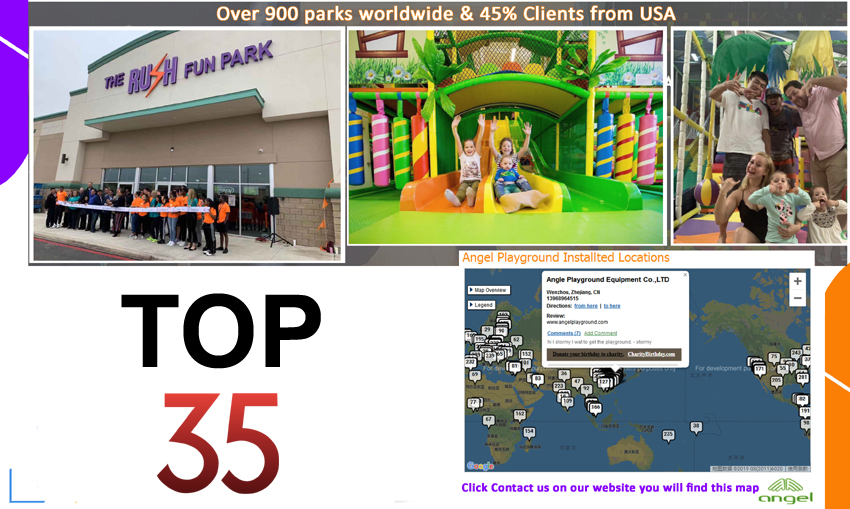 If you have such embition to stand in this indoor play equipmet business, check our catalog here.
Comments

Rajit Says:
Already have an indoor playground of 5000sqft, looking for a new outlet, what do you suggest for 15000sqft space?

Angel Playground Equipment CO.,LTD Says:
Indoor Playground is 100% customzied, We will make proposal as soon as you provide layout to us, Please check projects files in your email for reference!

Kerry Somerville-Brown Says:
request for a catalog. Can you send it please? Thank you. Kerry

Angel Playground Equipment CO.,LTD Says:
Hi Kerry: Please check files in your email, we have advise the process of order kids playground, please follow.

Mayra Says:
Buenas tardes me interesa adquirir un área de juegos

Angel Playground Equipment CO.,LTD Says:
Gracias por su mensaje, por favor revise nuestra respuesta por correo electrónico, Esperando obtener más información de su lado

william fore Says:
Looking for the musical items

Angel Playground Equipment CO.,LTD Says:
Hi William: Thanks for your message on the outdoor playsets, Cataloge please check your email.

Hans Says:
Does the cost include shipping and container cost? To USA? total cost ?

Angel Playground Equipment CO.,LTD Says:
Hi Hans: Price we offer online is FOB price, shipping does not including, Please advise items you need and quantity, Also port name for check freight. Same message have reply to you by email.
Leave a Reply
Your Phone & Email address will not be published. Required fields are mareded*