Top 35 Indoor Playground
Views: 18562 Update date: Jul 21,2017
Coming play at these indoor kids activities when the weather is horrible outside, below is the most welcome 35+ indoor play area in Baltimore, These fantastic place will bring fun to your family. Angel playground update for you.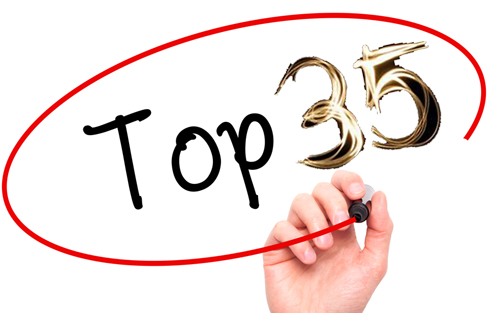 Angel playground provide G.30 Indoor Playground Equipment
Introduction
Life is meant to be enjoyed instead of being endured. However, this is only usually the case in reality. Nowadays, most working people have been forced to give up their leisure time because they only have time to do what they must do. Things we like to do are squashed under heavy pressure of time and work. As regard for children, they should also take up the responsibility to do what they need to do in their daily life. Take the indoor play structure for example; they should enjoy themselves and keep good balance between enjoyment and responsibilities.
Hello! Baby, it's too hot to active outside! Ok, maybe it hasn't been that cold this year. However, at some point the weather will likely become gross and you and your kids will not want to play outside.
Wouldn't it be great to have a go-to list of play options that both you and your kids will love?
Well, lucky for you, there are so many great options for indoor fun when the weather is too cold, rainy, or even hot. We can recommend all of them. So, don't let the weather get you down. Go forth and have a blast with these indoor play ideas for Fun Things to Do With Kids in Maryland.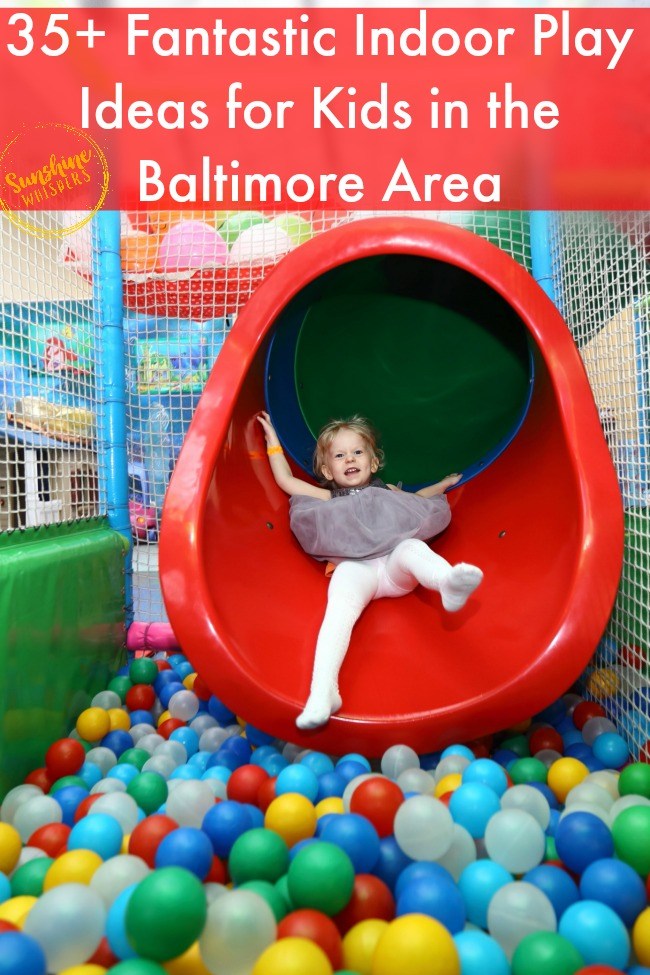 Indoor Play Venues: Fun Things to Do With Kids in the Baltimore Area
Note: These are all options that are suitable for kids 5 years old and under. Additionally, the hours vary between weekend and weekday play times. I tried to note if there was a significant difference for weekend play times.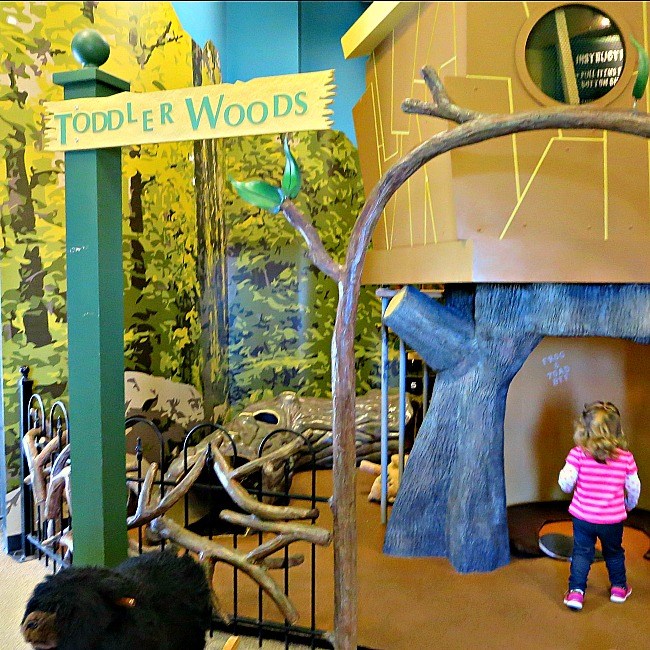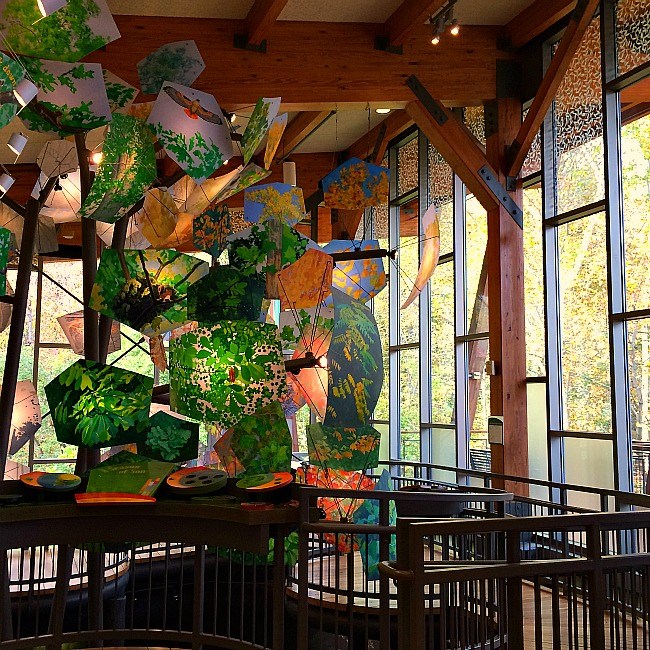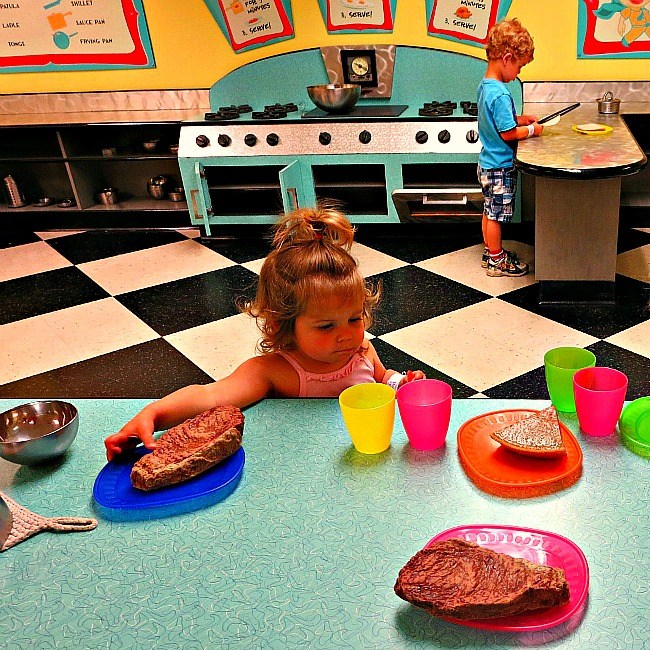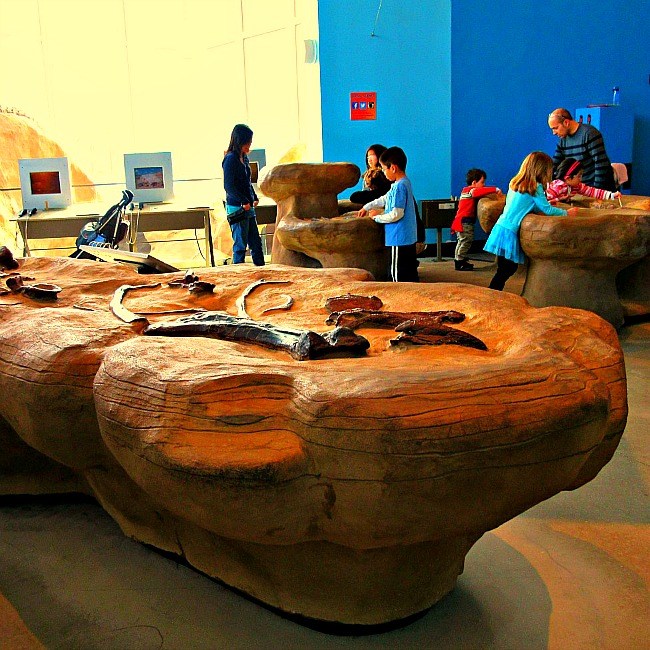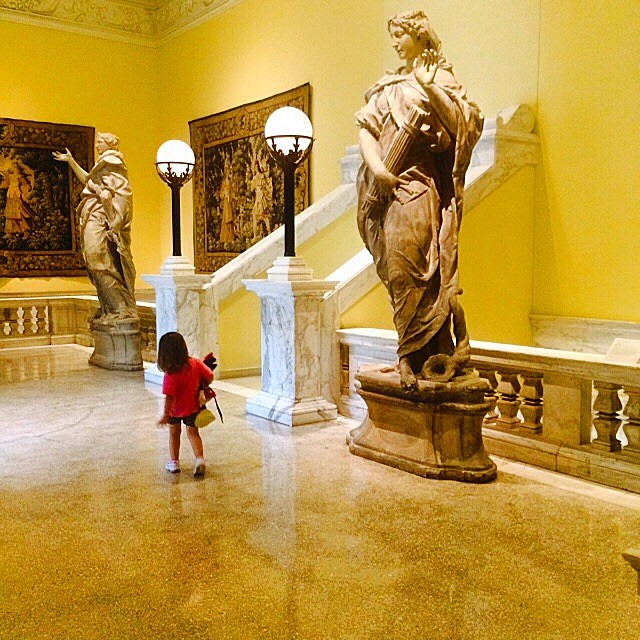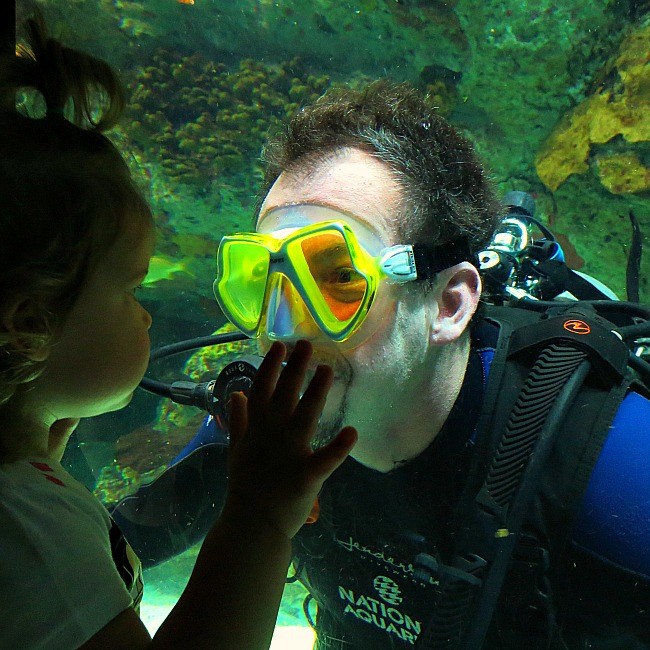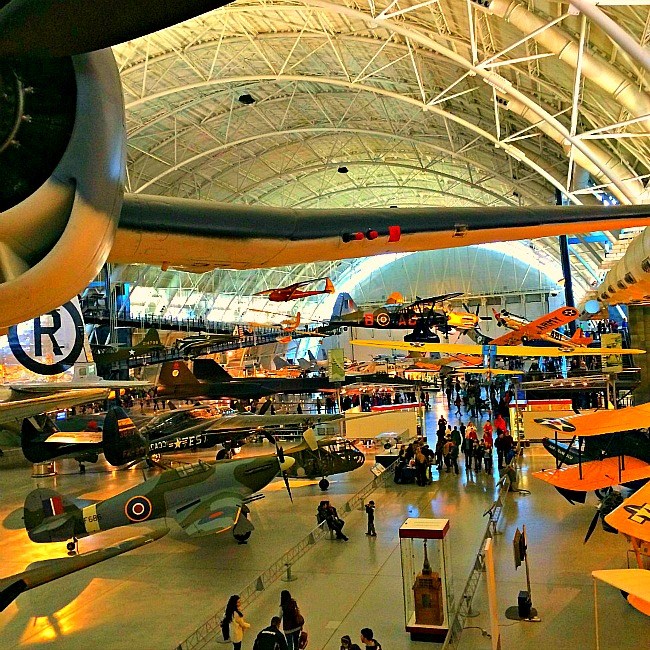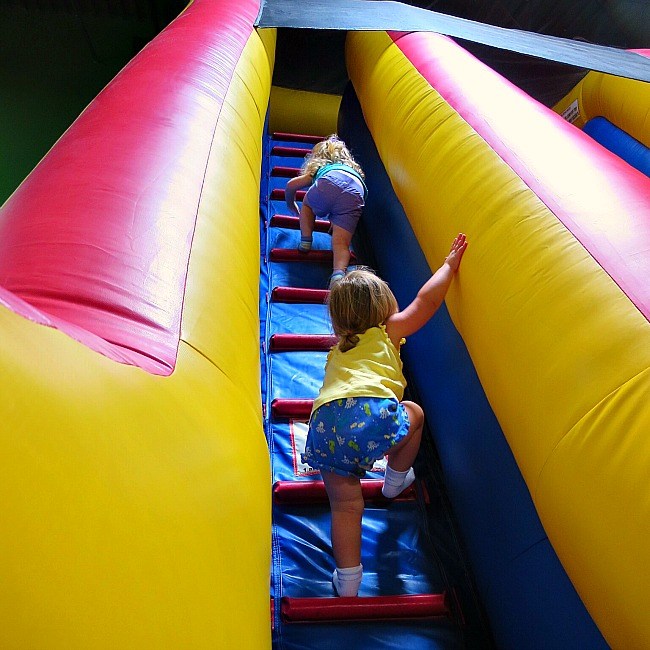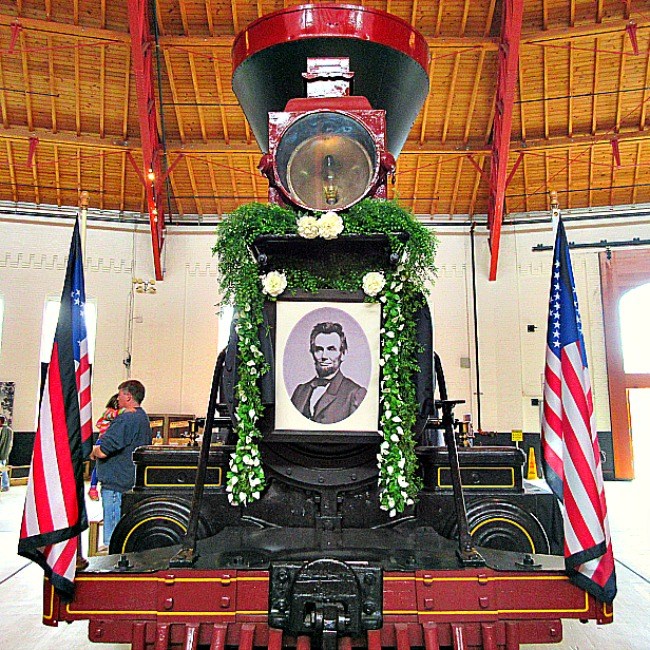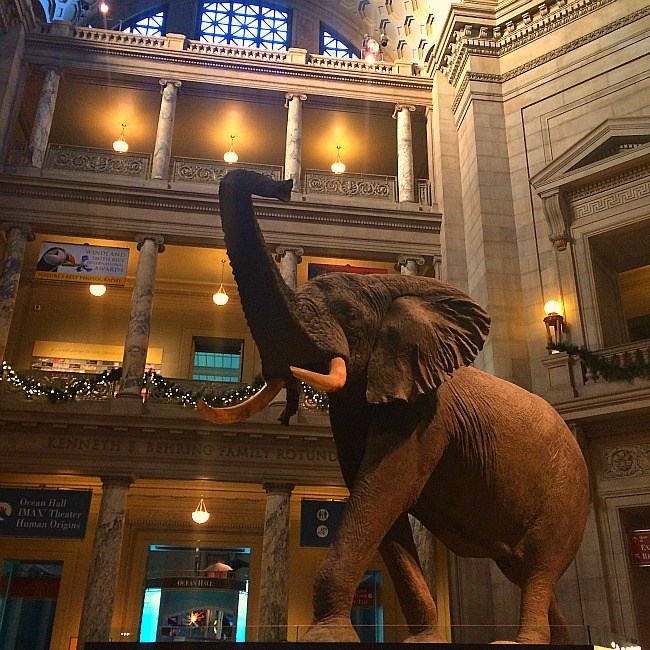 So, there you go! I hope you have a great time exploring all the fantastic indoor kids activities areas in the Baltimore and DC area.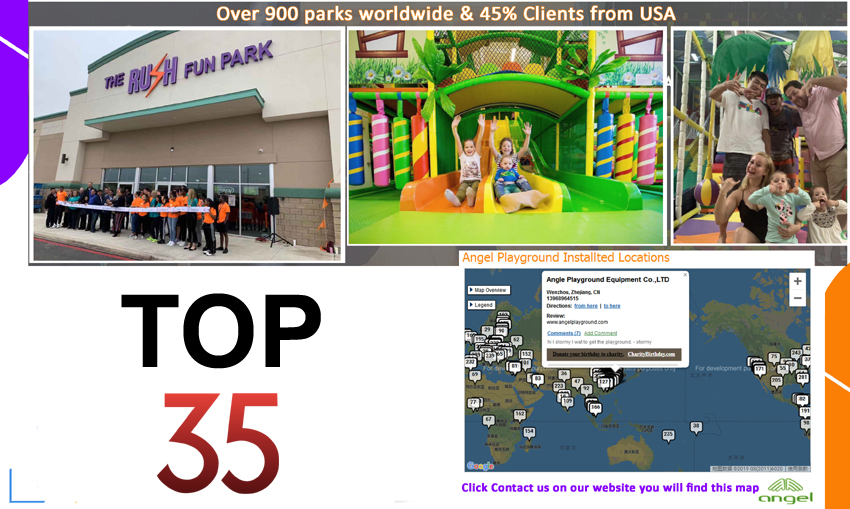 If you have such embition to stand in this indoor play equipmet business, check our catalog here.
Comments

Rakesh Patel Says:
Indoor Soft play setup for 3 to 10 year age group..plz reply with design and setup cost.

Angel Playground Equipment CO.,LTD Says:
Hope this message find you well, we are pleasure to make proposal for your kids play area, please check our reply to your email. Thanks!

Siri Says:
Hi would like to know the logistics to setup a playarea and party hall for kids

Angel Playground Equipment CO.,LTD Says:
Already sent, Please check. Looking forward to your reply.

Alicia Says:
May I have a catalogue with pricing? Thank you

Angel Playground Equipment CO.,LTD Says:
Got your message, Thanks! Please check your email for process of start indoor playground, Looking forward your reply with layout information.

Rakesh Says:
We are keen to open one of indoorplay park in our town in new zealand. Pls send us information to get ideas

Angel Playground Equipment CO.,LTD Says:
Nice day! All price online are real, If anyone you like just let me know, we are pleasure to share you details, Process please check your email.

Shukria Says:
Hi I would like to open indoor playground in Toronto Canada . Do u guys access to Canada . I really like it the Rush fun park . I would like to talk about how much it cost and what is the progress

Angel Playground Equipment CO.,LTD Says:
Nice day! Please check your email for catalog, please follow the process and provide floor plan, We will make a good design for you.
Leave a Reply
Your Phone & Email address will not be published. Required fields are mareded*