Playground ≥100m2
Product Description
Send Inquiry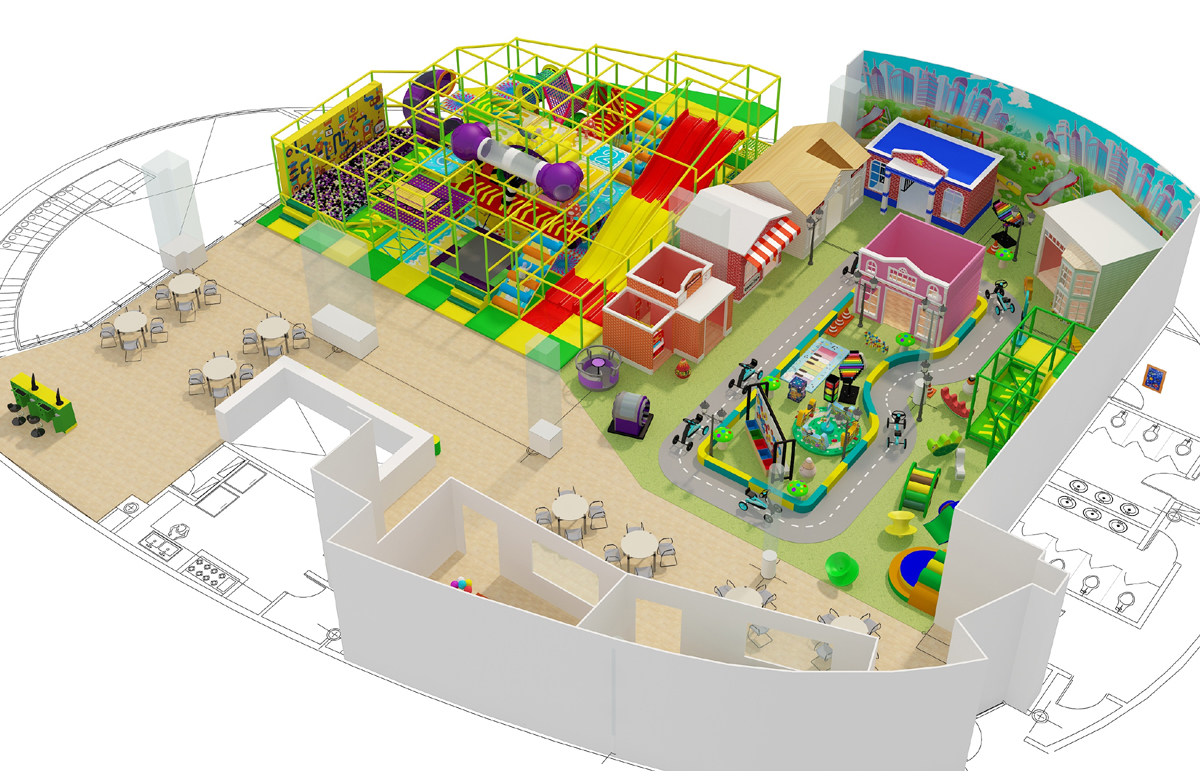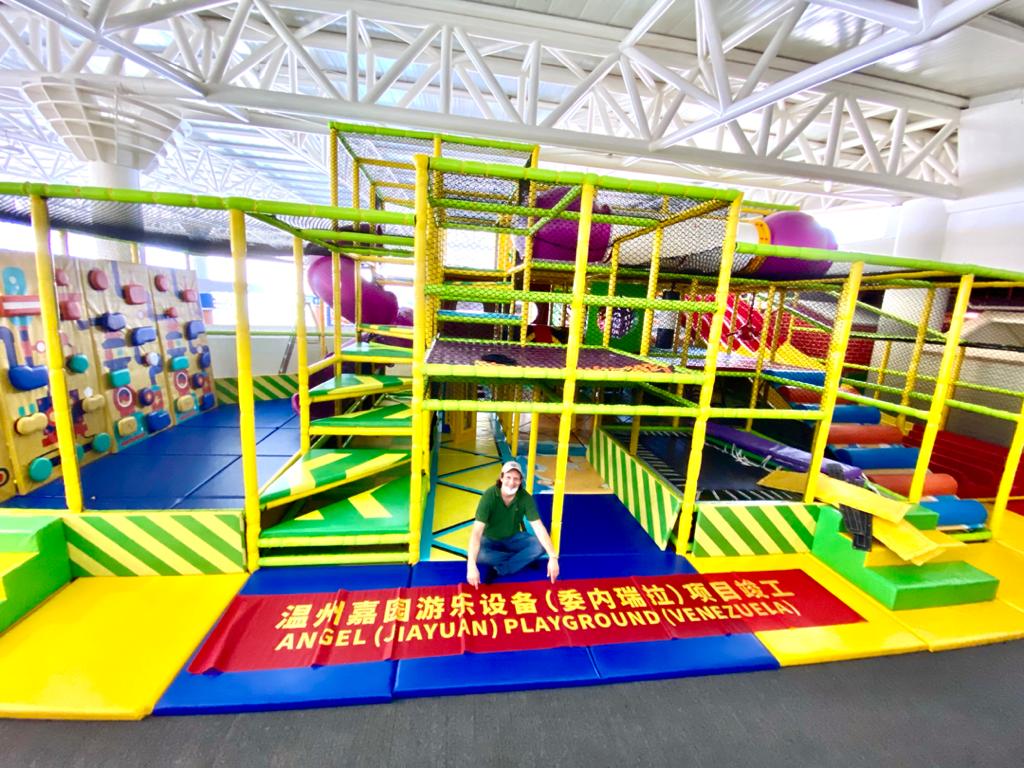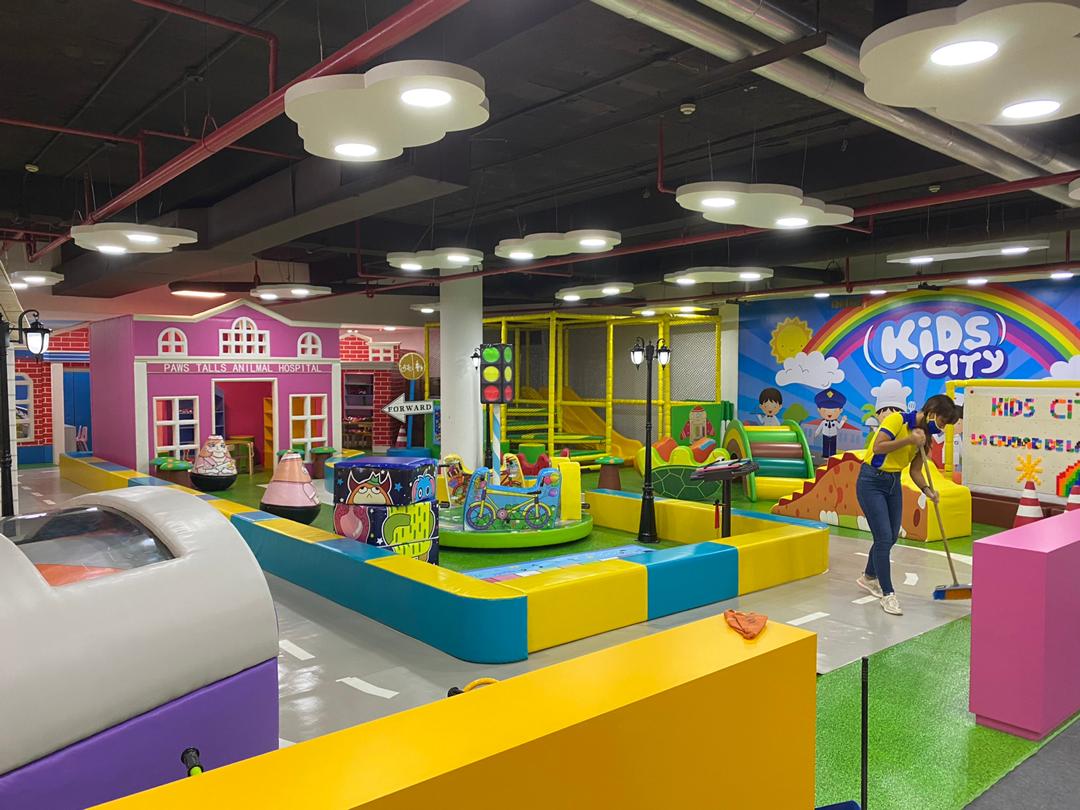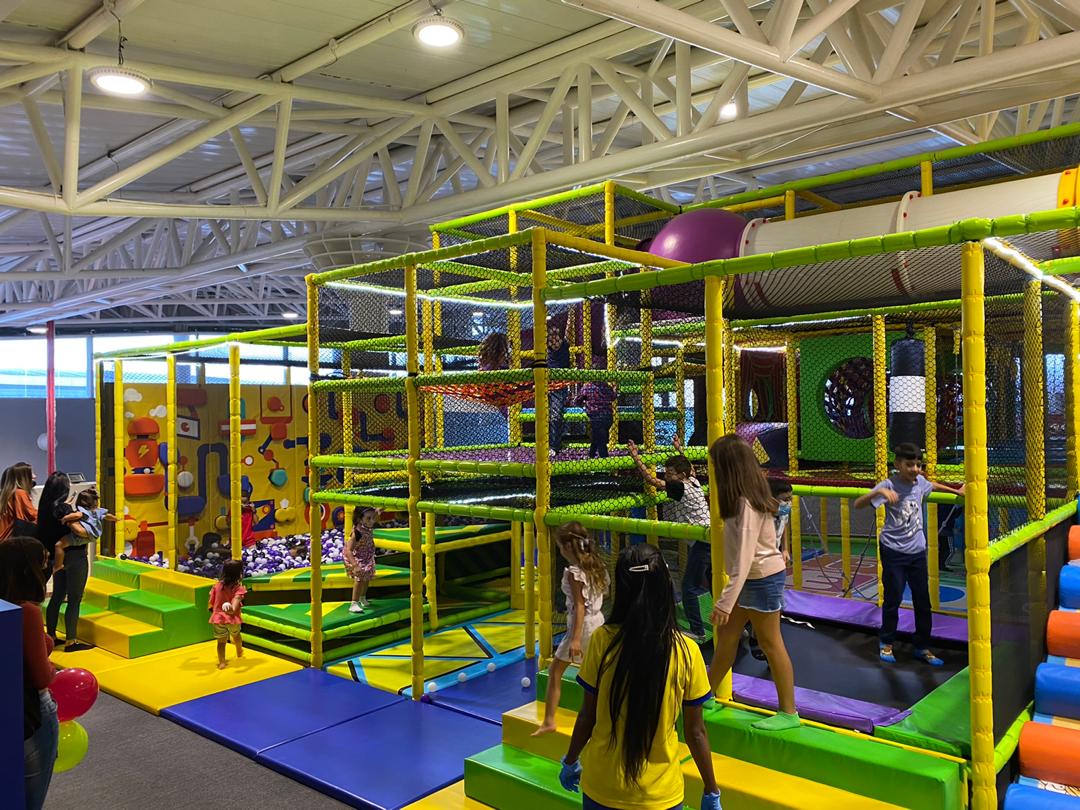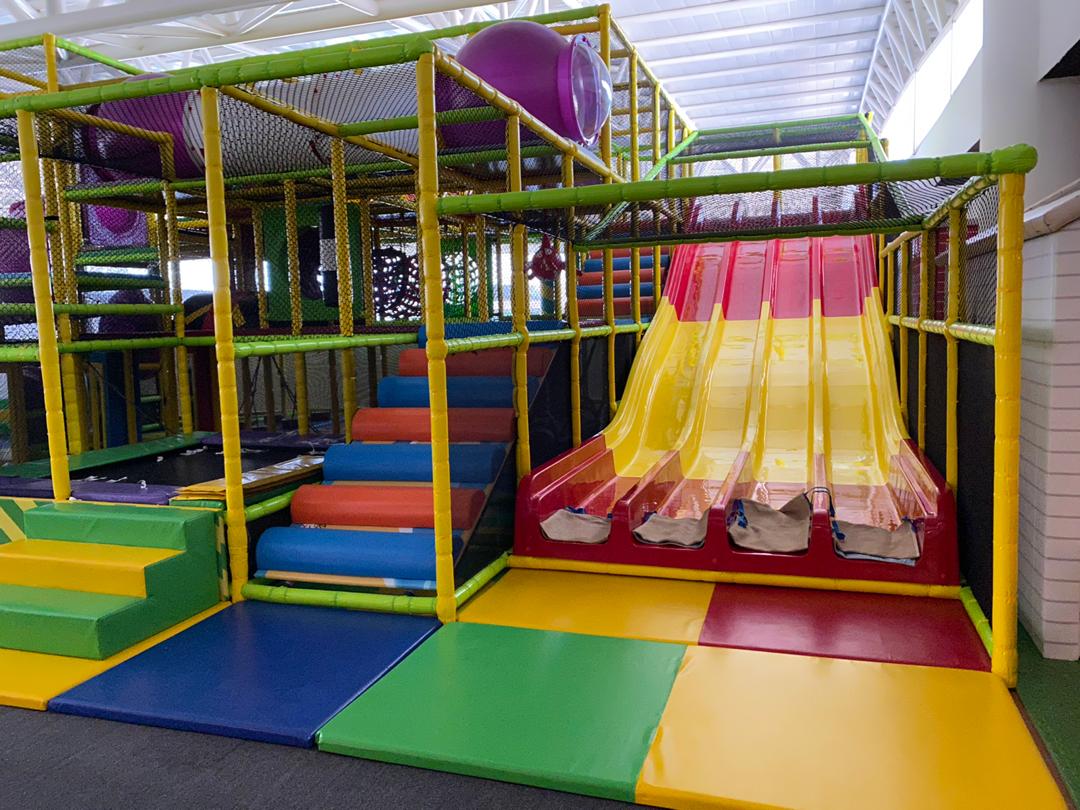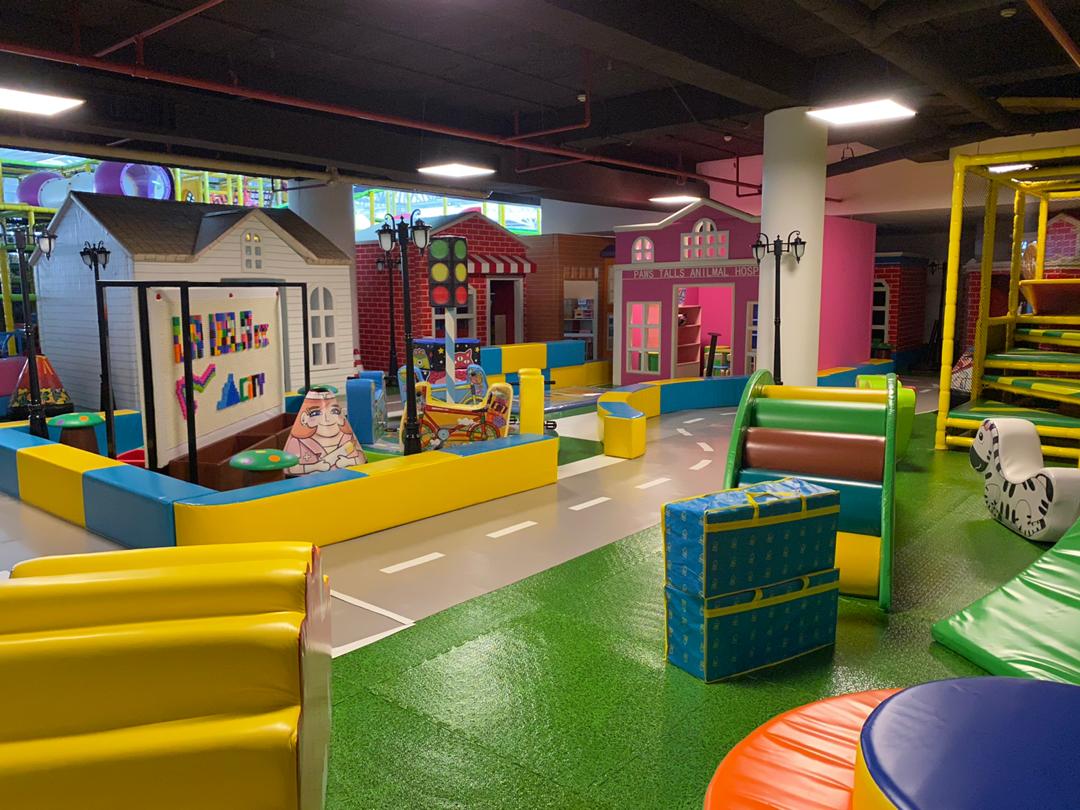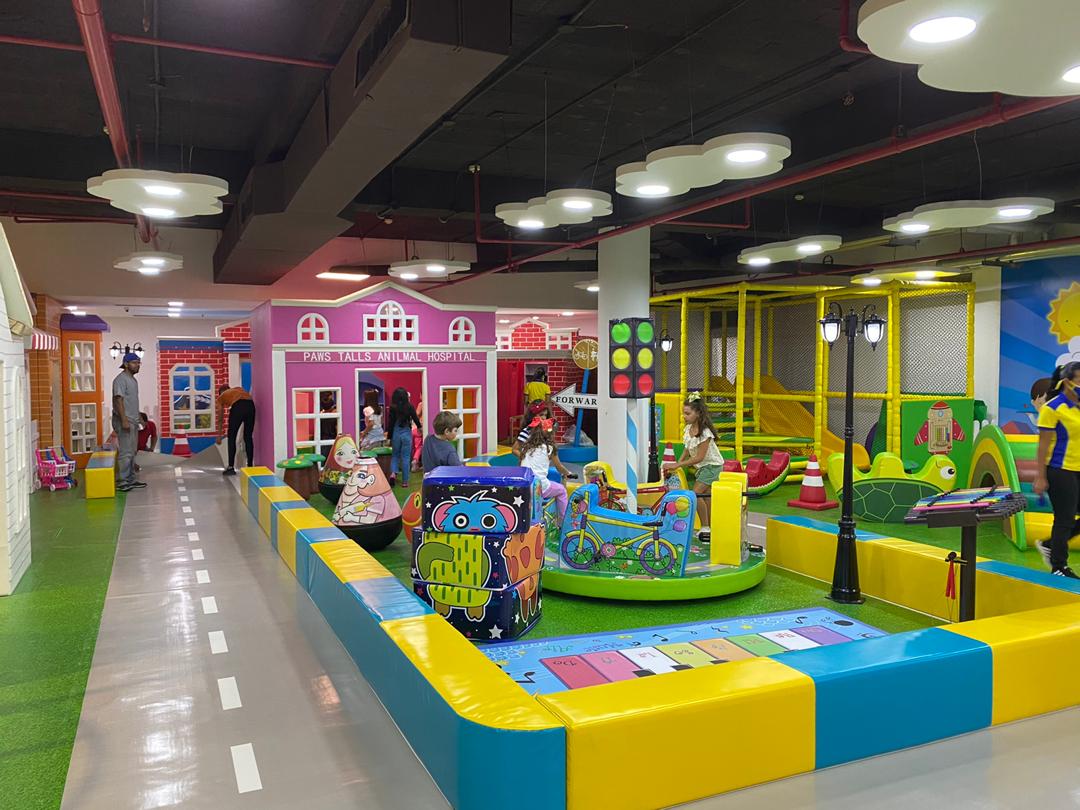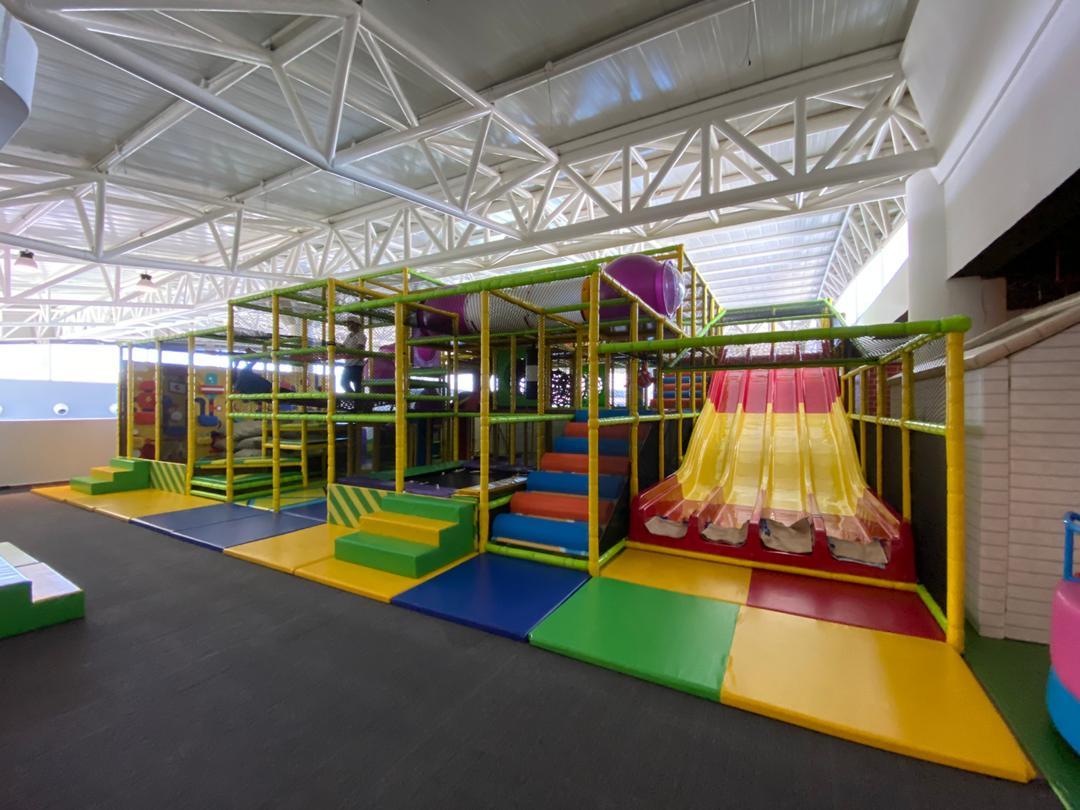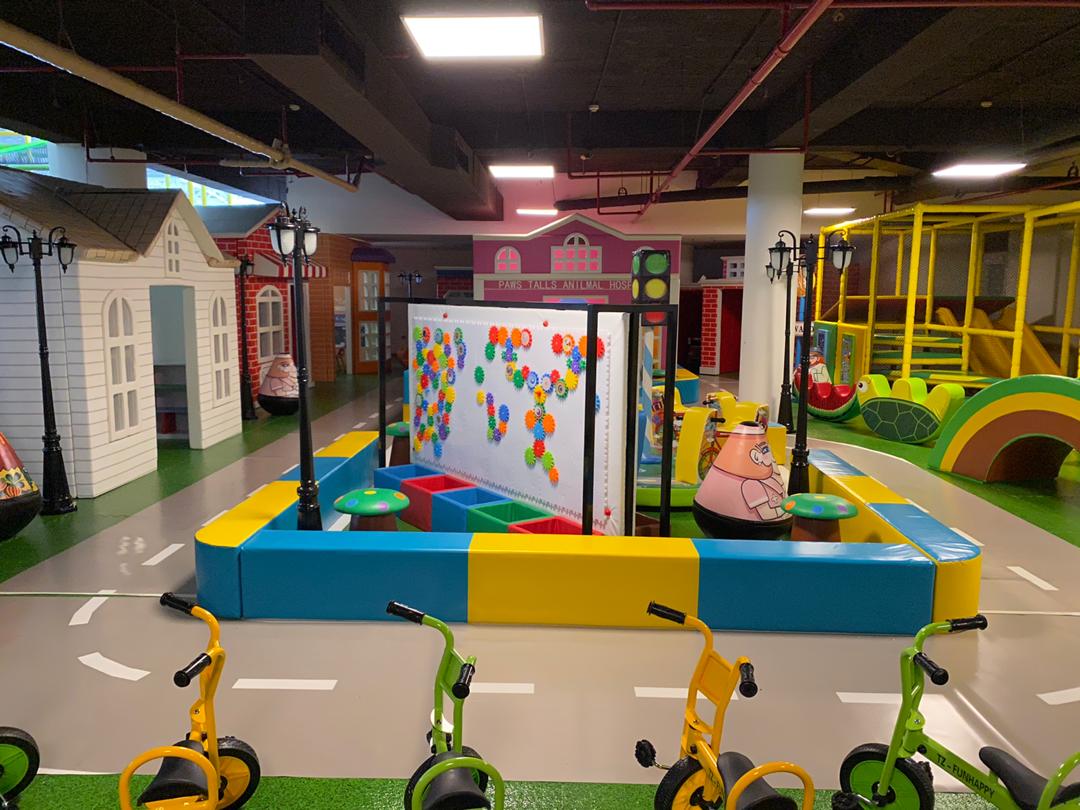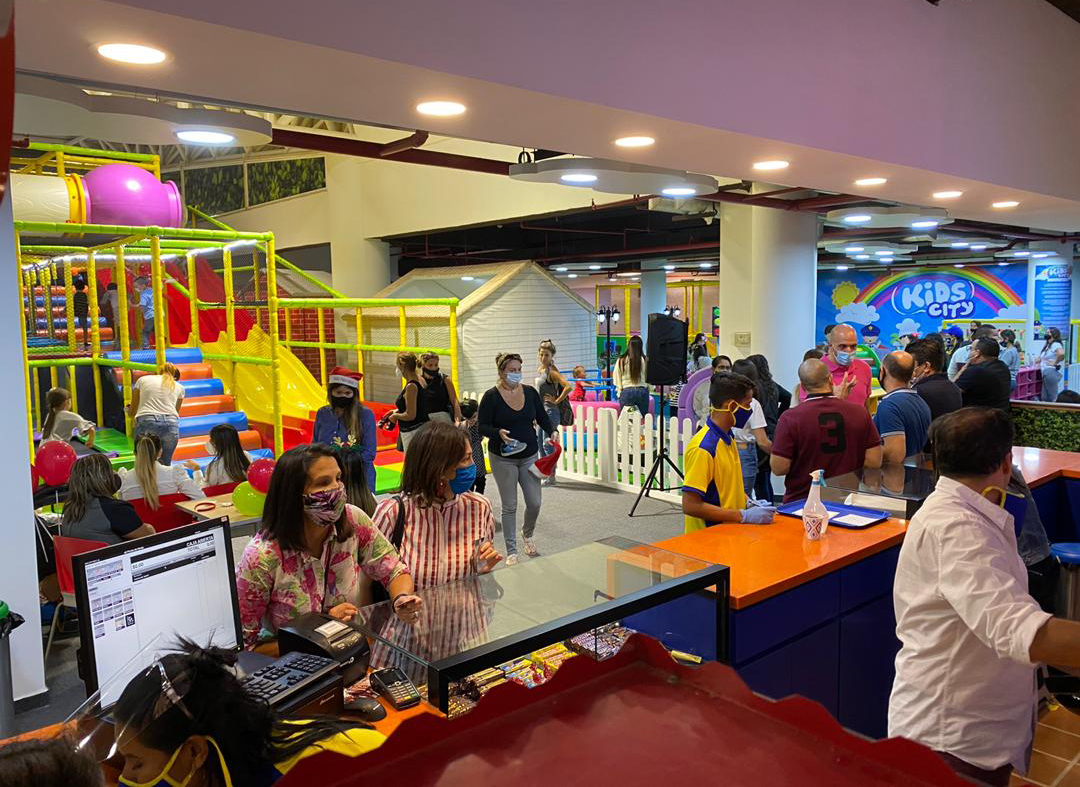 Why need Indoor Playground Equipment In Rural Areas
It is obvious that kids in urban areas are bestowed with more advantages in different aspects that kids in the suburbs, such as education, living environments, and also entertainment. And this social phenomenon cannot be reverted in a short period of time. Does this mean we are powerless in changing this unfair situation? There is an old saying goes that a slight movement of the butterfly's swing in Japan may result in dramatic climate change in California, which is refer to the well known butterfly effect. What I am trying to get across is that great changes start from small efforts; now back to our point, maybe we can cut down the gap between the life of urban children and rural children by starting to build more and better indoor playground equipment for them. let's pick up people's attention in indoor playgrounds in the suburbs and rural areas.
I have seen many children in rural area play sand and mud outside their hoses for they have no access to any standardized indoor playgrounds which are both near their home and free. So their days are filled with dull activities like digging the sand, playing paper cards or glass balls, etc. Nowadays, people's living standard is largely improved with the increasing income of every family, including workers and farmers in rural areas. The limitation of unable to get formal education has been already broken, but the progress in adding more entertainments in children's life is still lagging far behind. Why does this happening? As far as I'm concerned, the main reason that leads to lack of indoor playground in rural areas result from people's disregard in finding out children's need in entertainment. They wish their kids to be good at study but not playing. However, there is another old saying that all work but no play makes jack a dull boy. Too much attention on education can sometimes be harmful to your kids. Parents are supposed to find a point to keep a balance of study and playing, and I think indoor playground is a good choice.
Indoor playgrounds are different from other relaxing places like pubs, internet bars, which will get them abdicated in bad ways to relax. On the contrary, indoor playgrounds help to build their character, cultivate their nature and at the same time exercise their bodies, which are all beneficial for their whole life.
In conclusion, more indoor playground equipmentin rural areas is in urgent need. As for parents, it is wiser to fix your eyes on what your children want but not on what you are going to infuse into their brains. Only by realizing this can we make indoor playground the source of happiness and content.
Reviews


Jumana Adamjee Says:
Hello, I am interested in learning about how to start a play center in my area and viewing your catalog as well as the cost of setting one up.

Angel Playground Equipment CO.,LTD Says:
Thanks for your message, please check our reply to your email for the process and catalog. Looking forward to your reply


Jaye Says:
Need more info of this product

Angel Playground Equipment CO.,LTD Says:
Nice day, Please check catalog in your email, hope you find what you like, Appreciate your feeback.


Jerica Carter Says:
Hi! Can you please send me a catalog of your products and process of starting an indoor playground?

Angel Playground Equipment CO.,LTD Says:
Thanks for your message,We are pleasure to make suggestion for your play enter, please check our reply to your email, Any questions let me know.


Cesar M Guido Says:
Hi, want to please see your catalog

Angel Playground Equipment CO.,LTD Says:
Thanks for your message! We are pleasure to design and setup soft play area for you, Please check our reply to your email, We will start your design as soon as get feedback on your floor plan.


ELISA VELASQUEZ Says:
Hi, I would like information on this playground design. I'm from Nicaragua

Angel Playground Equipment CO.,LTD Says:
Nice day! Already sent, please check and reply with information of your play area.
Add a Review
Your Phone & Email address will not be published. Required fields are mareded*
ANY QUESTION?