Common Playground
Product Description
Send Inquiry
To see some project and new ideal we have for indoor & outdoor playground, please follow us on (Facebook)
Kids playground equipment on 50% off, 100% custom made from Angel playground!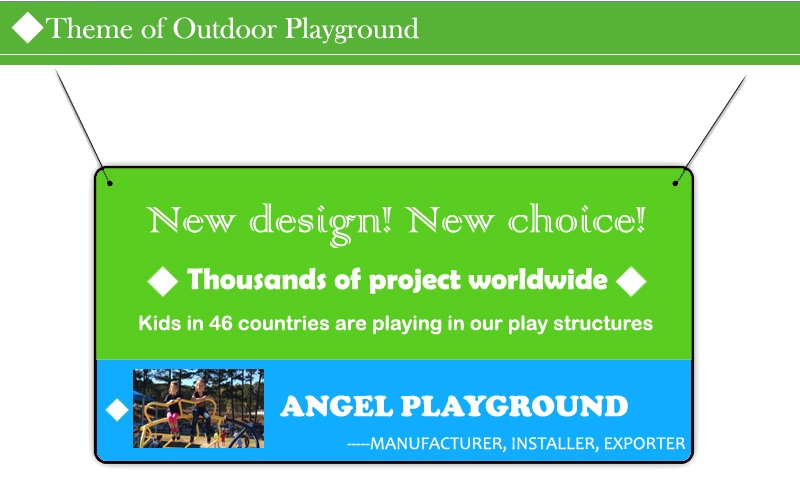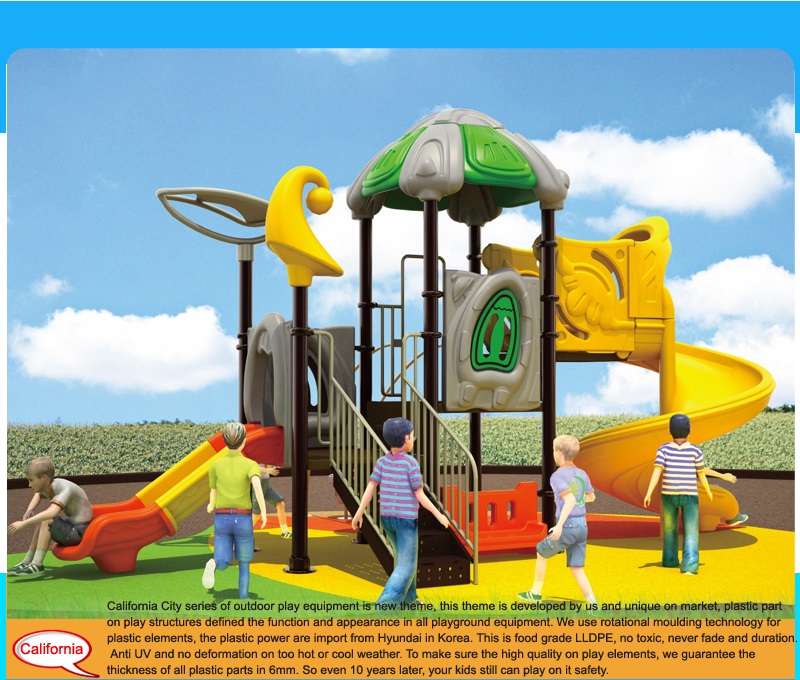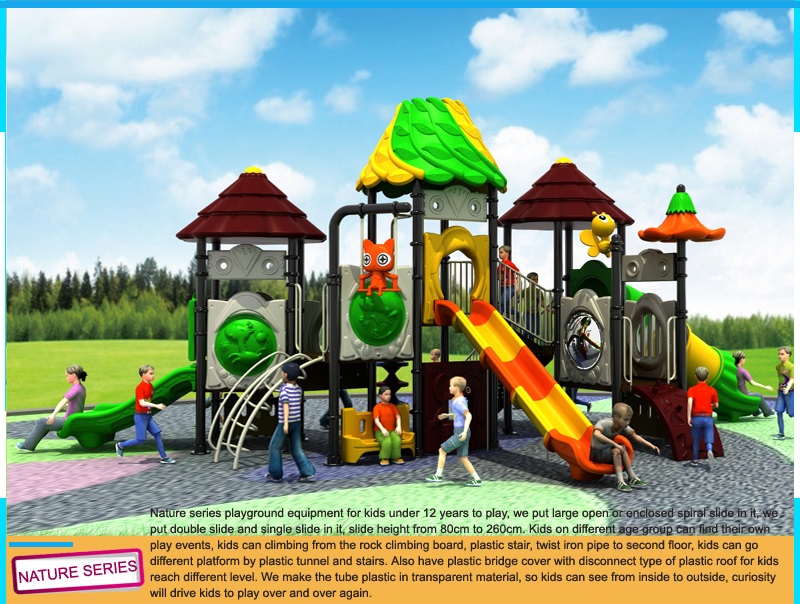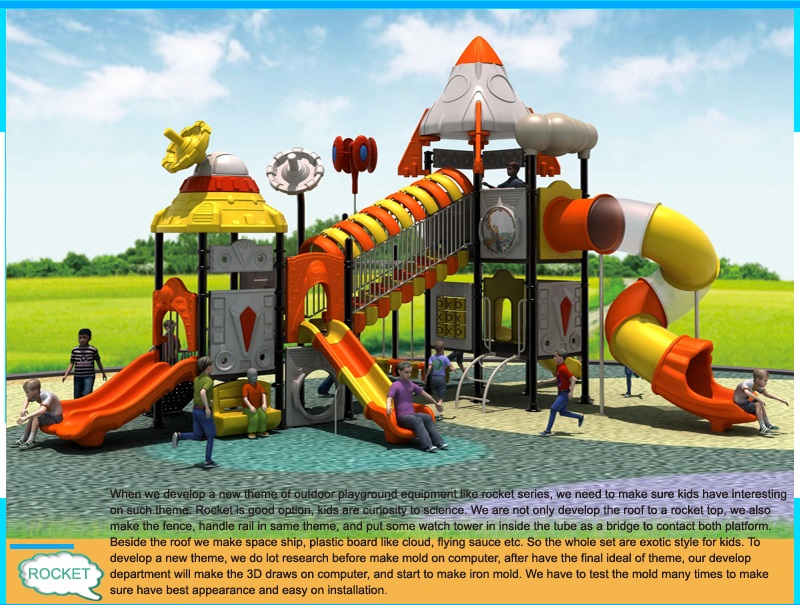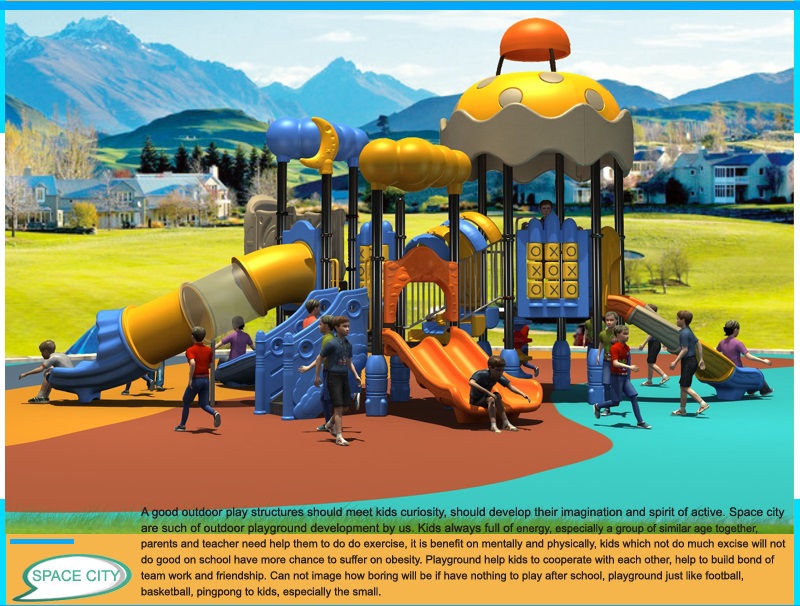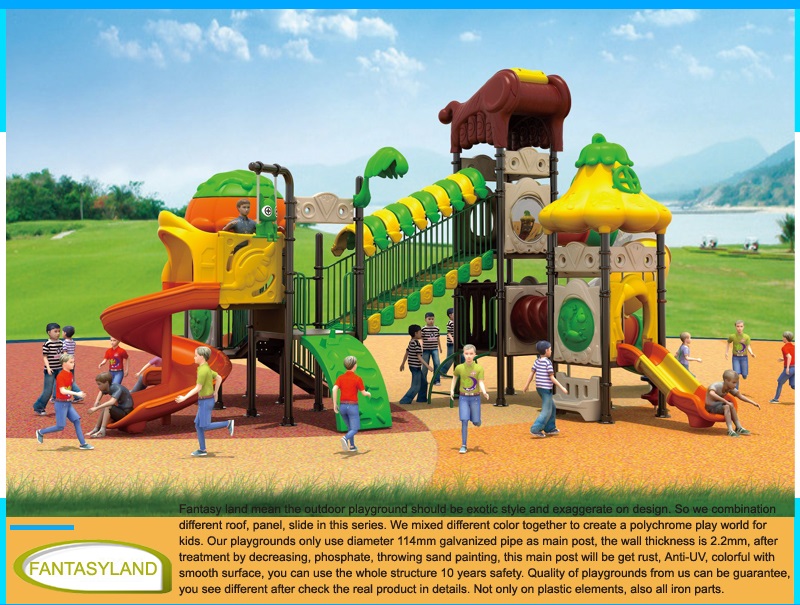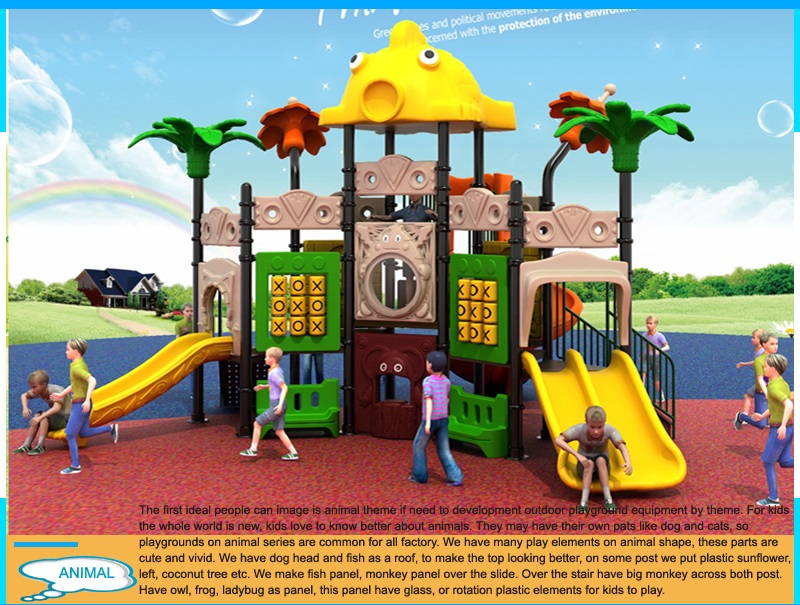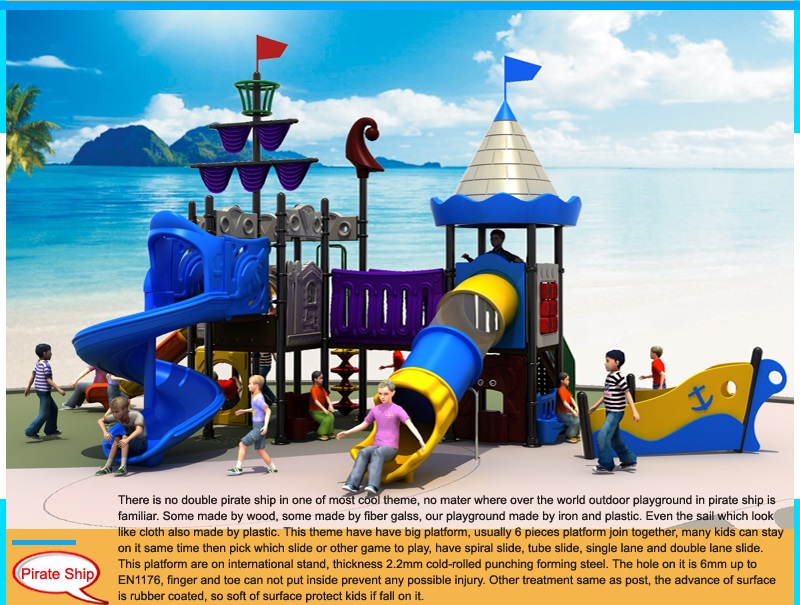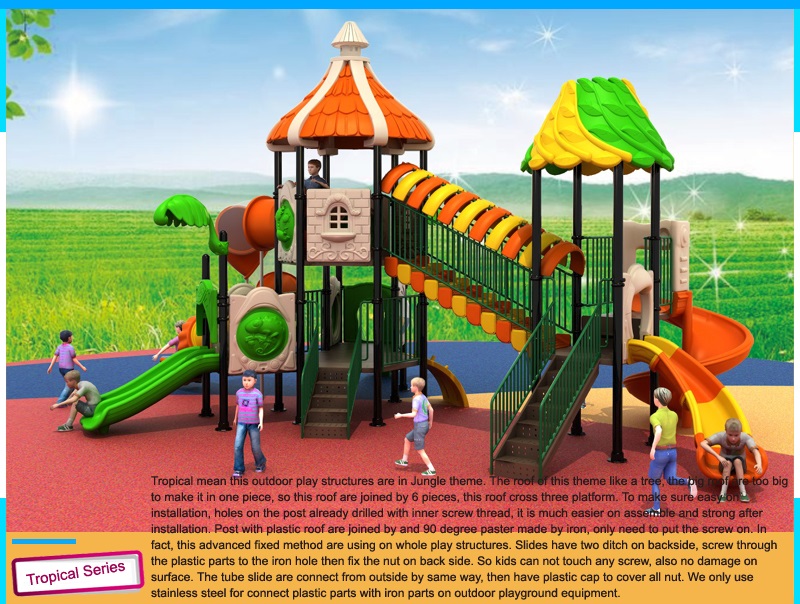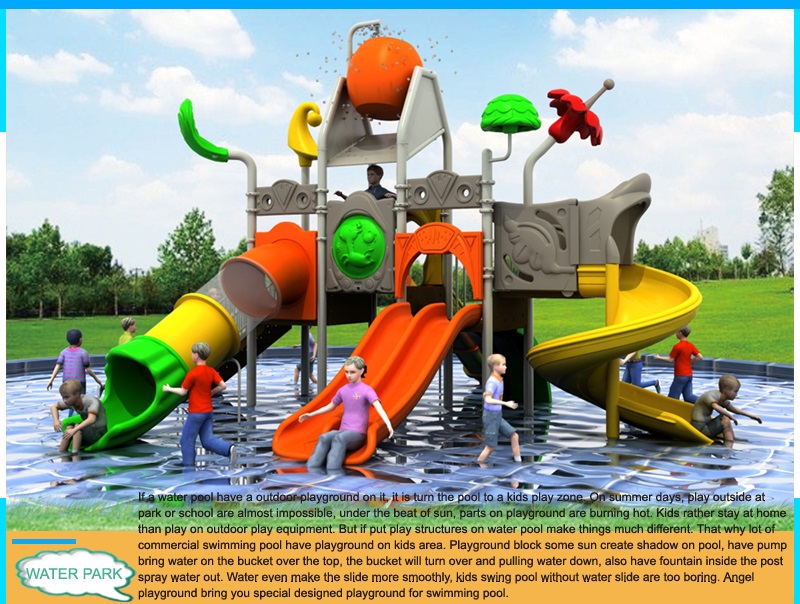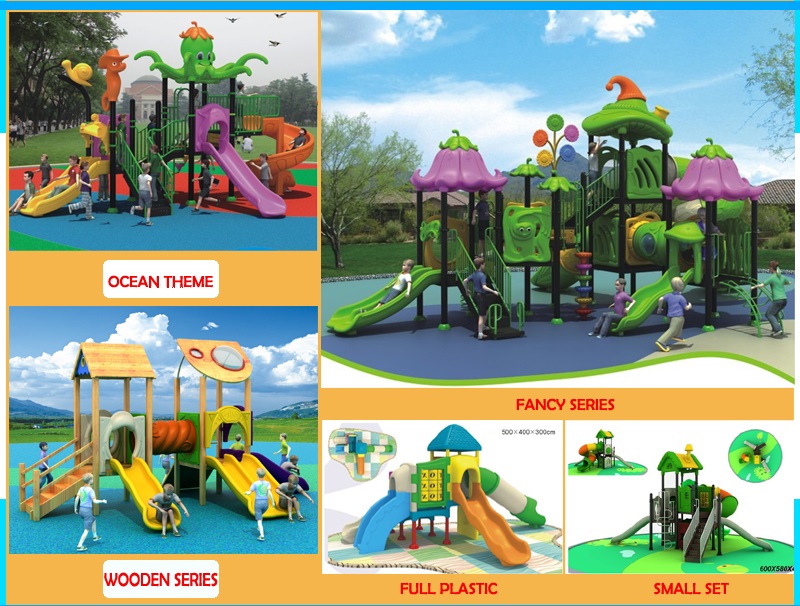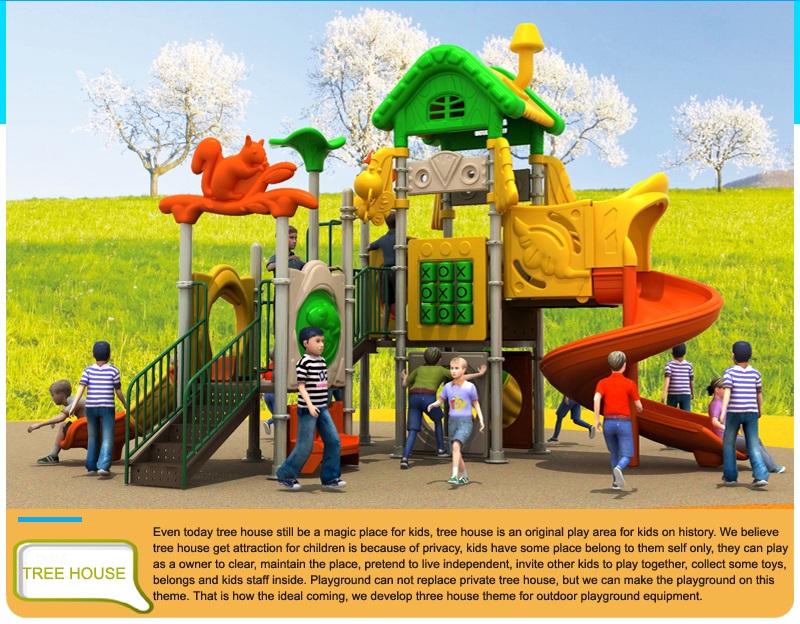 How Kids Protecting Themselves on School Playground Equipment?
Outdoor play equipment provide fun place for kids and their friends do exercise and game. Even today playground are better designed on safety, functions and modeling, Kids still need Knowledge of protecting themselves from hurting. No matter how well designed and organized, still many have some hidden danger especially for younger kids when playing with many kids together, that is why need parents company with them during play. Sometime guardian missing attention or too later to stop the accident on them during play, so the best way to prevent accidents and harms is to get them armed with better protections, input the conception to them mind.
It is not wise decision to stop your kids from play on outdoor play equipment just because of potential damage; they should be encourage to play more and wise. First make sure your kids wearing comfortable and loose clothes, so kids can move their body flexible, not impeded their action. During playing their do lot of exercise, they may sweat their cloth, clothes with material which not stick to their body will be better. Cloth must have long sleeves and pants covered the ankle, so can protect their skin from getting scraped when dumping from the slide. Kids will jumping and running, chasing each other around playground, wearing a comfortable shoes will protect them from fall down, protect well if step on someone foot. On some place wearing shoes is not allowed then have to wearing good sock.
Kids may not interested what you told them before entrance to the playground, but subconscious will tell them what is dangerous, what cannot do. So rules and tips on how to play correct need to lectured, this is first step them understand principle and enhance their ability of self protection. Reading the billboard to your kids, explain to them the mean of each parts, take them to the outdoor play equipment and show them. If no any signs, follow below rules.
A, not matter how crowed on play equipment, kids should not push each other.
B, do not reverse move on platform.
C, Do not climbing up from the slide. Especially not climbing over the tube slide from down to up.
D, do not occupy the lane, stop at middle.
E, not jumping from platform or climbing board to ground.
Reviews


Kate Says:
Can you please email me a catalogue

Angel Playground Equipment CO.,LTD Says:
Hi Take, Please let me know where are you from and plan for your play area, we are pleasure to make proposal for your play center.


SHARADA Says:
CAN U PLEASE SEND CATLOG

Angel Playground Equipment CO.,LTD Says:
Hi Sharada, Wish you have a nice day, please check our catalog and reply with details of your place.


Olga Says:
Hi, Could you send me the catalog?

Angel Playground Equipment CO.,LTD Says:
Hi Olga: You have a nice day, please check catalog to your email. Thanks


Andrzej Suchocki Says:
Hi, can you please share catalog

Angel Playground Equipment CO.,LTD Says:
Hi Andrzej Suchocki: Thanks for your message, We are pleasure to share catalog with you, please check our reply and feedback with more details of your inquire.


Jerica Says:
Hi can you please share catalog

Angel Playground Equipment CO.,LTD Says:
Dear Jerica: please check our reply to your email for catalog, wish get your reply soon.
Add a Review
Your Phone & Email address will not be published. Required fields are mareded*
ANY QUESTION?