Mini Indoor Playground
Product Description
Send Inquiry
This Soft Play Equipment only have 25SQM, but after we put a S-slide inside, make it have good look and create better environment for kids, kids at least have one big slide to play. This slide is open not closed, kids can watching themself slide down.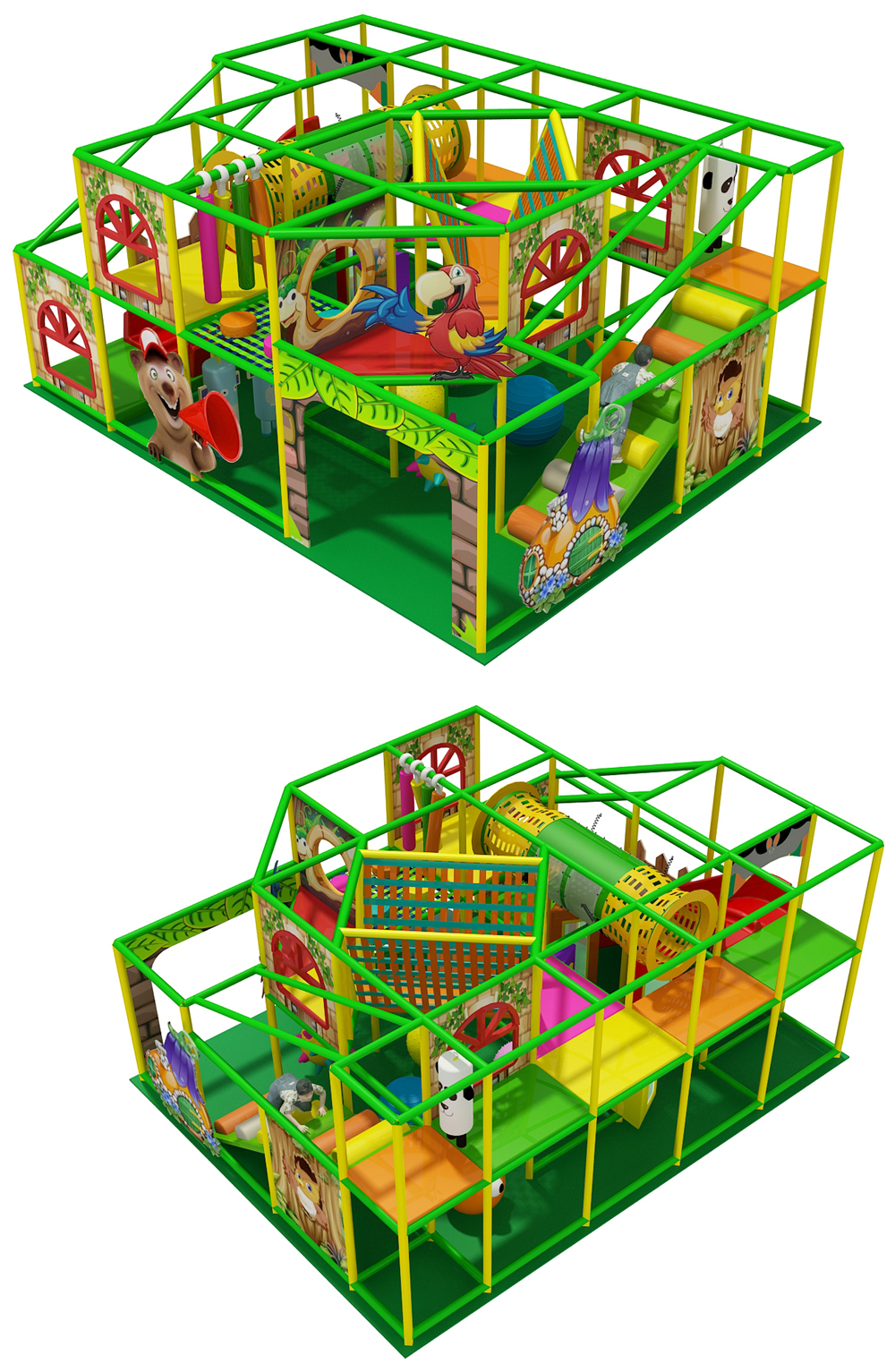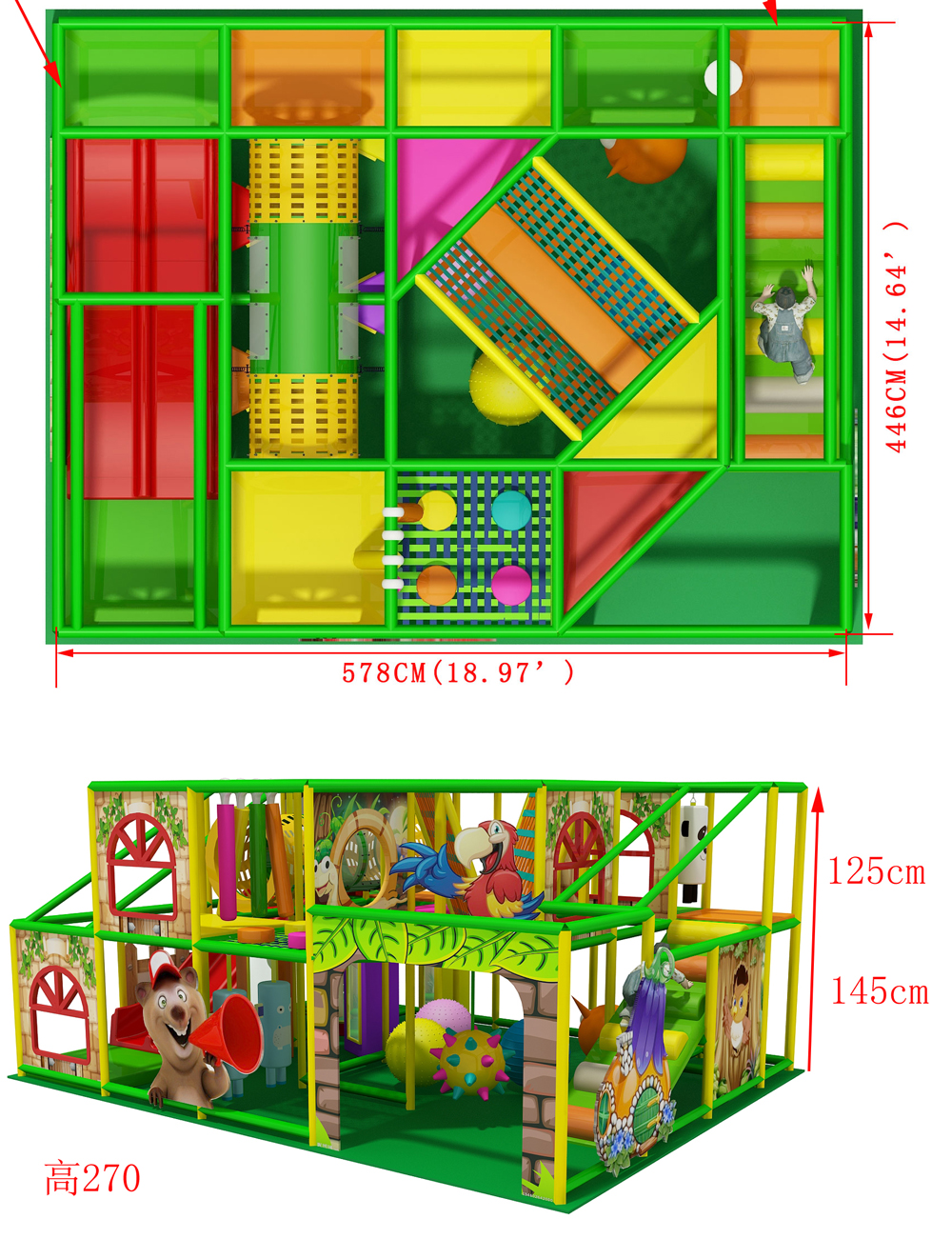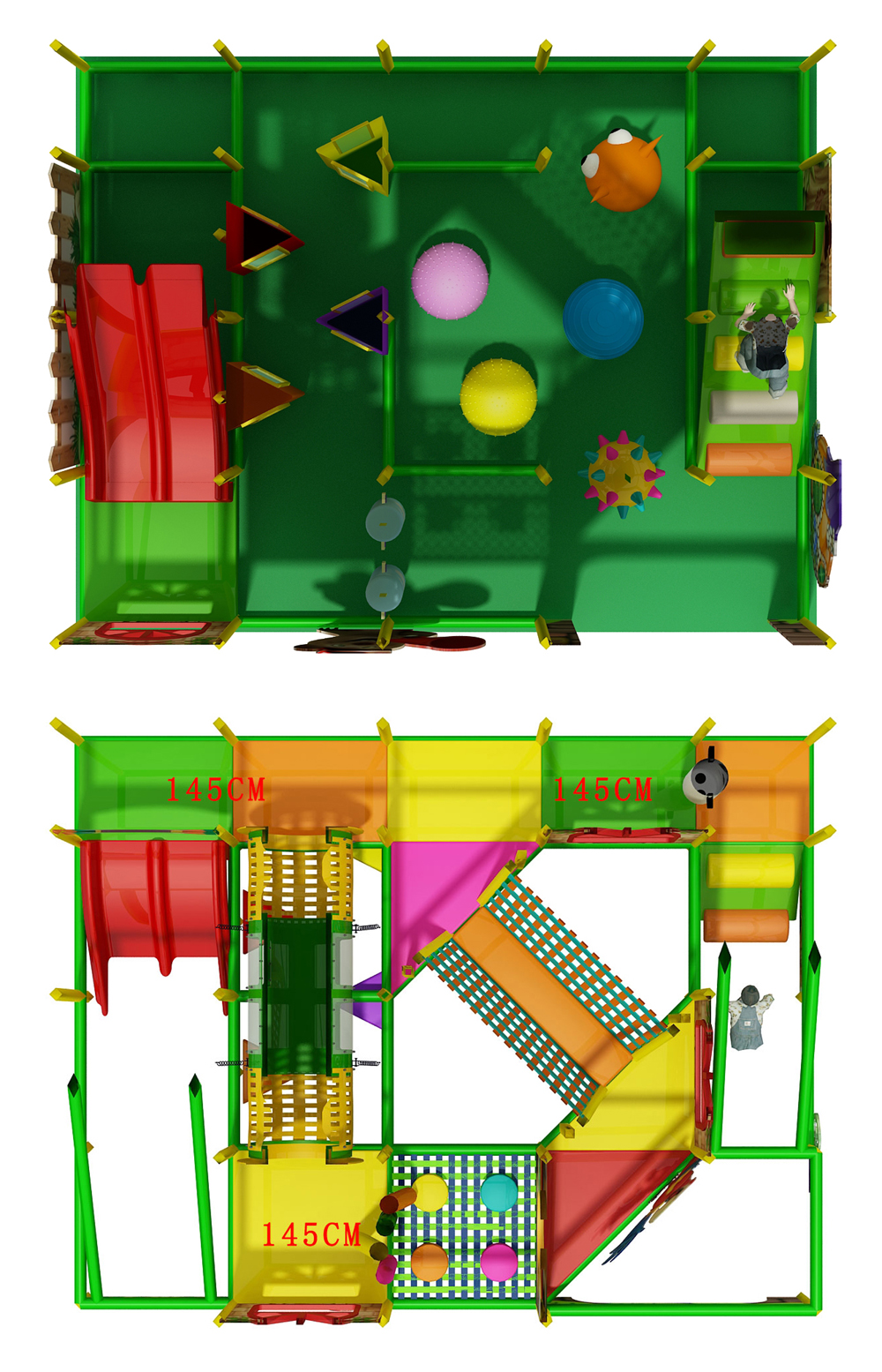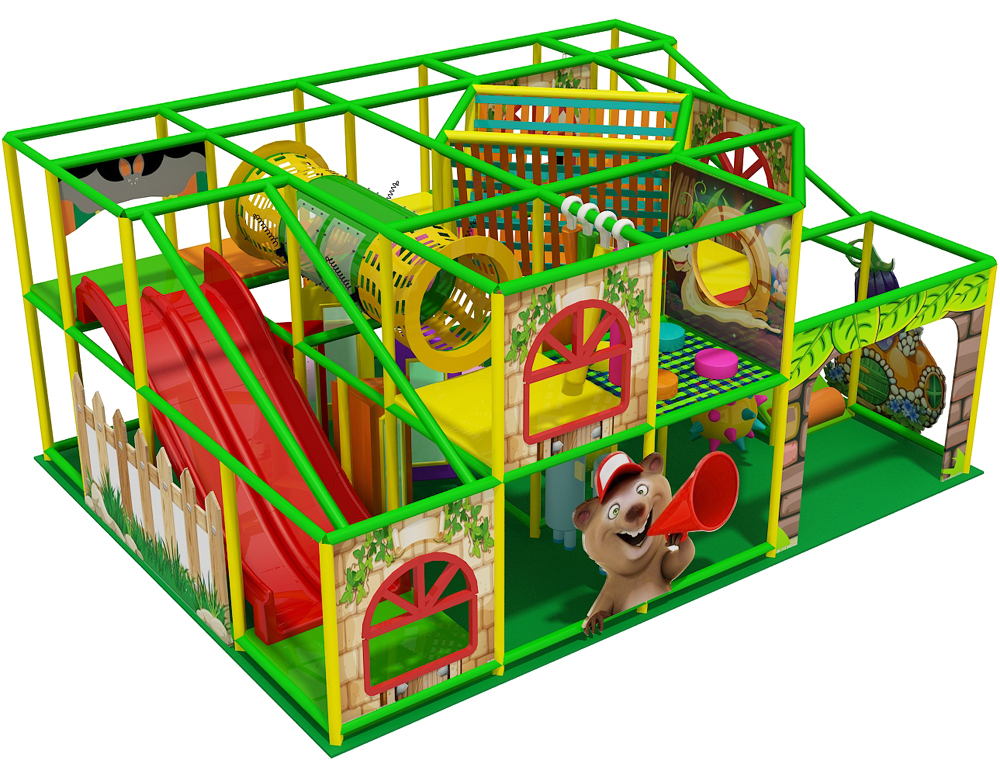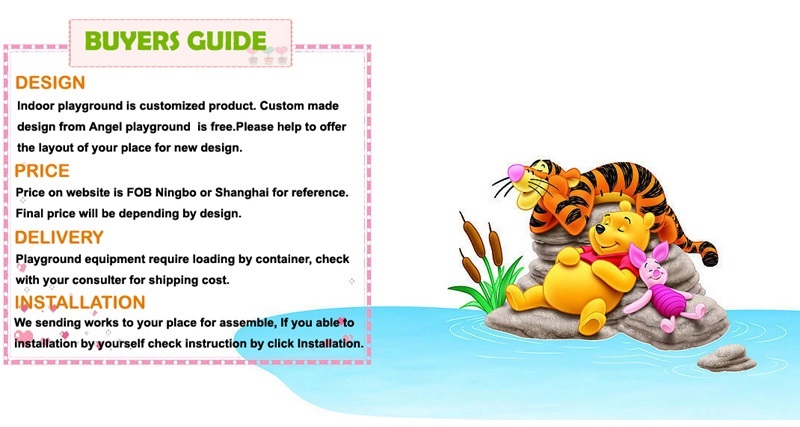 What Does Soft Play Equipment Mean For Kid?
With the development of social economy and civilization, people's living standard has been largely promoted, which at the same time enable them to provide their kids with a better education as well as a better playing environment. Most of the playgrounds nowadays are indoor playgrounds, totally differs from those, in the early times, where children can get easily hurt or become very dirty. Today, we have Soft Play Equipment that are clean, safe, comfortable and can protect you bad weather. Have you ever enjoyed your time with your kids in some indoor playgrounds after work? If so, did you feel happy when you are surrounded by the soft, colorful and interesting equipment? I bet few will say no! So does your kids!
We all know that kid view the world differently from that adults do. Their world is very small with only several elements included: family, school and indoor playground. Most kids dreamed of being taken to the indoor playgrounds when their parents are off from work because home is often a lonely place for them to stay if they are the only child in the home. They are eager to do something with their parents to get their attention and love. But this doesn't mean that they like noisy and crowed place, but for the reason that they want accompany.
Also, for children, indoor playground is a happy camp where they can make a lot of new friends and get different exercise for their bodies as well as try a lot of new things which can't be done at home for lack of equipment. And the happy camp will also equipped them with the quality of helpful and cooperative through with other kids. This will not doubt benefit them for their whole life.
And the last thing I want to mention here is that indoor playground is like a secret garden in children's minds. They can just be themselves because the Soft Play Equipment was the access to free themselves from all kinds of limitations from parents, teachers and other adults. They can play with absolute happiness without worrying about breaking the rules and parents will not always be around to tell them what is ring and what is wrong. In short, indoor playground is a pure place beyond right and wrong for them. What they need to do is just playing as happy as they can.
So if your kids are really fond of Soft Play Equipment, just let them go!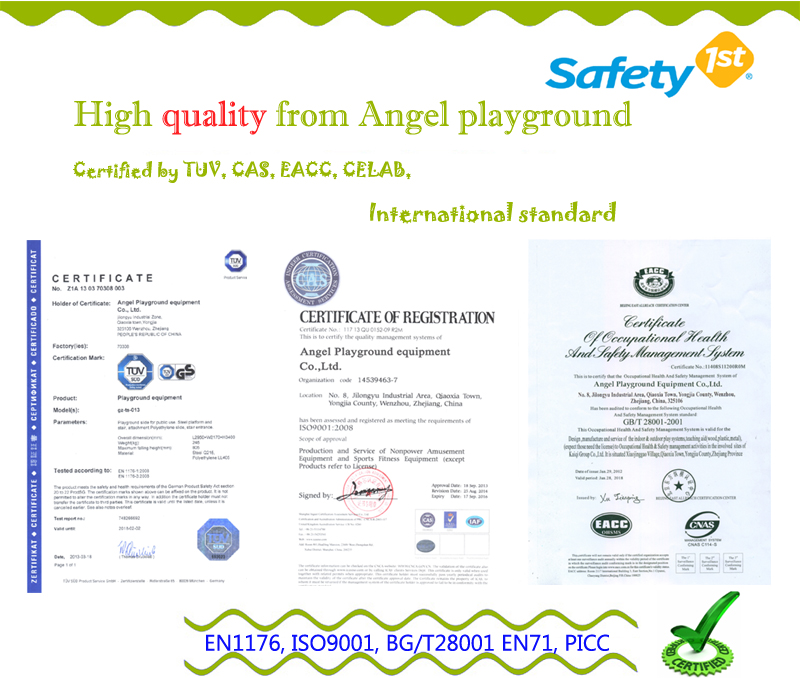 Reviews


Tiffany Stone Says:
Please send a catalog.

Angel Playground Equipment CO.,LTD Says:
Hi Tiffany: Got you message, Please check our reply on your email, Thanks!


Laura Lee Says:
Could you send me your catalog with pricing. Thanks

Angel Playground Equipment CO.,LTD Says:
Hi Laura: Price list of outdoor playground have share by email, please check and confirm items you need.


Mway Says:
Kindly send the catalog please .

Angel Playground Equipment CO.,LTD Says:
Hi Mway: Price list already share though email, please check and confirm the items you like.


FT1996 SDAF Says:
Necesito el catalogo

Angel Playground Equipment CO.,LTD Says:
Hi: Have share information to you through email, please check and reply with more info of your inquire.


norsiah binti mohd nor Says:
HAI, PLEASE SEND ME YOUR CATALOGUE

Angel Playground Equipment CO.,LTD Says:
Hai Norsiah: We already sent, please check your email box.
Add a Review
Your Phone & Email address will not be published. Required fields are mareded*
ANY QUESTION?