How to Chose the Color for Kids Indoor Playground
Views: 3103 Update date: Nov 27,2020
About the color for Kids Indoor Playground
There are hundreds of designs online. We have made thousands of customized designs. Each day the number keep rise. Seem like there are endless options on colors for kids indoor playground. But still have pattens to not let you get confuse!
Tips as below:
A, You can name the theme like Ocean, Jungle, Space, City, Dinosaur, Ice, Macarons, Rainbow, Candy, Castle, Pirate Ship, sports or any theme you like.
B, Main color be Blue Plus White (Ocean color) 20% clients chose
C, Main color be Green Plus Yellow and Brown (Jungle color) 30% clients chose
D, Main color be Red, green, Orange and blue (Rainbow color) 15% clients chose
E, Main color be Purple plus red and yellow (Fashion color) 20% clients chose
F, Main color be black plus red and blue, or main color be red plus blue and black
G, light color or Macarons color
H, Customzied. You name colors or chose designs for we to follow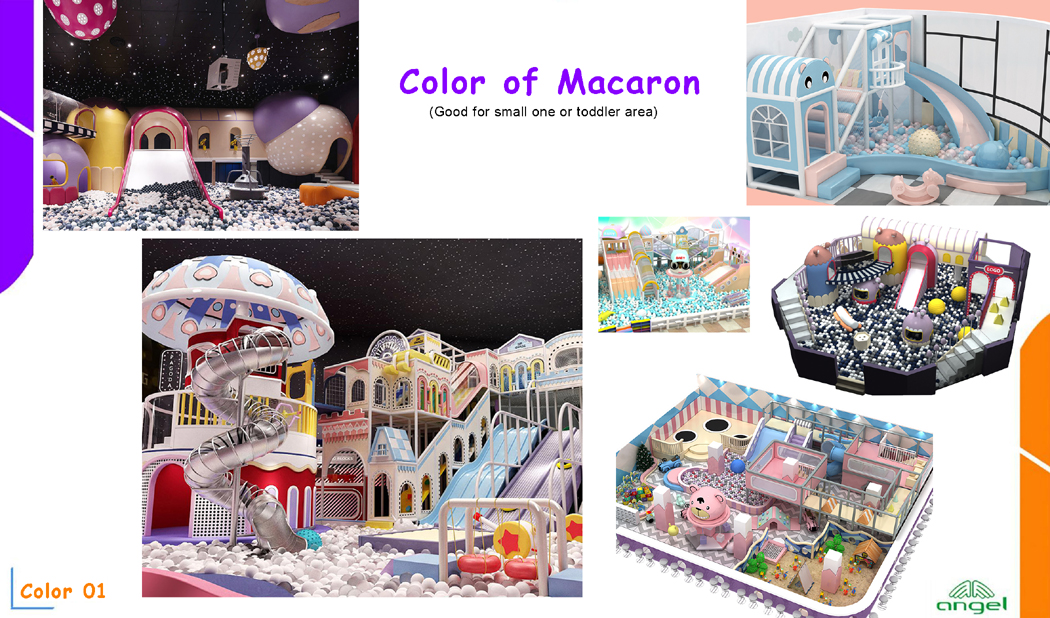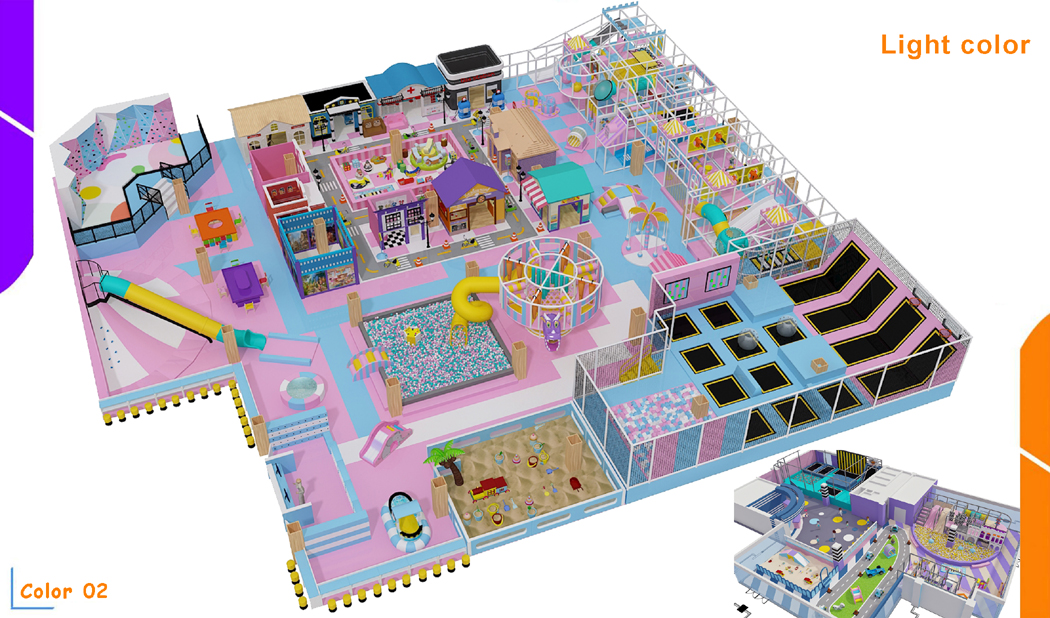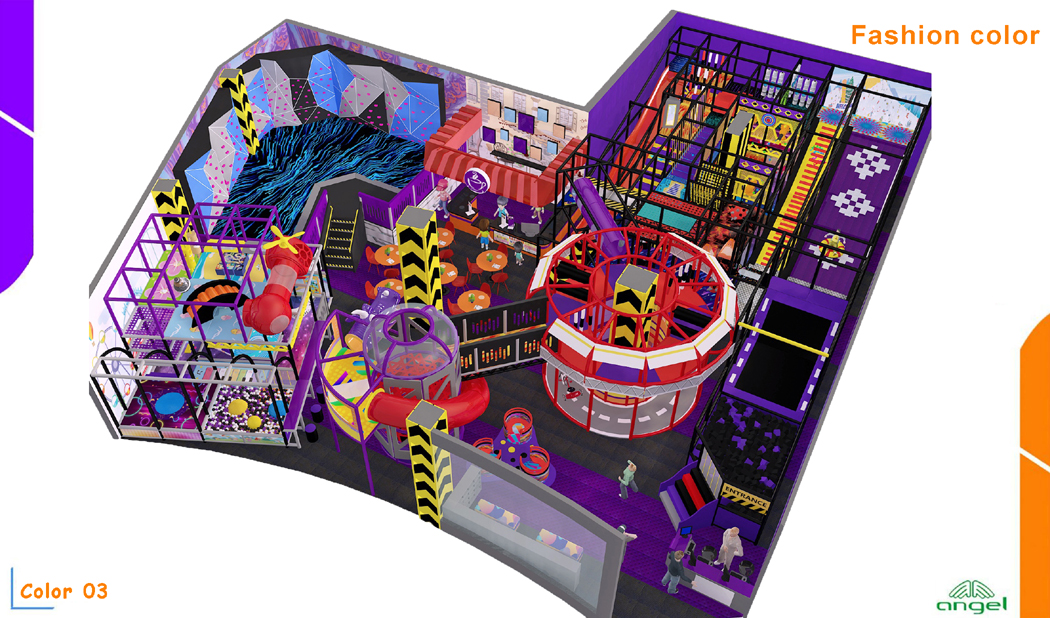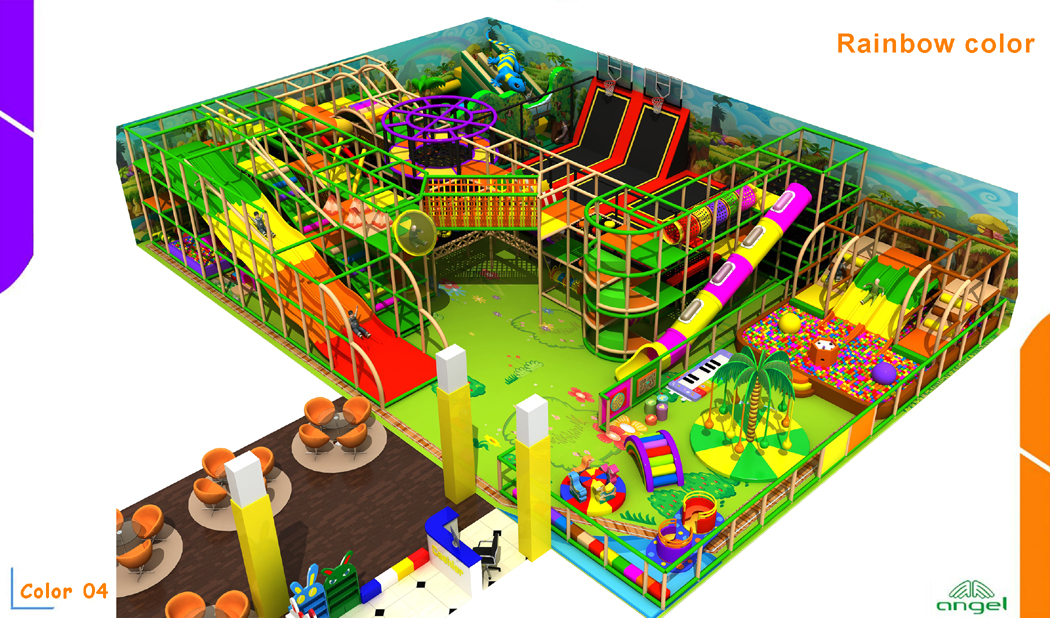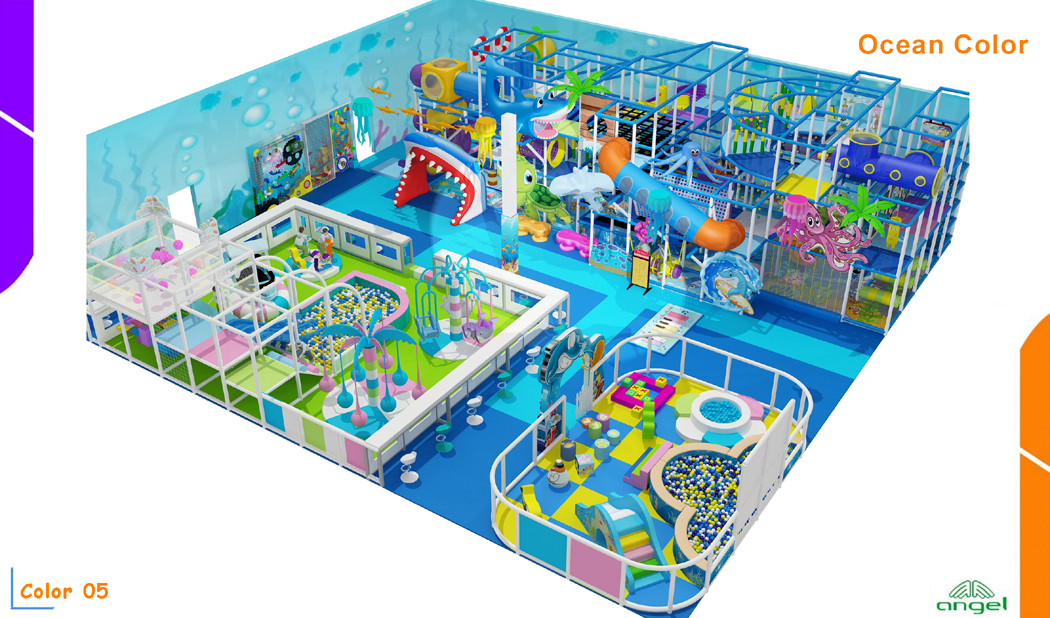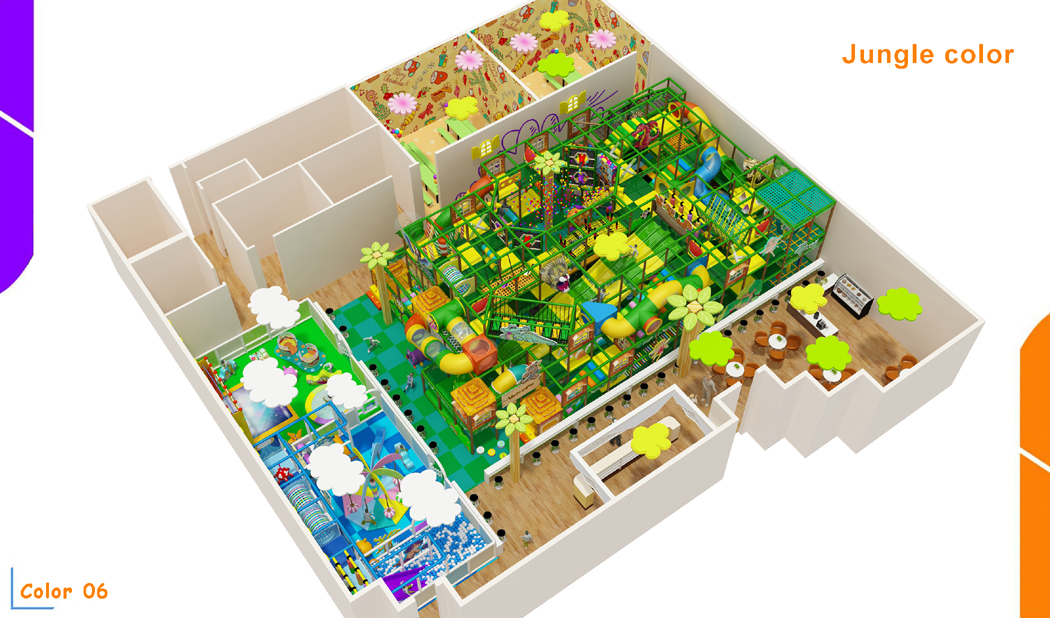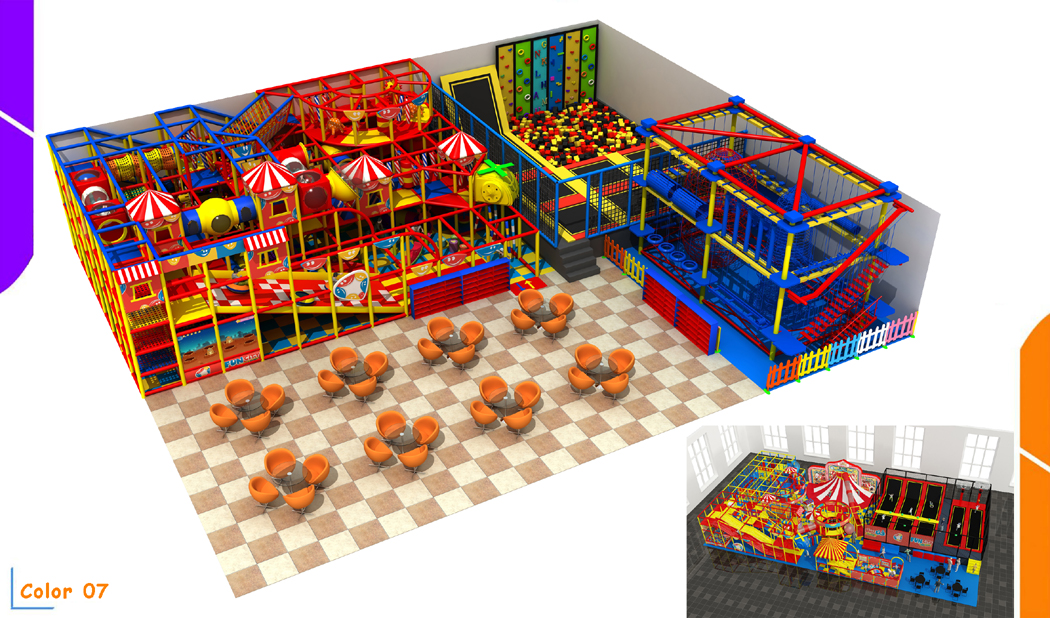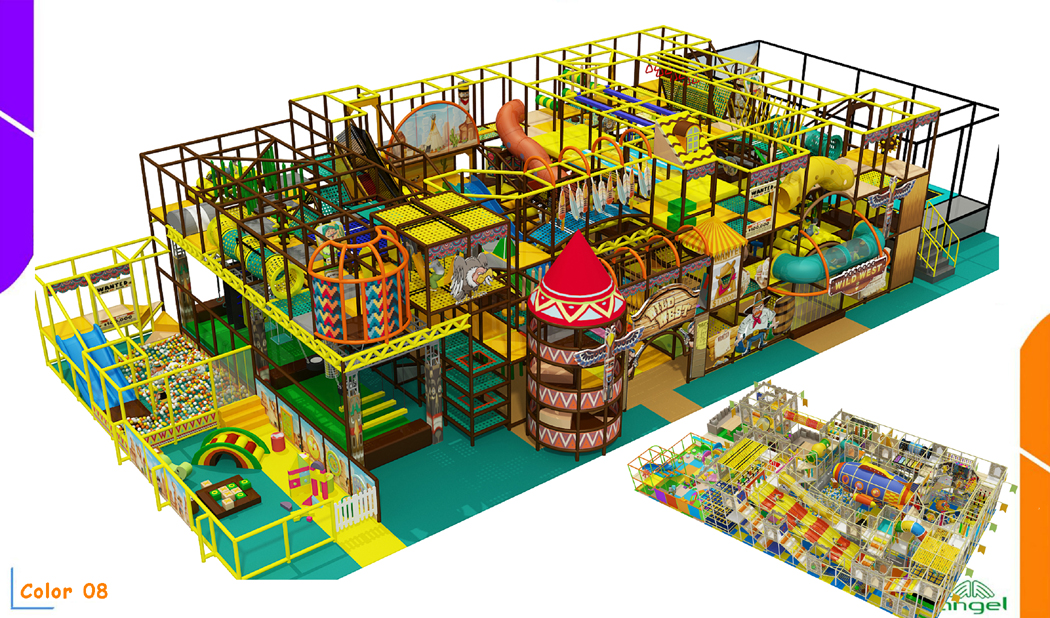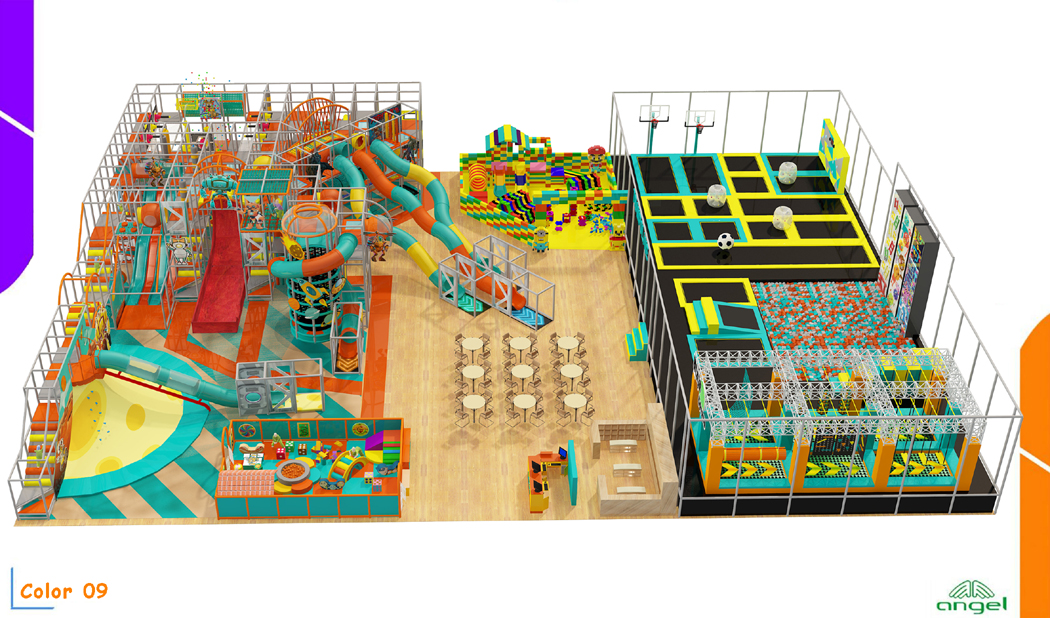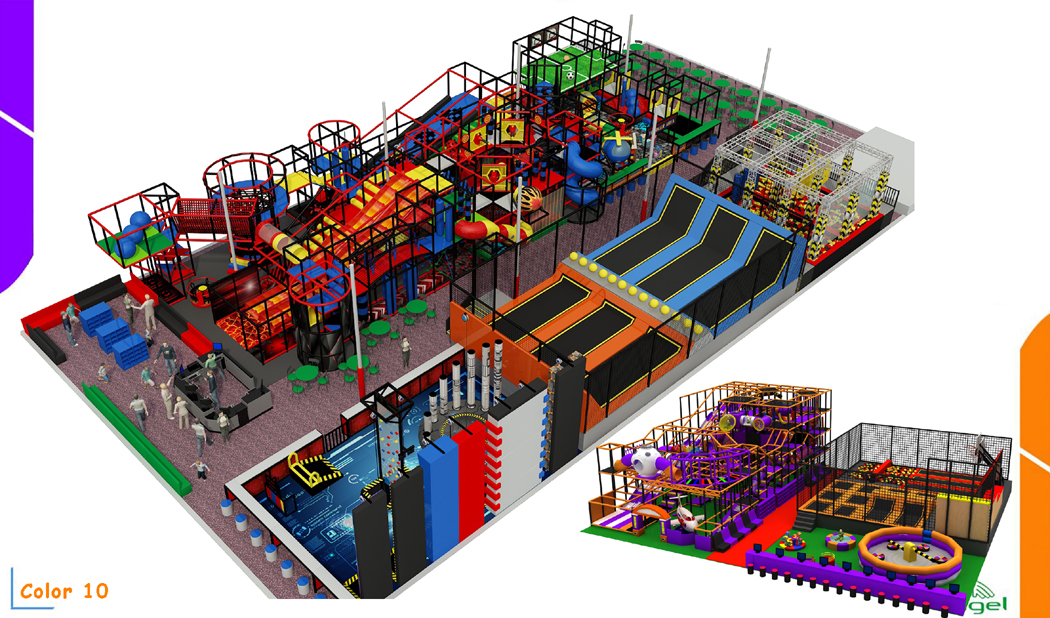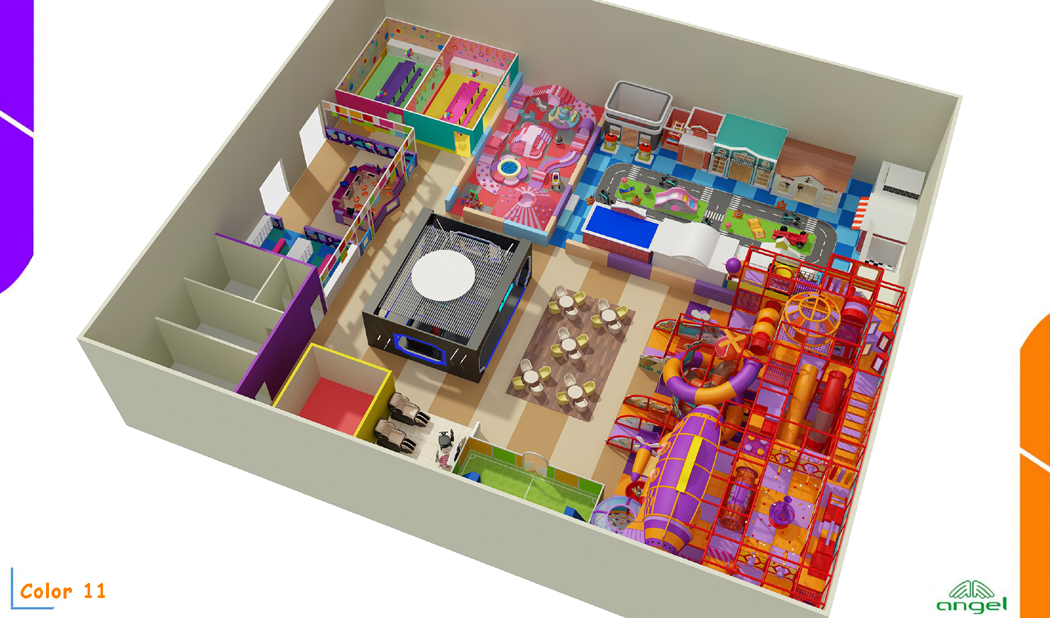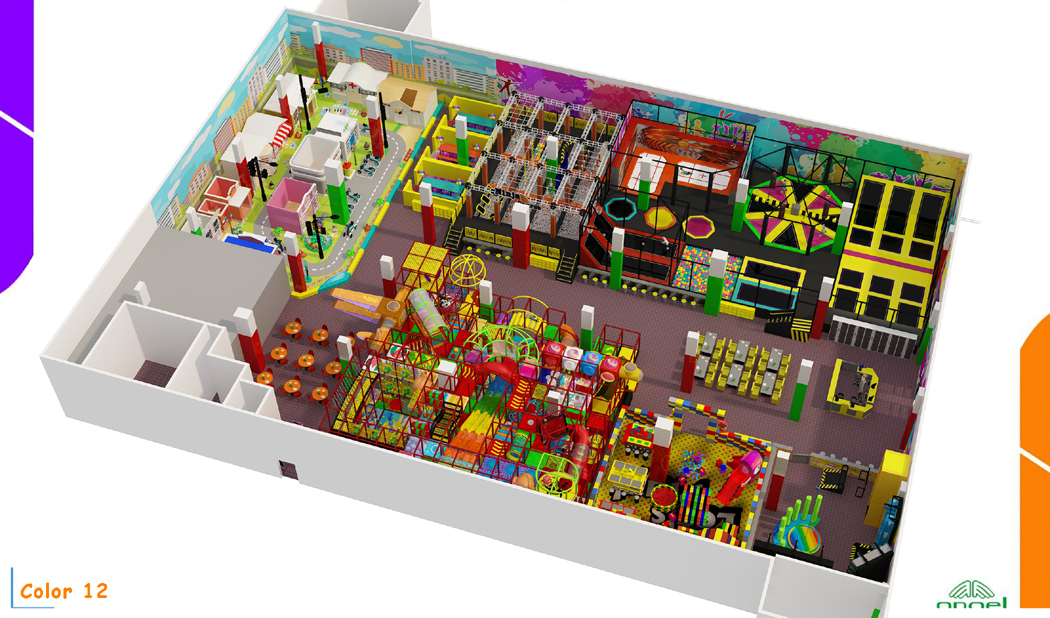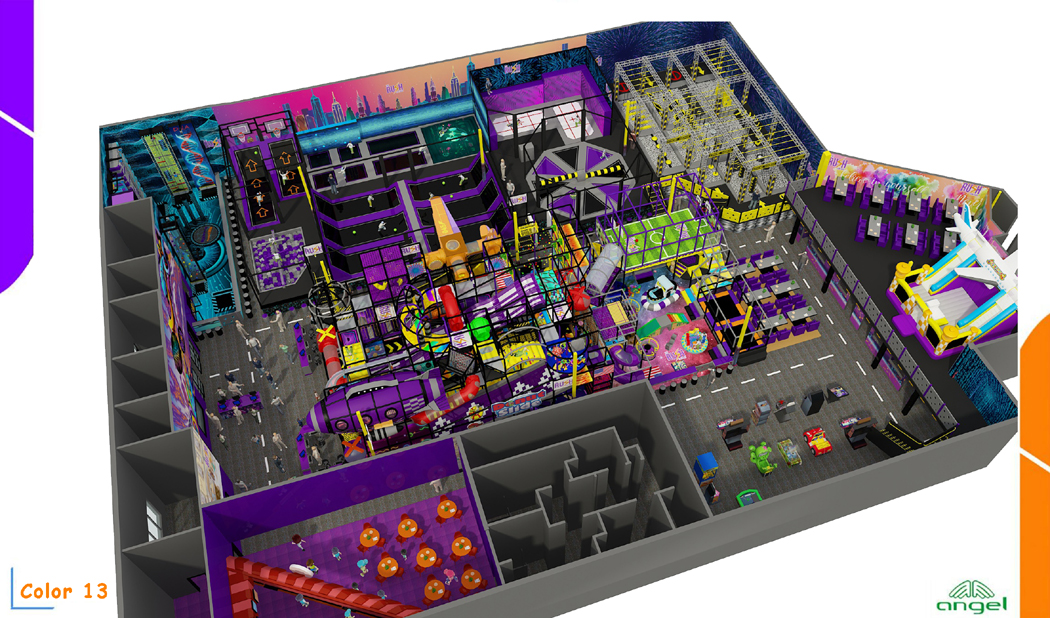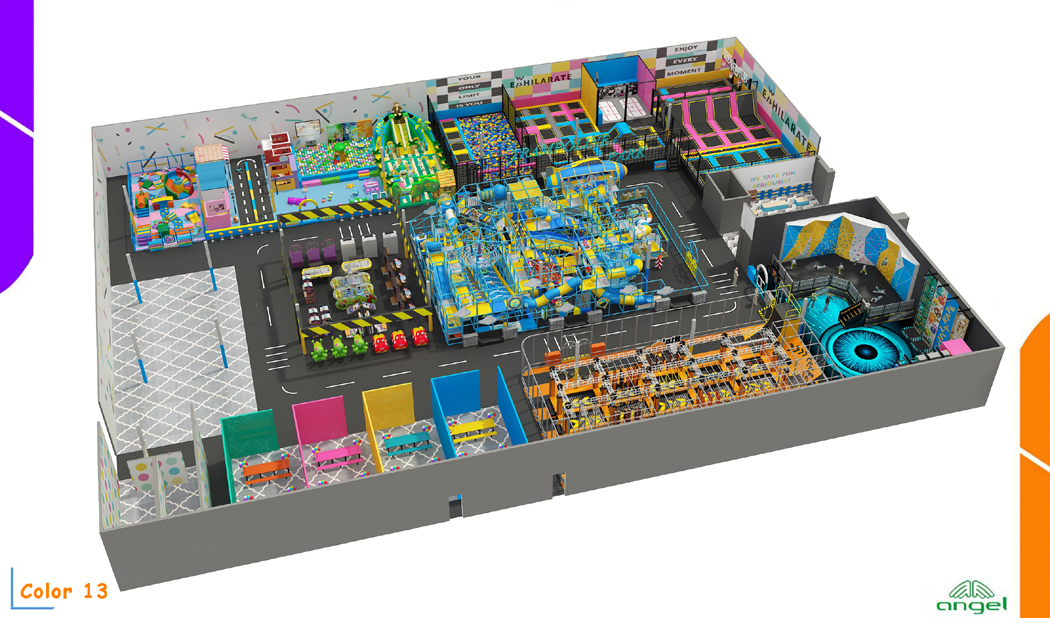 Comments

Juan Says:
Request catalog


Rajit Says:
Already have an indoor playground of 5000sqft, looking for a new outlet, what do you suggest for 15000sqft space?

Angel Playground Equipment CO.,LTD Says:
Indoor Playground is 100% customzied, We will make proposal as soon as you provide layout to us, Please check projects files in your email for reference!

Kerry Somerville-Brown Says:
request for a catalog. Can you send it please? Thank you. Kerry

Angel Playground Equipment CO.,LTD Says:
Hi Kerry: Please check files in your email, we have advise the process of order kids playground, please follow.

Mayra Says:
Buenas tardes me interesa adquirir un área de juegos

Angel Playground Equipment CO.,LTD Says:
Gracias por su mensaje, por favor revise nuestra respuesta por correo electrónico, Esperando obtener más información de su lado

william fore Says:
Looking for the musical items

Angel Playground Equipment CO.,LTD Says:
Hi William: Thanks for your message on the outdoor playsets, Cataloge please check your email.
Leave a Reply
Your Phone & Email address will not be published. Required fields are mareded*