Best Kids Play Area in Wichita Kansas, USA
Views: 407 Update date: Dec 03,2021
01,Urban Air Trampoline and Adventure Park
Address:8545 W Irving St, Wichita, KS 67209
02,The Barnyard Indoor Playground
Address:9428 W Central Ave, Wichita, KS 67212
03,My Gym Wichita
Address:2434 N Woodlawn St #370, Wichita, KS 67220
04,Carousel Skate Center
Address:312 N West St, Wichita, KS 67203
05,Sedgwick County Park
Address:6501 W 21st St, Wichita, KS 67205
06.Central Riverside Park
Address:720 Nims N, Wichita, KS 67203
01,Urban Air Trampoline and Adventure Park
If you're looking for the best year-round indoor amusements in the Haysville, Derby, Goddard, Oatsville and Wichita areas, Urban Air Adventure park is the perfect place! With new adventures behind every corner, we are the ultimate indoor playground for your entire family. Take your kids' birthday party to the next level or spend a day of fun with the family and you'll see why we're more than just a trampoline park.
OPEN PLAY:
Monday-Thurday:4:00PM to 8:00PM
Fri:12:00PM to 9:00PM
Sat:10:00AM to 9:00PM
Sun:12:00PM to 8:00PM
Address:8545 W Irving St, Wichita, KS 67209
Phone:(316) 281-7173
Online:https://www.urbanairtrampolinepark.com/locations/kansas/wichita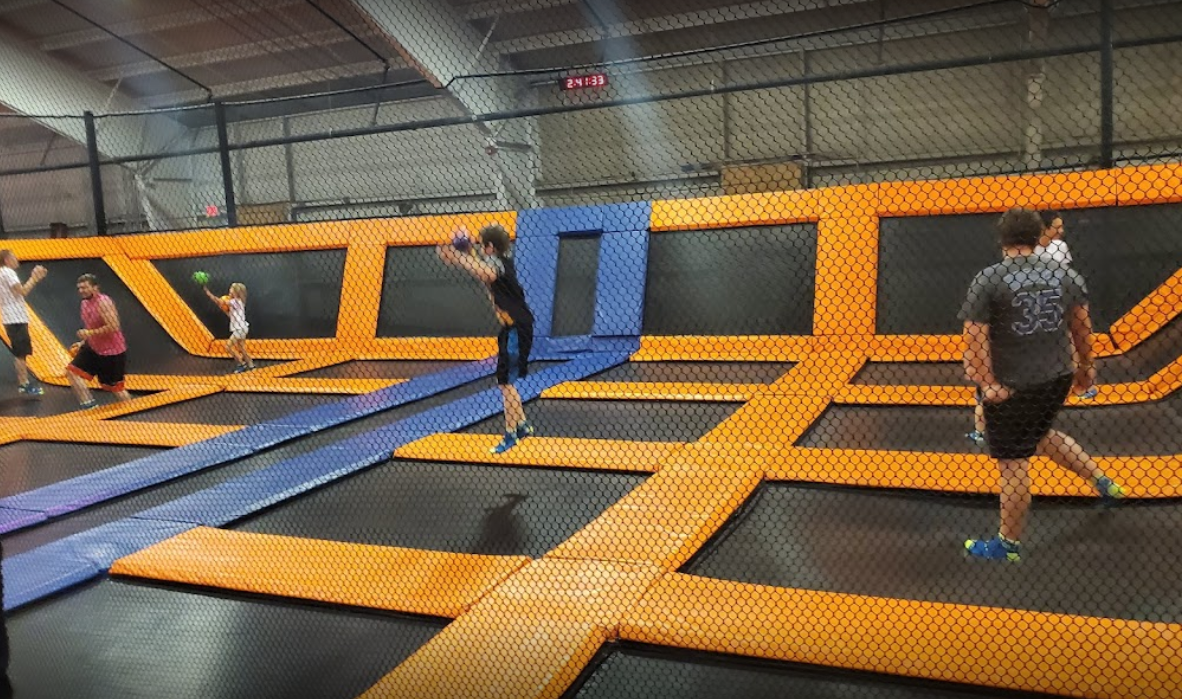 02,The Barnyard Indoor Playground
Address:9428 W Central Ave, Wichita, KS 67212
Phone:(316) 364-4129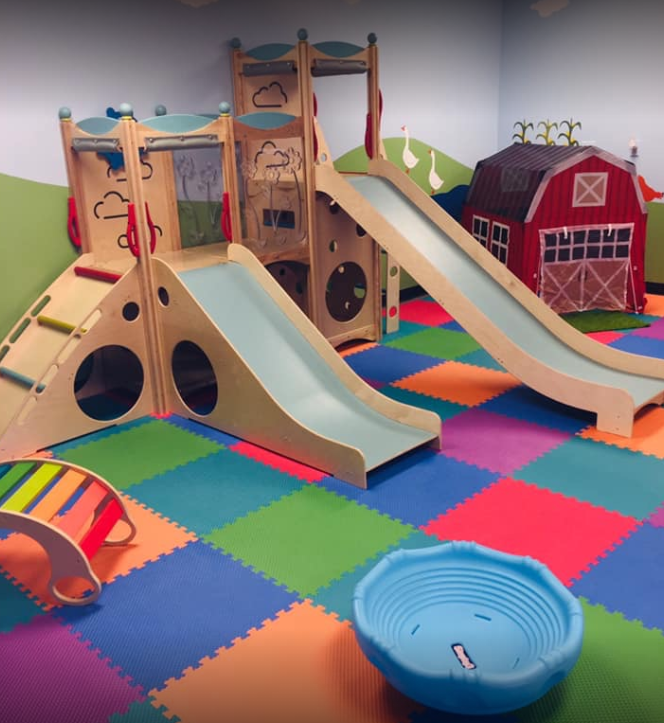 03,My Gym Wichita
Address:2434 N Woodlawn St #370, Wichita, KS 67220
Phone:(316) 941-6505
Online:https://www.mygym.com/wichita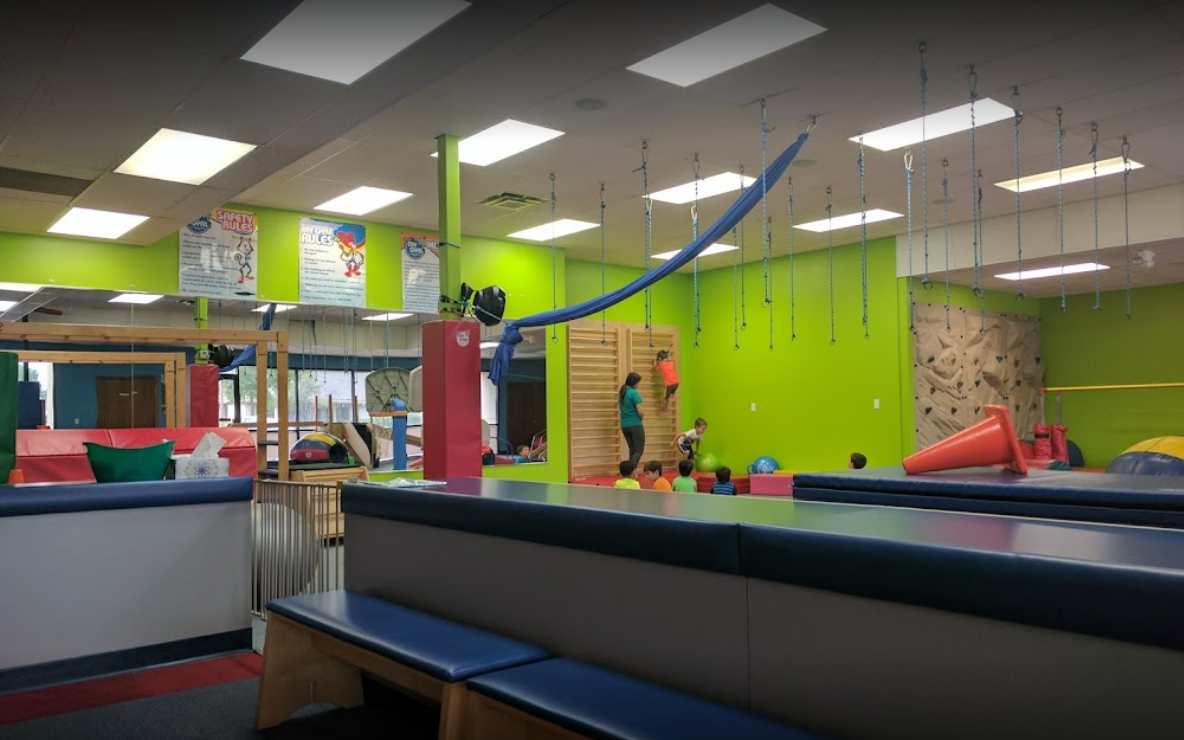 04,Carousel Skate Center
Whether you're looking for an afternoon outing, or something new to do with your family for a night out, Carousel Skate Center in Wichita, Kansas is your destination for wholesome, family fun. Our entertainment facility features a state-of-the-art sound system, eight TVs, redemption and video games, light show, live DJ, concession stand, skate rentals, and sales. Not to mention we are the home to Wichita's largest indoor playground!
Address:312 N West St, Wichita, KS 67203
Phone:(316) 942-4505
Online:https://carouselsk8ks.com/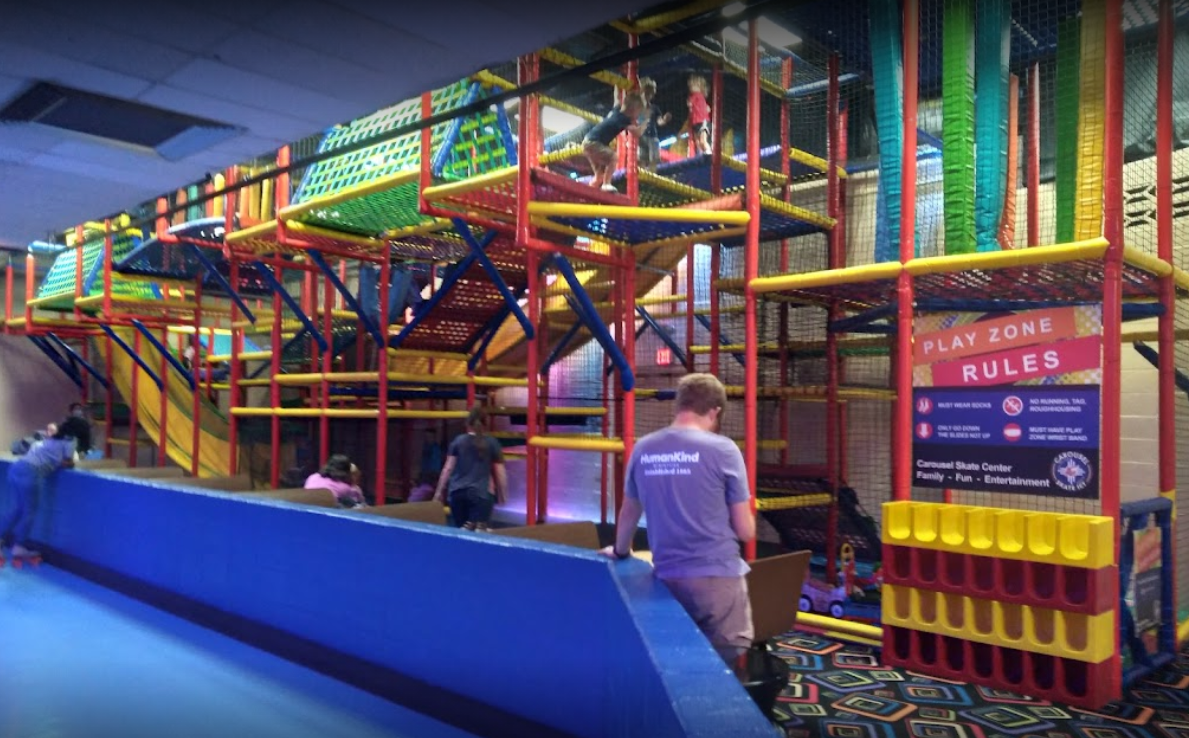 05,Sedgwick County Park
Address:6501 W 21st St, Wichita, KS 67205
Phone:(316) 660-1780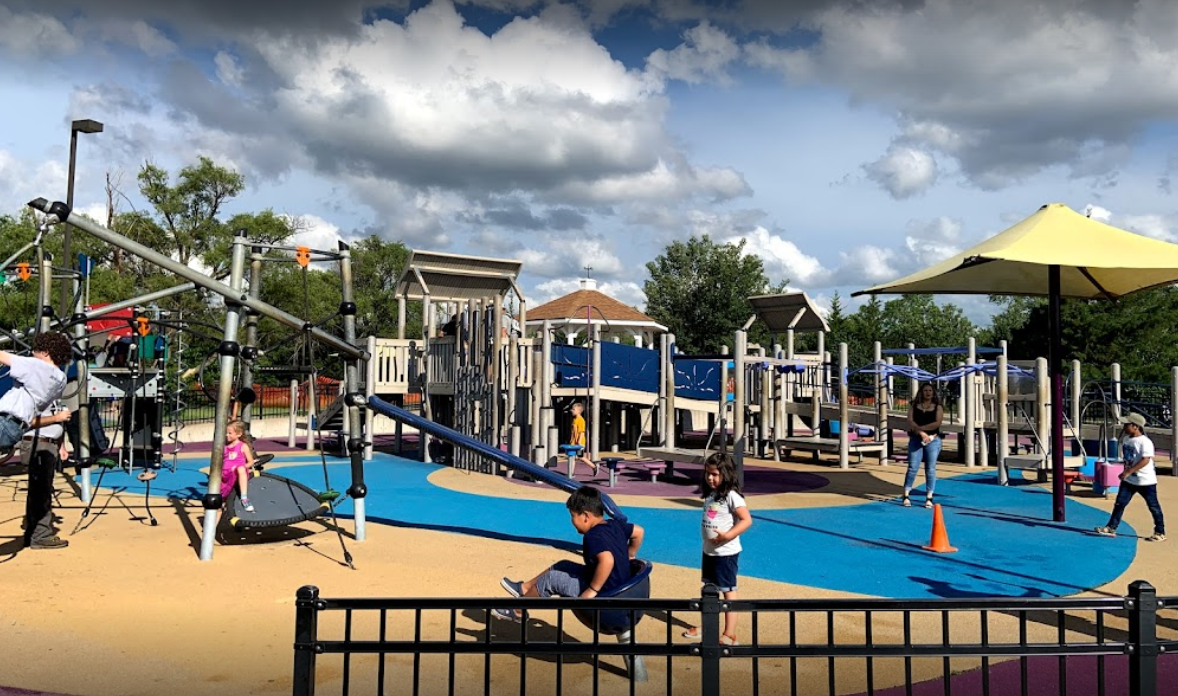 06. Central Riverside Park
Address:720 Nims N, Wichita, KS 67203
Phone:(316) 268-4361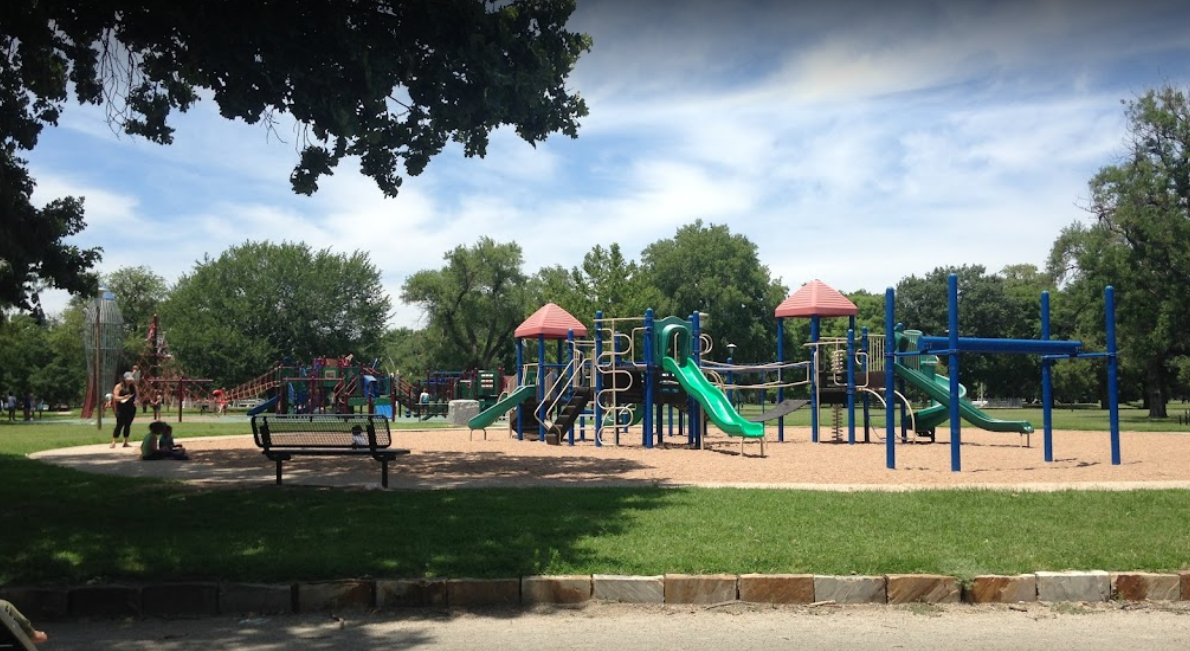 Comments

Rajit Says:
Already have an indoor playground of 5000sqft, looking for a new outlet, what do you suggest for 15000sqft space?

Angel Playground Equipment CO.,LTD Says:
Indoor Playground is 100% customzied, We will make proposal as soon as you provide layout to us, Please check projects files in your email for reference!

Kerry Somerville-Brown Says:
request for a catalog. Can you send it please? Thank you. Kerry

Angel Playground Equipment CO.,LTD Says:
Hi Kerry: Please check files in your email, we have advise the process of order kids playground, please follow.

Mayra Says:
Buenas tardes me interesa adquirir un área de juegos

Angel Playground Equipment CO.,LTD Says:
Gracias por su mensaje, por favor revise nuestra respuesta por correo electrónico, Esperando obtener más información de su lado

william fore Says:
Looking for the musical items

Angel Playground Equipment CO.,LTD Says:
Hi William: Thanks for your message on the outdoor playsets, Cataloge please check your email.

Hans Says:
Does the cost include shipping and container cost? To USA? total cost ?

Angel Playground Equipment CO.,LTD Says:
Hi Hans: Price we offer online is FOB price, shipping does not including, Please advise items you need and quantity, Also port name for check freight. Same message have reply to you by email.
Leave a Reply
Your Phone & Email address will not be published. Required fields are mareded*