Mini Indoor Playground
Product Description
Send Inquiry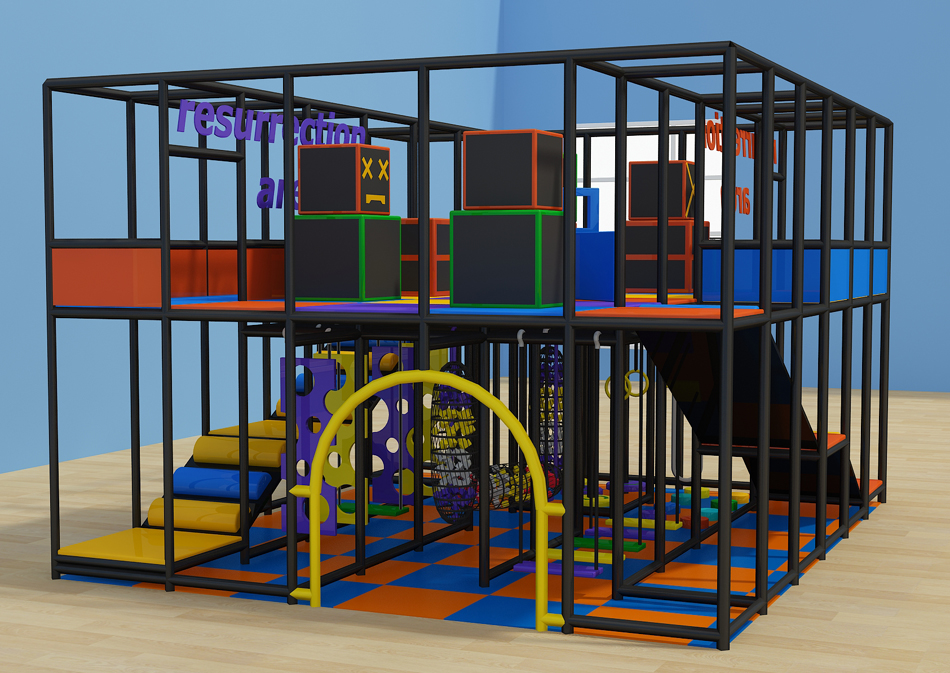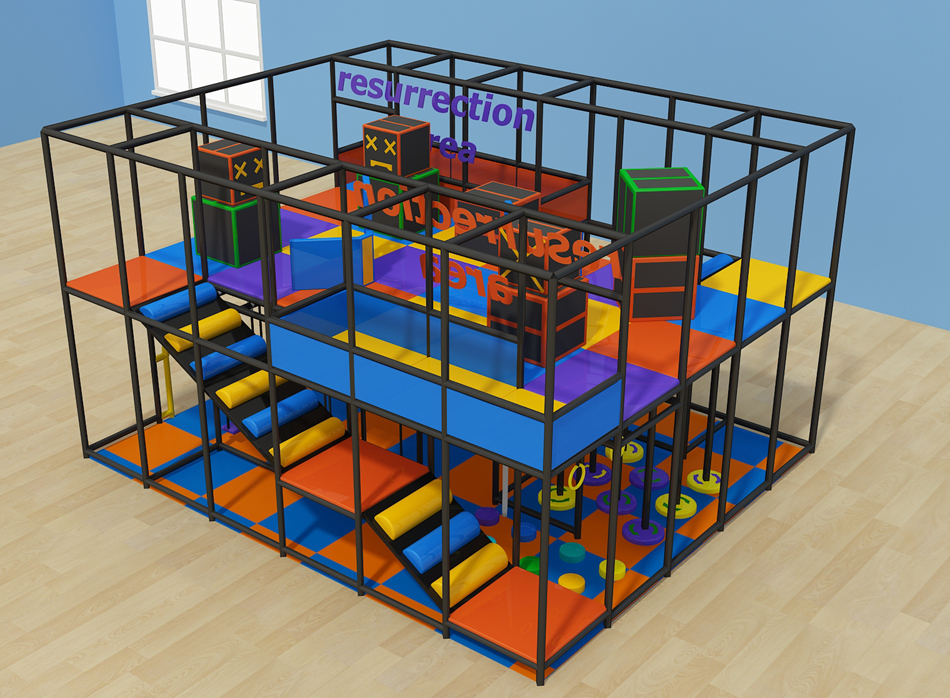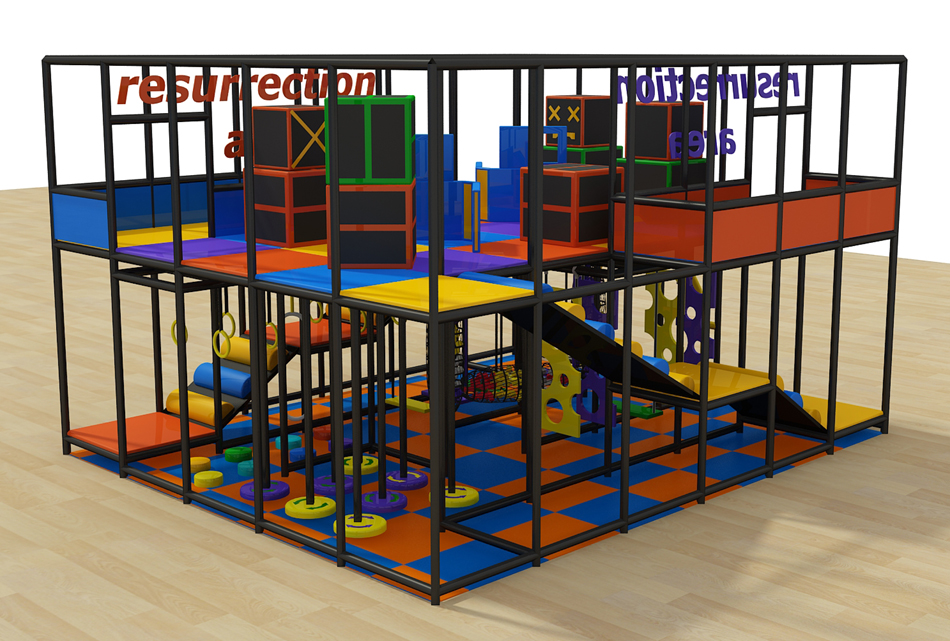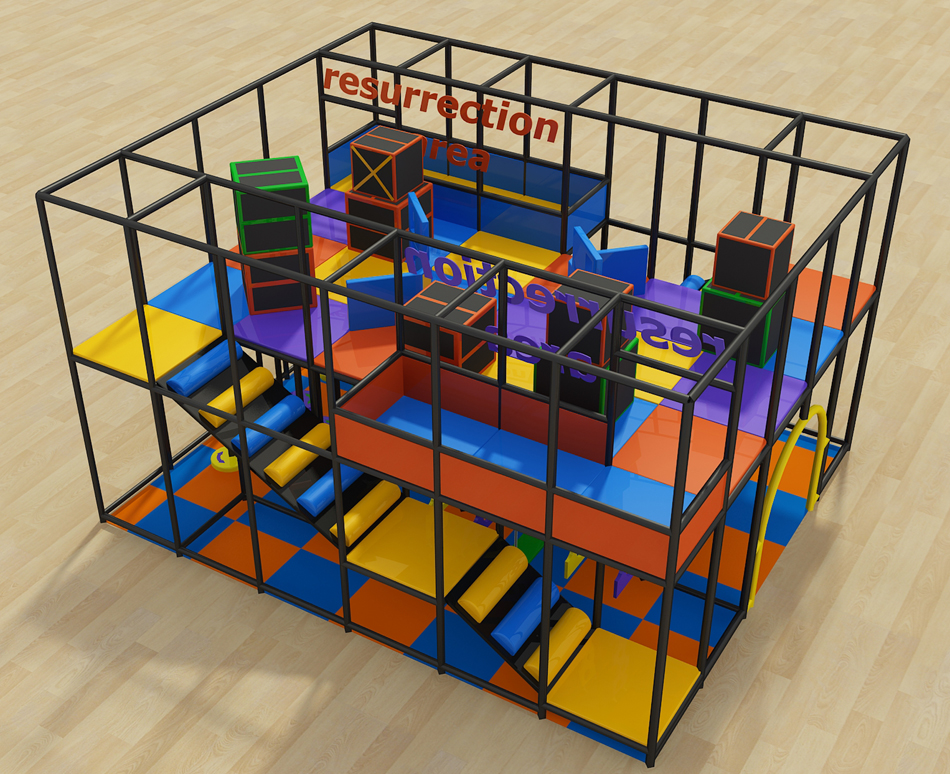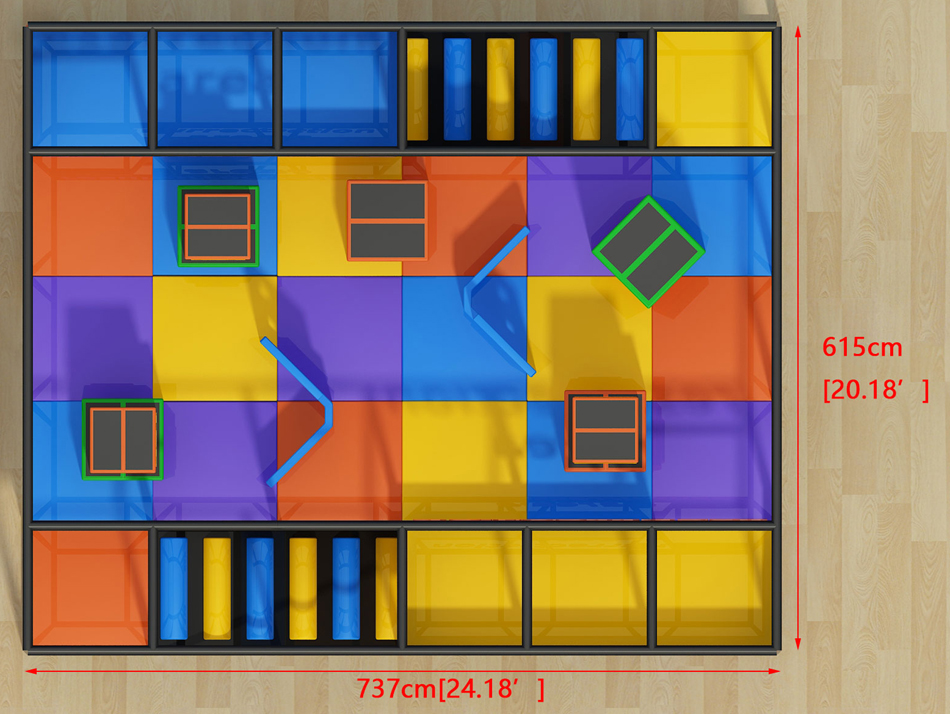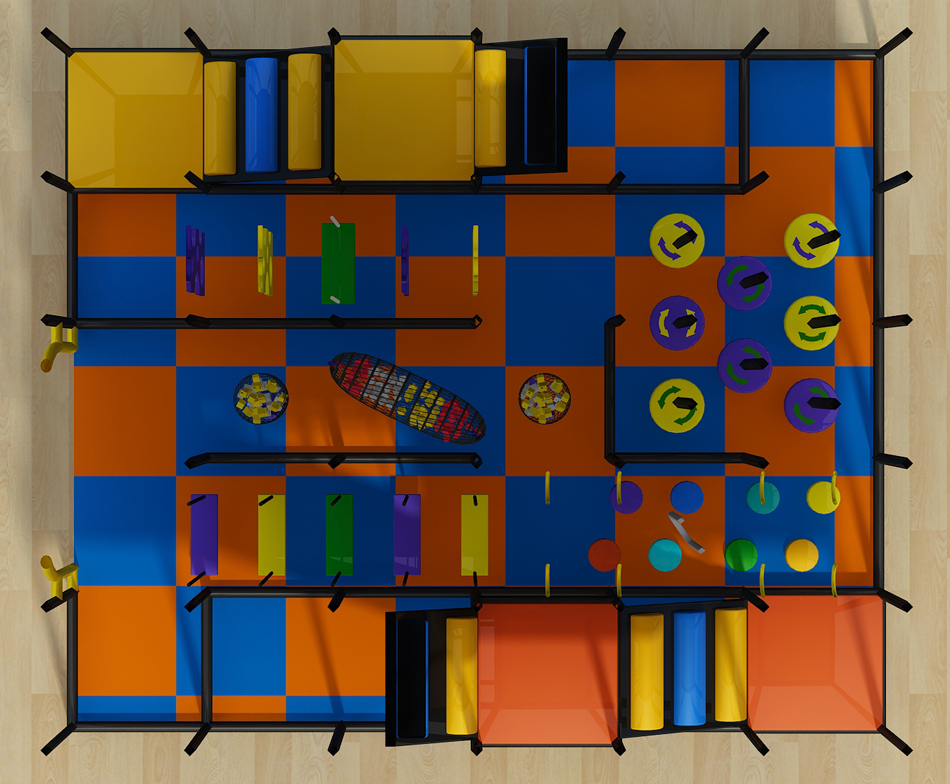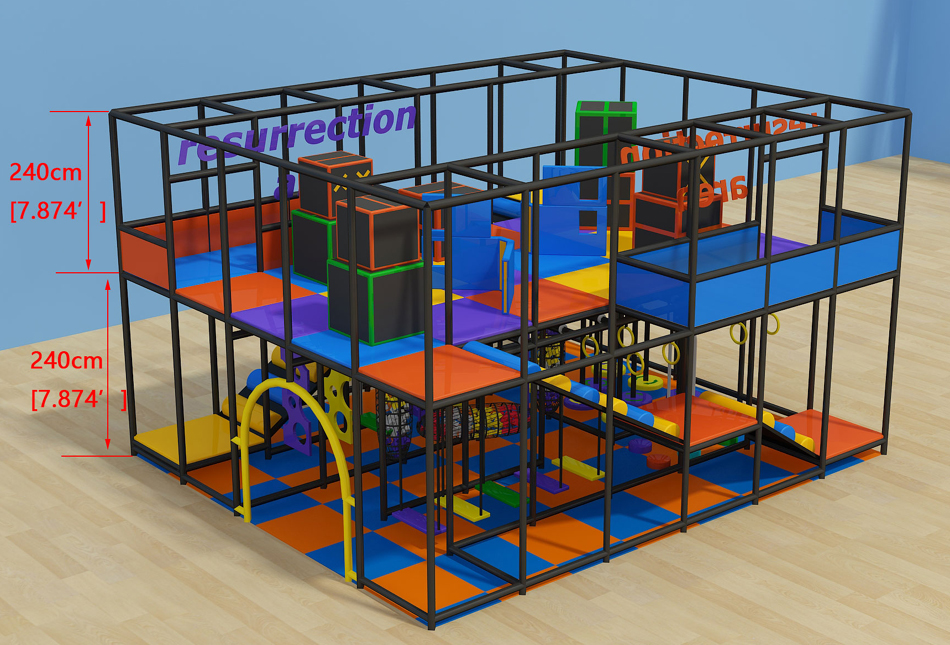 Why Baby Indoor Playground Equipment Need Decoration
All house need decoration, decoration makes our room more modernization, bright, comfortable and convenience. It is same for indoor playground, a play area without decoration do not attract to kids and parents. Need to embellish the floor, decorate the wall, suspend ceiling and light, once entrance to such place will feel comfortable.
Baby Indoor Playground Equipment is colorful and joyful place for kids, but sometimes they will feel it is not attracting anymore because of playing in the same place every day. This worried parent because this means you have to think out a new way to entertain your kids. Actually things are not as complicated as you thought, in fact; some deliberate decoration can draw their attention back to their play sites. You just need to renew the place, make it more attractive and different with others.
Begin with the floor, usually the EVA mat need replace buy new one after one year use. Using PVC leather to cover the whole play area with colorful painting, this PVC leather are water proof, each clear and textured. It is glued on the EVA mat just like wallpaper for our room. Any kind of pictures can print on it like space, ocean, castle, fairy story or landscape, it is create a new theme for the indoor play structures. All kids will love such change and they will attracted by the beautiful color and new pictures again, by the way, new, clean and soft mats make it more comfortable to sit on there or to jump on.
Secondly will be replace of Baby Indoor Playground Equipment, we know the indoor playground are customized, components can be changed to other place, still be same parts but with different combination bring new experience during play, change the positions of some play events inside. The aim of doing this is provide your kids a different view of his playground. The function of this change is obvious because this endows them with a sense of new. What's more important is that this is the most efficient way to reduce the cost of buying new equipment. For some soft play equipment and small toys, such change is each, but if you need to change on main play structures, first you need to get spare parts like net, PVC cover and some fastener, tools for drill new holes, maybe even some new components if looking forward totally new experience of play. Then you need take some time to study on the structure, measure the size and check all screws you may need.
Then will coming to the wall and ceiling. You can put some nice painting on the wall, or hanging some wall games, now have lot of educational toys, these toys can hanging on the wall for kids to calculate, understanding character and animal, or game like Pearls crossing the river. You also can set up climbing board for kids do more exercise. On ceiling you can make light on different color and model, or make the ceiling with effects of sky or star.
You also can add some new toys; make the place more rich and colorful. Do not have to be big one, because lots of new toys on market, those toys are small and exquisite. There are many ways to decoration your Baby Indoor Playground Equipment, sure you will find the best way for your play center.
Reviews


Jumana Adamjee Says:
Hello, I am interested in learning about how to start a play center in my area and viewing your catalog as well as the cost of setting one up.

Angel Playground Equipment CO.,LTD Says:
Thanks for your message, please check our reply to your email for the process and catalog. Looking forward to your reply


Jaye Says:
Need more info of this product

Angel Playground Equipment CO.,LTD Says:
Nice day, Please check catalog in your email, hope you find what you like, Appreciate your feeback.


Jerica Carter Says:
Hi! Can you please send me a catalog of your products and process of starting an indoor playground?

Angel Playground Equipment CO.,LTD Says:
Thanks for your message,We are pleasure to make suggestion for your play enter, please check our reply to your email, Any questions let me know.


Cesar M Guido Says:
Hi, want to please see your catalog

Angel Playground Equipment CO.,LTD Says:
Thanks for your message! We are pleasure to design and setup soft play area for you, Please check our reply to your email, We will start your design as soon as get feedback on your floor plan.


ELISA VELASQUEZ Says:
Hi, I would like information on this playground design. I'm from Nicaragua

Angel Playground Equipment CO.,LTD Says:
Nice day! Already sent, please check and reply with information of your play area.
Add a Review
Your Phone & Email address will not be published. Required fields are mareded*
ANY QUESTION?