SHORTCUT
Input area size of your placem2, OR sqft

Code:

HP-Q1701

Price:

$5630.00
Rope Callenge Course
Views:28992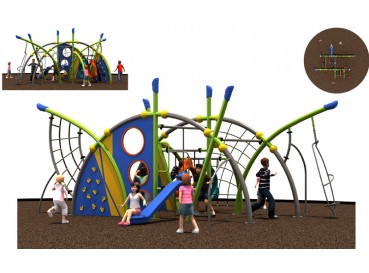 Size(CM):600x520x320
Size(FT):19.7x17x10.5
Code:

HP-O1501

Price:

$4200.00
Playground Designs
Views:30211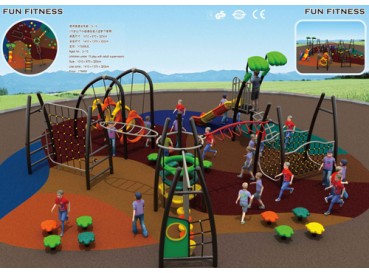 Size(CM):1010x970x320
Size(FT):33.1x31.8x10.5
Code:

HP-O1502

Price:

$5520.00
Challenge course
Views:27409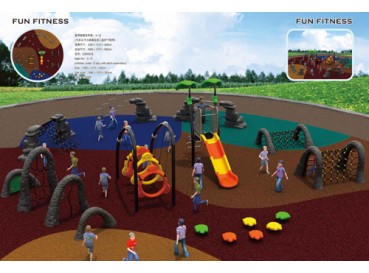 Size(CM):1260x1270x320
Size(FT):41.3x41.7x10.5
Code:

HP-O1503

Price:

$5680.00
Playground sets for sale
Views:23966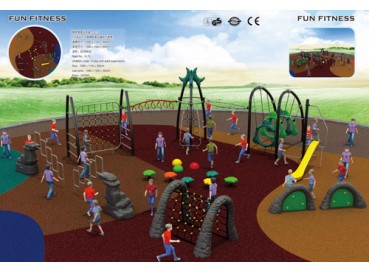 Size(CM):1090x1140x350
Size(FT):35.8x37.4x11.5
Code:

HP-O1504

Price:

$5800.00
Playgrounds
Views:24760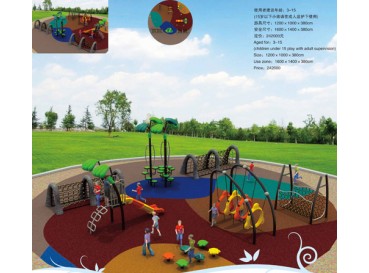 Size(CM):1200x1000x380
Size(FT):39.3x32.8x12.5
Code:

HP-O1505

Price:

$5680.00
Outdoor Playground Equipment
Views:28353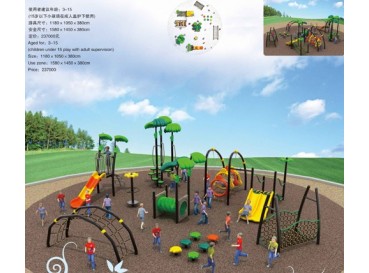 Size(CM):1180x1050x380
Size(FT):38.7x34.4x12.5
Code:

HP-O1506

Price:

$3860.00
Playground Equipment Price
Views:26632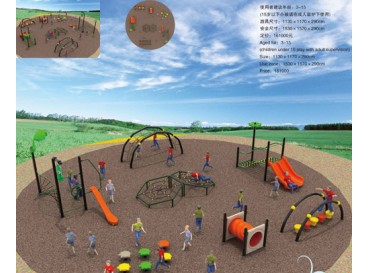 Size(CM):1130x1170x290
Size(FT):37.1x38.4x9.5
Code:

HP-O1507

Price:

$5400.00
Playground sets
Views:24421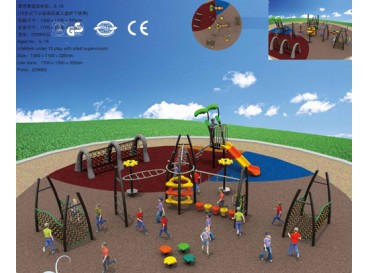 Size(CM):1300x1100x320
Size(FT):42.7x36x10.5
Code:

HP-O1508

Price:

$4920.00
Boys Outdoor Play
Views:28202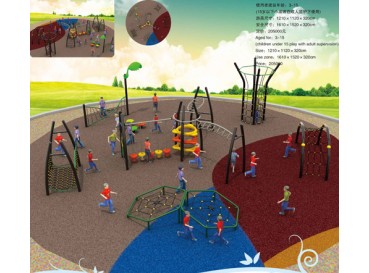 Size(CM):1210x1120x320
Size(FT):39.7x36.7x10.5
Code:

HP-O1509

Price:

$4680.00
Kids fitness equipment
Views:29080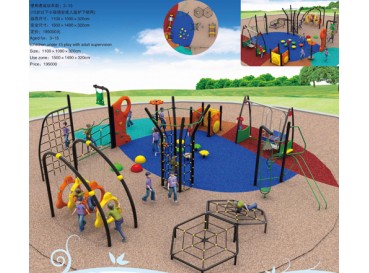 Size(CM):1100x1090x320
Size(FT):36.1x35.8x10.5
Code:

HP-O1903

Price:

$4300.00
Rope Climbing tower
Views:17824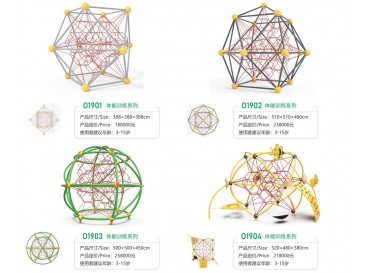 Size(CM):1080x1020x350
Size(FT):35x33x12
Code:

HP-O1510

Price:

$4280.00
Rope Playground for park
Views:17766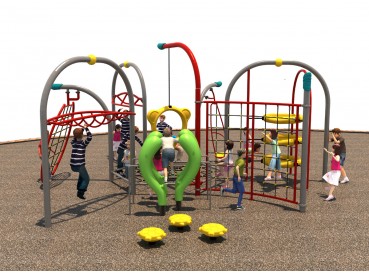 Size(CM):940x750x270
Size(FT):31x25x9
Displaying 1 to 12 ( of 12 products)
Kids Fun Fitness
Fun fitness is not park outdoor play fitness, Fun fitness is for kids play not adult exercise! So fun fitness belong to baby playground! But combined function of outdoor play structure and outdoor fitness equipment!
Fun fitness is well designed for kids play, So the specification on play module are for kids. Kids can climbing, hanging, crossing, drilling, slide down and do exercise safety on it!
Fun fitness are made by same material as outdoor play structure, Safe, strong and colorful.