Common Playground
Product Description
Send Inquiry
Workshop and some image of ware house for plastic components please check (Factory)
Inclusive Ce Approved outdoor playground equipment on competitive price- Angel playground!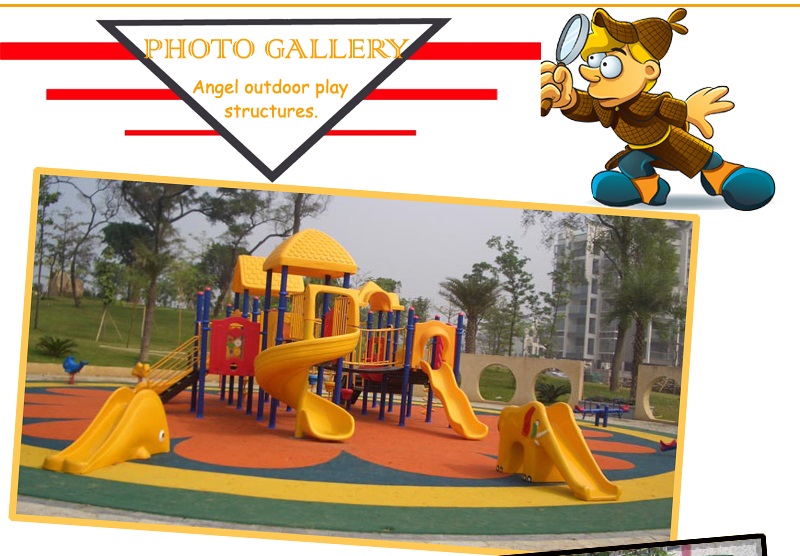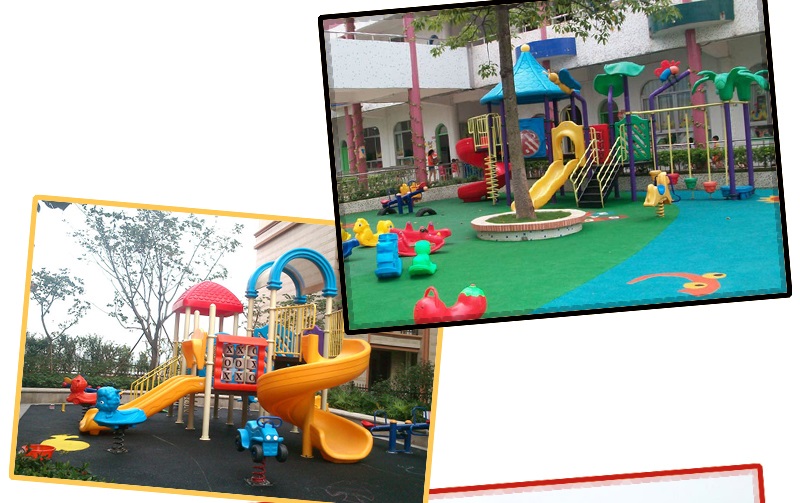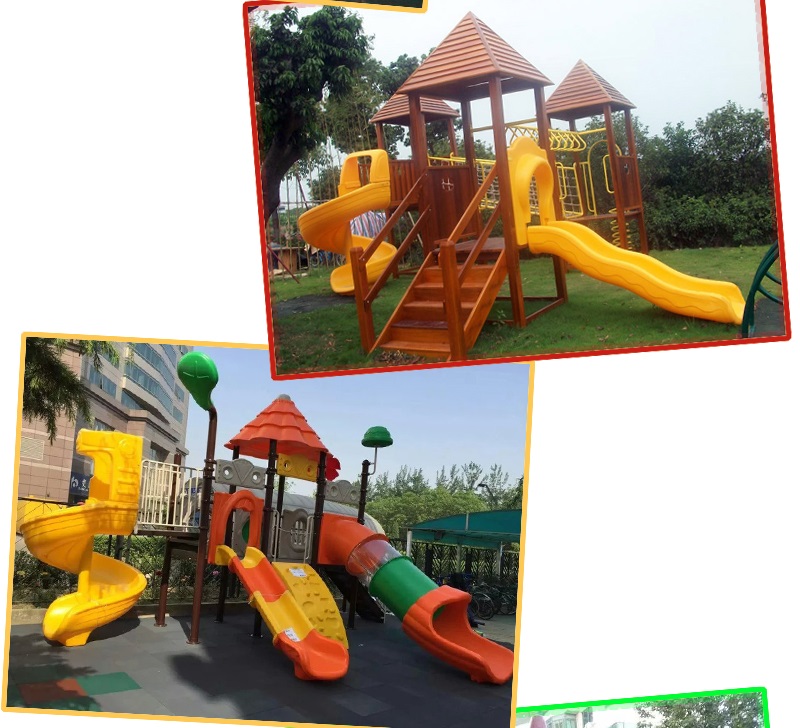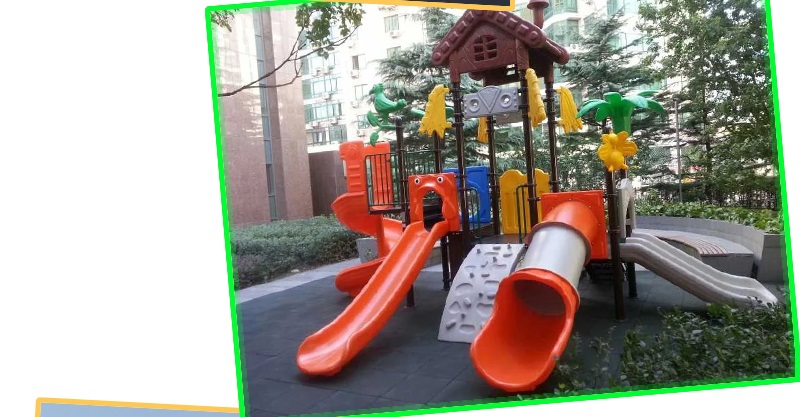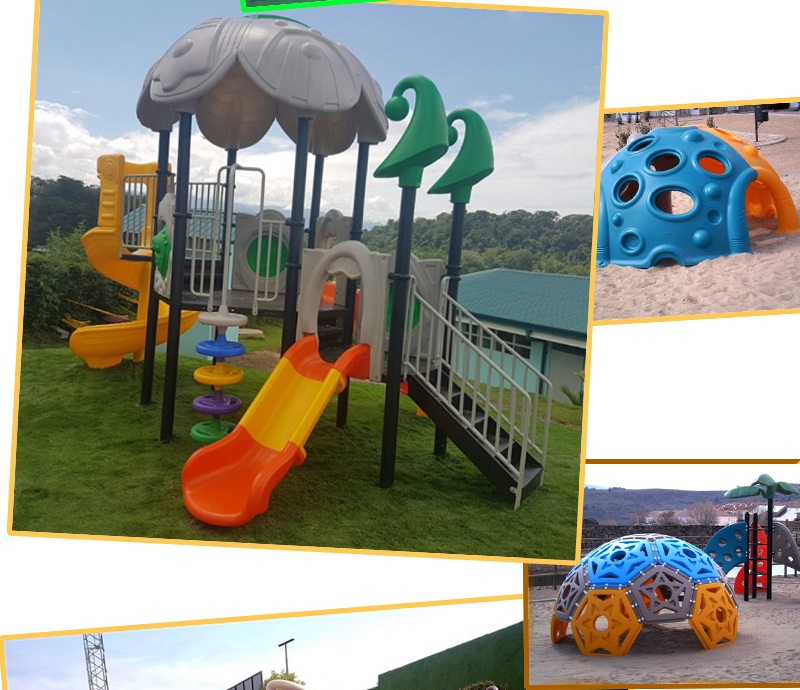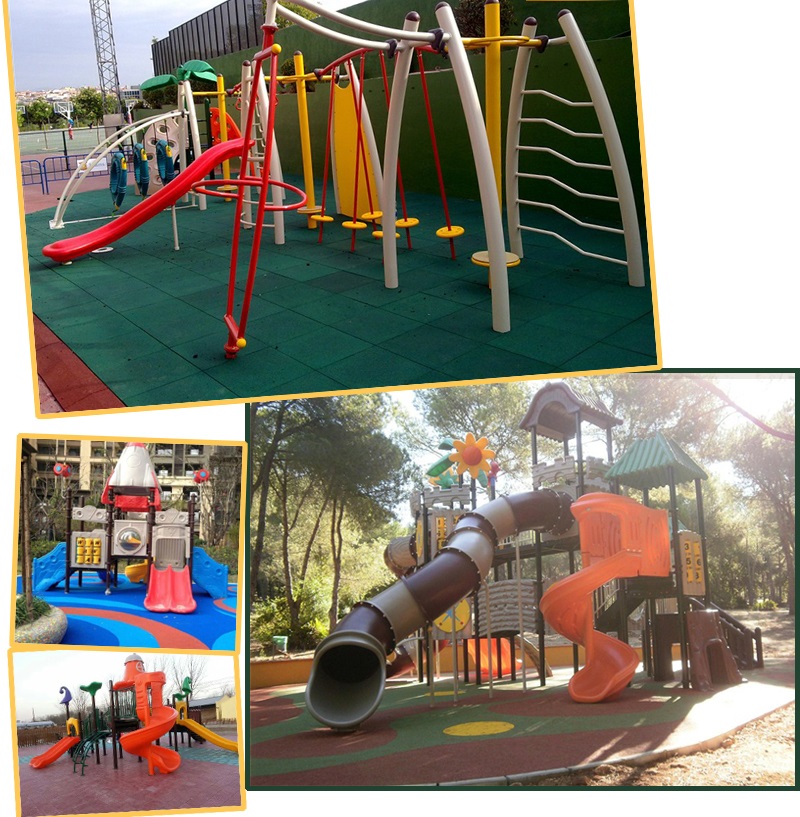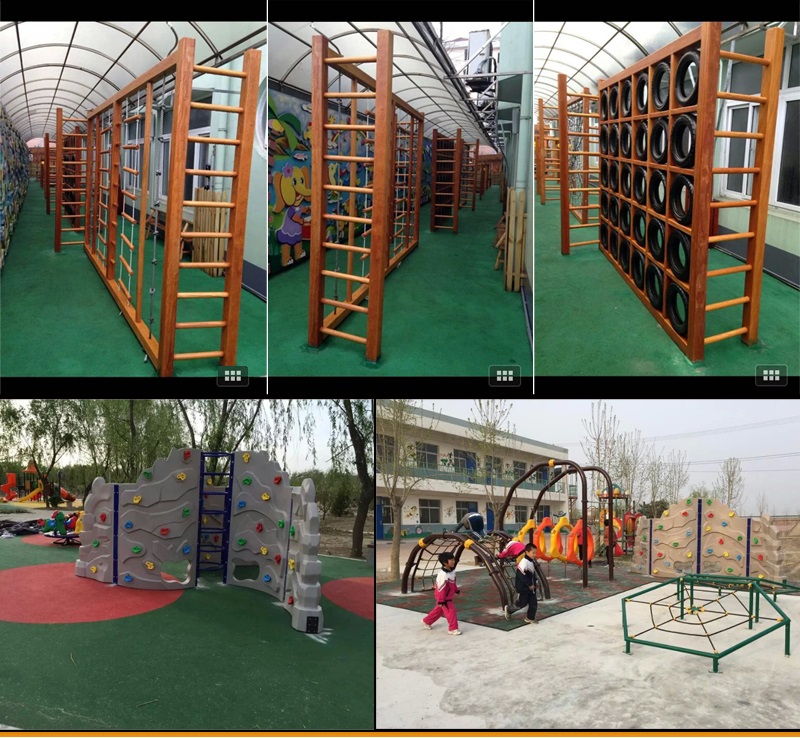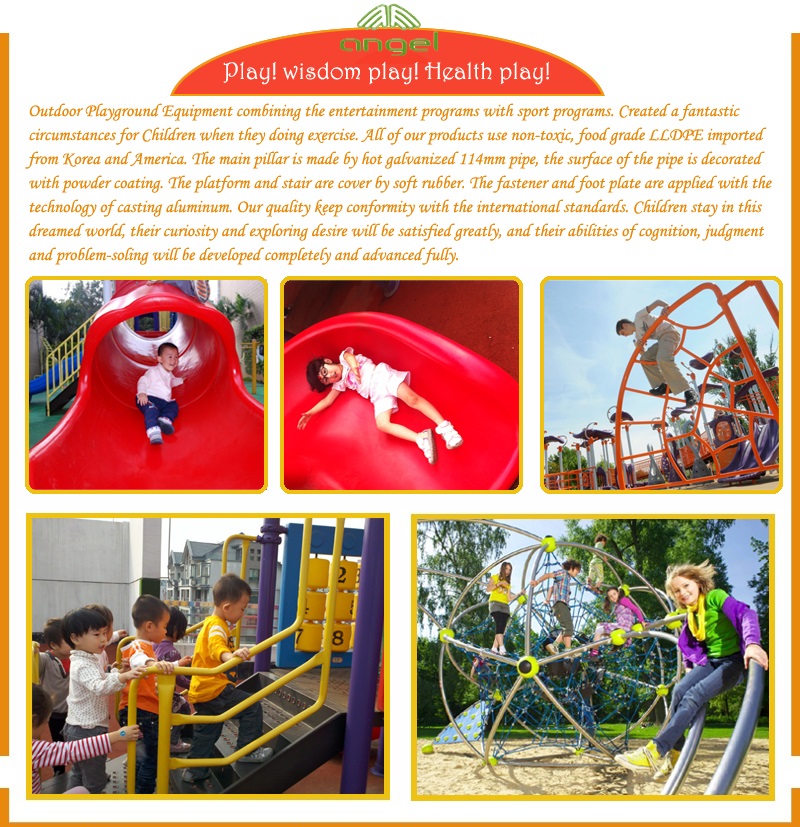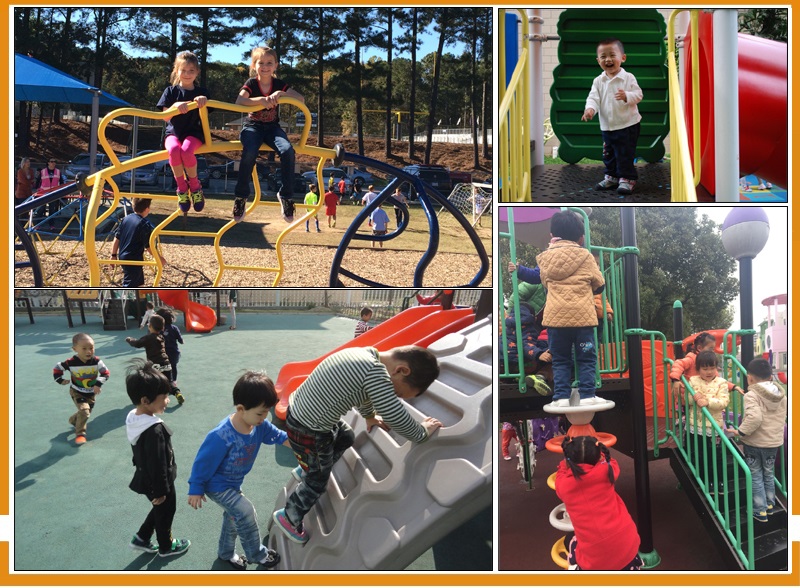 Which Outdoor Playgrounds Needed for Kids?
When we search playground equipment for our kids on Ebay or Tmall, we can find thousands of models, each when we search supplier's website on Google, still can find many of design. We are lost on the ocean of choice; we do not know how to pick the correct one. Choosing the correct outdoor playground is very helpful for our kid's growth, right play equipment will be partner for kids can help the development on physically and mentally. To solve this problem, there are some vital factors we need to know.
There is no need to deny the importance of playground, because it is already very common on park, residential area and school. First law on choosing play equipment is according to kids age, different product are designed for particular age group, two years old toddler play on equipment for six years old may get hurt. For six years old kids play equipment for toddlers not interesting at all. Then need to consider gender difference, boys do more exercise and sport, they are not fascinated on color and appearance as girls. Boys more care about function.
Playgrounds are essential components of childhood diversion, building strength and flexibility while encouraging creativity. Same as other items designed for children, simplicity is often better than complexity. Simple playgrounds require a more active imagination for their use and children tend to adjust to these demands rather quickly. The most important factor in the construction of a simple outdoor playground will typically be safety, make a playground safe, and children can entertain themselves for hours on the structures without interruption. Following simple safety guidelines is key of choosing any play equipment.
Slides and Ladders are necessary; children need a safe outdoor playground where creativity and energy can combine in healthy fun in fair weather. Children enjoy different styles of play equipment. Swings and slides are some of the favorite playground accessories that exist. Swings help to exercise both small and large muscles, as well as greatly enhance a child's balance and coordination. Other equipment that adds to the element of play includes, spring rider, balance beam, sandboxes, climbing board, tree houses, rope nets, monkey bars and teeter totters. Combine styles to give children the most options for play. Select an appropriate place to build the play equipment. The area must have soft ground with excellent drainage, the site should also be able to be seen out a window, so parents watching from inside can keep track of children. Consider putting some portions in shade or adding a canopy. Placing rubber mulch or rubber mats below the play equipment helps prevent injury if a child falls. If the structure contains wood, sand all rough edges. Maintain the equipment, checking for cracks, splinters and loosened knots, for maximum safety. After this description, you can see it is also very important on installation and maintain.
Choosing the correct outdoor playground should be very important. We should understand what can make kids happy? What you kids wanted? Correct play equipment bring your kids the best fun. Right playground release kids nature, there are many function like chutes, ladders, swings, slides, climbing, after learning on play components and your kids need, you can pick up the best play equipment for kids.
Reviews


Kate Says:
Can you please email me a catalogue

Angel Playground Equipment CO.,LTD Says:
Hi Take, Please let me know where are you from and plan for your play area, we are pleasure to make proposal for your play center.


SHARADA Says:
CAN U PLEASE SEND CATLOG

Angel Playground Equipment CO.,LTD Says:
Hi Sharada, Wish you have a nice day, please check our catalog and reply with details of your place.


Olga Says:
Hi, Could you send me the catalog?

Angel Playground Equipment CO.,LTD Says:
Hi Olga: You have a nice day, please check catalog to your email. Thanks


Andrzej Suchocki Says:
Hi, can you please share catalog

Angel Playground Equipment CO.,LTD Says:
Hi Andrzej Suchocki: Thanks for your message, We are pleasure to share catalog with you, please check our reply and feedback with more details of your inquire.


Jerica Says:
Hi can you please share catalog

Angel Playground Equipment CO.,LTD Says:
Dear Jerica: please check our reply to your email for catalog, wish get your reply soon.
Add a Review
Your Phone & Email address will not be published. Required fields are mareded*
ANY QUESTION?