Animal Series & Pirate Ship
Product Description
Send Inquiry
Kids outdoor playground for supermarket on high quality!
Preschool Backyard Kids Outdoor Playground Equipment Professional !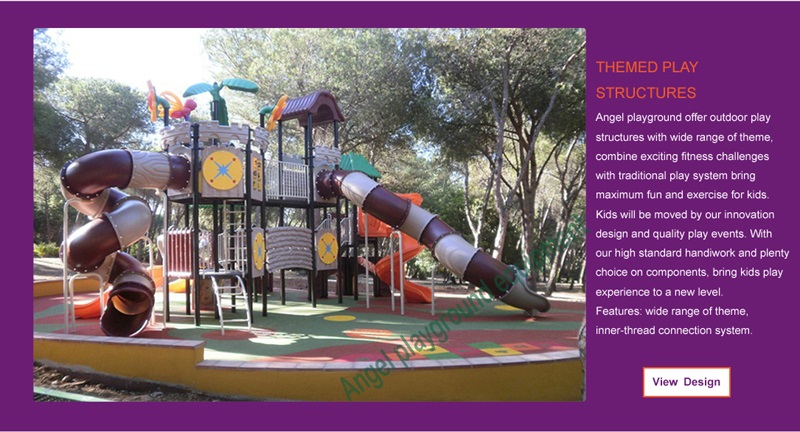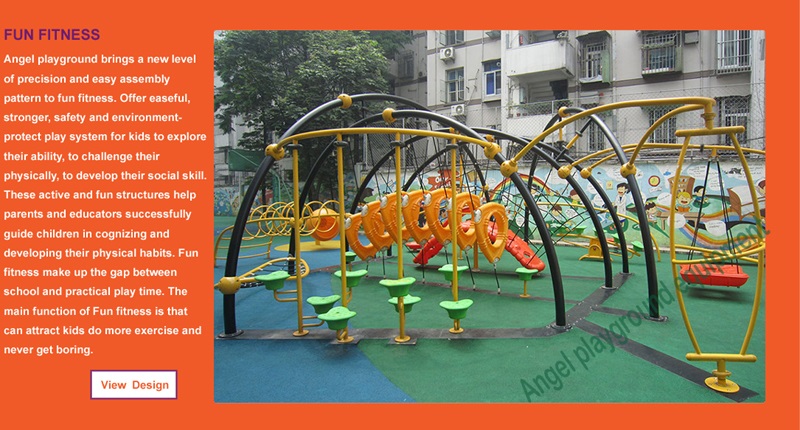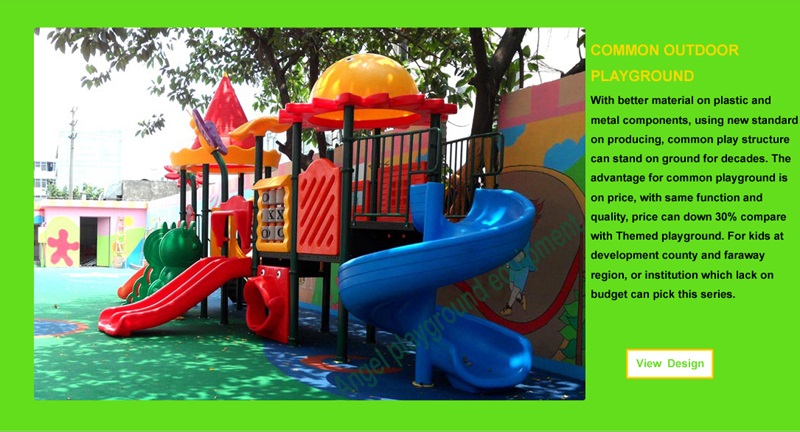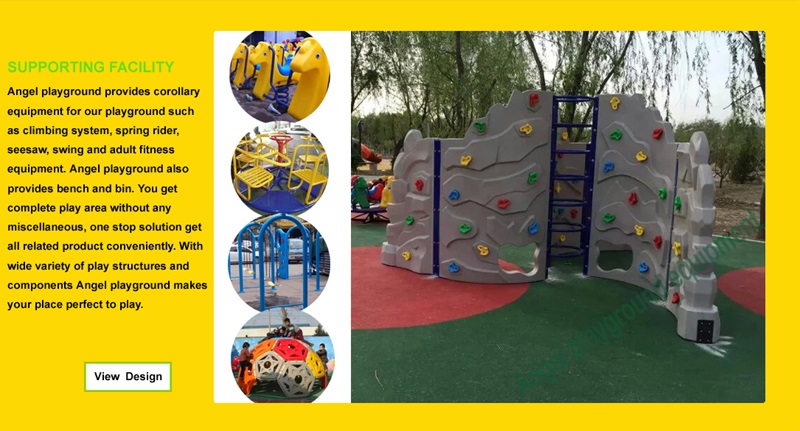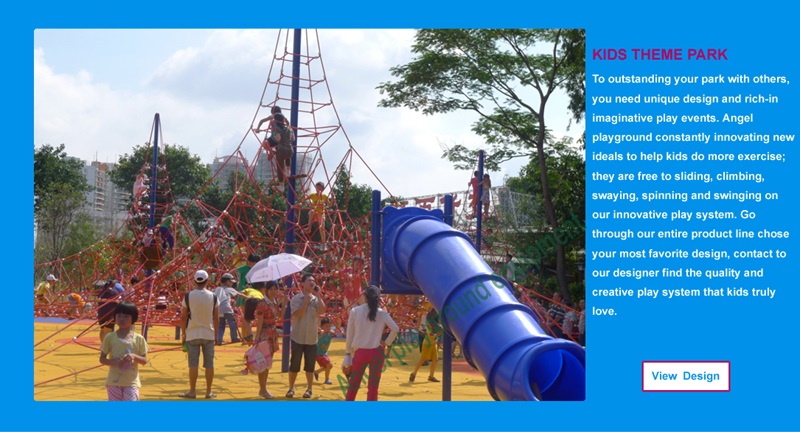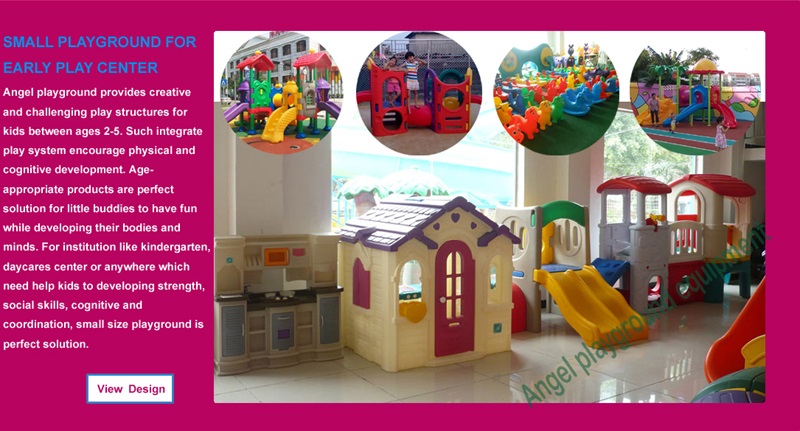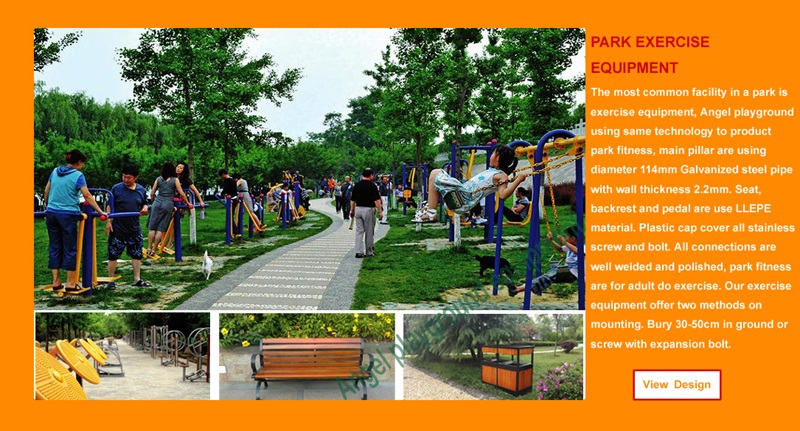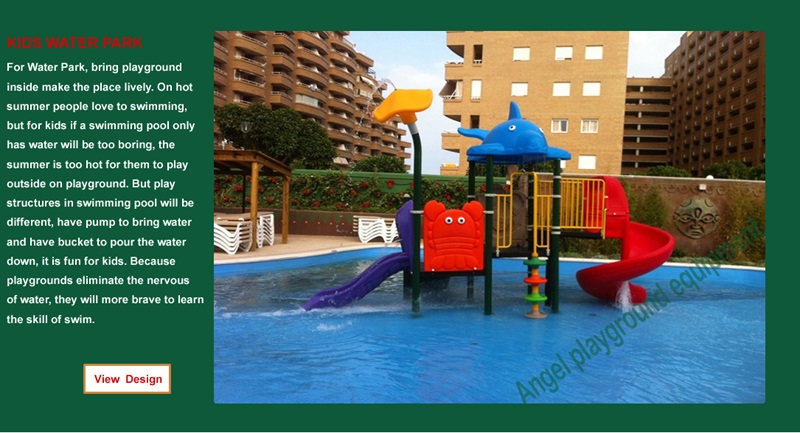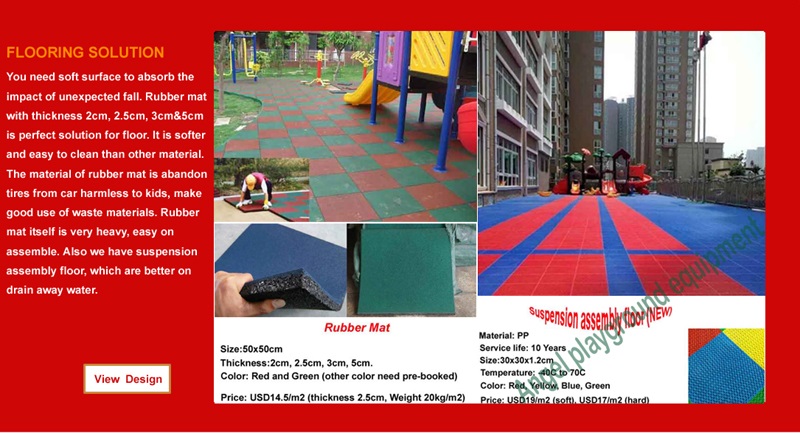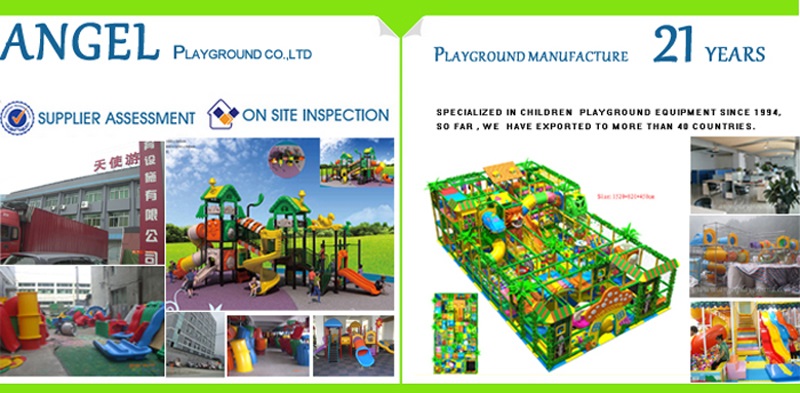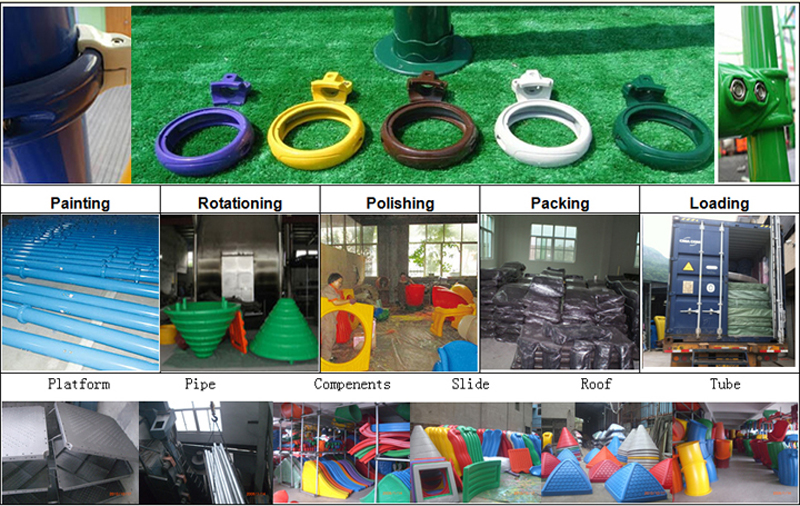 Tips For Choose Kids Outdoor Playground Equipment (Part One: By Age)
You should jungle things objectively before purchase any of your kids playground equipment. Below are few tips for you choose the correct play equipment for your children.
You need to consider the ages first, at different ages are vary widely. From birth to one year old, this infancy period physiological characteristics are growing faster than ever, infancy sleep a lot and do not do much activity, on this period their are susceptibility to infectious diseases. You only need some squeeze and rattle toys, which can make some sound to catch their attention.
Kids early childhood from one to three years old, on this period language and behavior markedly improved, there would try to understanding parents words and pronounce their own voice, they will lean to walking and climbing control their own balance, on this period they have no sense of dangerous and self protection. Toys they can have are balls, building blocks, plastic cars, seesaw and puzzle toys. Parents still need keep eyes on them.
On kid's preschool period from four to six years old, kids are full with energy have lot of question, love to play with similar ages and no need much care on their safety during play. Have lot of play equipment for them on this stage such as jigsaw, dolls, costumes, stories books, tricycles, bike, toys with play scenes, toys can tell stories, soft play equipment and much more.
For six to nine years old school age children, they already know have good skill on psychically; them are well to control feet and hand, good on balance and long for Knowledge. They like to play something need skill and intelligence, competitive or term work interactive toys or game, you can have trampoline, climbing board, swing, slide and play house for them.
After six year old you do not have much option to bring toys for home use, too expensive or too big for a room. Kids on this age like to skate and ride bicycle to hang out with their friends, if you do not have big yard for outdoor play structures or not playground equipment on your community. You need to spend some time take your kids to a public park which have swivel chair, merry go round and slide. If weather not good you can take them to an indoor playground center, these places can keep them busy for hours, there have many play events and attractions for your kids to explore.
Childhood is foundation stage of life, they are constantly in the process of growth and development, its dynamic characteristics are different from adults, you should realistically consider the level of intellectual and physical development to select correct playground equipment for Kids. Even you have good toys at home, it is still not enough, kids after two year old need more active at Public Park on outdoor play sets, You can plan a trip to visit an indoor playground center, museum and other activity center on hot summer days and cold winter day which are lack of exercise for them.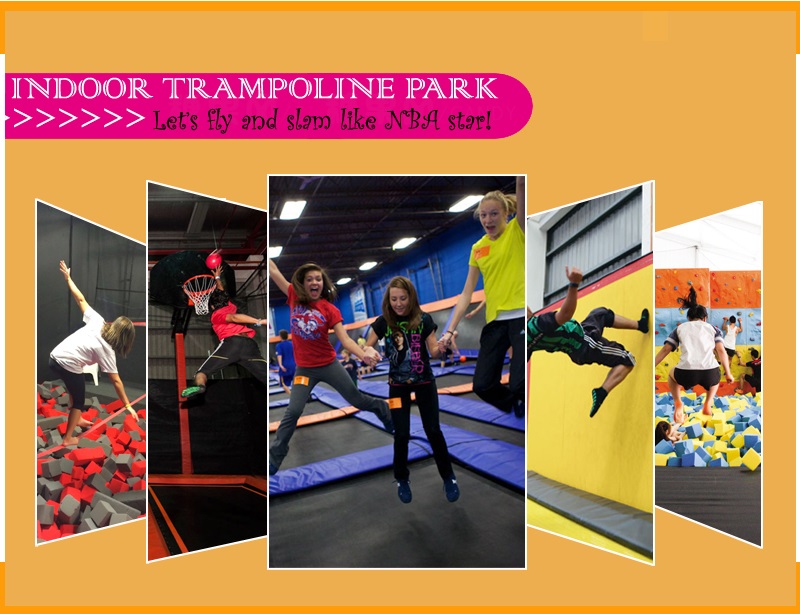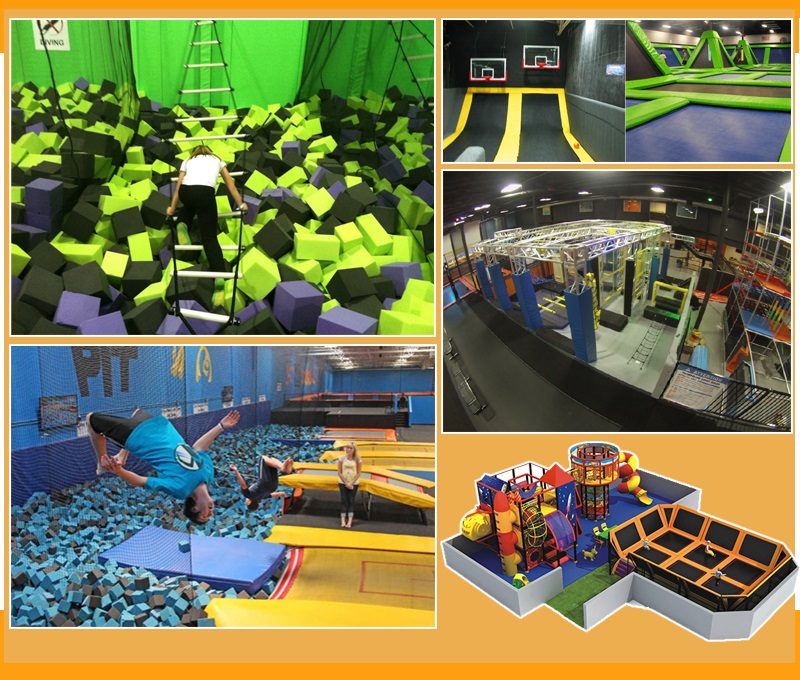 Reviews


Kate Says:
Can you please email me a catalogue

Angel Playground Equipment CO.,LTD Says:
Hi Take, Please let me know where are you from and plan for your play area, we are pleasure to make proposal for your play center.


SHARADA Says:
CAN U PLEASE SEND CATLOG

Angel Playground Equipment CO.,LTD Says:
Hi Sharada, Wish you have a nice day, please check our catalog and reply with details of your place.


Olga Says:
Hi, Could you send me the catalog?

Angel Playground Equipment CO.,LTD Says:
Hi Olga: You have a nice day, please check catalog to your email. Thanks


Andrzej Suchocki Says:
Hi, can you please share catalog

Angel Playground Equipment CO.,LTD Says:
Hi Andrzej Suchocki: Thanks for your message, We are pleasure to share catalog with you, please check our reply and feedback with more details of your inquire.


Jerica Says:
Hi can you please share catalog

Angel Playground Equipment CO.,LTD Says:
Dear Jerica: please check our reply to your email for catalog, wish get your reply soon.
Add a Review
Your Phone & Email address will not be published. Required fields are mareded*
ANY QUESTION?