Top Indoor Playgrounds in Louisville, Kentucky, USA
Views: 6646 Update date: Dec 19,2021
01 Glow Worm Play Cafe
Address:962 Barret Ave, Louisville, KY 40204
02 Puzzles Fun Dome
Address:11530 Bluegrass Pkwy, Louisville, KY 40299
03 DEFY Louisville
Address:100 Urton Ln, Louisville, KY 40223
04 Malibu Jack's Louisville
Address:1915 S Hurstbourne Pkwy, Louisville, KY 40220
05 Altitude Trampoline Park Of Louisville
Address:4420 Dixie Hwy #220, Louisville, KY 40216
06 All About Kids
Address:2531 Blankenbaker Pkwy, Louisville, KY 40299
07 My Gym Louisville
Address:11770 Shelbyville Rd, Louisville, KY 40243
01 Glow Worm Play Cafe
I started Glow Worm in 2017 as a children's clothing pop-up with a focus on ethically made goods from around the world. When I had my daughter, I started doing a lot of research about where our clothes come from, and it become really important to me to make sure that the folks creating them were making a fair and living wage. I ran Glow Worm as a pop-up for two years until I decided to move forward with my play cafe. Unfortunately some road blocks (ahem, COVID, ahem) got in the way, but now I'm back, ready to pour my whole heart into this again, and give you the play cafe you deserve. I promise to keep the same values for the play cafe that I founded this company on: fair wages, high quality products, tight-knit community, and inclusivity
Address:962 Barret Ave, Louisville, KY 40204
Phone:(502) 690-4633
https://www.glowwormplaycafe.com/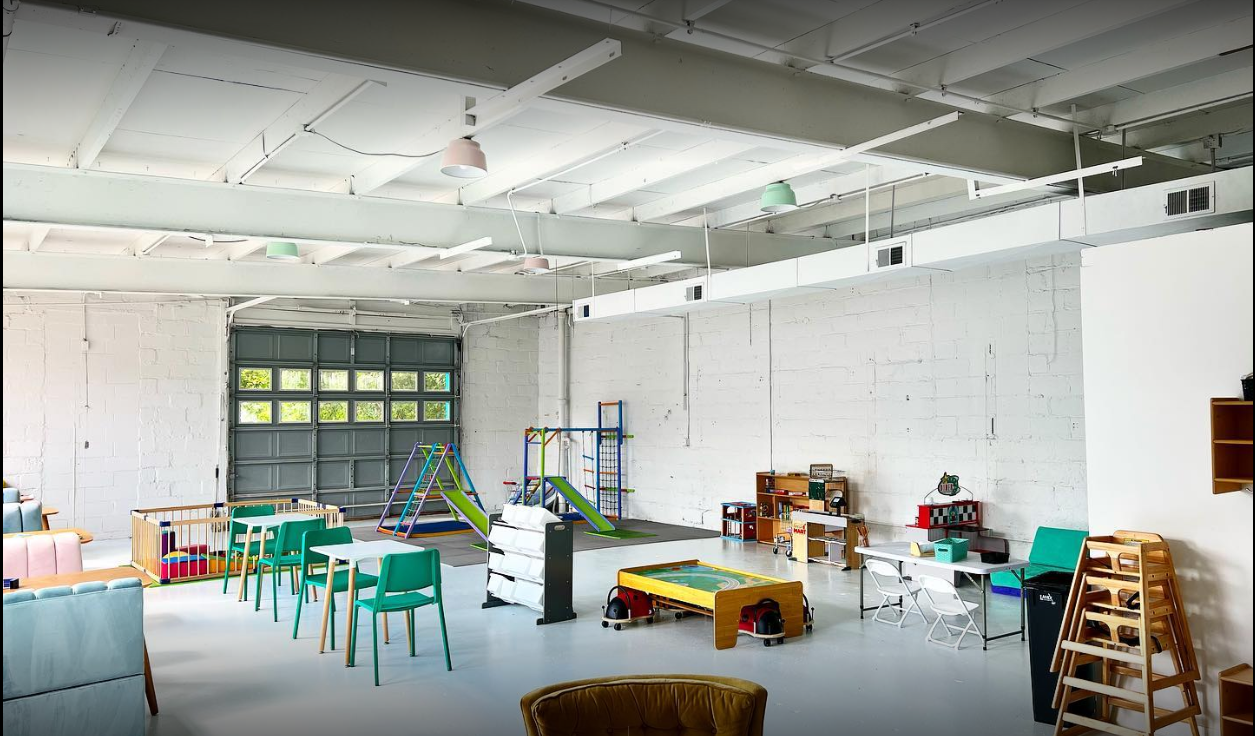 02 Puzzles Fun Dome
Puzzle's Fun Dome has five incredible indoor playgrounds and tons of activities to keep your children engaged. The staff are well qualified caring preschool teachers or college education majors. Play time is so important and so is social skill development. Your kids deserve some "Kid's Time" while you can have some "My Time" It is the perfect option for those who need all-day childcare on the weekends, a date night, or if you just need to run some child-free errands, we got you covered!. As an exempt childcare setting we can provide no more than 10 hours of drop in care for a child per weekend. Health and safety are absolutely critical, background checks, first aid, CPR, COVID-19 protocols. Recently, we upgraded our HVAC to provide 50 tons of zoned fresh air in an open 35FT ceiling height indoor playground.
Address:11530 Bluegrass Pkwy, Louisville, KY 40299
Phone:(502) 693-8185
https://www.puzzlesfundome.com/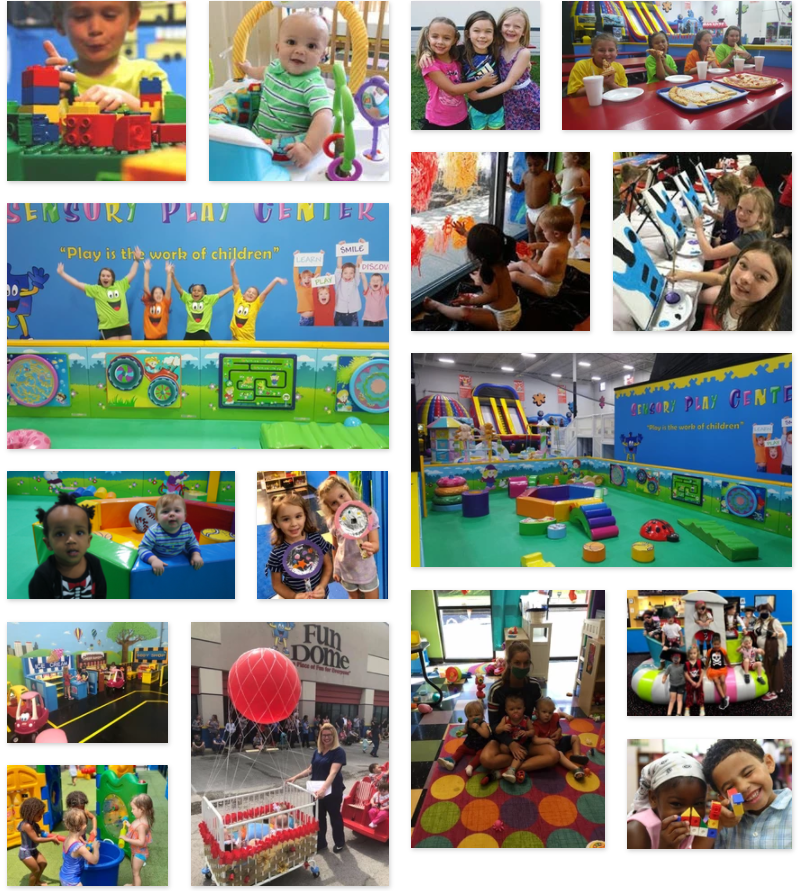 03 DEFY Louisville
DEFY is an attitude and a rallying cry promoting individualism and freedom from the norm. It's a collection of extreme air sport parks across America that are rewriting the rules of sport — giving our communities a place where they're free to express and push themselves.
Society has tons of expectations and rules, but DEFY gives everyone a safe place to defy those constraints. We're for fiercely independent, fearless individuals who pass on organized sports in favor of nonconforming ones that challenge them in non-traditional ways.
Address:100 Urton Ln, Louisville, KY 40223
Phone:(502) 632-4455
https://defy.com/locations/defy-louisville/

04 Malibu Jack's Louisville
Go karts, bowling, coaster rides, virtual reality, miniature golf and more! There's something for everyone at Malibu Jack's!
Address:1915 S Hurstbourne Pkwy, Louisville, KY 40220
Phone: (502) 883-0380
https://www.malibujacks.net/louisville


05 Altitude Trampoline Park Of Louisville
The indoor jump zone is a 41,000 square foot, indoor trampoline park with jumping activities including dodgeball, sports and fitness programs, competitive jumping, and just plain, old-fashioned jumping fun. An ideal place for kids birthday parties. The trampoline house includes such activities as a foam pit, gymnastics tumble tracks, toddler area, basketball dunking lanes, dodge ball and fitness classes. Altitude Trampoline Park Louisville is the twenty-first location of the Altitude family offering high-energy and exciting entertainment activities. Altitude Louisville is a fresh, new entertainment option for groups and individuals to have active fun.
Address:4420 Dixie Hwy #220, Louisville, KY 40216
Phone:(502) 449-9952
https://www.altitudelouisville.com/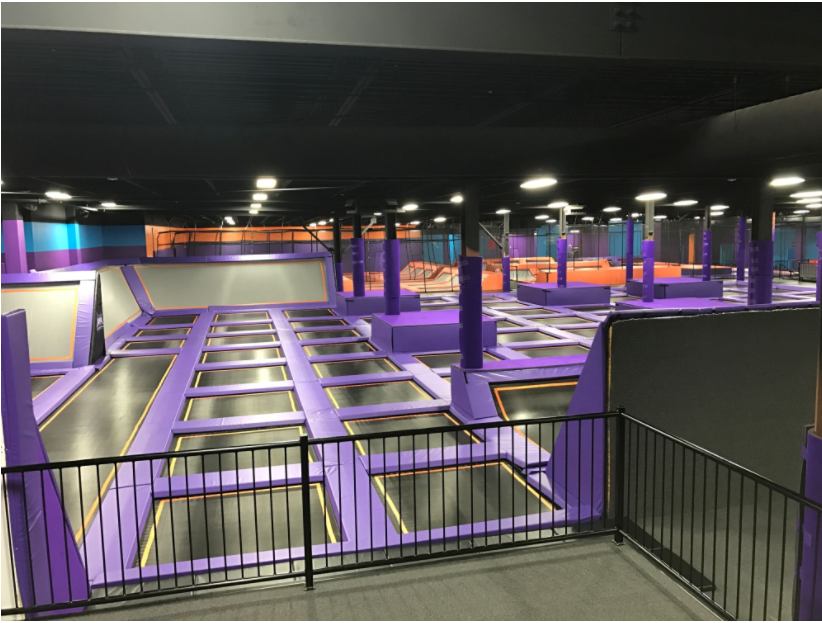 06 All About Kids
At All About Kids, we take great pride in teaching more than sports and classes. We are teaching kids self-confidence through hard work and increasing their self-esteem through our sports lessons.
We emphasize self-worth, personal growth, health, mutual respect, responsibility, safety, teamwork while having fun. Our one-of-a kind kids' sports center exists to further the happiness and health of our clients. We strive to become friends and mentors to the students who come through our doors. We have passion, energy and enthusiasm in everything we do, and we are often recognized and congratulated for our professionalism and positive atmosphere.
Address:2531 Blankenbaker Pkwy, Louisville, KY 40299
Phone:(502) 809-1386

07 My Gym Louisville
My Gym was born out of our passion to teach children in a fun, physically engaging environment. We delighted in seeing children's eyes light up for all those incredible milestones, from the tentative first steps to tumbling down soft mats. Sharing the parents' excitement at their children's accomplishments was the high point of our day.
We knew from the start that, through fun and captivating activities, we could accomplish great things. Our goal: To create an environment where children feel loved and supported so their self-esteem and confidence can flourish. Now, more than 35 years later, we're proud to say that all children of all abilities can succeed and thrive at My Gym.
With 700+ locations worldwide, our dream of active, giggling children growing into happy and confident adults has been realized. We cherish every one of our members and are grateful to have each as part of our My Gym family.
Address:11770 Shelbyville Rd, Louisville, KY 40243
Phone: (502) 614-6001
https://www.mygym.com/louisville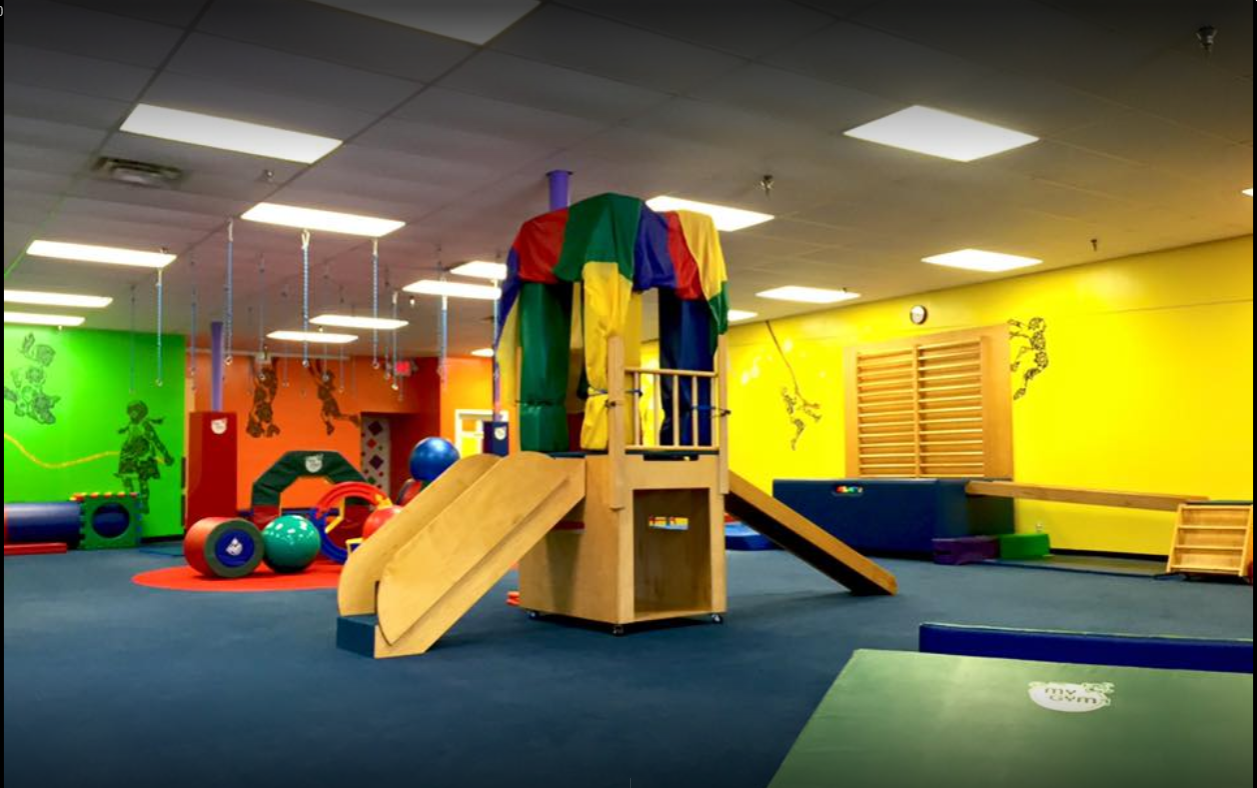 Comments

Rakesh Patel Says:
Indoor Soft play setup for 3 to 10 year age group..plz reply with design and setup cost.

Angel Playground Equipment CO.,LTD Says:
Hope this message find you well, we are pleasure to make proposal for your kids play area, please check our reply to your email. Thanks!

Siri Says:
Hi would like to know the logistics to setup a playarea and party hall for kids

Angel Playground Equipment CO.,LTD Says:
Already sent, Please check. Looking forward to your reply.

Alicia Says:
May I have a catalogue with pricing? Thank you

Angel Playground Equipment CO.,LTD Says:
Got your message, Thanks! Please check your email for process of start indoor playground, Looking forward your reply with layout information.

Rakesh Says:
We are keen to open one of indoorplay park in our town in new zealand. Pls send us information to get ideas

Angel Playground Equipment CO.,LTD Says:
Nice day! All price online are real, If anyone you like just let me know, we are pleasure to share you details, Process please check your email.

Shukria Says:
Hi I would like to open indoor playground in Toronto Canada . Do u guys access to Canada . I really like it the Rush fun park . I would like to talk about how much it cost and what is the progress

Angel Playground Equipment CO.,LTD Says:
Nice day! Please check your email for catalog, please follow the process and provide floor plan, We will make a good design for you.
Leave a Reply
Your Phone & Email address will not be published. Required fields are mareded*