Best Indoor Soft Play Area in kingston upon hull, England
Views: 216 Update date: Apr 30,2022
01,Kinderland Playzone Ltd
Address:Unit 5, Banner Ct, Priory Park, Hull HU4 7DY
02,Little Monkeys @ Active+
Address: Harpings Rd, National Ave, Hull HU5 4JF
03,Big Fun
Address:335 National Ave, Hull HU5 4JB
04,Monkey Bizness Hull
Address: Unit 1, Malmo Park, Bergen Way, Hull HU7 0YQ
05,Crazy kids
Address: Unit 4, tradewell business Park, 44 Southcoates Ln, Hull HU9 3AD
06,Rebound Trampoline Park
Address: Unit 2, Malmo Park, Stockholm Rd, Hull HU7 0YF
07,Rock Up Hull
Address:St Stephen's Shopping Centre, 110 Ferensway, Hull HU2 8LN
08,Mega Fun & Jack in the Box Club
Address: Annie Reed Rd, Grovehill Industrial Estate, Beverley HU17 0LF
09,Rockcity Climbing
Address:Hawthorn Ave, Hull HU3 5GL
01,Kinderland Playzone Ltd
Located on Hull's Priory Park West, Kinderland is Hull's leading indoor play centre and party venue. We pride ourselves on a fun, interactive and safe environment, high-quality food and great parties.
Address:Unit 5, Banner Ct, Priory Park, Hull HU4 7DY
Phone number: +44 1482 508811
https://kinderlandplay.co.uk/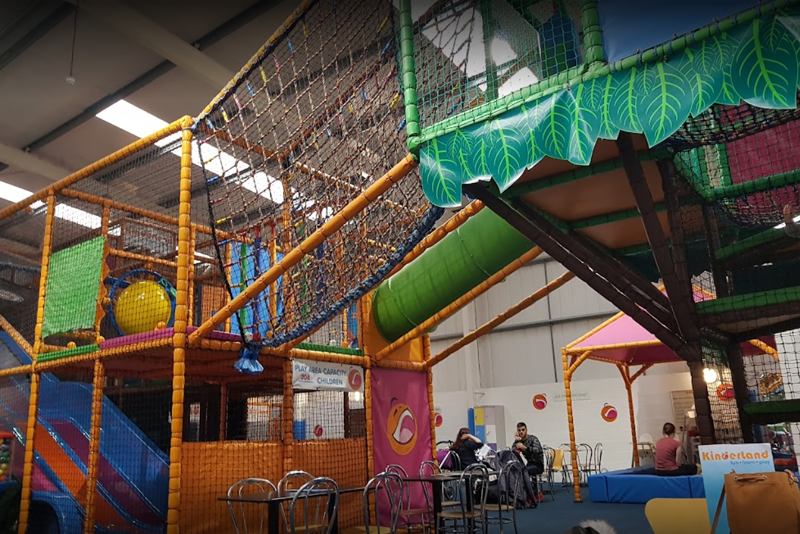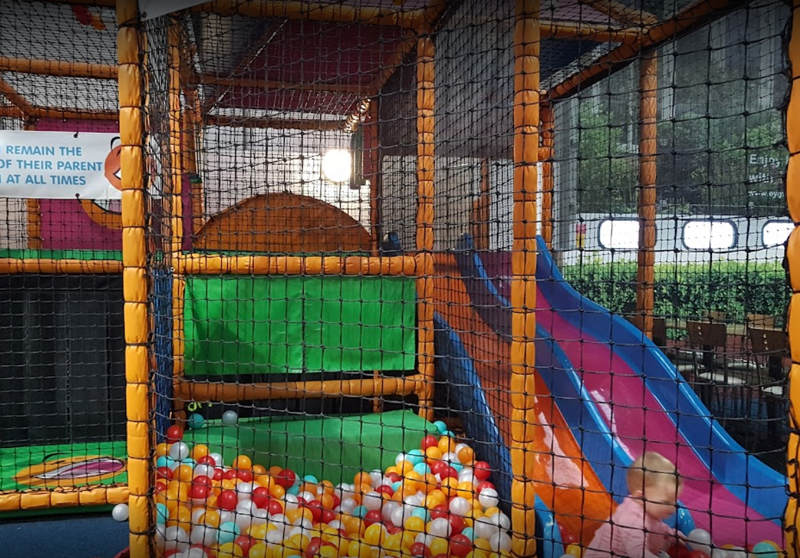 02,Little Monkeys @ Active+
Active+ Hull is Hull's premier family multi-sports, leisure and venue hire facility. Located in the heart of West Hull, Active+ has something for everyone. As well as being a popular indoor play centre, Little Monkeys, Active+ offers indoor and outdoor football, snooker and is a premium events venue for a wide range of parties and occasions. Recently, we have added business meeting services to our centre and invested heavily in refurbishing many of our facilities.
Address: Harpings Rd, National Ave, Hull HU5 4JF
Phone number: +44 1482 447766
https://active-plus.uk/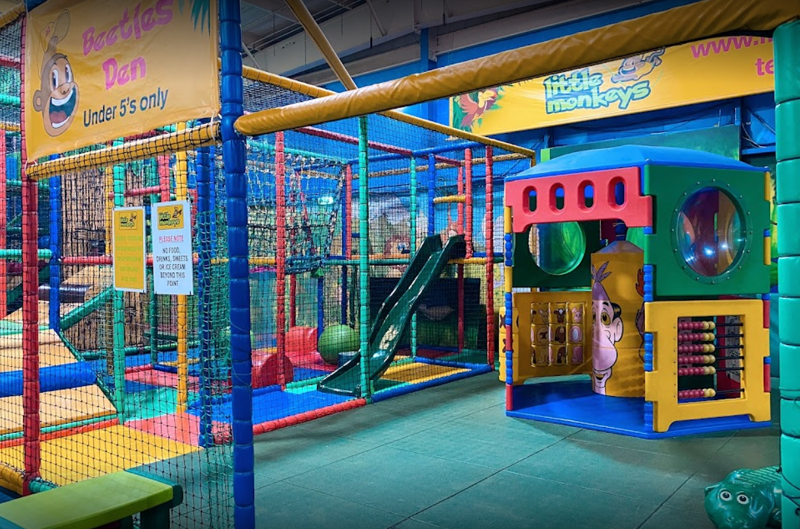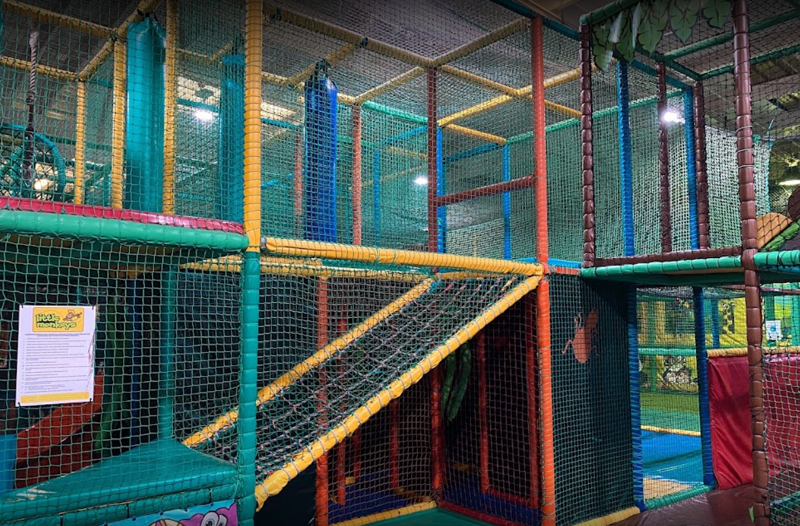 03,Big Fun
The best thing about Big Fun in Hull is that it really is suitable for all ages!
We're open from 9.30am, 7 days a week, for our Daytime Play Sessions.
We also run Adult Nights every Friday evening, Teen Nights every month, and have Private Bookings available all other nights.
Address:335 National Ave, Hull HU5 4JB
Phone number: +44 1482 441441
https://www.big-fun-hull.co.uk/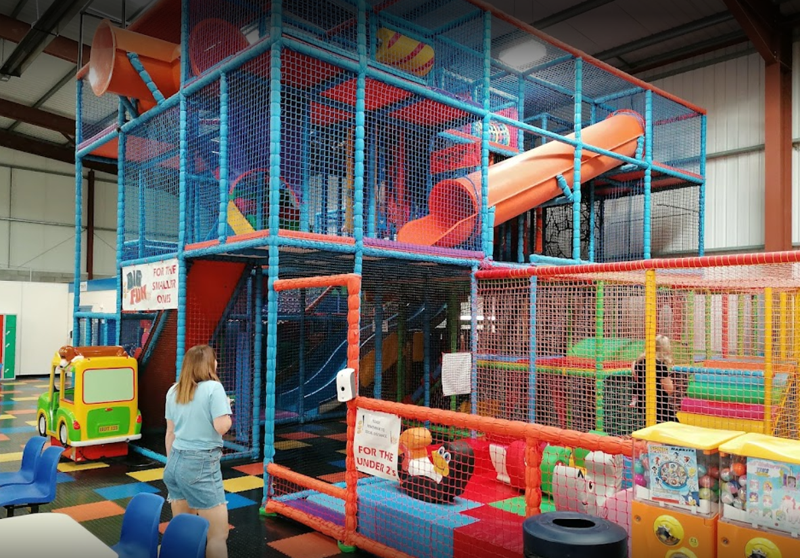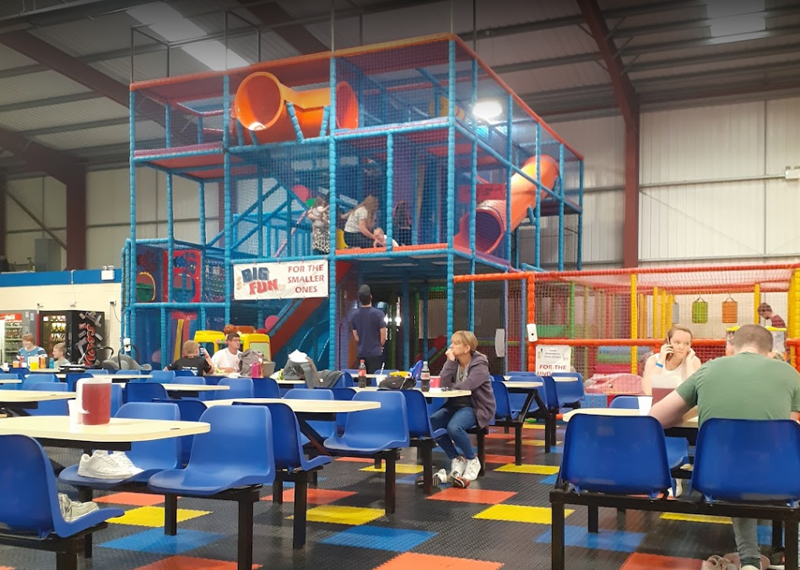 04,Monkey Bizness Hull
Imagine a venue with huge play frames, games, machines, slides and more, special areas for toddlers, free WiFi, comfy seating and a bright airy cafe serving freshly prepared food. Welcome to Monkey Bizness!
We also host brilliant parties to suit a range of tastes and budgets.
Address: Unit 1, Malmo Park, Bergen Way, Hull HU7 0YQ
Phone number:+44 1482 826649
http://www.monkey-bizness.co.uk/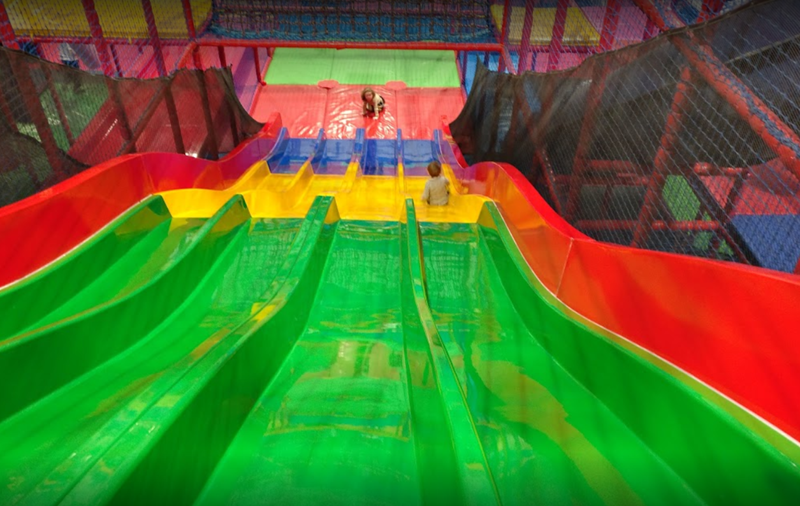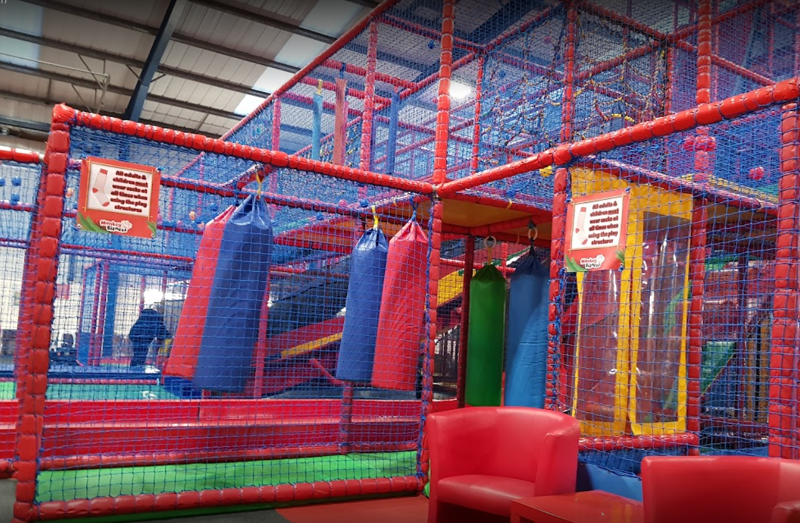 05,Crazy kids
Address: Unit 4, tradewell business Park, 44 Southcoates Ln, Hull HU9 3AD
Phone number:+44 1482 704301
https://www.crazykidssoftplay.co.uk/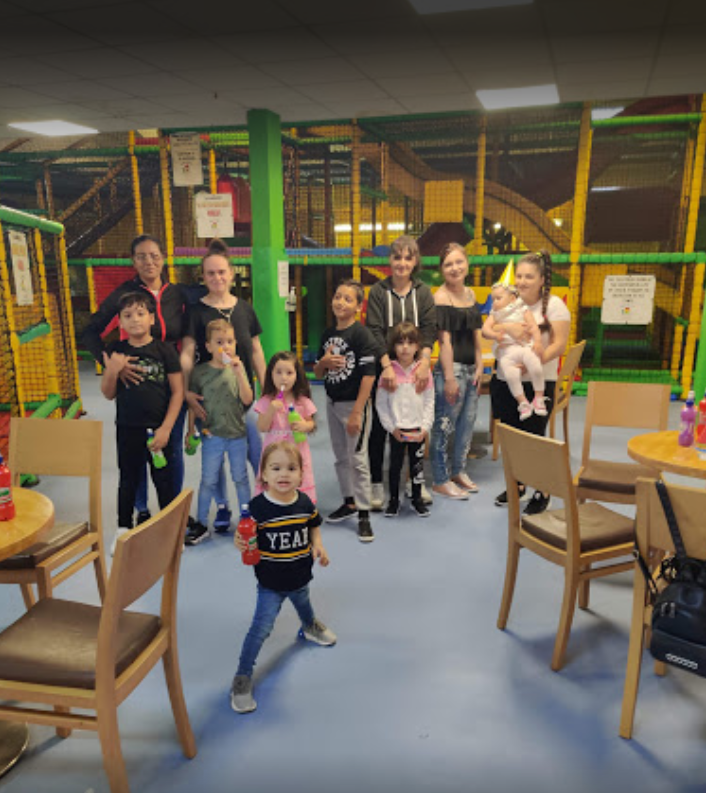 06,Rebound Trampoline Park
Address: Unit 2, Malmo Park, Stockholm Rd, Hull HU7 0YF
Phone number: +44 1482 826228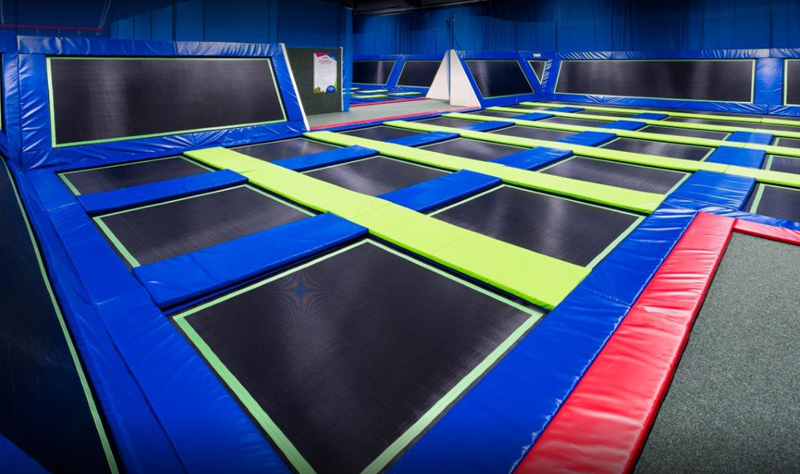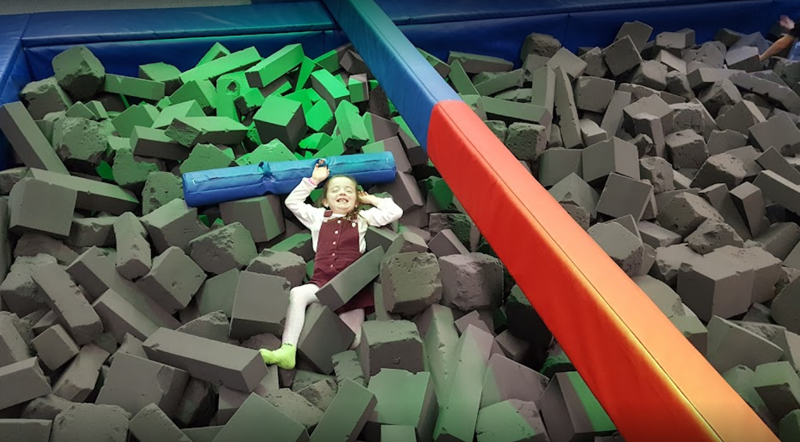 07,Rock Up Hull
Rock Up's venture began in 2014 in Whiteley near Fareham in Hampshire, founded by a group of new parents with a love for climbing and adventure, and the idea to bring the outdoors inside and make climbing accessible to everyone. We wanted to create a place where the whole family can get active and experience the fun of climbingon indoor climbing walls, whatever the weather.
Address:St Stephen's Shopping Centre, 110 Ferensway, Hull HU2 8LN
Phone number: +44 1482 968000
https://www.rock-up.co.uk/hull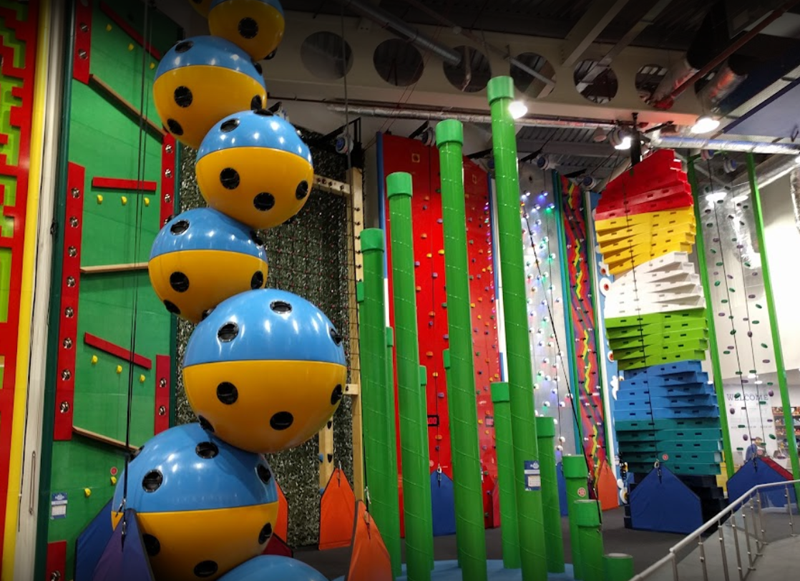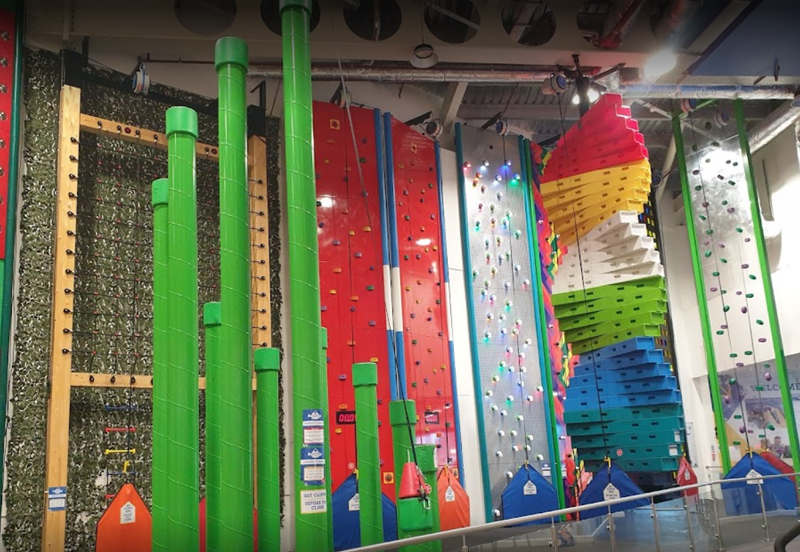 08,Mega Fun & Jack in the Box Club
Address: Annie Reed Rd, Grovehill Industrial Estate, Beverley HU17 0LF
Phone number:+44 1482 880091
http://www.jackintheboxclub.co.uk/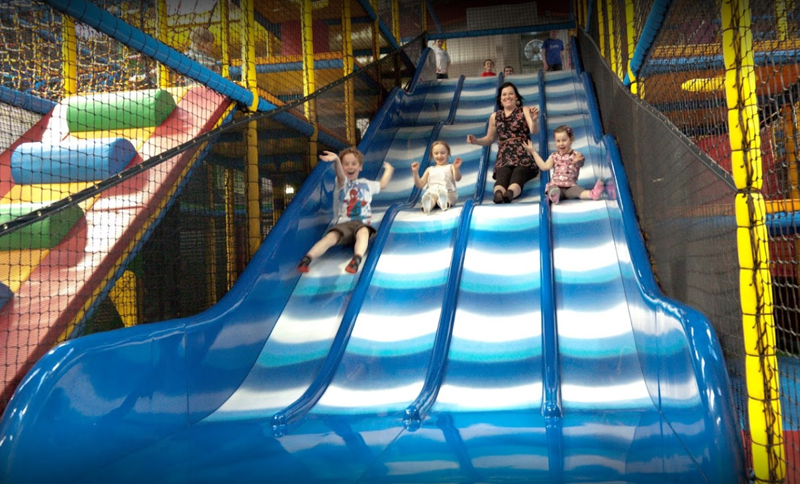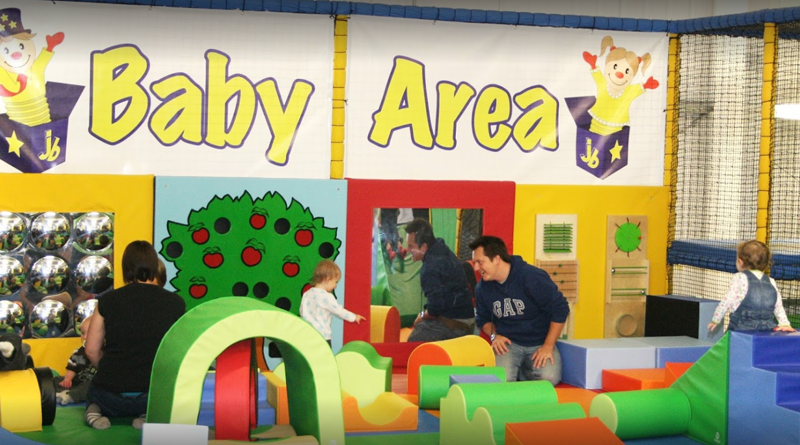 09,Rockcity Climbing
Experience the latest sport to feature in the Olympic Games. Top rope, lead and bouldering.
Work out your body and your mind. Climbing combines creative problem solving with physical fitness to create a fun and engaging experience.
Address:Hawthorn Ave, Hull HU3 5GL
Phone number:+44 1482 223030
https://www.rockcity.co.uk/climbing/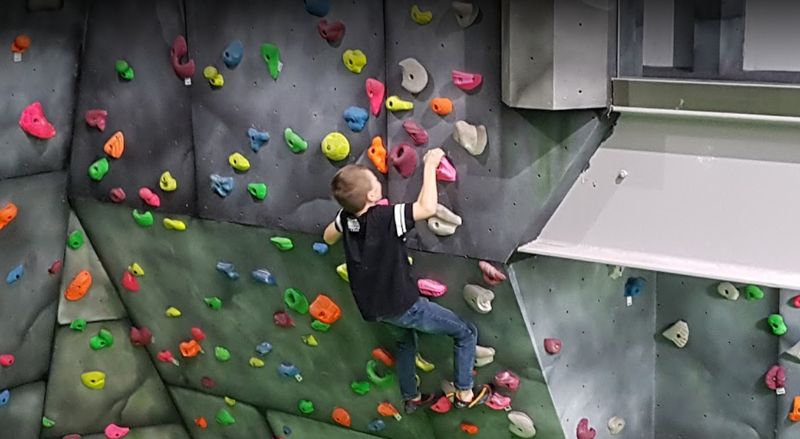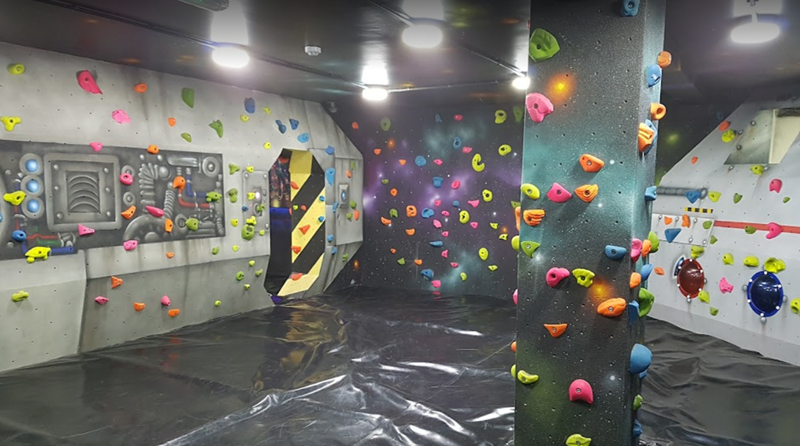 Comments

Juan Says:
Request catalog


Rajit Says:
Already have an indoor playground of 5000sqft, looking for a new outlet, what do you suggest for 15000sqft space?

Angel Playground Equipment CO.,LTD Says:
Indoor Playground is 100% customzied, We will make proposal as soon as you provide layout to us, Please check projects files in your email for reference!

Kerry Somerville-Brown Says:
request for a catalog. Can you send it please? Thank you. Kerry

Angel Playground Equipment CO.,LTD Says:
Hi Kerry: Please check files in your email, we have advise the process of order kids playground, please follow.

Mayra Says:
Buenas tardes me interesa adquirir un área de juegos

Angel Playground Equipment CO.,LTD Says:
Gracias por su mensaje, por favor revise nuestra respuesta por correo electrónico, Esperando obtener más información de su lado

william fore Says:
Looking for the musical items

Angel Playground Equipment CO.,LTD Says:
Hi William: Thanks for your message on the outdoor playsets, Cataloge please check your email.
Leave a Reply
Your Phone & Email address will not be published. Required fields are mareded*