Top 10 Kids Indoor Playground in Chicago, IL, USA
Views: 442 Update date: Nov 25,2021
01,Mini City on 21
Address:5900 N Milwaukee Ave, Chicago, IL 60646
02,Kids Wonderland
Address:2028 S Michigan Ave, Chicago, IL 60616
03,Sod Room
Address:1454 S Michigan Ave, Chicago, IL 60605
04,My Gym South Loop
Address:1333 S Wabash Ave, Chicago, IL 60605
05,Present Place River North
Address:314 W Institute Pl Suite #2W, Chicago, IL 60610
06,Tots Land - Private Playground & Party Room
Address:2637 N Harlem Ave, Chicago, IL 60634
07,FunFlatables - Chicago
Address:Mall, 7601 S Cicero Ave Space 1300, Chicago, IL 60652
08,Present Place Chicago
Address:3701 N Ravenswood Ave #247, Chicago, IL 60613
09,Little Adventures
Address:1111 N Western Ave #1s, Chicago, IL 60622
10,The Little Hoppers
Address:2760 W 111th St, Chicago, IL 60655
01,Mini City on 21
Childhood is a time for growing and experiencing through discovery and exploration. MINI CITY on 21 is a parent/guardian supervised indoor play and party center. We hope to partner with our community in providing a safe and affordable place for parents and children to interact, learn and celebrate moments of their childhood. Our facility includes a secure, clean, educational and captivating pretend play area that is designed to stimulate active minds and exercise growing bodies.
Party Rooms are available to host any special occasions, get togethers, classes and more!
Hours:
Tues-Fri: 9:00am - 3:00pm
Sat & Sun: Reserve for Private Play or Party Rentals only
Address:5900 N Milwaukee Ave, Chicago, IL 60646
Phone:(773) 295-5861
Online:https://minicityon21.com/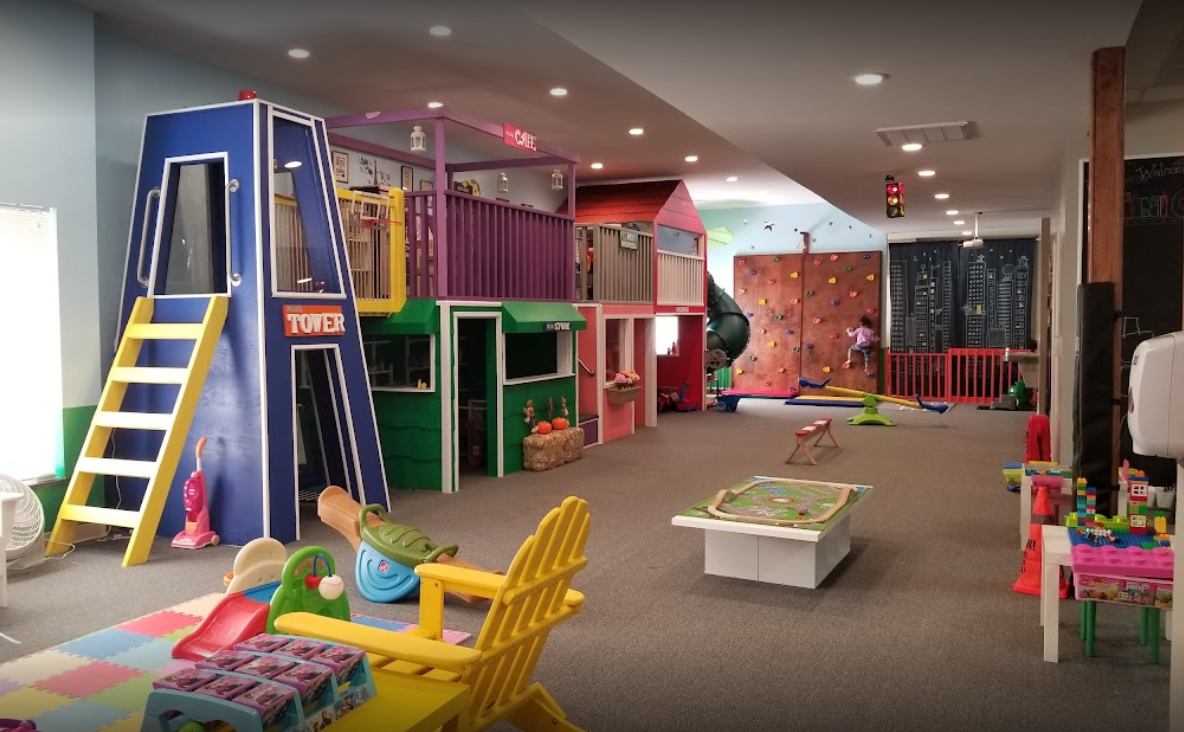 02,Kids Wonderland
Address:2028 S Michigan Ave, Chicago, IL 60616
Phone:(312) 888-2151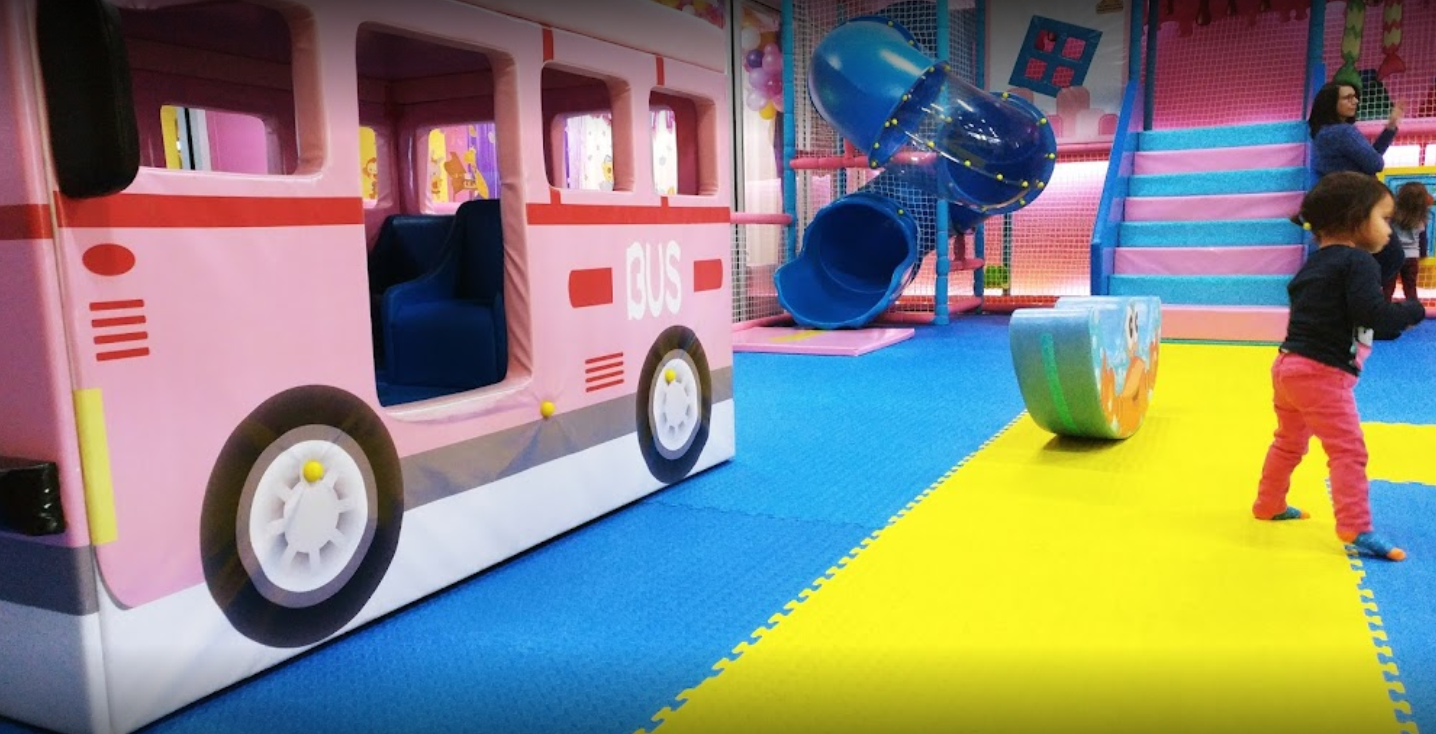 03,Sod Room
Address:1454 S Michigan Ave, Chicago, IL 60605
Phone:(312) 922-3131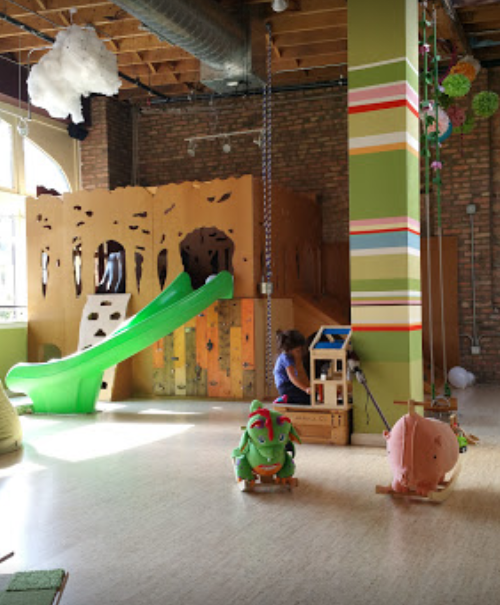 04,My Gym South Loop
My Gym was born out of our passion to teach children in a fun, physically engaging environment. We delighted in seeing children's eyes light up for all those incredible milestones, from the tentative first steps to tumbling down soft mats. Sharing the parents' excitement at their children's accomplishments was the high point of our day.
Address:1333 S Wabash Ave, Chicago, IL 60605
Phone:(312) 600-9772
Online:https://www.mygym.com/southloop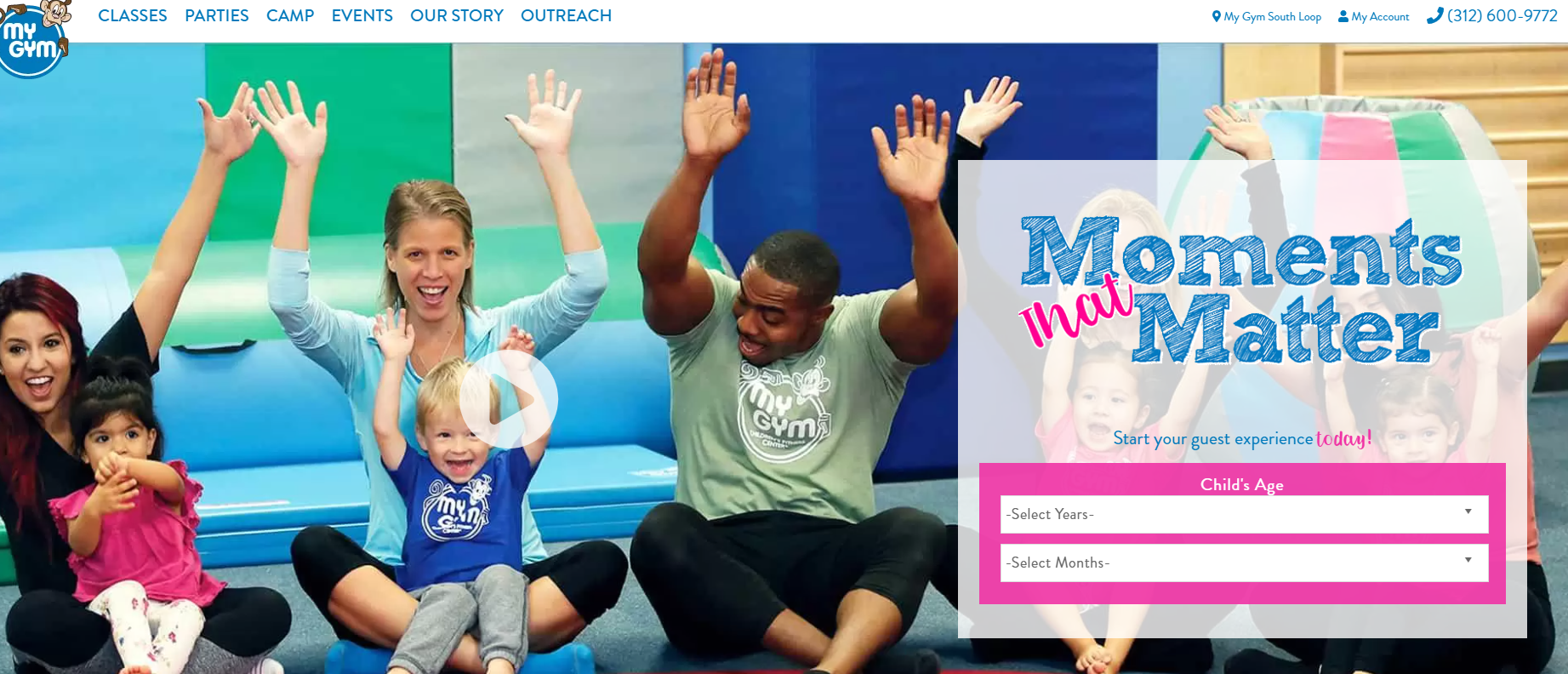 05,Present Place River North
Address:314 W Institute Pl Suite #2W, Chicago, IL 60610
Phone:(312) 943-0725
Online:https://presentplacechicago.com/river-north/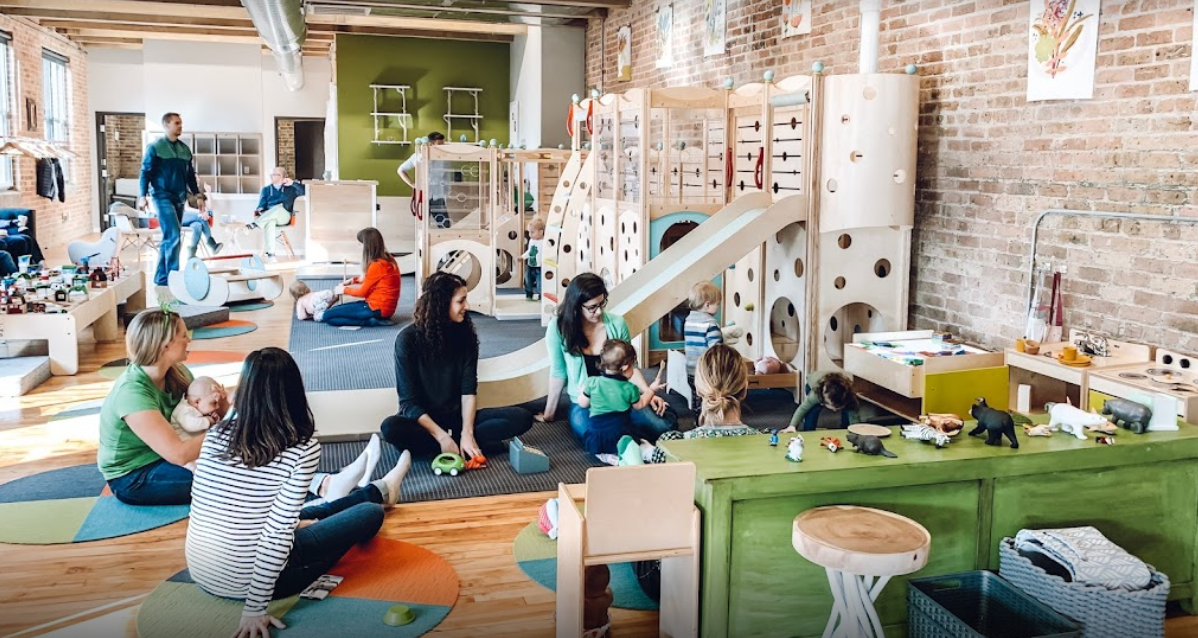 06,Tots Land - Private Playground & Party Room
Address:2637 N Harlem Ave, Chicago, IL 60634
Phone:(773) 827-1454
Online:http://www.totslandparty.com/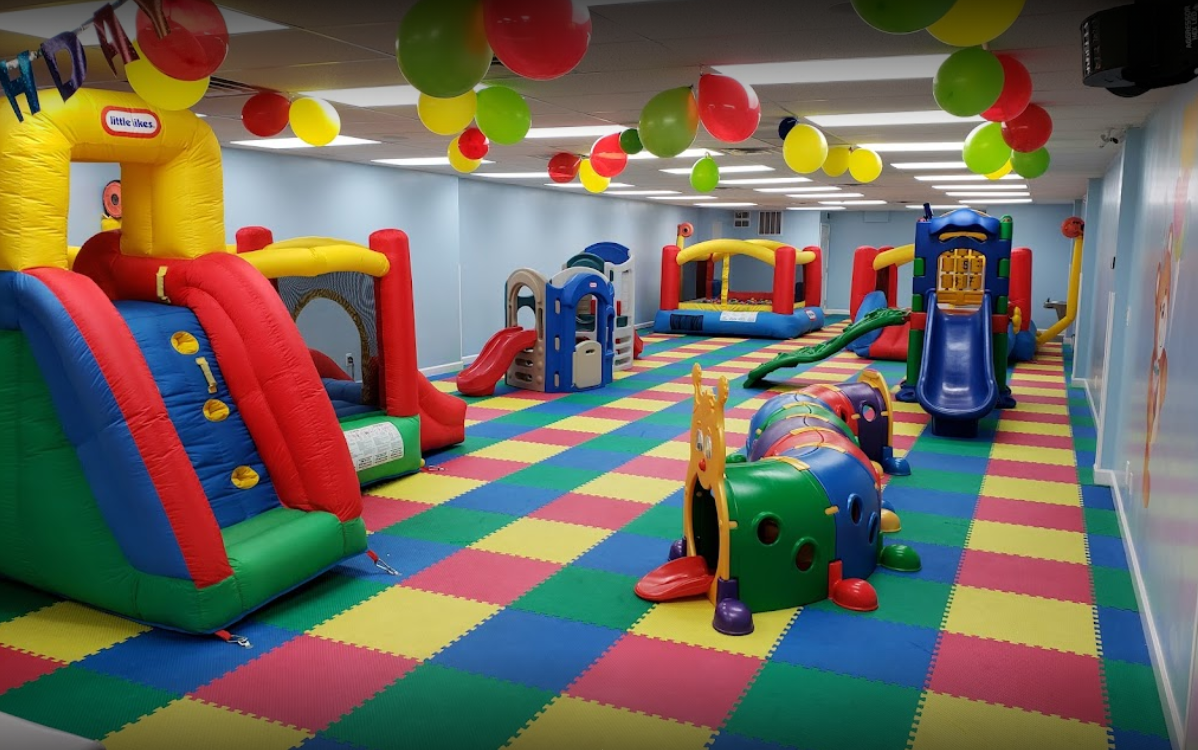 07,FunFlatables - Chicago
FunFlatables strives to promote cognitive,social, and physical development
through creative, interactive, and physical play in a safe, clean,friendly, and FUN environment!
Address:Mall, 7601 S Cicero Ave Space 1300, Chicago, IL 60652
Phone:(773) 897-9274
Online:https://www.funflatables.org/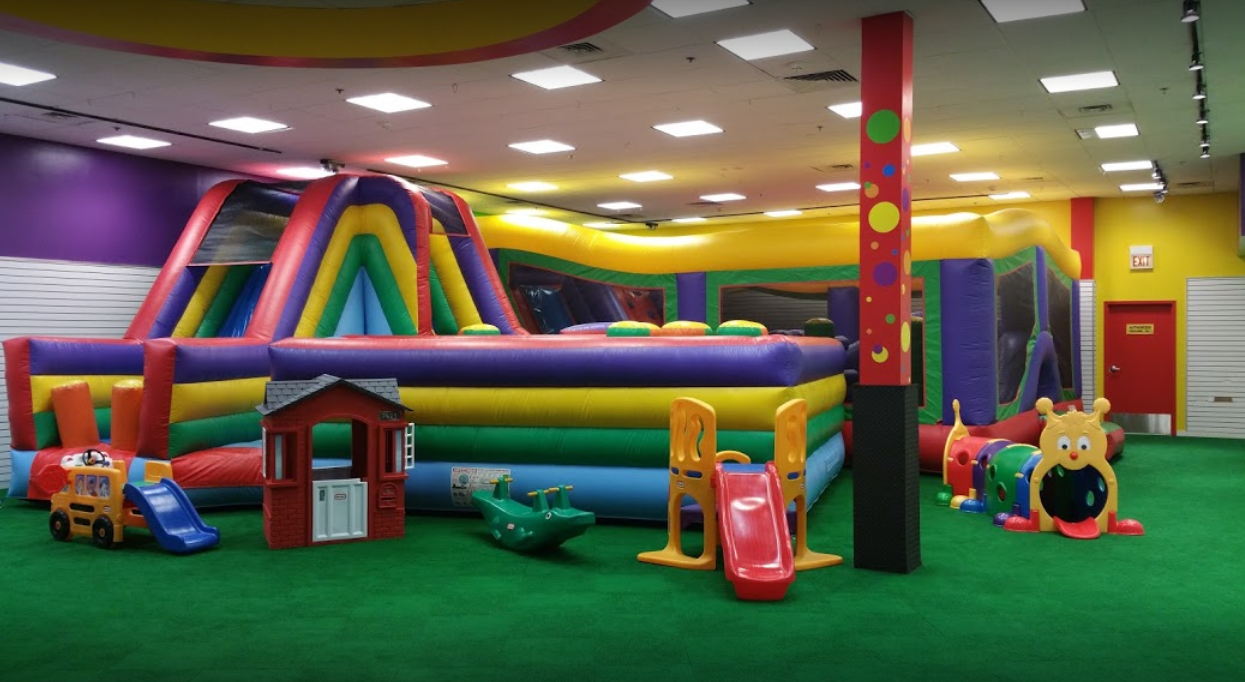 08,Present Place Chicago
Address:3701 N Ravenswood Ave #247, Chicago, IL 60613
Phone: (773) 697-7552
Online:https://presentplacechicago.com/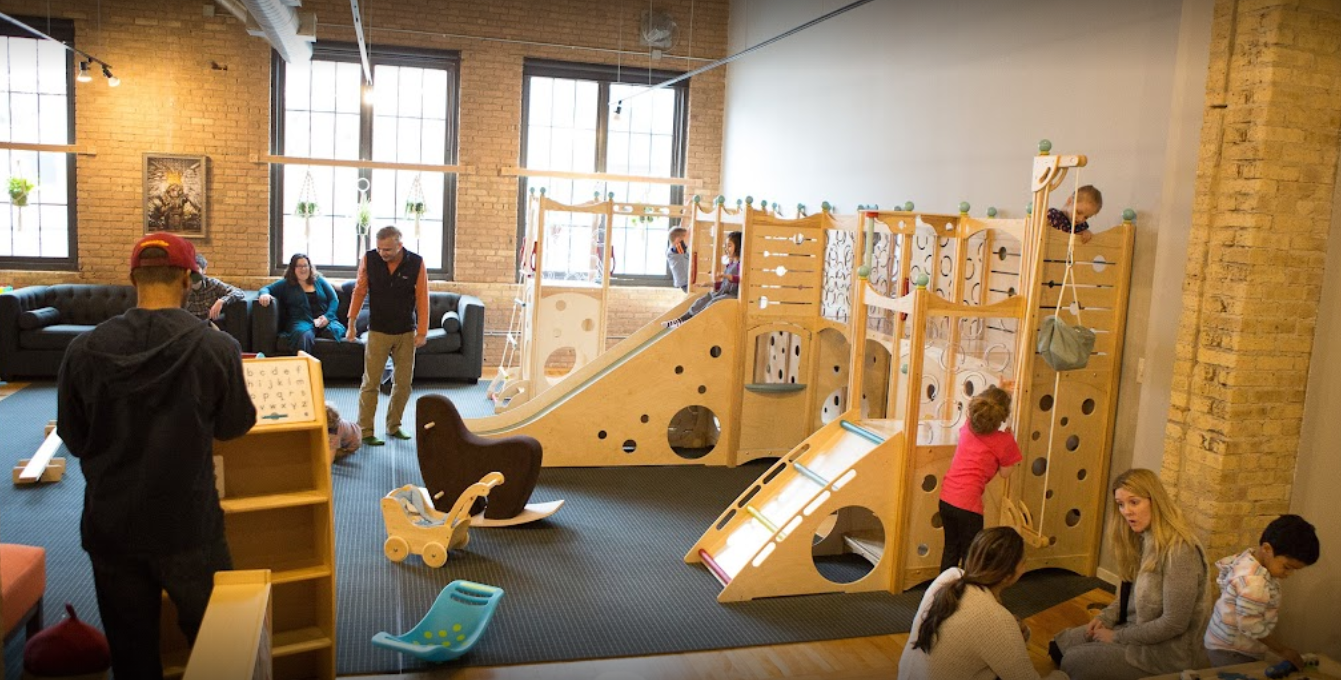 09,Little Adventures
Address:1111 N Western Ave #1s, Chicago, IL 60622
Phone:(708) 856-4610
Online:http://www.littleadventurescafe.com/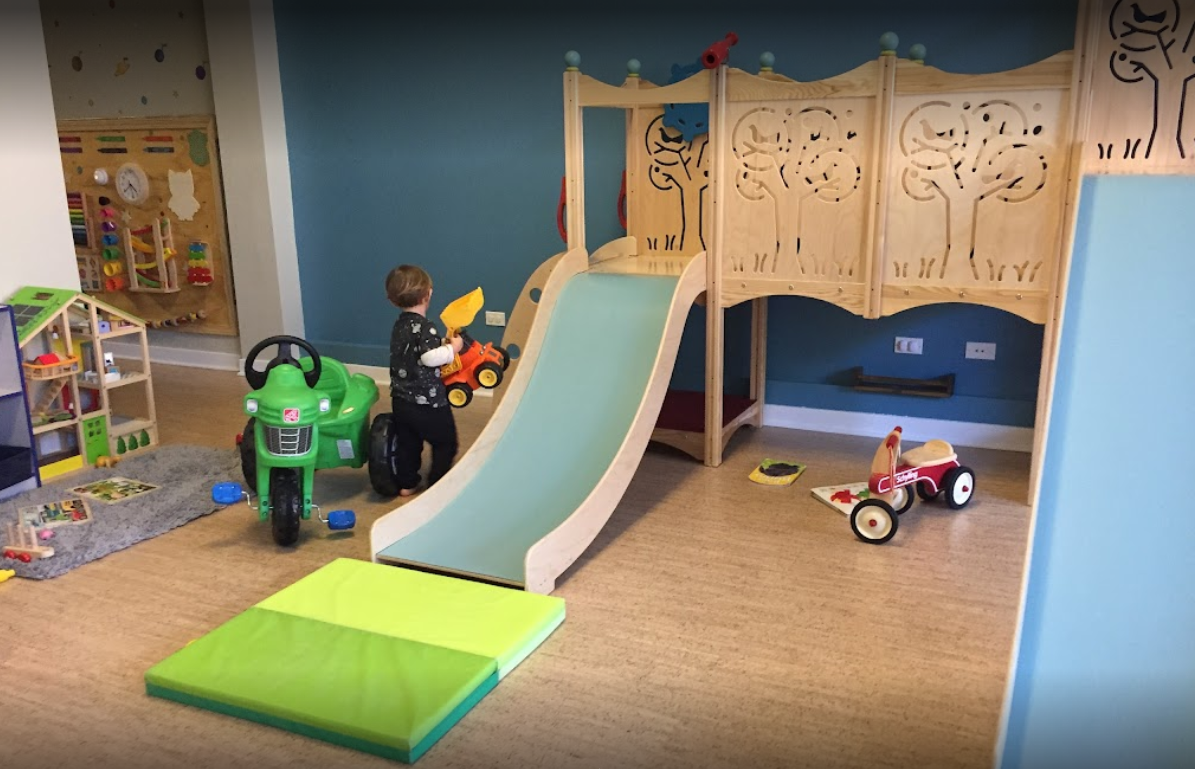 10,The Little Hoppers
Little Hopper's Play Café Space, LLC ("Little Hoppers") is an interactive and creative open play space for kids aged 0-7 years of age and a café for the entire family to enjoy.
Hour:Monday- Saturday: 9am-12pm
Saturdays*: 9am-12pm
Rates:$15.00 –per child
$12.00 – each sibling (up to 2 siblings)
Address:2760 W 111th St, Chicago, IL 60655
Phone:(773) 366-3774
Online:http://thelittlehoppers.com/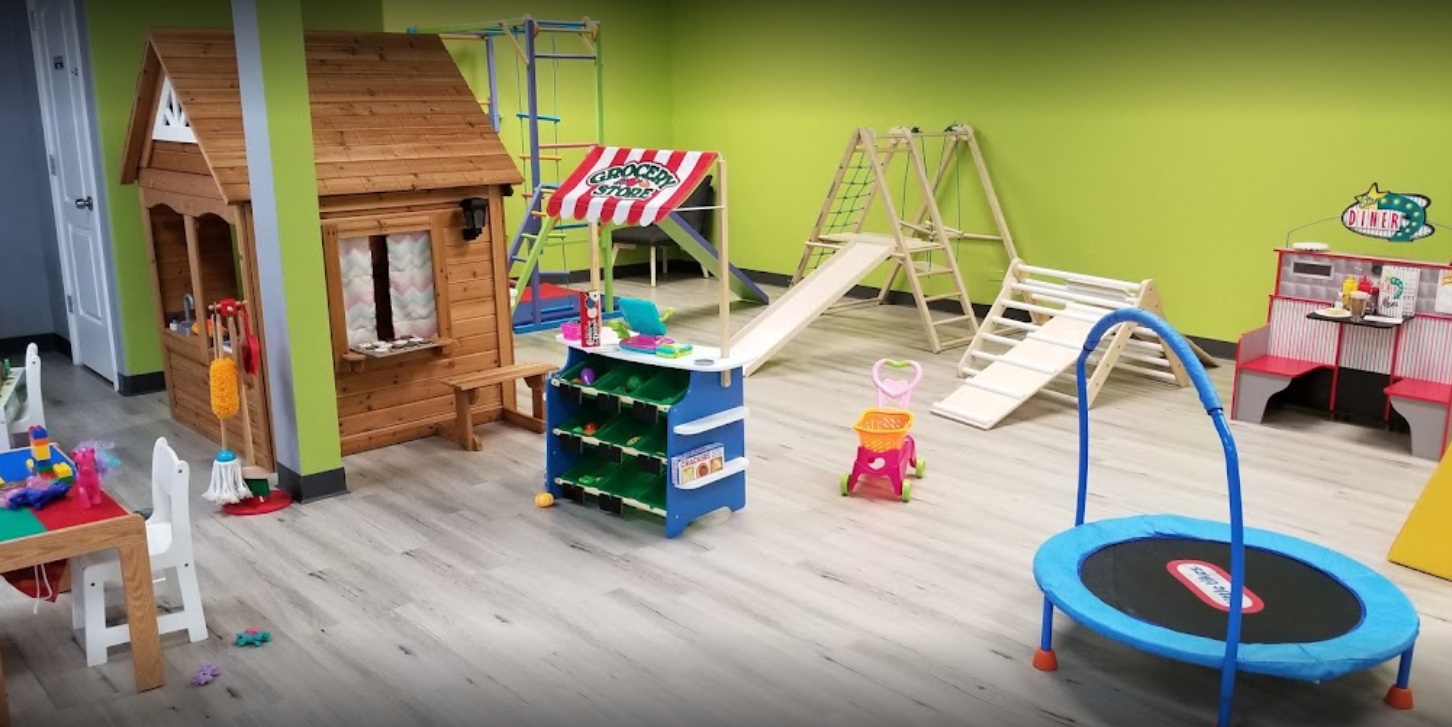 Comments

Rajit Says:
Already have an indoor playground of 5000sqft, looking for a new outlet, what do you suggest for 15000sqft space?

Angel Playground Equipment CO.,LTD Says:
Indoor Playground is 100% customzied, We will make proposal as soon as you provide layout to us, Please check projects files in your email for reference!

Kerry Somerville-Brown Says:
request for a catalog. Can you send it please? Thank you. Kerry

Angel Playground Equipment CO.,LTD Says:
Hi Kerry: Please check files in your email, we have advise the process of order kids playground, please follow.

Mayra Says:
Buenas tardes me interesa adquirir un área de juegos

Angel Playground Equipment CO.,LTD Says:
Gracias por su mensaje, por favor revise nuestra respuesta por correo electrónico, Esperando obtener más información de su lado

william fore Says:
Looking for the musical items

Angel Playground Equipment CO.,LTD Says:
Hi William: Thanks for your message on the outdoor playsets, Cataloge please check your email.

Hans Says:
Does the cost include shipping and container cost? To USA? total cost ?

Angel Playground Equipment CO.,LTD Says:
Hi Hans: Price we offer online is FOB price, shipping does not including, Please advise items you need and quantity, Also port name for check freight. Same message have reply to you by email.
Leave a Reply
Your Phone & Email address will not be published. Required fields are mareded*