SHORTCUT
Input area size of your placem2, OR sqft

Code:

HP-K1501

Price:

$6300.00
outdoor playsets
Views:31866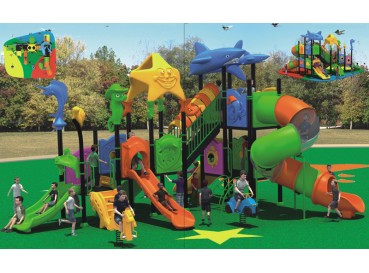 Size(CM):840x740x500
Size(FT):27.6x24.3x16.4
Code:

HP-K1502

Price:

$3210.00
commercial playground equipment
Views:31802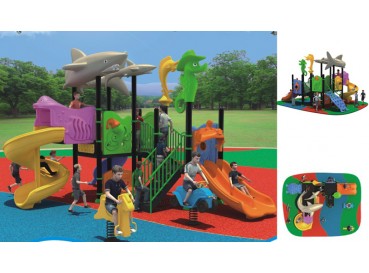 Size(CM):640x440x400
Size(FT):21x14.4x13.1
Code:

HP-K1503

Price:

$3210.00
playground sets
Views:28758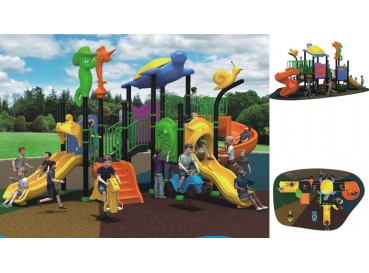 Size(CM):750x430x390
Size(FT):24.6x14.1x12.8
Code:

HP-K1504

Price:

$3020.00
outdoor playset
Views:29422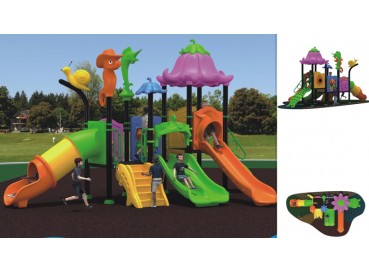 Size(CM):720x380x410
Size(FT):23.6x12.5x13.5
Code:

HP-K1505

Price:

$3070.00
kids play equipment 
Views:31434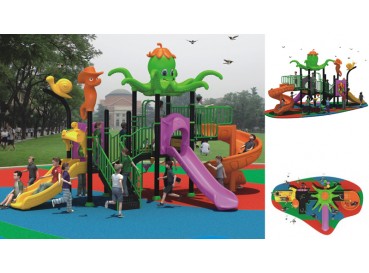 Size(CM):750x230x430
Size(FT):24.6x7.5x14.1
Code:

HP-K1506

Price:

$2900.00
outdoor playground equipment
Views:26972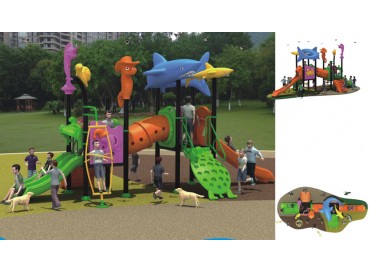 Size(CM):820x370x400
Size(FT):26.9x12.1x13.1
Code:

HP-K1507

Price:

$2650.00
playground equipment
Views:27619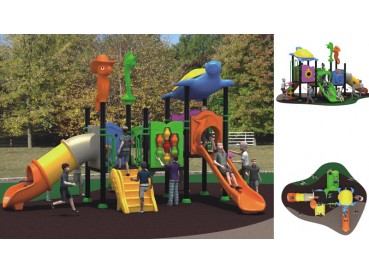 Size(CM):640x550x360
Size(FT):21x18x11.8
Code:

HP-K1508

Price:

$2380.00
outdoor play equipment
Views:29242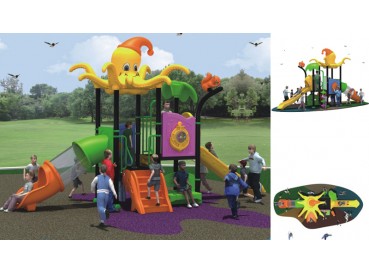 Size(CM):710x280x420
Size(FT):23.3x9.2x13.8
Code:

HP-K1511

Price:

$2380.00
kids play area 
Views:28360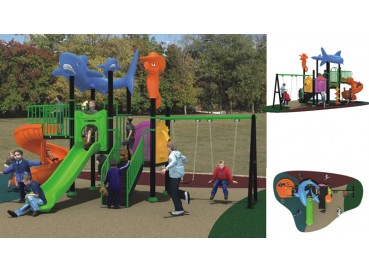 Size(CM):710x440x400
Size(FT):23.3x14.1x13.1
Code:

HP-K1512

Price:

$2140.00
play equipment 
Views:26457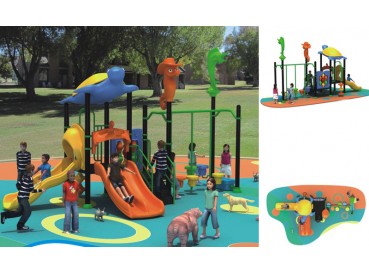 Size(CM):670x370x400
Size(FT):22x12.1x13.1
Ocean Theme
Angel Playground Equipment Co.,Ltd is a top level China outdoor playground manufacturer and supplier,we
put new ideal in the playground equipment to meet curiosity of children, Ocean theme is new theme on market!
1. Develop the CQ (creation Quotient) of children
2. Maximize the potential of children
3. Happy and healthy childhood
Angel playground create a healthy and happy play structure for children have fun during play. Enhance kids sense of judgments and communication ability.