Playground 50-100m2
Product Description
Send Inquiry
Ball blaster also is one of the most fun game for kids, all of ball machine are made by iron not plastic, have shooting guns, cannon, ball blow machine, ball suck machine, ball flow machine etc.
Kids Baby Indoors Playground shooting game for supermarket on high quality!


Shooting game do not have to be shooting only, Lost of indoor playground including shooting game, for example this set in Panama (KEY DOH PLAY&CAFE CORPORATION, AVENIDA BALAOA, ESQUINA CON CALLE ANASTASIO RUIZ NORIEGAA FRENTE EDIFICIL LOS DELFINES BALBOR BOUTIQUES PANAMA) Including trampolien, climbing wall and other toys even in theme of ball battler.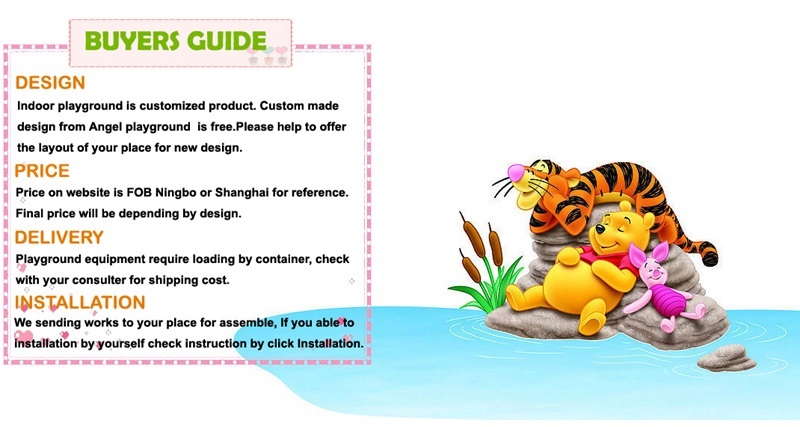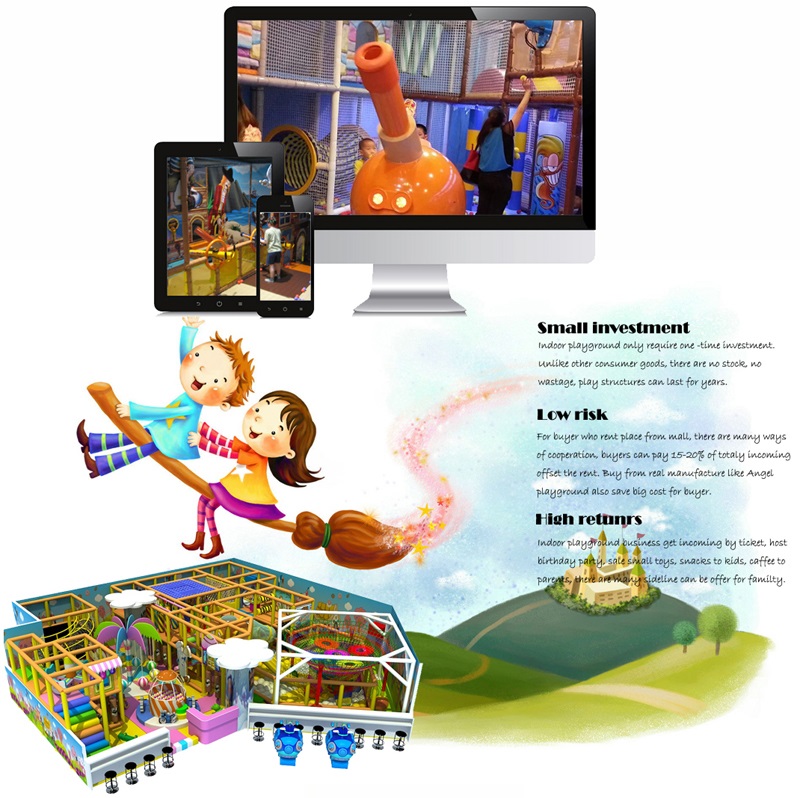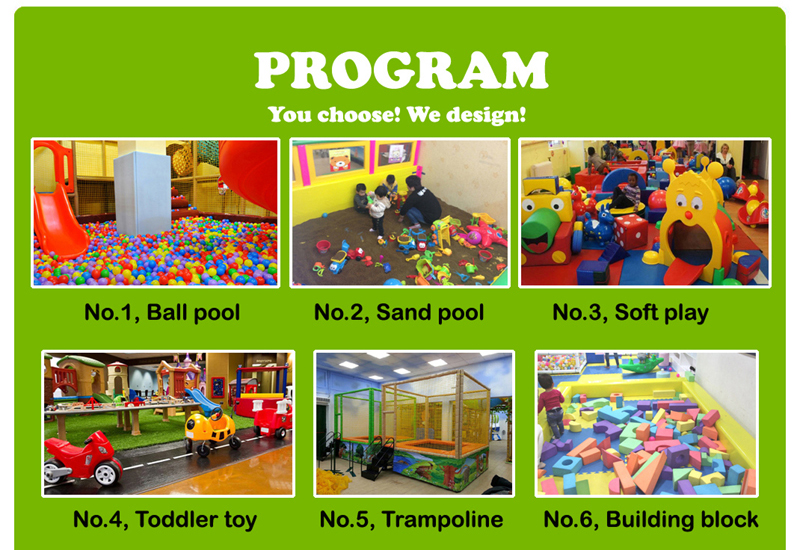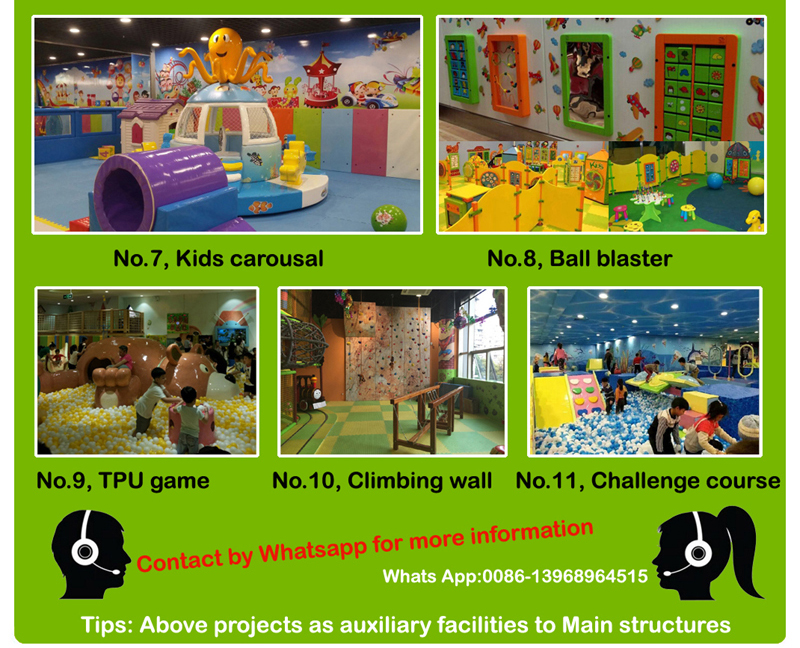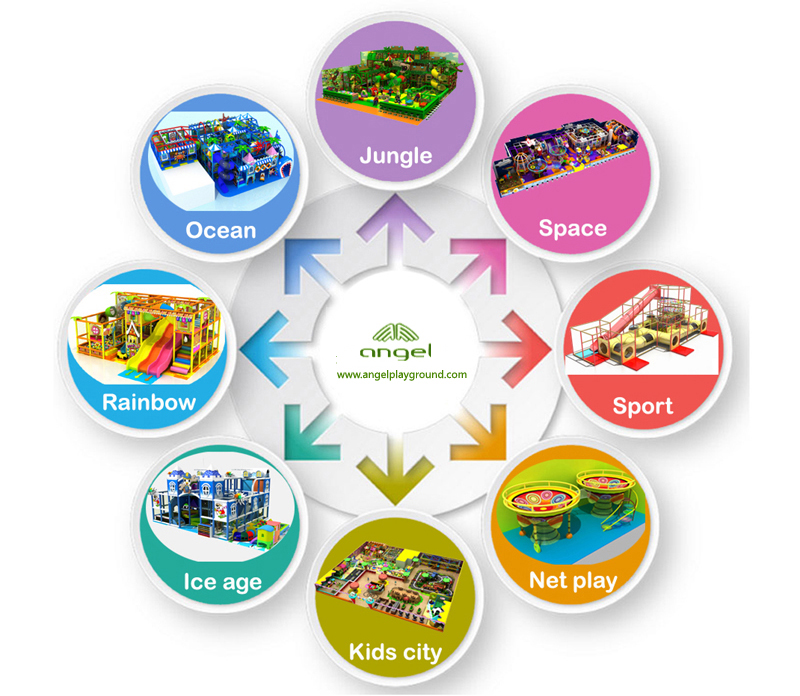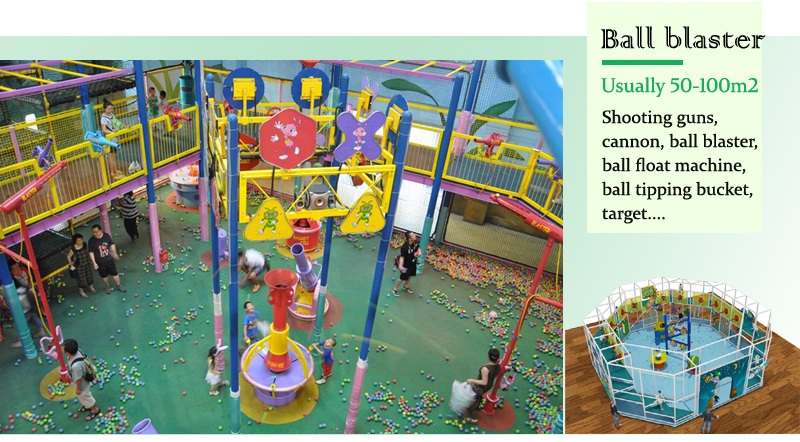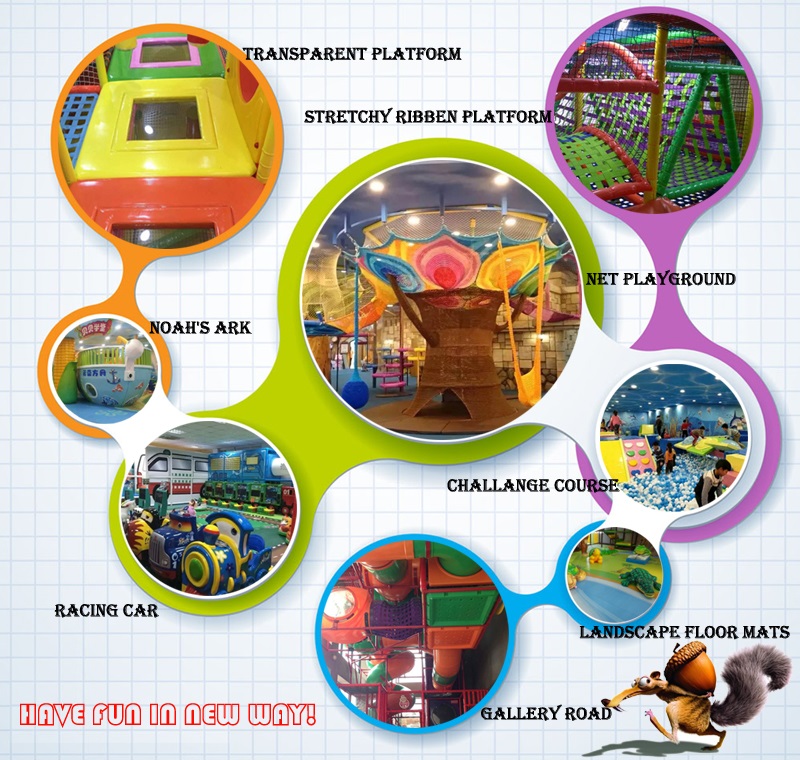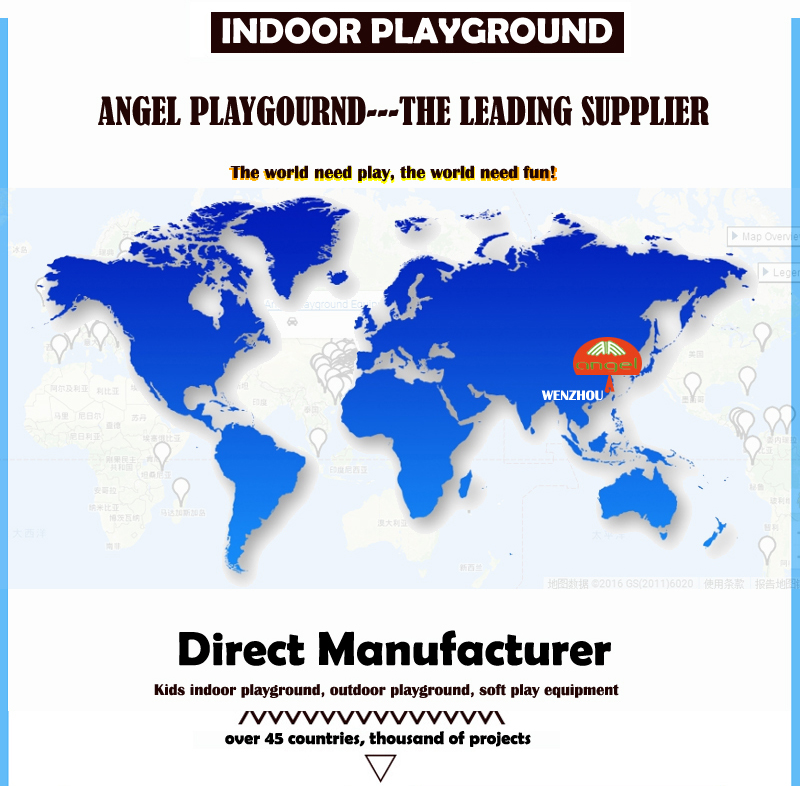 Baby Indoors Playground Enhance Relationship between Kids and Parents
Happiness belongs to someone who knows contentment, we always mind on what we do not have and what others have. In fact what important is we have. Some time we lost in the fast developing and high efficient society, because of fierce competition out time occupied by work. What we do to relax ourselves? Where we can have some happy family time, bring joy to our kids and other family member. Indoor playgrounds are such place that can release your pressure and have fun with kids.
There are many interesting game provide by indoor playgrounds, it is could be a wonderful place to go after one week of hard work. Drop all those annoyance and enjoy some pure fun, there have slides, obstacle, shooting game, ball pit, and climbing game, for child, have sand pit with many plastic toys for you engage with your kids, your also can join to play with building blocks, open your kids imagination with Lego toys. Some place even have trampoline park, that parents can have exercise themselves, do some flips that never down on ground, do slam dunk and fighting with dodge ball. Lot of indoor playground has rest area for cup of coffee, snake and free internet. You definitely have something to busy on!
If you want to have fun with your kids not sitting around like a onlooker, it will be better to change your role from parent to friend. Kids not feel comfortable if you are always telling them what is right or what is wrong. Just play together and treat them as best friends not your kids. Share your idea with them, then they will tell you what they are thinking about, kids change a lot inside on different age, they may have they own ideal and conception, to find out the good one and eliminate the bad one, first need to enhance the relationship and let them share their mind. Otherwise you never know. You cannot change a conception if do not realize it.
You can share the fun moment between family member with other parents and learn some teaching experience from each other also during play at indoor playground, you will be proud of your kids, parents always talk about the advantages of their kids. and you will enjoy the moment, things that worried you will suddenly gone because the most significant thing in your life will be your kid and your family.
Indoor playgrounds are wonderful place for this blundering society, it is good for kids do exercise and integrate in society, and it is also good for the bond between parents and kids. In such fun environment we have reason to enjoy the beauty of life.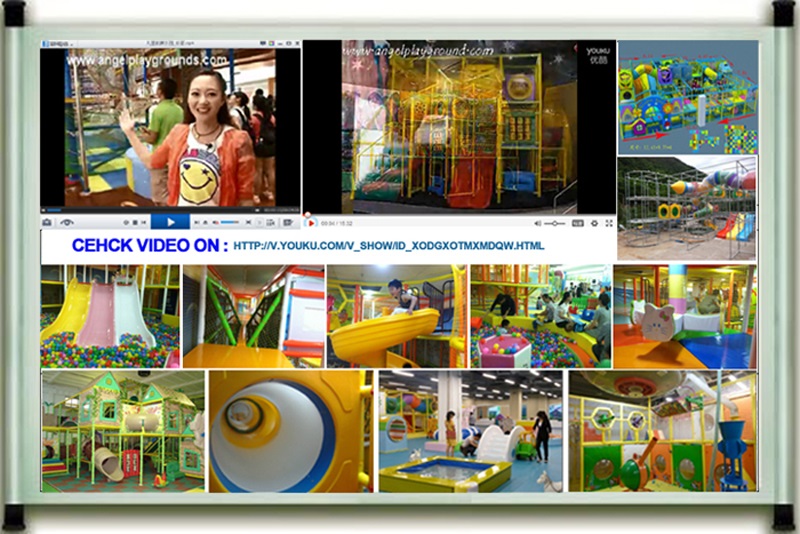 Reviews


Rajneel Richard Narayan Says:
Hi, I am interested in opening up a play center. Please can you forward your catalogue.

Angel Playground Equipment CO.,LTD Says:
Nice day! Please check your email for catalog, please follow the process and provide floor plan, We will make a good design for you.


Tahja williams Says:
Hi may I get a catalog of your products

Angel Playground Equipment CO.,LTD Says:
We are pleasure to help you regarding kids playground business, Process please kindly check your email, We will provide customized design and set up on your place.


Laura espana Says:
Hi good afternoon I need information about the process thank you

Angel Playground Equipment CO.,LTD Says:


Kim Lee Says:
Hello, live in US. SW Florida to be exact. Want to inquire about your products. Can I have a catalog with the prices in it? Thanks

Angel Playground Equipment CO.,LTD Says:
Thanks for your message! We are pleasure to design and setup soft play area for you, Please check our reply to your email, We will start your design as soon as get feedback on your floor plan.


Christina Ge Says:
Please send me a mail with catalog. thank you

Angel Playground Equipment CO.,LTD Says:
Already sent, Please check. Looking forward to your reply.
Add a Review
Your Phone & Email address will not be published. Required fields are mareded*
ANY QUESTION?