Playground ≤50m2
Product Description
Send Inquiry
This three level Baby Playgrounds have one single slide to the ball pit, have on mini maze on the third level, this design have maximize
the play function in such small space 4x5m only. It is suit for kids from age 2-6 years old.
View From Back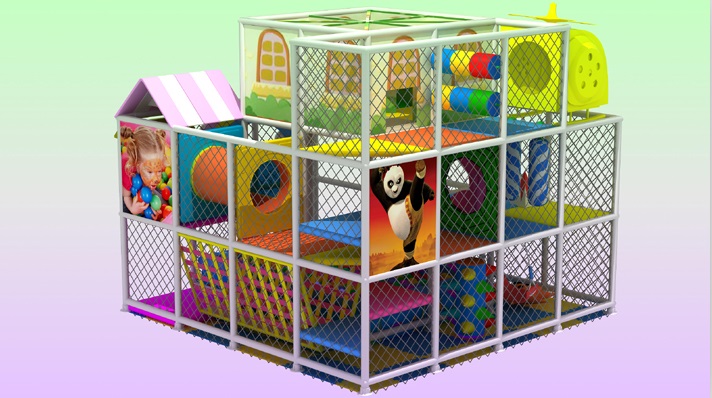 View of each level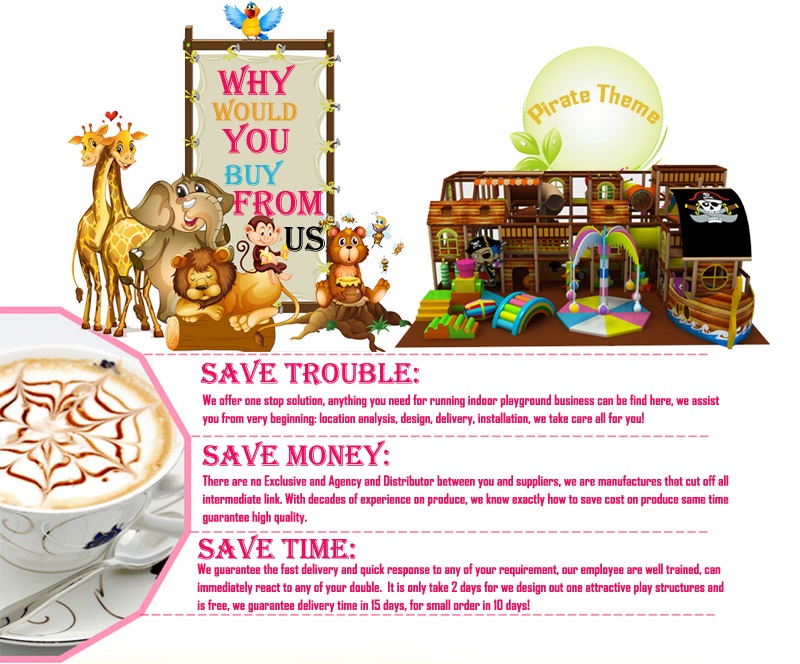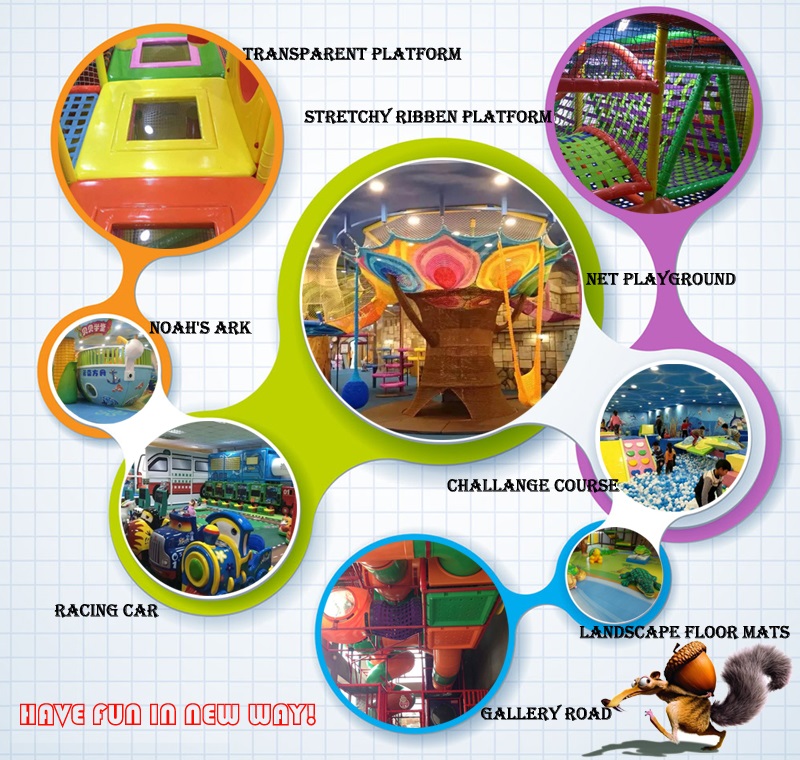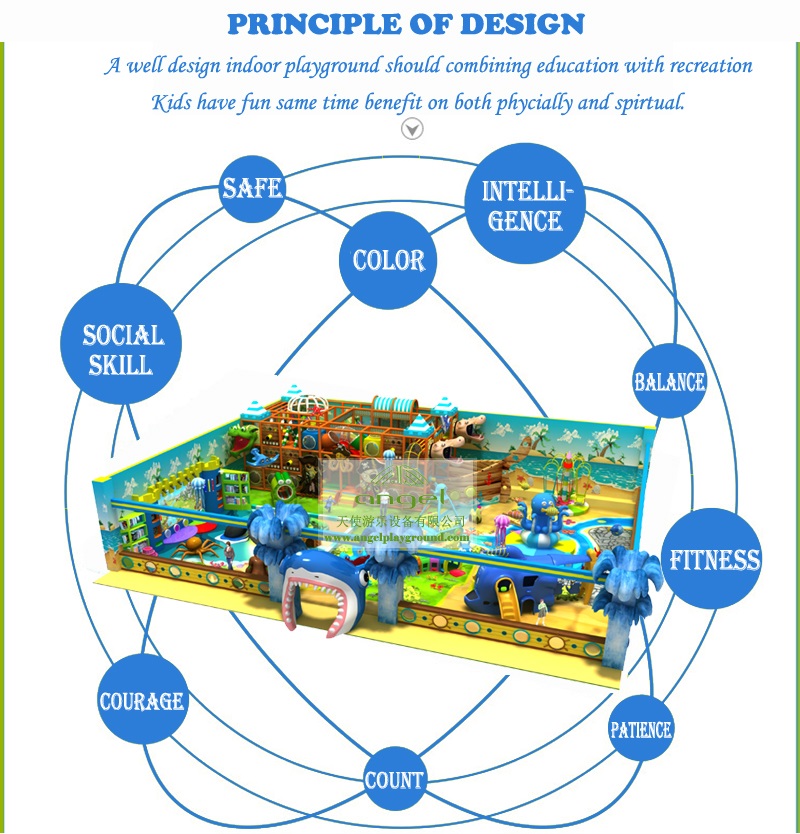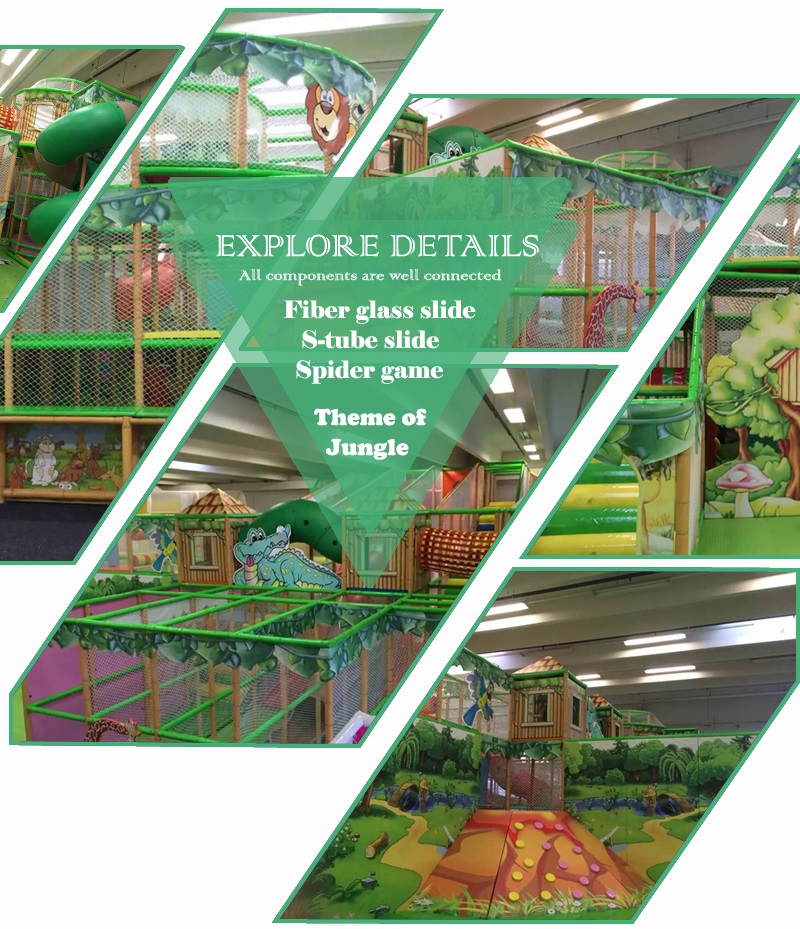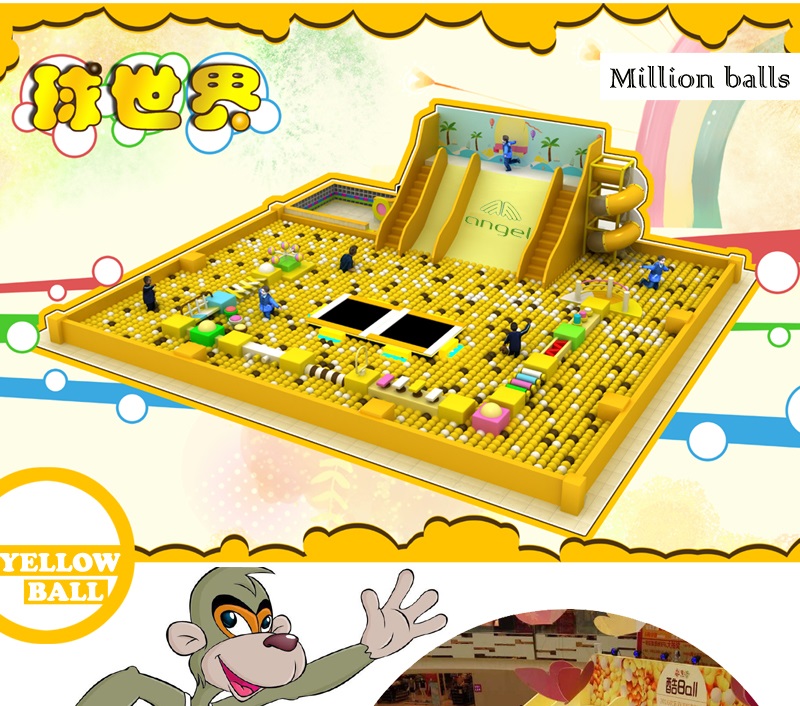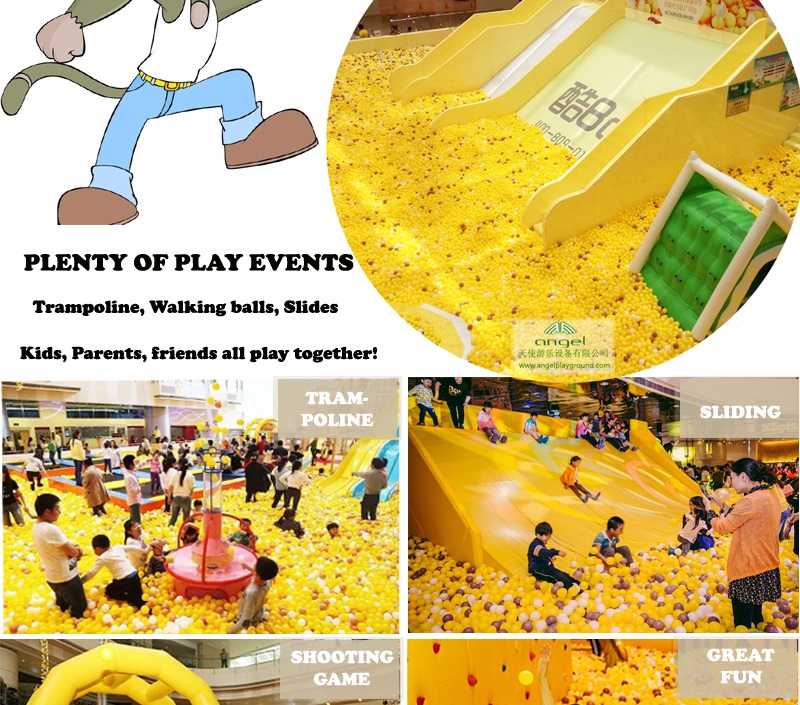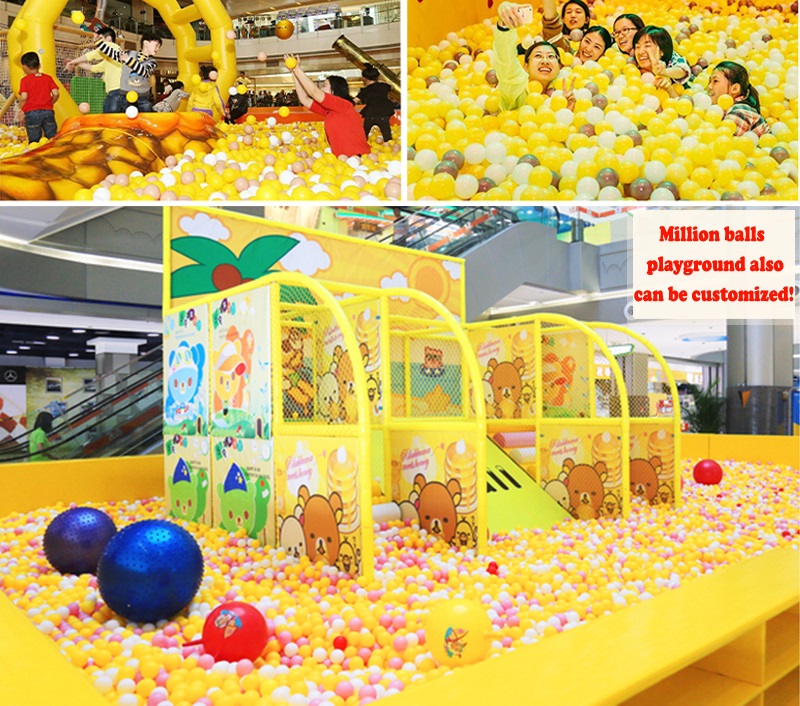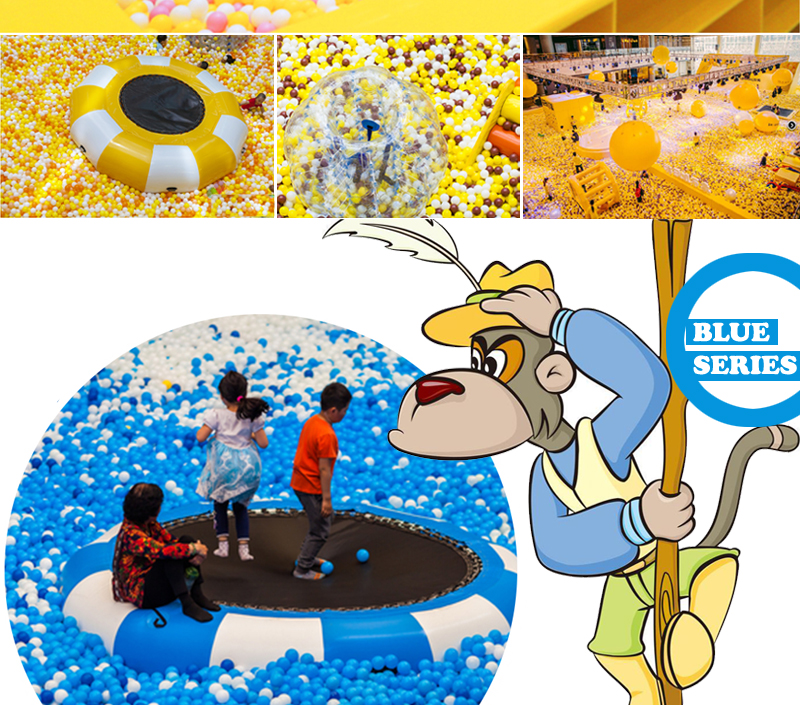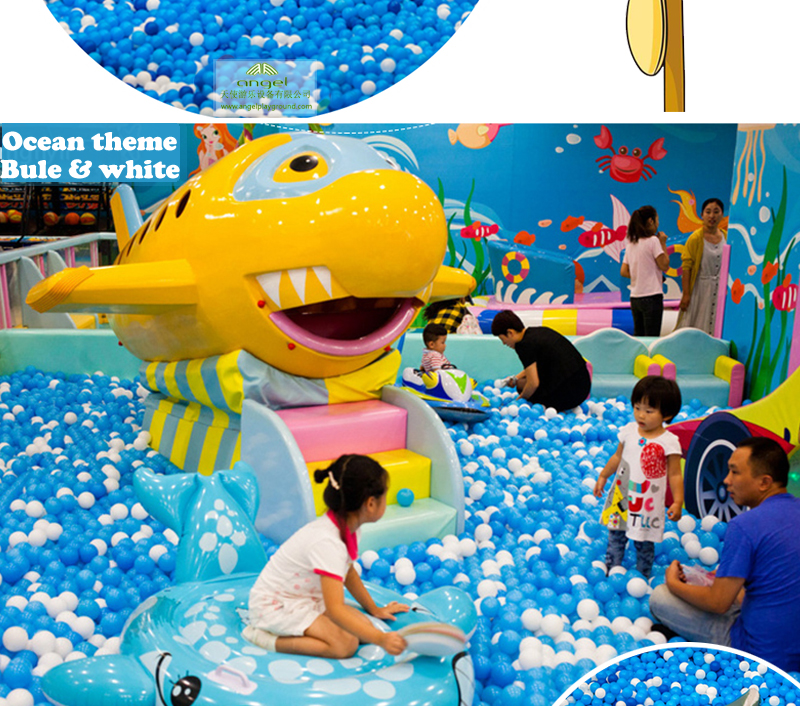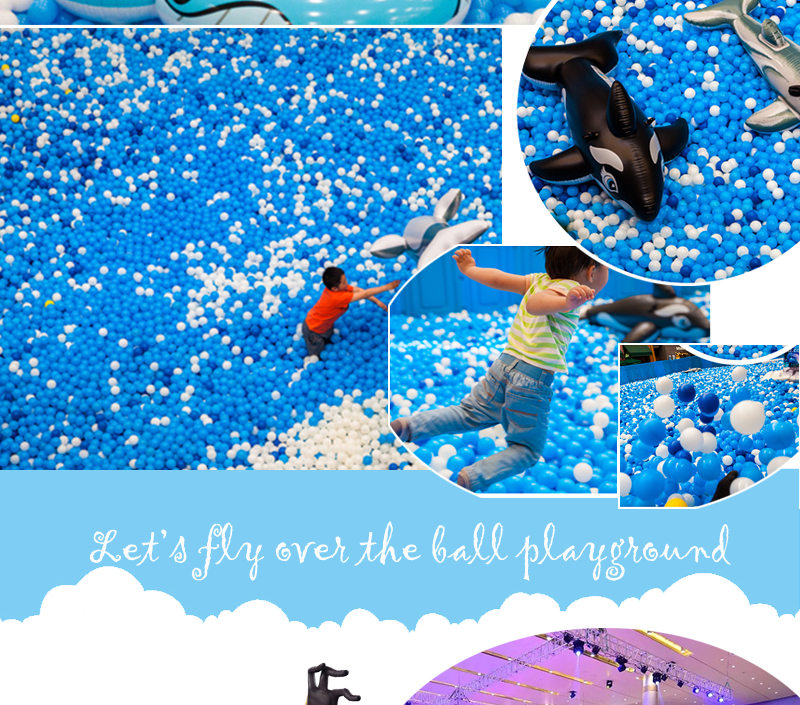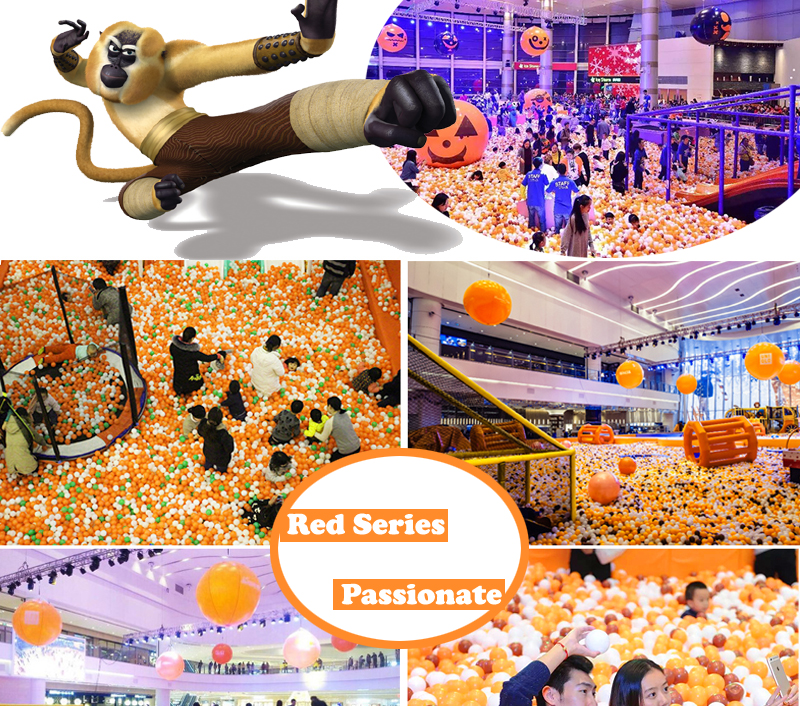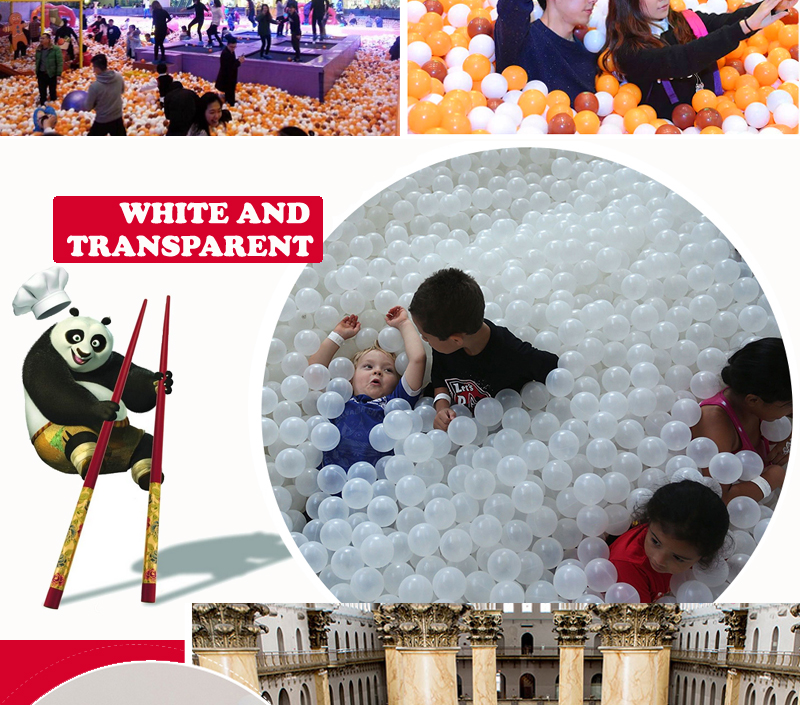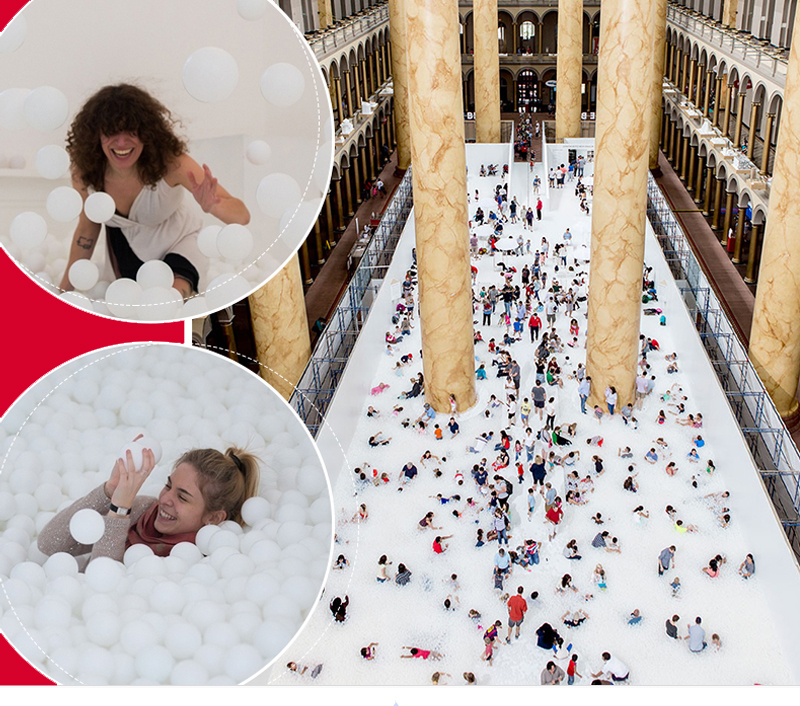 Weather Does not Affect Play at Baby Playgrounds
After five days on work, finally the expecting weekend is coming, kids also back from kindergarten, you may already had good plan for whole family to have fun at weekend. But unfortunately, it is a cloudy and windy day, may have rain very soon. See like you have to stay at home, if you don't want to disappoint your kids the only way to keep your promise will be indoor playground equipment at commercial area.
Bad weather force you drop the plan to go outside, you and kids doesn't want to waist such free time, stay at home with TV and computer does not look like a good options. Then you can search on Google for a kids play area near your location, check what activity them have? What age group their service? Which entertainment or shopping center nearby for adult? Then you pay a visiting, indoor playground is very interesting and safe for children, is popular among children. No matter the wealthy is too hot or too cool; children always can play freely inside.
Activity and exercise are a part of staying healthy and fit, we want our body on perfectly shaped that not only look good but also help in maintaining good health throughout the life. To achieve that, proper exercise is very important. The earlier we start to work out our body the better performance we can expect. You must ensure that our kids are given appropriate resources of physical exercises on a regular basis during their childhood. Indoor playground are such place, kids exercise to have fun, to play on slide, they have to climbing between different level, cross obstacle, control their balance on single plank bridge, through plastic or net tunnel, then they can reach the platform for sliding down, to play more times on it, they have to do all these exercise again and again. Those fun play events are located on different floor and location. When kids play inside, actually them already do lot of sport which never possible to done stay on front of TV or other toys.
If you have two or three kids on their very young age, and all of them are obsessed to the Baby Playgrounds. Same time you are house have spare room and located too far from any kids activity center, maybe you can consider to building one mini one for your kids, if you have one, children can bring all of their toys inside, they do exercise everyday and can play with friends together, you do not ask them go exercise outsides or play outsides. Indoor playground can make good memory for children and family. Another advantage you do not look after them in the park and worry for their safe, you can save some a loss of hassle.
With Baby Playgrounds, you do not need to worry about whether any more, not matter raining outside, or winter and summer coming, your kids still have their own fun land. This kind of gift would bring lots of happiness to boys and girls. Help then live in an memorable and healthy childhood.
Reviews


Goran Says:
كم تكلفة الشحن الى العراق

Angel Playground Equipment CO.,LTD Says:
Can you speak English? هل تستطيع التحدث بالإنجليزية؟


Rose M Perez Says:
Looking for reasonable Pladtic playground equipment

Angel Playground Equipment CO.,LTD Says:
Hi Rose M Perez: Thanks for leave message online. Please check our reply with price list in your email.


Manix Says:
can you please quote me for G1, G2 and G3 plus the total required space/ surface in square meter and the FOB price to Abidjan port ( ivory Coast)

Angel Playground Equipment CO.,LTD Says:
G3.0 mean is new design for replace the old. we are making new design for you have better business. Indoor playground is customized. We will need you floor plan to make proposal.


Jessica Zielinski Says:
Need a quote for air balloon merry go round, shipped to MA.

Angel Playground Equipment CO.,LTD Says:
Thanks for your inquiry, Please check the price list by email. Please confirm the items you need and exactly address with postcode for check freight.


Tracy Says:
Hi! if we have the design concept already, but need technical input and built, if your company can do this? the project is in China.

Angel Playground Equipment CO.,LTD Says:
Yes, Please share the concept first, we are pleasure to make proposal for you.
Add a Review
Your Phone & Email address will not be published. Required fields are mareded*
ANY QUESTION?