10 est Trampoline Parks in Switzerland
Views: 1488 Update date: Oct 02,2023
01, Jumpland - Trampoline Park
Address: Chem. des Îles 106, 1860 Aigle
02, Jumping Dome Swiss
Address: Hauptstrasse 52, 4938 Rohrbach
03, Jumpark - Trampoline Indoor
Address: Rue Edouard-Verdan 4, 1400 Yverdon-les-Bains
04, UNIK Playground - Trampolinpark Bern
Address: Zentweg 11, 3006 Bern
05, Jump Factory Basel
Address: Tramstrasse 66, 4142 Münchenstein
06, Jumping Jack - Trampoline Park Jura
Address: Rue de la Croix 27, 2822 Courroux
07, FLIP LAB Zürich
Address: Oberglatterstrasse 35, 8153 Rümlang
08, AIRLOOP
Address: Rte des Jeunes 28, 1212 Lancy
09, The Jump Spot - Trampoline Park
Address: Rue de Genève 103, 1004 Lausanne
10, Jump Factory Wohlen
Address: Rigackerstrasse 5, 5610 Wohlen
01, Jumpland - Trampoline Park
Situé à Aigle dans le Chablais Vaudois en Suisse romande, Jumpland est le plus grand parc trampoline de Suisse. D'une surface de plus de 1200 m2, nous vous proposons diverses activités sportives ainsi qu'un coin détente. Facile d'accès, à 5 minutes des axes autoroutiers, proche de Lausanne, du canton du Valais et de la France voisine. Nous proposons un service de restauration rapide.
Address: Chem. des Îles 106, 1860 Aigle
Phone: +41 24 466 23 23
Online: jumpland.ch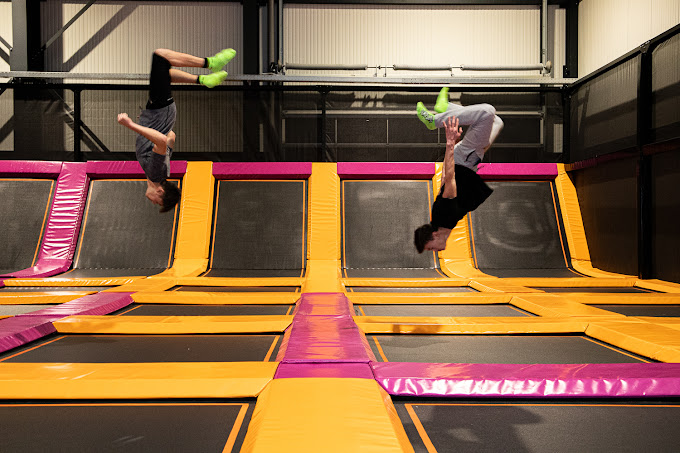 02, Jumping Dome Swiss
Address: Hauptstrasse 52, 4938 Rohrbach
Phone: +41 62 588 01 20
Online: jumpingdome.ch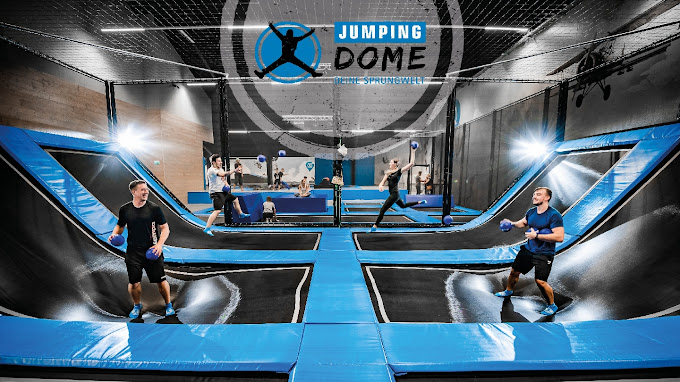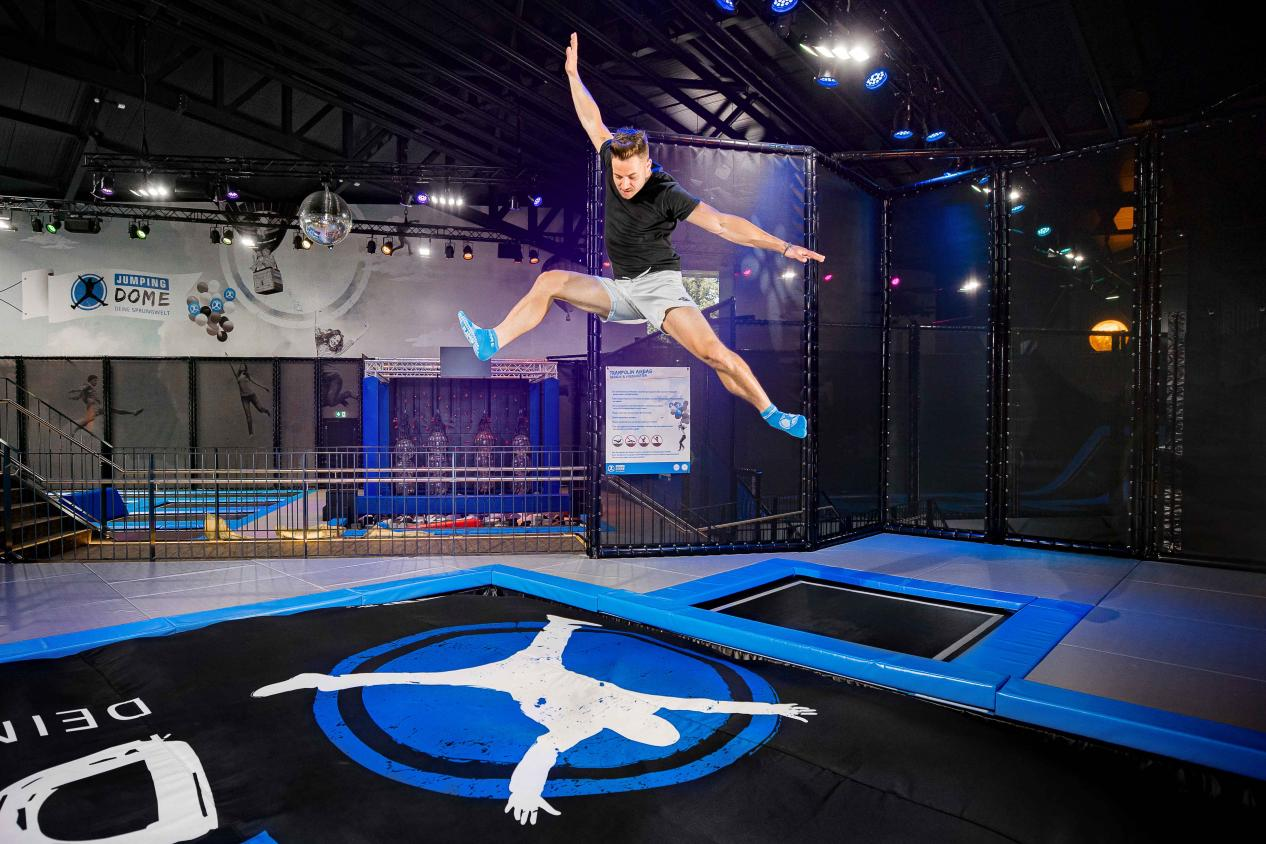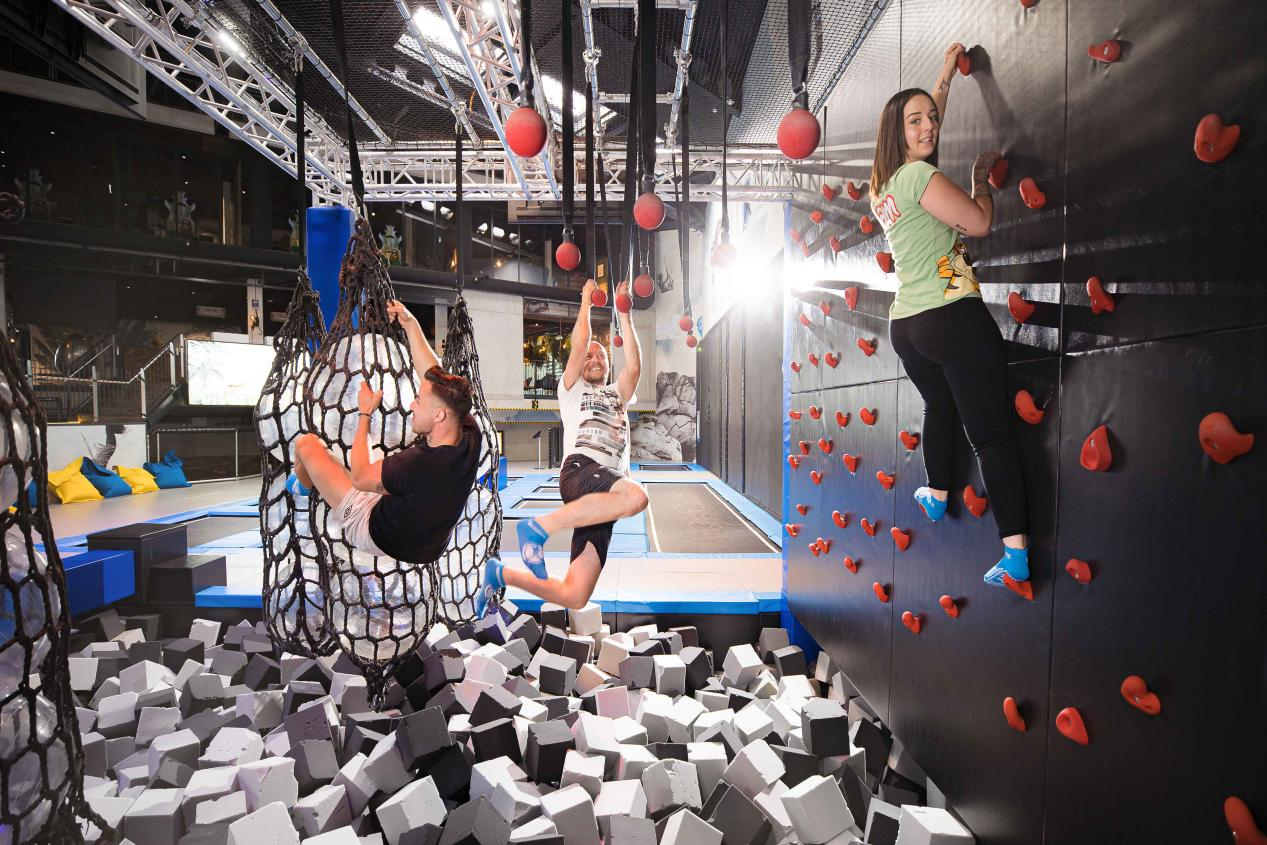 03, Jumpark - Trampoline Indoor
Address: Rue Edouard-Verdan 4, 1400 Yverdon-les-Bains
Phone: +41 24 446 15 15
Online: jumpark.ch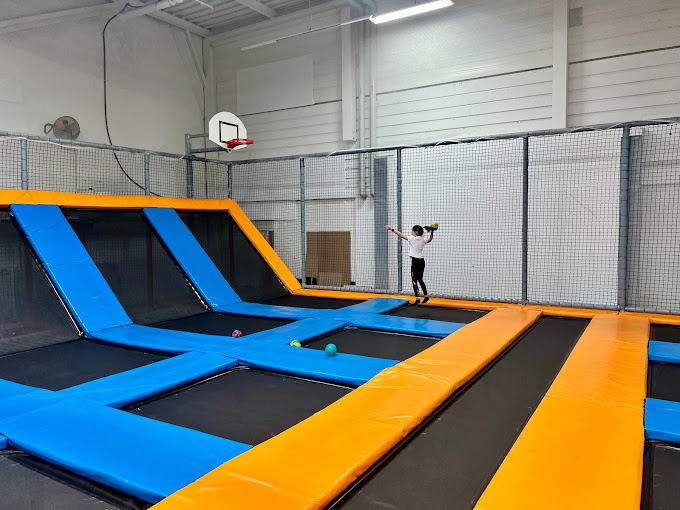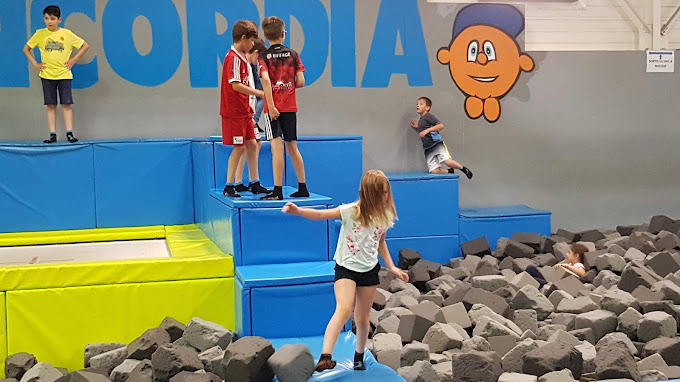 04, UNIK Playground - Trampolinpark Bern
Dein Trampolinpark in der Stadt Bern
In unserem Trampolinpark ist für alle Niveaus, vom Einsteiger bis zum Trampolinprofi, etwas dabei. Verschiedene Trampolinanlagen sowie mobile Landematten stehen bereit, damit mit optimaler Sicherheit neue Tricks gelernt werden können.
Ein Trampolinfeld mit quadratischen und schrägen Sprungtüchern erlaubt dir, durch den Park zu hüpfen und die ersten Saltos zu üben. Das 5 Square-Freestyle-Eurotramp, ein 5×5 Meter grosses Freestyle Trampolin, steht gleich nebenan . Für Könner sowie auch für Anfänger ist das das Highlight, um richtig hohe Sprünge zu machen.
Eine weitere Attraktion ist die sogenannte "Dodgeball-Arena". Mit schrägen Sprungtüchern an der Wand, von denen du dich wieder zurückfedern lassen kannst, ist sie ein Trampolin-Erlebnis der neuen Generation. Darin kannst du mit deinen Freunden endlich mal ein Völkerball auf Trampolinen spielen!
Noch nicht genug? Dann hast du die Möglichkeit, dich auf den zwei Eurotramp-Grandmaster Trampolinen mit Air Bag-Landung auszutoben. Vom Trampolin aus kannst du in ein Luftkissen springen, welches dich sanft auffängt, wenn du deine neuen Tricks ausprobierst. Somit ist der Air Bag der perfekte Ort, um neue Skills zu testen und zu üben.
Address: Zentweg 11, 3006 Bern
Phone: +41 31 934 01 79
Online: unik-playground.ch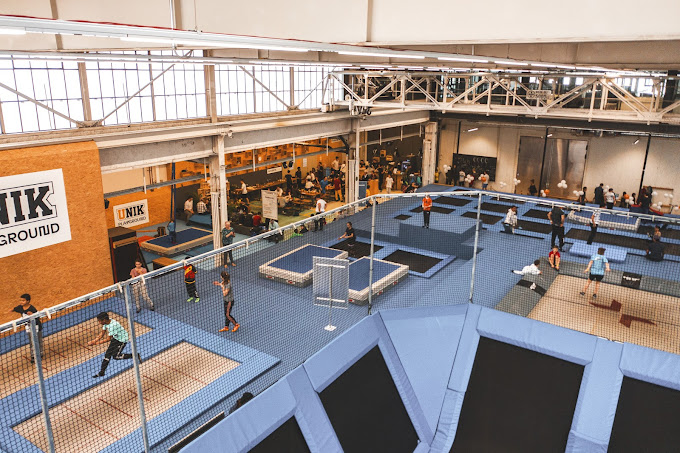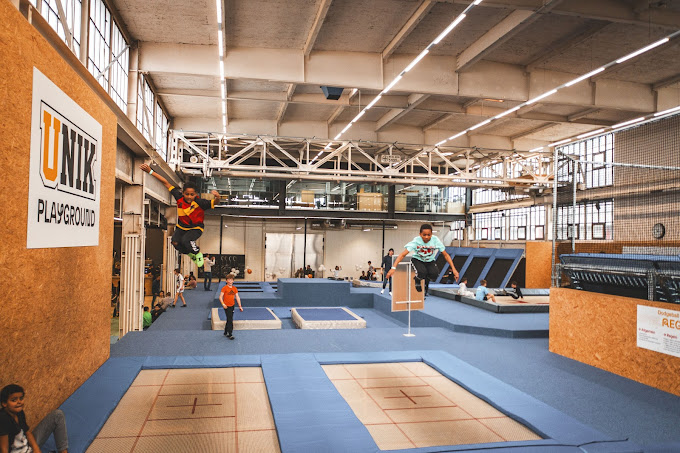 05, Jump Factory Basel
sie unter Attraktionen was wir in unsererm Trampolinpark alles zu bieten haben. Jumping, klettern, schwingen.... Geburtstagsparty feiern, Klassenausflug und und und.....
Address: Tramstrasse 66, 4142 Münchenstein
Phone: +41 61 413 74 83
Online: jumpfactorybasel.ch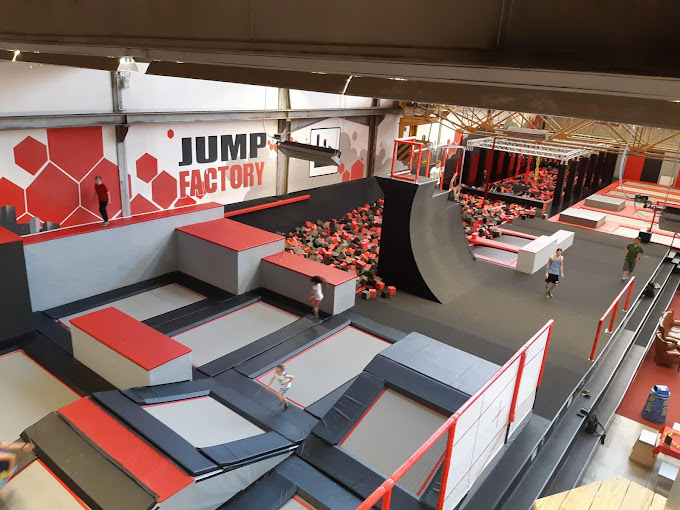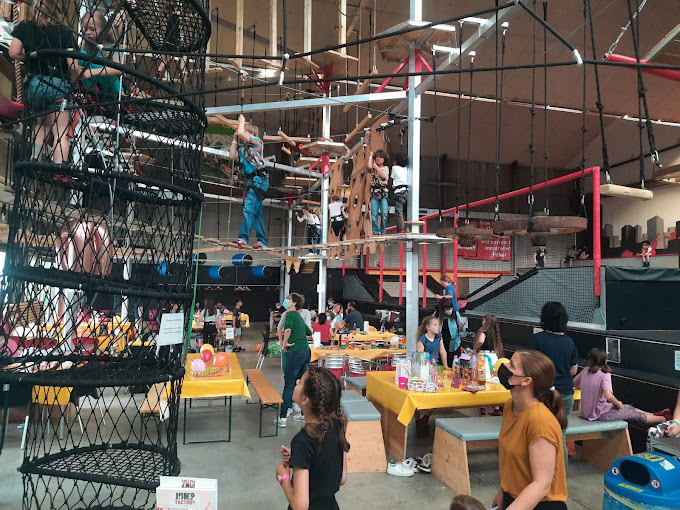 06, Jumping Jack - Trampoline Park Jura
Dans un espace intérieur de plus de 750m2, le Jumping Jack est un parc à trampolines situé dans le Jura suisse, à Courroux. Le parc de loisirs vous accueille du mardi au dimanche que ce soit pour une session de saut, une sortie d'entreprise, un enterrement de vie de célibataire, une sortie de groupe ou un anniversaire.
Address: Rue de la Croix 27, 2822 Courroux
Phone: +41 32 422 45 45
Online: jumpingjack.ch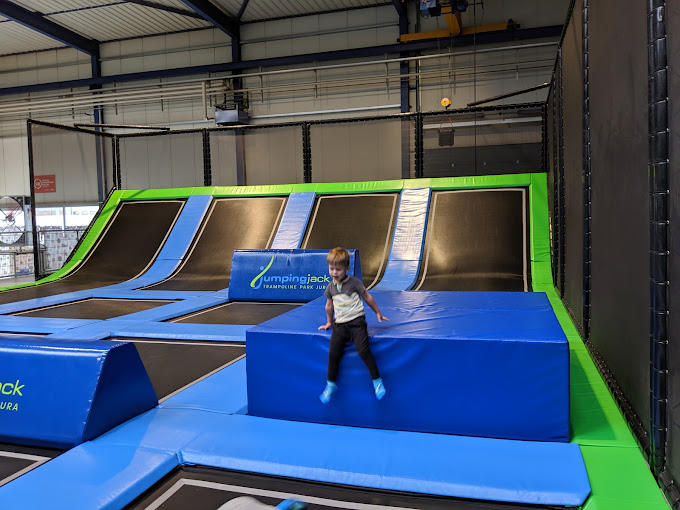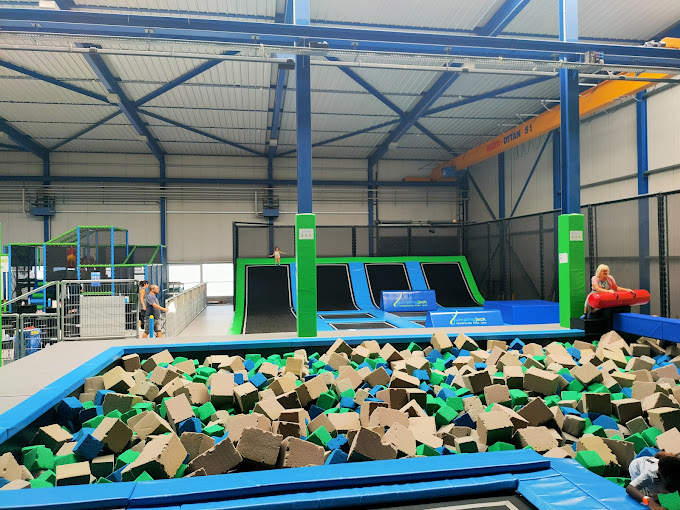 07, FLIP LAB Zürich
Egal ob Trampolin-Anfänger oder Flip-Profi auf 3.000 Quadratmetern sind Spaß und Action vorprogrammiert.
Erlebe bei uns eine neue Dimension des Trampolinspringens. Unsere bestens ausgebildeten Instruktoren sind immer für dich da und geben dir gerne Tipps für perfekte Sprünge und sichere Landungen. So wird deine FlipTime unvergesslich!
Address: Oberglatterstrasse 35, 8153 Rümlang
Phone: +41 44 817 78 00
Online: fliplab.ch/zurich/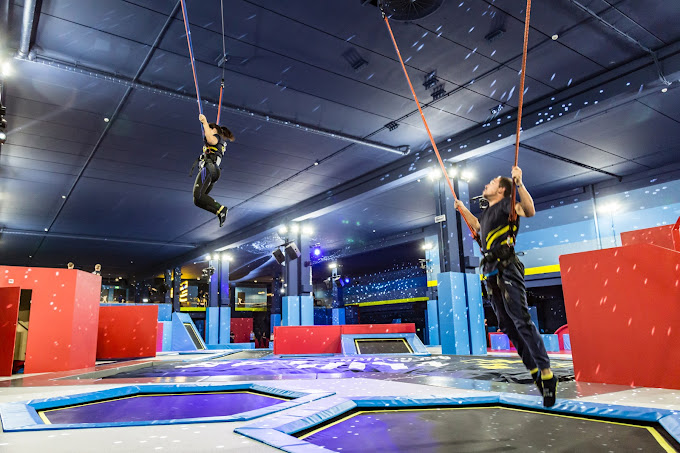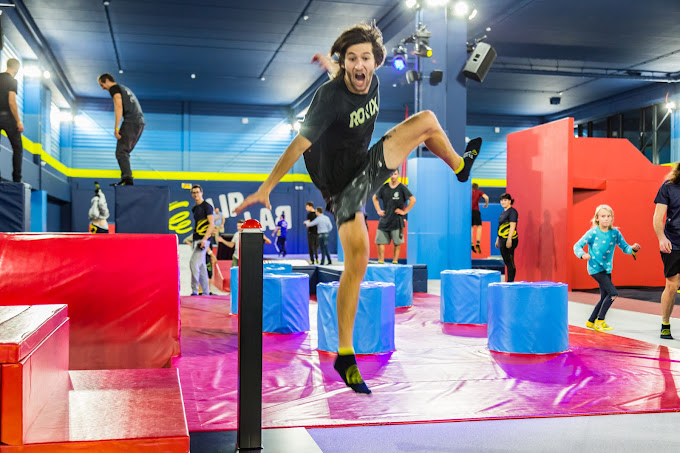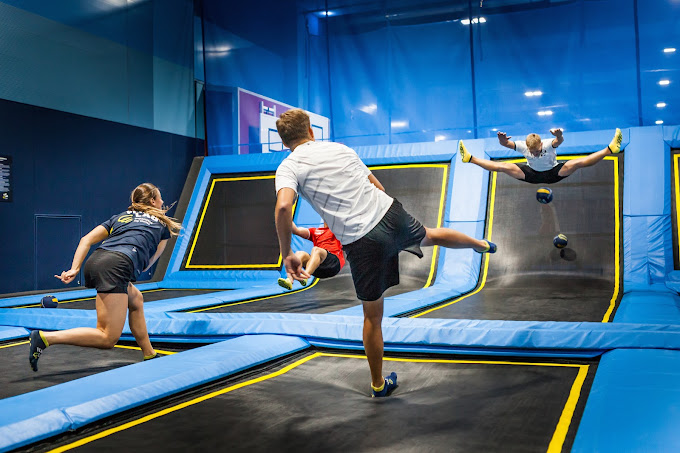 08, AIRLOOP
Avec une surface de 2'477 m2, AIRLOOP® est le premier centre de loisirs à Genève dédié aux trampolines et à la réalité virtuelle. Avec des espaces d'activités comme un spider accrobranche, un dodge ball, des cardio walls, une joute ainsi et un espace pro avec un fast track, un espace acrobatique et un plongeoir olympique. Nous n'avons pas oublié les tout petits avec notre espace kids de 100 m2.
Notre espace extérieur AIRLOOP X LA PLAGE de 300 m2 de sable fin vous offrira un espace de détente avec une piscine, nos deux bars ainsi que nos activités extérieures.
Notre deuxième hangar, consacré à la réalité virtuelle, vous fera vivre des expériences immersives de premier choix dans nos 7 salles de free rooming ainsi que sur notre Hurricane 360 à tester en exclusivité chez nous.
Address: Rte des Jeunes 28, 1212 Lancy
Phone: +41 22 300 11 77
Online: airloop.ch/fr/accueil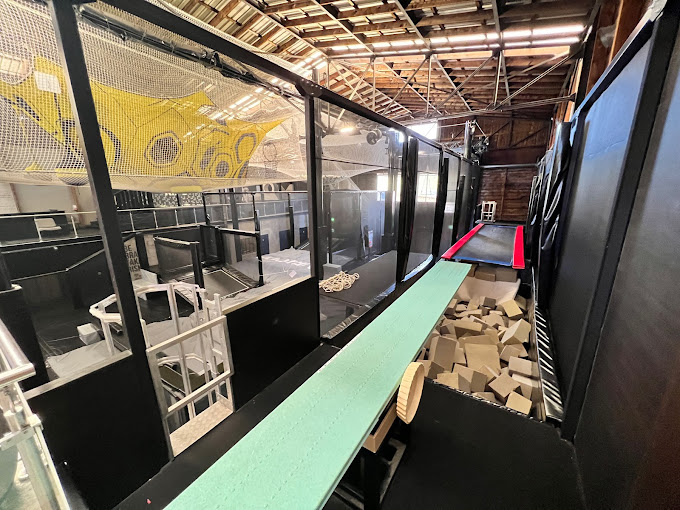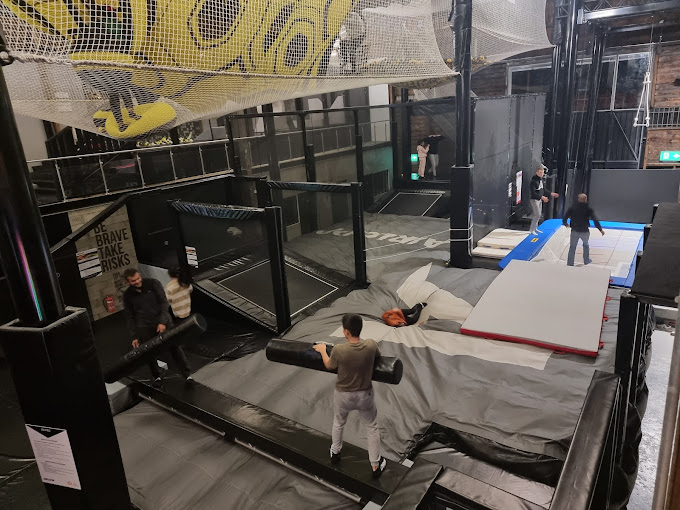 09, The Jump Spot - Trampoline Park
En plein centre ville de Lausanne, venez rebondir sur 150 trampolines dans plus de 3300 m2
Address: Rue de Genève 103, 1004 Lausanne
Online: thejumpspot.ch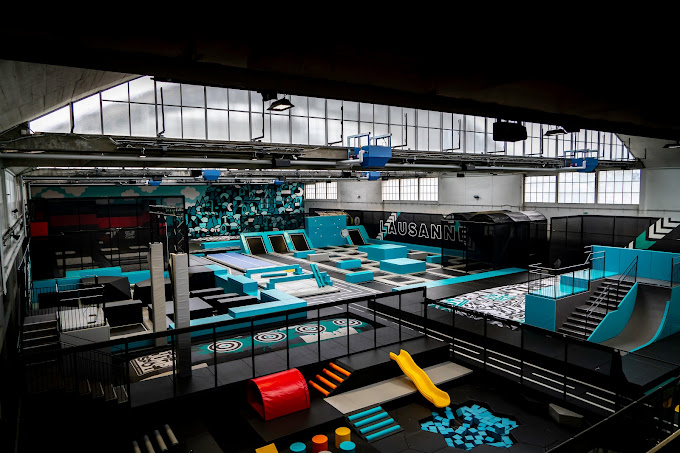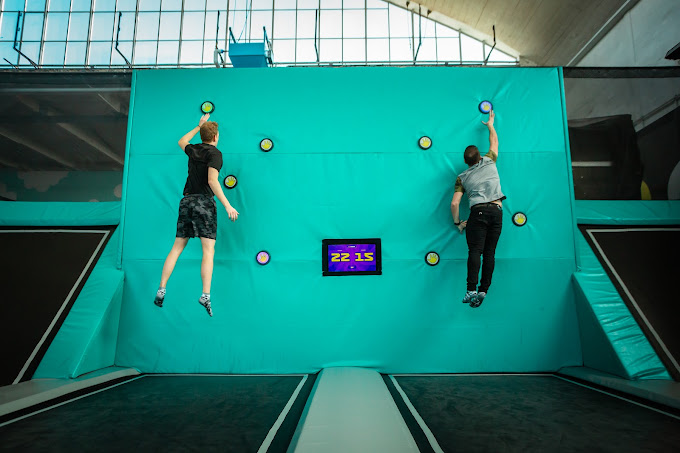 10, Jump Factory Wohlen
Address: Rigackerstrasse 5, 5610 Wohlen
Phone: +41 79 925 00 09
Online: altitudemadrid.com/es/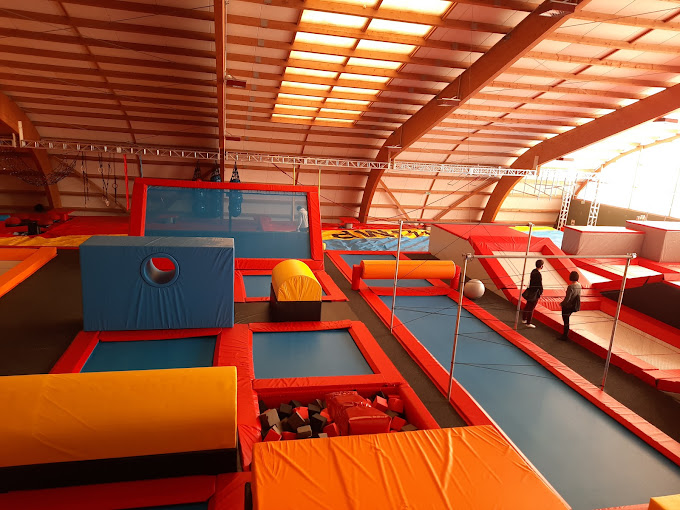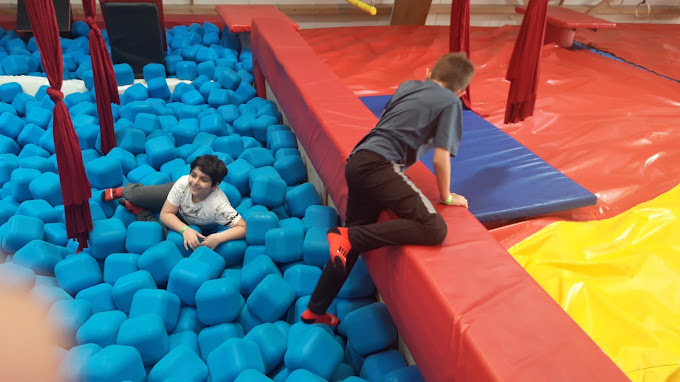 Comments

Rakesh Patel Says:
Indoor Soft play setup for 3 to 10 year age group..plz reply with design and setup cost.

Angel Playground Equipment CO.,LTD Says:
Hope this message find you well, we are pleasure to make proposal for your kids play area, please check our reply to your email. Thanks!

Siri Says:
Hi would like to know the logistics to setup a playarea and party hall for kids

Angel Playground Equipment CO.,LTD Says:
Already sent, Please check. Looking forward to your reply.

Alicia Says:
May I have a catalogue with pricing? Thank you

Angel Playground Equipment CO.,LTD Says:
Got your message, Thanks! Please check your email for process of start indoor playground, Looking forward your reply with layout information.

Rakesh Says:
We are keen to open one of indoorplay park in our town in new zealand. Pls send us information to get ideas

Angel Playground Equipment CO.,LTD Says:
Nice day! All price online are real, If anyone you like just let me know, we are pleasure to share you details, Process please check your email.

Shukria Says:
Hi I would like to open indoor playground in Toronto Canada . Do u guys access to Canada . I really like it the Rush fun park . I would like to talk about how much it cost and what is the progress

Angel Playground Equipment CO.,LTD Says:
Nice day! Please check your email for catalog, please follow the process and provide floor plan, We will make a good design for you.
Leave a Reply
Your Phone & Email address will not be published. Required fields are mareded*