2017 New Design
Kids indoor playground
Code: 160916
Size(CM):1800x1650x500
Size(FT): 59x54.1x16.4
Price(FOB): $53800.00
Product Description
Send Inquiry
This design have 6 lane of slide from level three, if the height allowed can make 3 lane of slide on level for, will make this indoor playground equipment more exciting. design like this are perfect for kids under 12 years old to play, for toddlers under 5 years old, they have small play structures to play.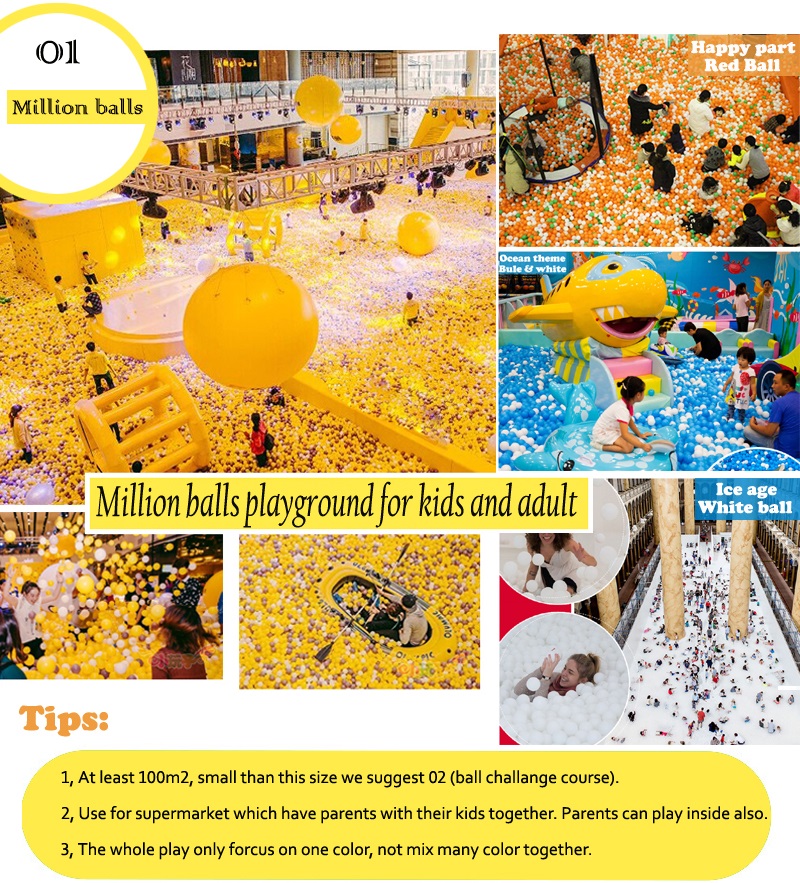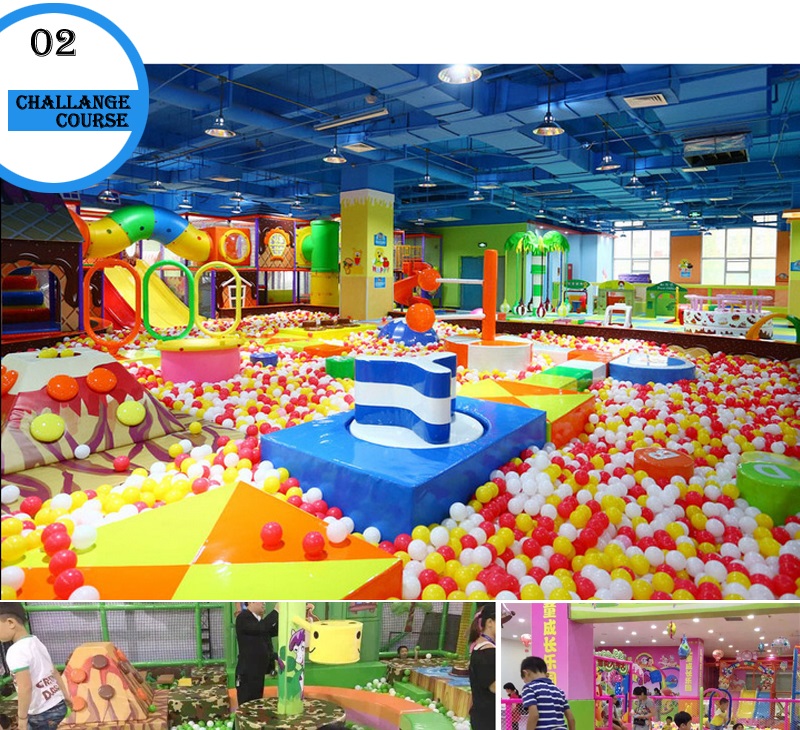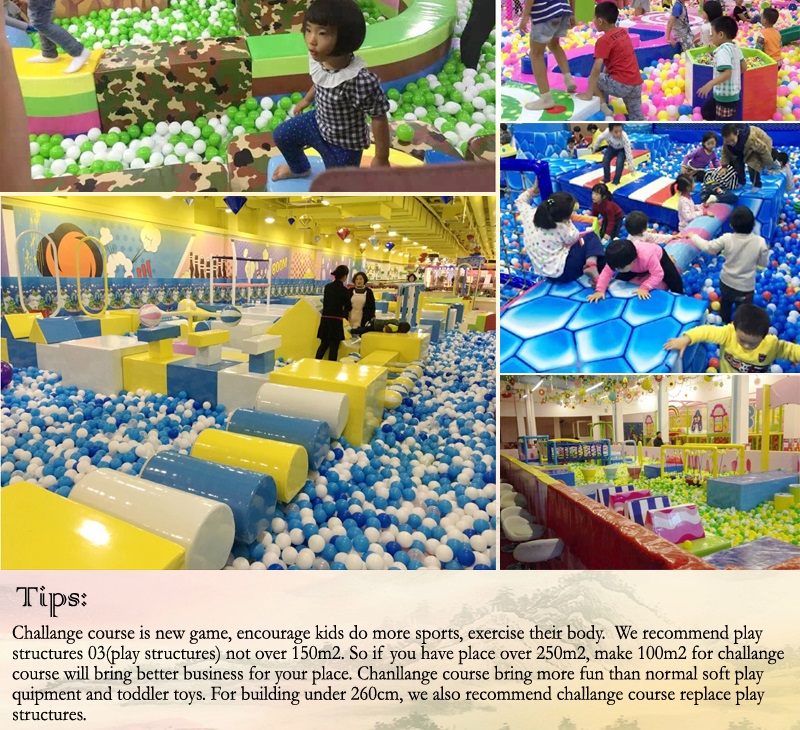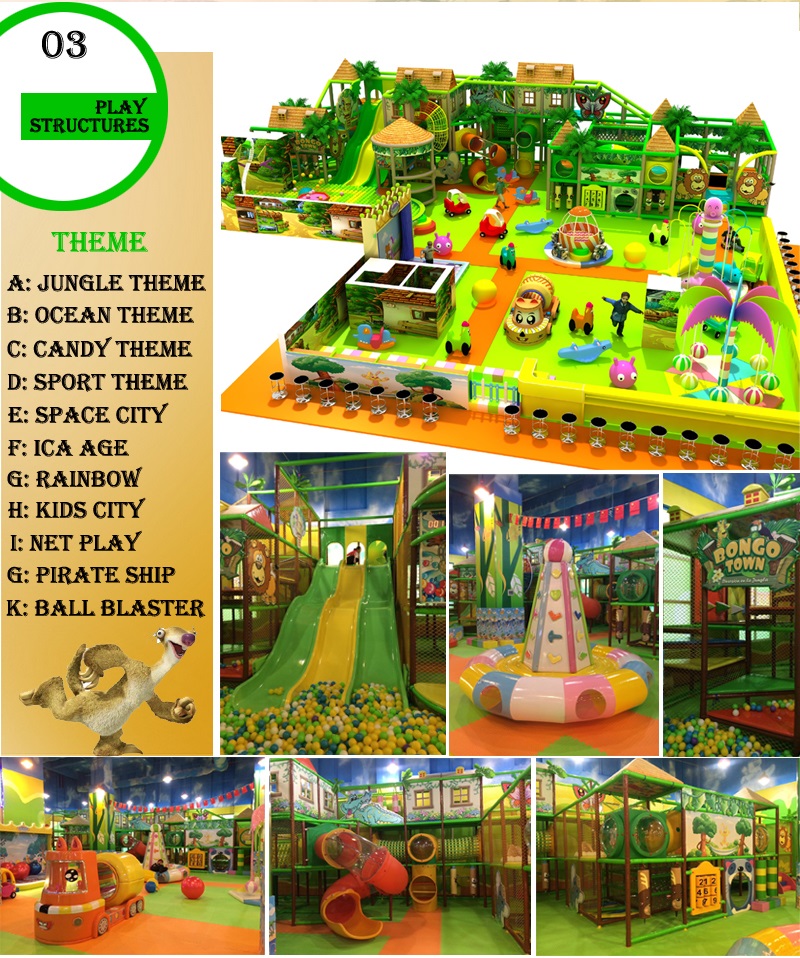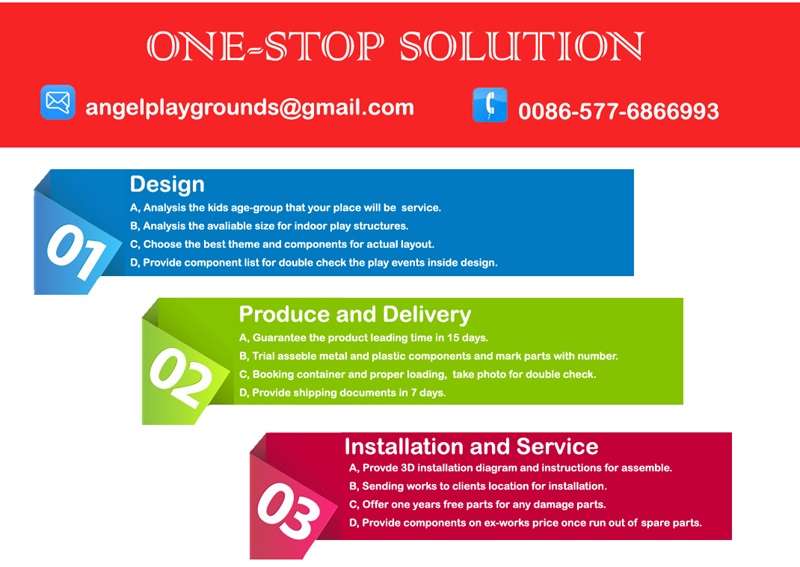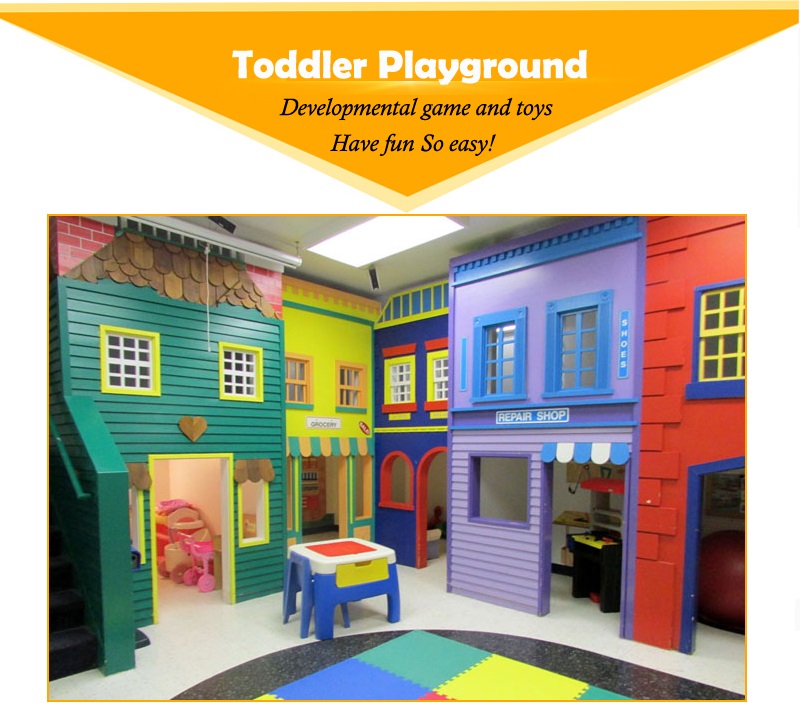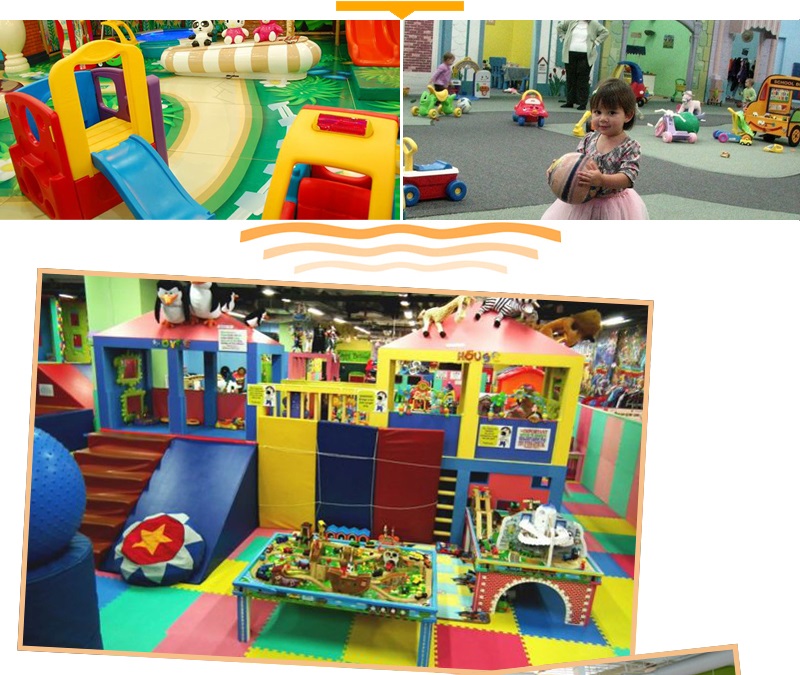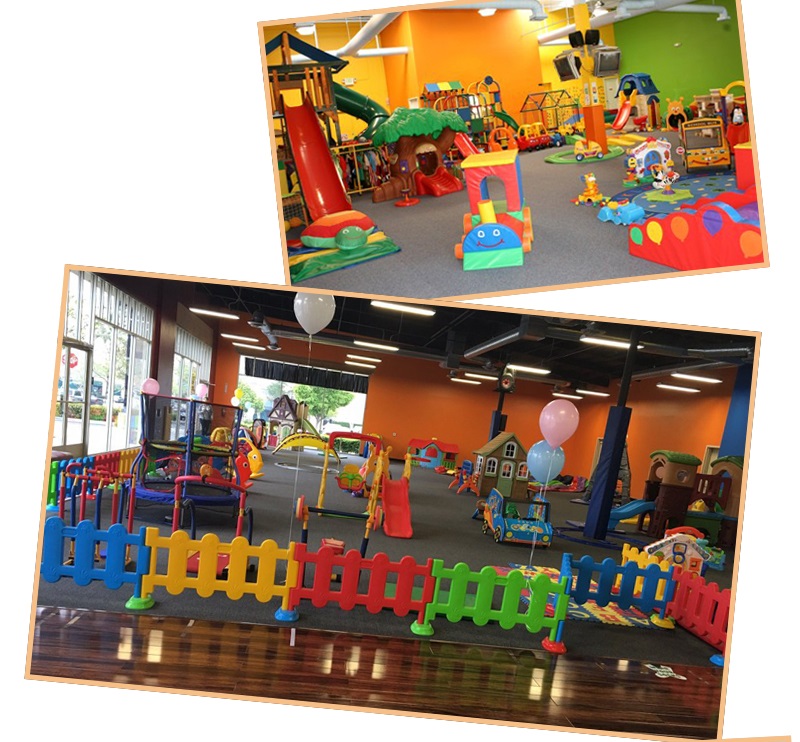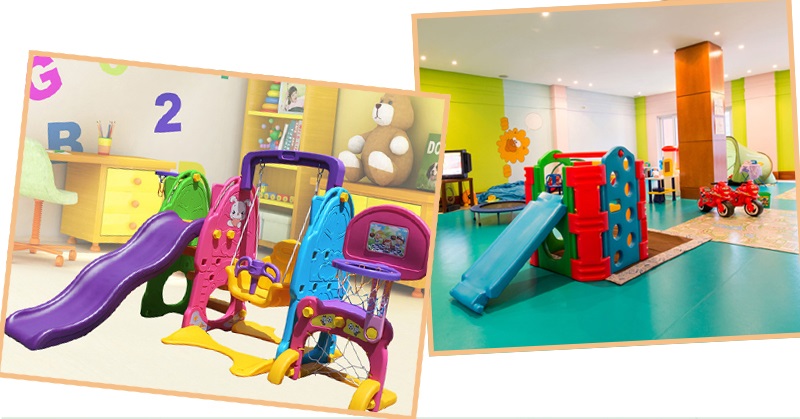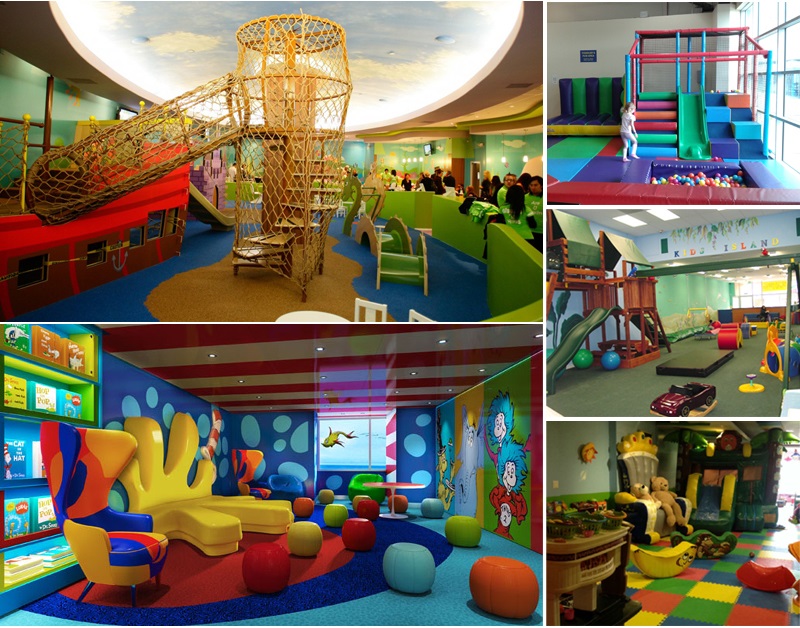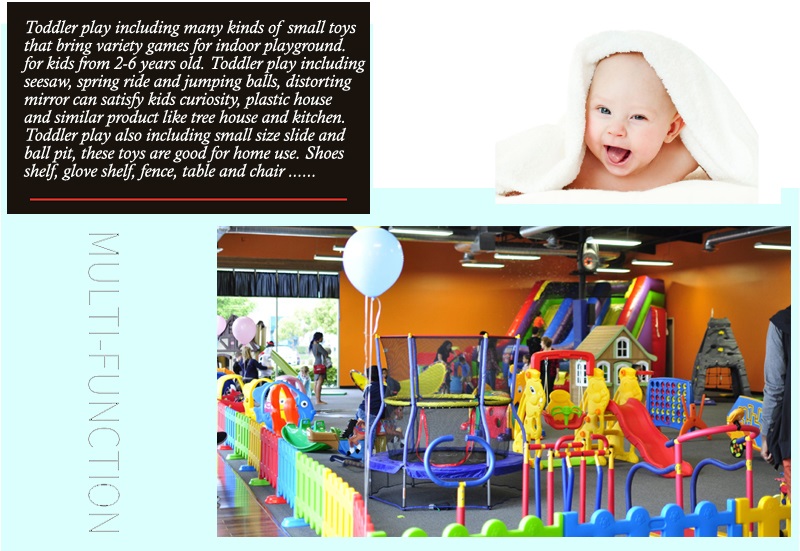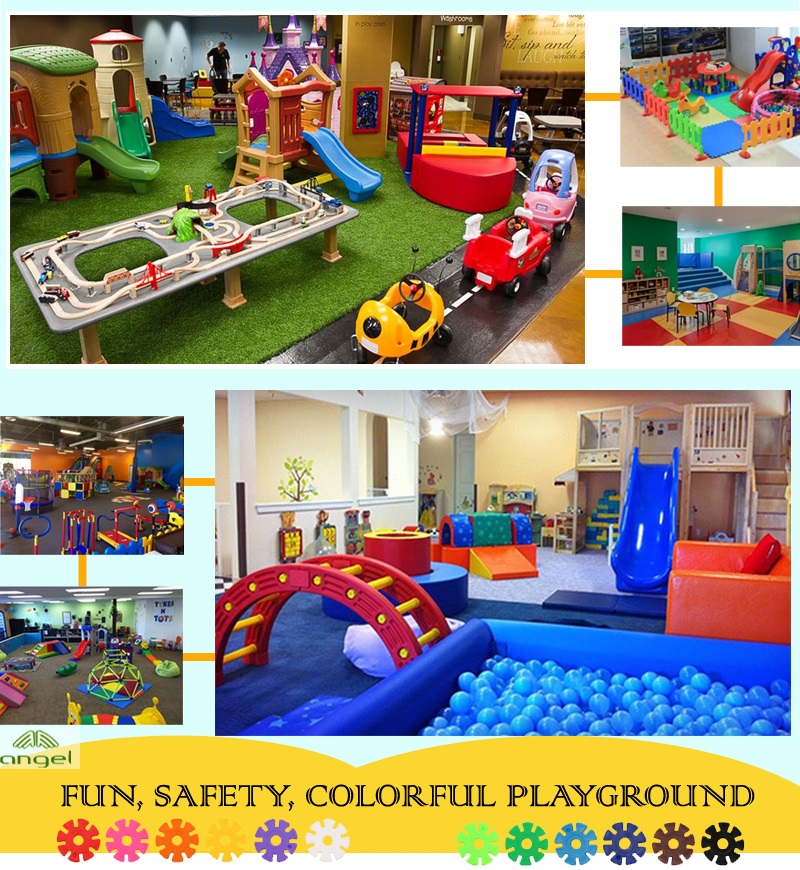 Teamwork While Playing In the kids Indoor Playground
It's well received that unit is an important factor that leads to final success of doing something. A country, a society or even an organization can't survive without the consciousness of working together from each individual. Without teamwork, all will be torn into small pieces, and no improvement can be made as a result. Therefore, it is necessary to teach the younger generation about teamwork. The most available access to learn teamwork for kids is the indoor playground because almost all the activities done in the indoor playground require the consciousness of teamwork. Children, selfish or not, will try their best to help their team members in order to get the final achievement. So it is vital for kids to learn the importance of teamwork while playing in the indoor playground.
On the one hand, life is akin to the project of building a house; you can't finish it alone without the help from other people. Children, young and naive, may not understand the necessity of teamwork because they have never had the sense of feeling trouble because parents will always be there. It is a bad thing to have your kids rely everything on you. It's time to have them learn to face difficulties by themselves or work together with friends to overcome it instead of always turning to parents. Indoor playground is the best place to test and train their ability of teamwork.
On the other hand, a kid who is good at working with others will be more popular in his or her group. The ability of teamwork will win them a fame of a good leader or an excellent team member. You may think children in the indoor playground are too young to show the inclination of leading a group, but the fact is, they can do it as long as they know the function of teamwork and how to organize a team.
Finally, teamwork is a basic value that everyone in this society should acquire. Nowadays, it is a growing tendency that more and more companies are inclined to hire workers who are good at teamwork. Individualists and selfish people are in the disadvantage side or the river. People can't cross the river because there isn't a bridge. Now, since the indoor playground plays as bridge for kids to cover the river to the side of teamwork, then what are you waiting for?
In conclusion, it is almost commonsense that not only adults, but also kids should acquire the ability of teamwork. Indoor kids playground is just one of the many other tools to help them to learn what is teamwork, meanwhile, the advantage that indoor kid playground is that it is also an attraction to all the kids.
ANY QUESTION?