My town (New design)
indoor play area
Code: HP-B1610
Size(CM):1125x1125x450
Size(FT): 36.9x36.9x14.8
Price(FOB): $37600.00
Product Description
Send Inquiry
Ocean Theme of Indoor playground equipment are quite common on kids play center, We bring lot of marine animals inside this theme such as shark, starfish, crack, octopus, wheel and shell. The three level design you have four sections, a small play area connecting with the main indoor play structures from second floor, have soft play area and small play center for younger kids. This design have lot of different slide on each level create maximum fun for kids.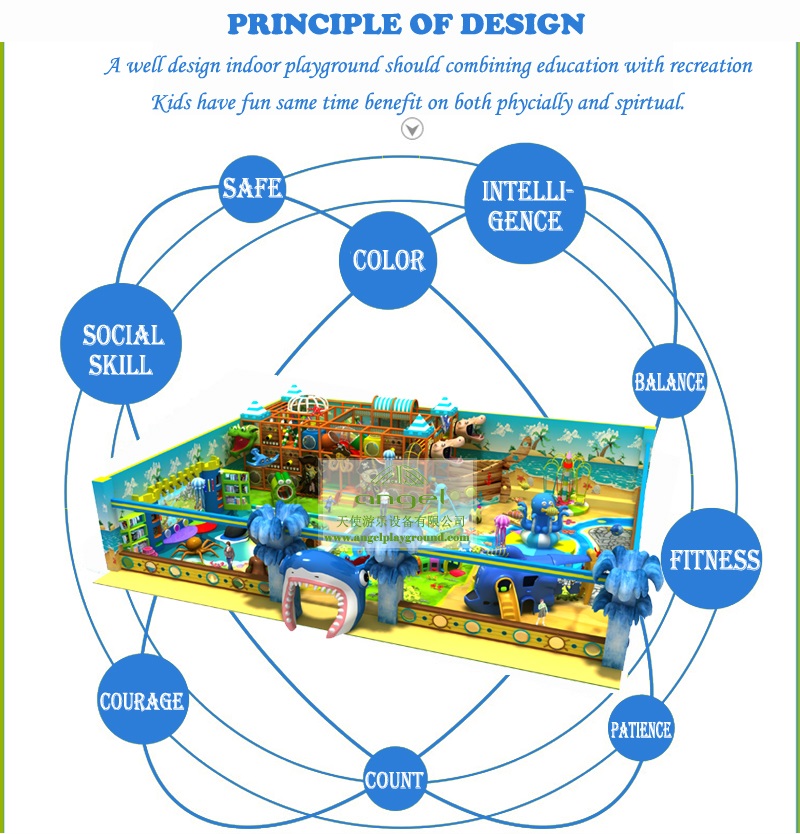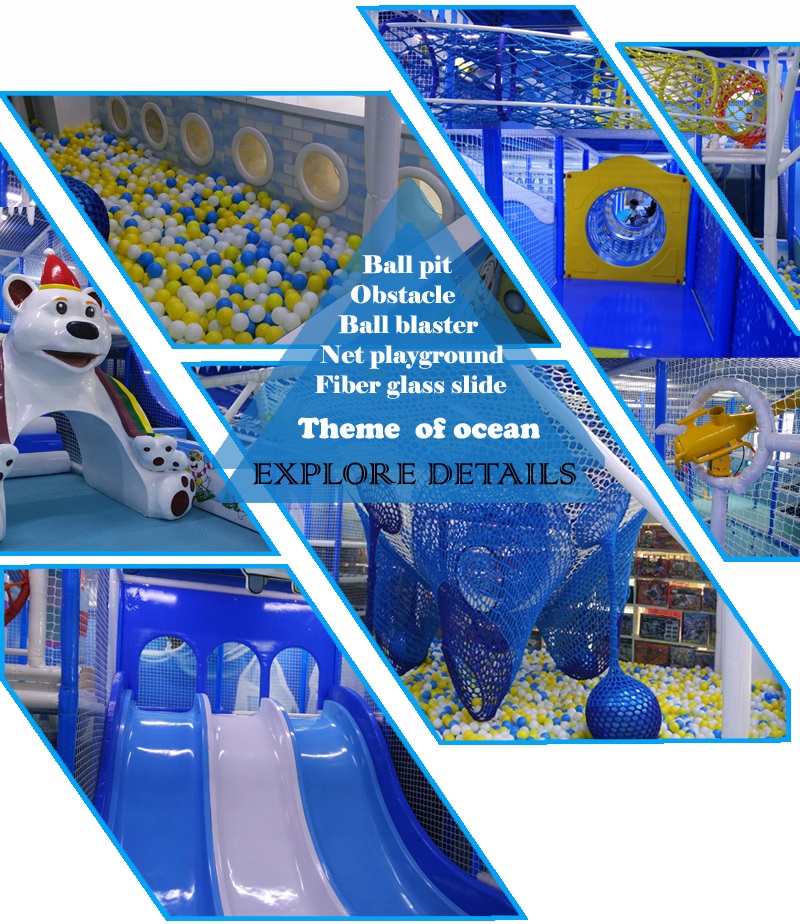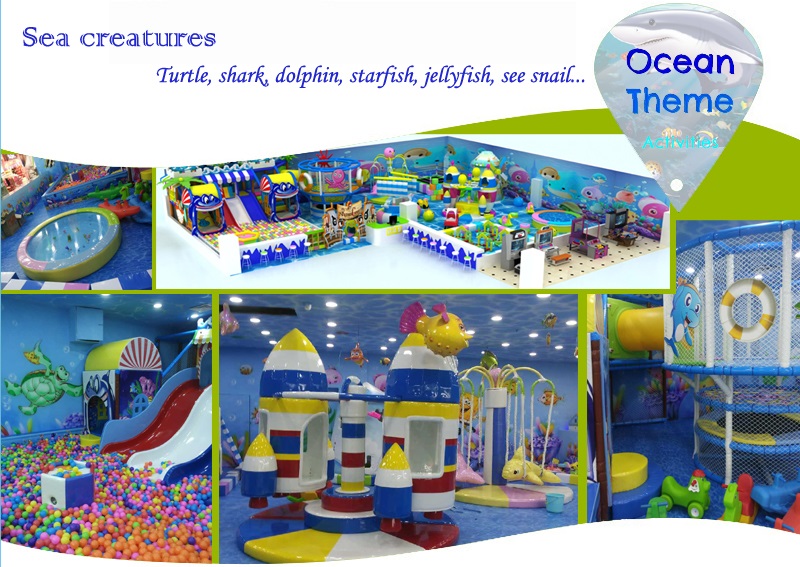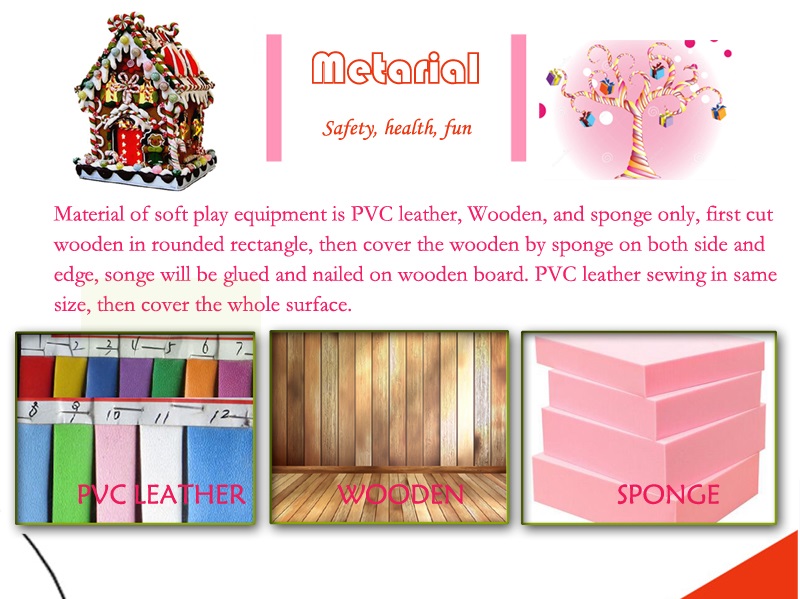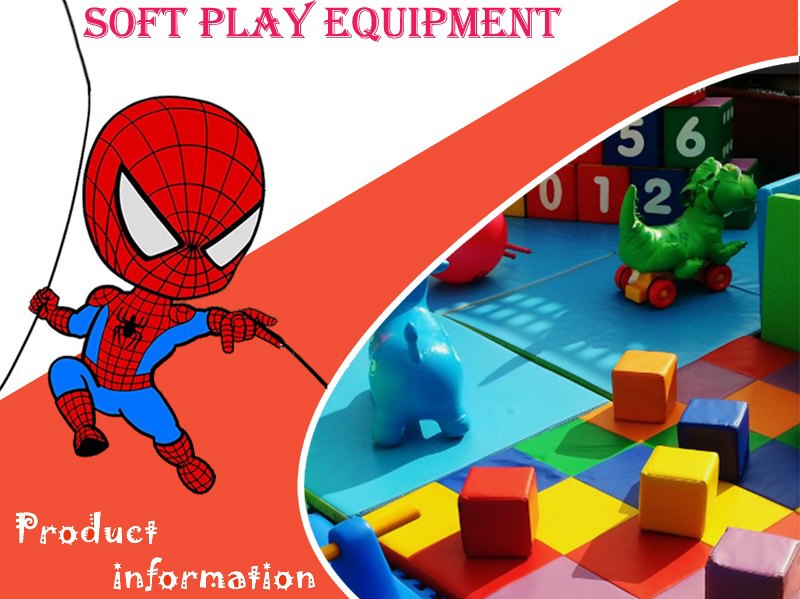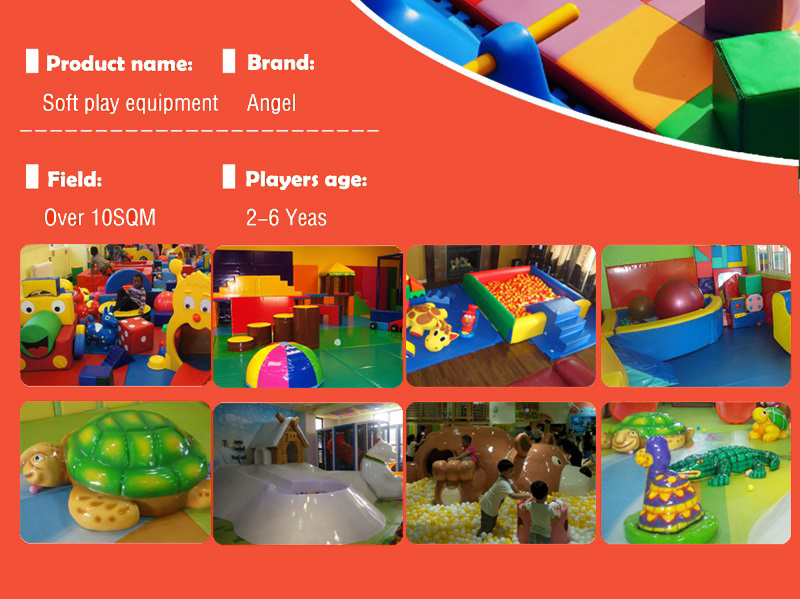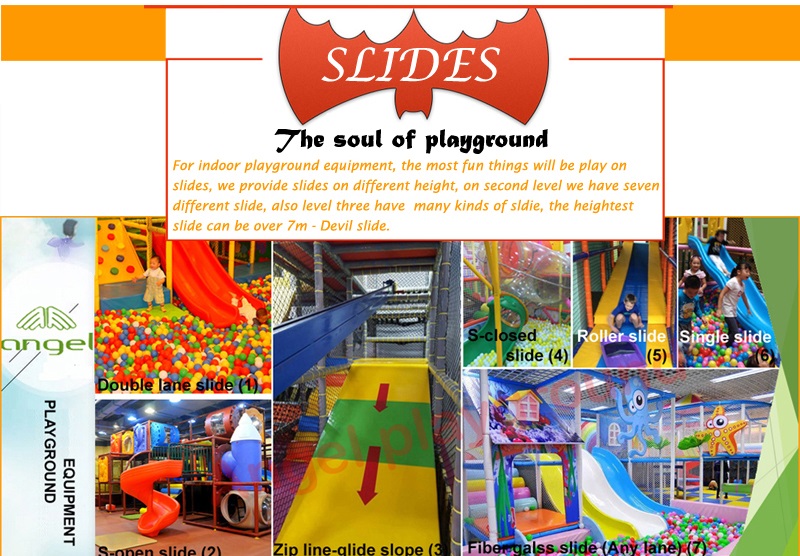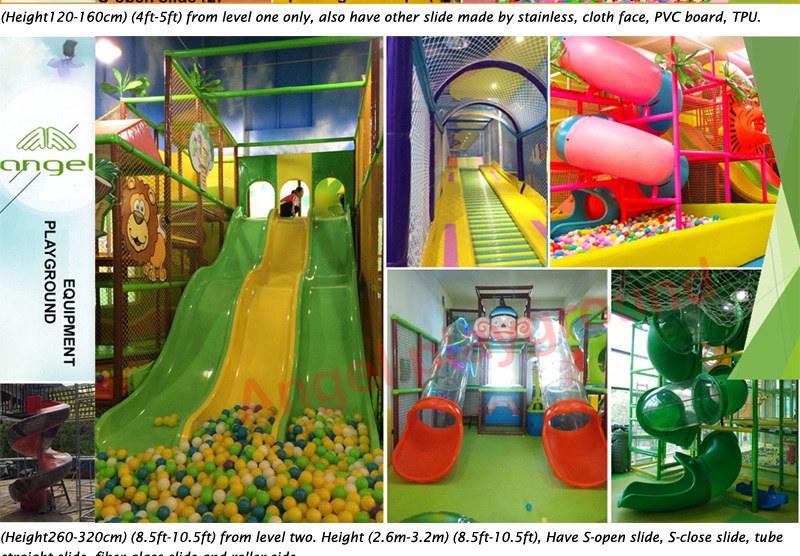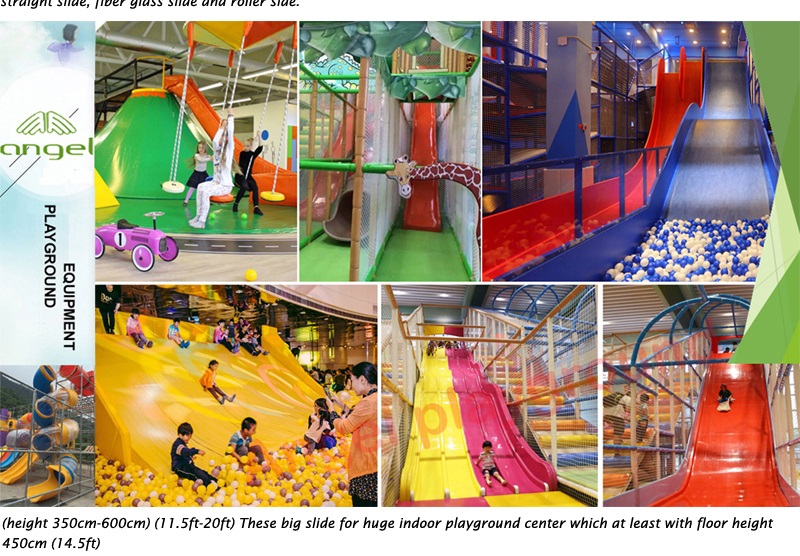 What Attract Kids to Play in the Indoor Play area
Having a glimpse of the current situation of indoor play area around the Globe, we may marvel at the variety of their form and activities. Apparently, playground is places of great fascinations to kids, parents are more willing to go and play with kids in it. In a word, the state of indoor play equipment in people's eyes is largely improved with time passing by. Sometimes I can help to wonder what has made the program such successful. Why do children love it? After taking my kids and playing with them in the indoor playground, I guess I've got the result.
Evidently, the amazing equipment is one of the most significant attractions for kids. The equipment in indoor play center, more or less familiar to us, will bring you a strange experience that will make you feel delighted and relaxed. Children are creature full of curiosity, their eager for exploring new things is irresistible and strong, everything in the indoor playground triggers their intention to take a try. Therefore, it is children's nature of curiosity that leads them to the place rather than just the amazing equipment.
On the other hand, children need not only the company from parents, but also the company given by their partner or other kids. When asked where kids can find as many friends as they can. Except for kindergartens or schools, then the answer will be the indoor playground equipment. The role of friend played in the childhood of children is beyond your imagination, they may be the sweet in the life, the source of smile or even the pain on the heart...however, kids just need friendship no matter what it will bring to their life, because different from adults, in a relationship, kids will always remember the good ones instead of the bitterness.
Last but not least, every kid holds a dream of going to a special place that exists only in fairy tales. Indoor playground equipment helps them realize the dream. Children's view toward the world is totally different from that of an adult; they are sensitive about colors, shapes and other people. What's more important is that they are full of imagination. They need a place to widen their imagination, and indoor playground did it.
Consequently, children's love toward indoor play area will aggrandize as long as there are curiosity and imagination inside their body, it is actually their love for indoor play center that make it a place full of attraction and a place that triggers their intention to join it.
Reviews


smawkwniq Says:
Довольно интересно

Angel Playground Equipment CO.,LTD Says:
Хэнк, как мы можем помочь тебе


Racquel Ortiz Says:
Hello I am looking for pricing and sqft requirements for your "my Twon set up. Please email me further details.

Angel Playground Equipment CO.,LTD Says:
Thanks for your message! For my town set up, you need at least 3000sqft place. Kids playground is full cusotmized, we have solution for all size play area, Just keep forwarder more information regarding place you have.


Nick Says:
Hello, I am looking for pricing for a soft play set that can be used indoors and outdoors

Angel Playground Equipment CO.,LTD Says:
Please notice Indoor playground can not put outside, It is need a roof!


Lily Carrillo Says:
Hi! I'm interested in town playhouses and indoor playground. Could you please send me an email in order tamo share my floor plans ? Best regards, Lily

Angel Playground Equipment CO.,LTD Says:
Hi: Thanks for contact with Angel playground. We will share you process and more information by email, please kindly check!


Chuck carter Says:
I have a 10,000 + sg ft building I want to turn into a trampoline park. However I need to know the actual pricing of the trampolines and accessories.

Angel Playground Equipment CO.,LTD Says:
Thanks for your inquiry! We will reply you very soon!
Add a Review
Your Phone & Email address will not be published. Required fields are mareded*
ANY QUESTION?