Themes of indoor play
Product Description
Send Inquiry
Kids love indoor jungle gym in theme of Pirate Ship! This four level design combine a castle with big Pirate ship. Our pirate ship made by soft play, with soft surface to absorb any impact. This indoor play structure equipped with double slide, three lane fiber glass slide and S-tube slide, also have kids carousal for toddler play! On second floor even have shooting game!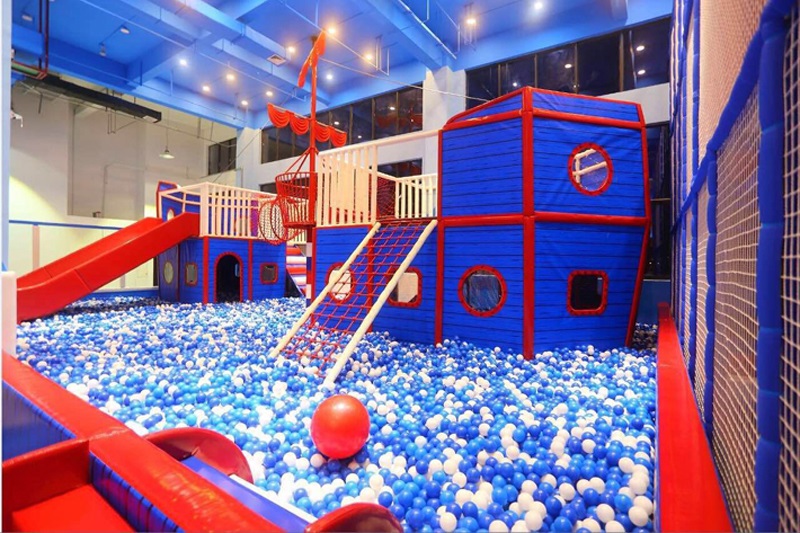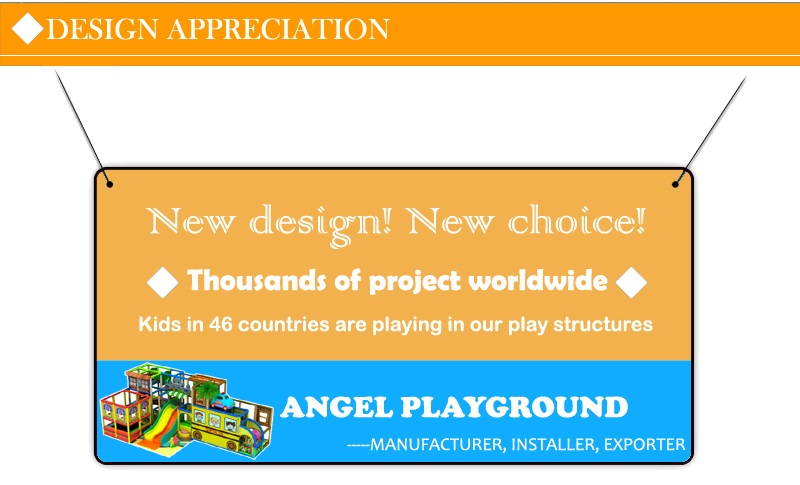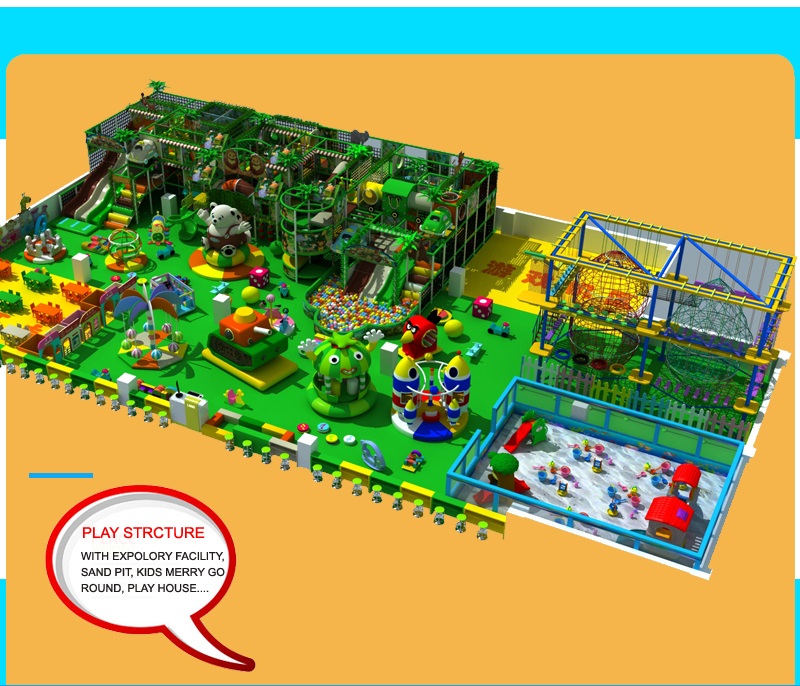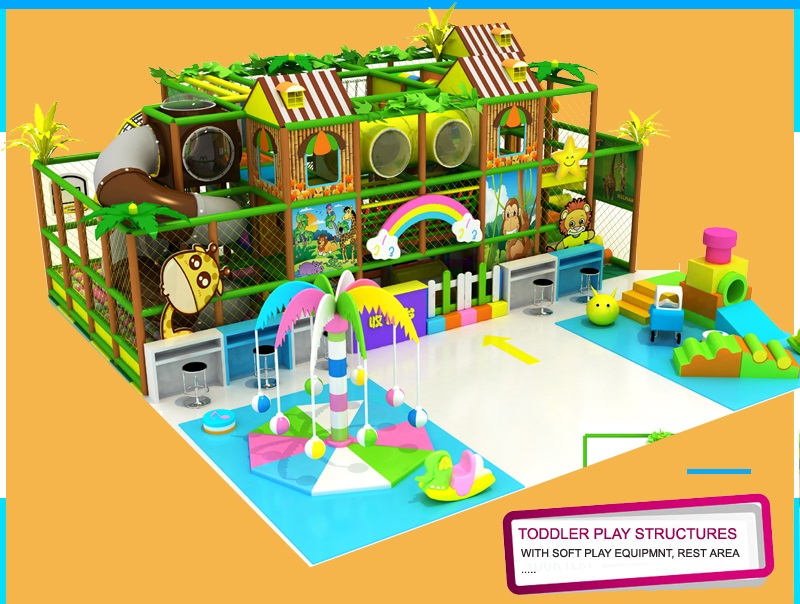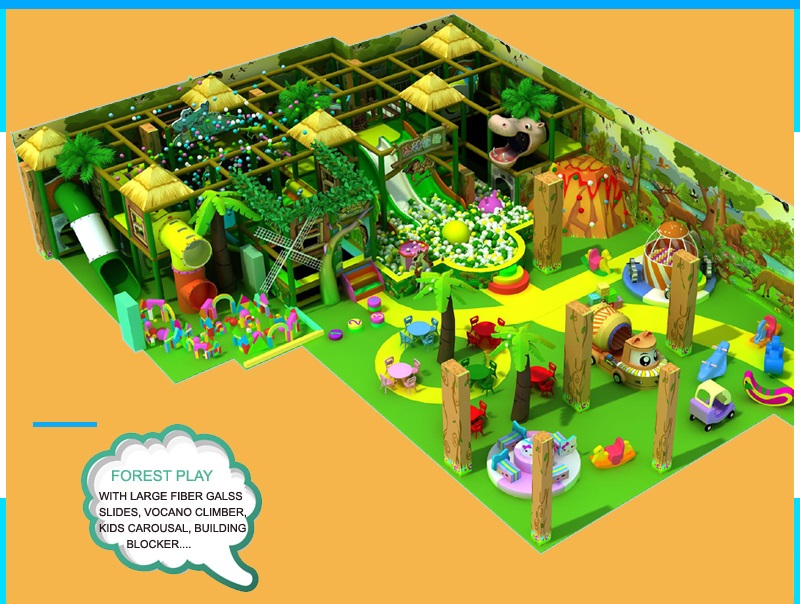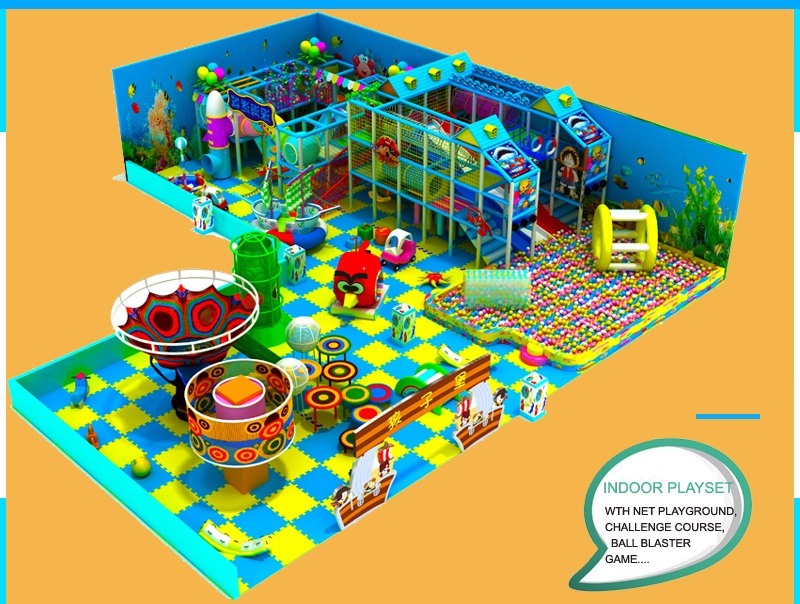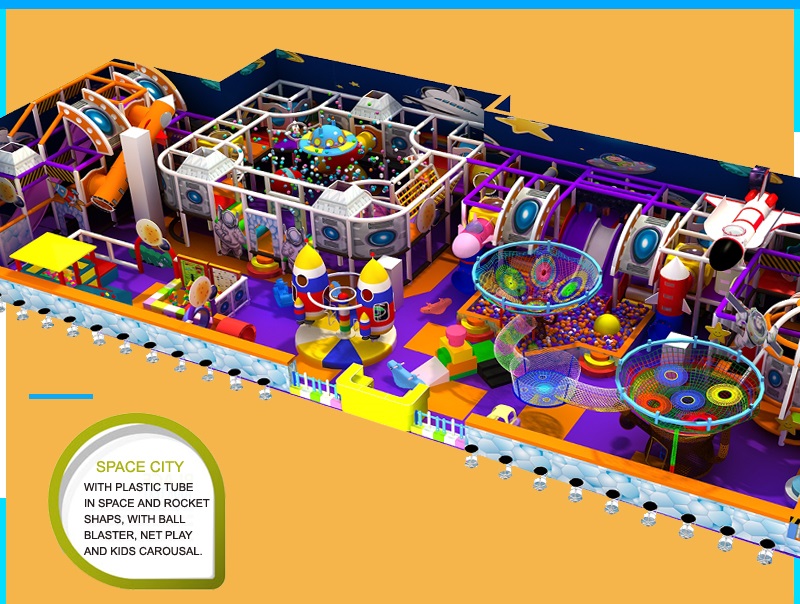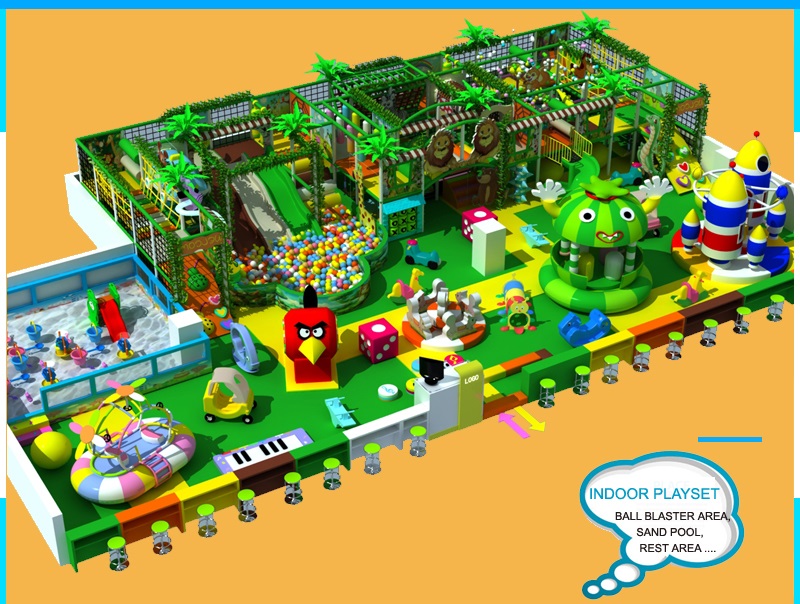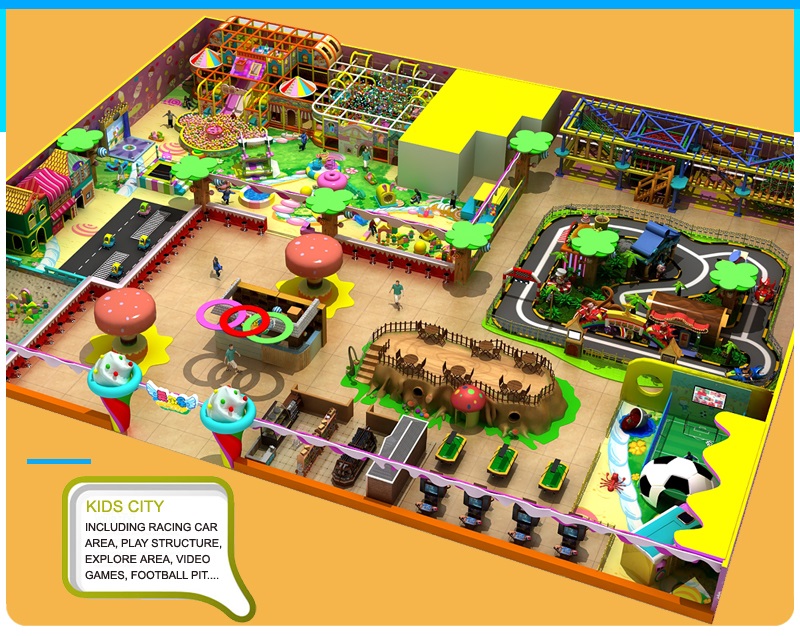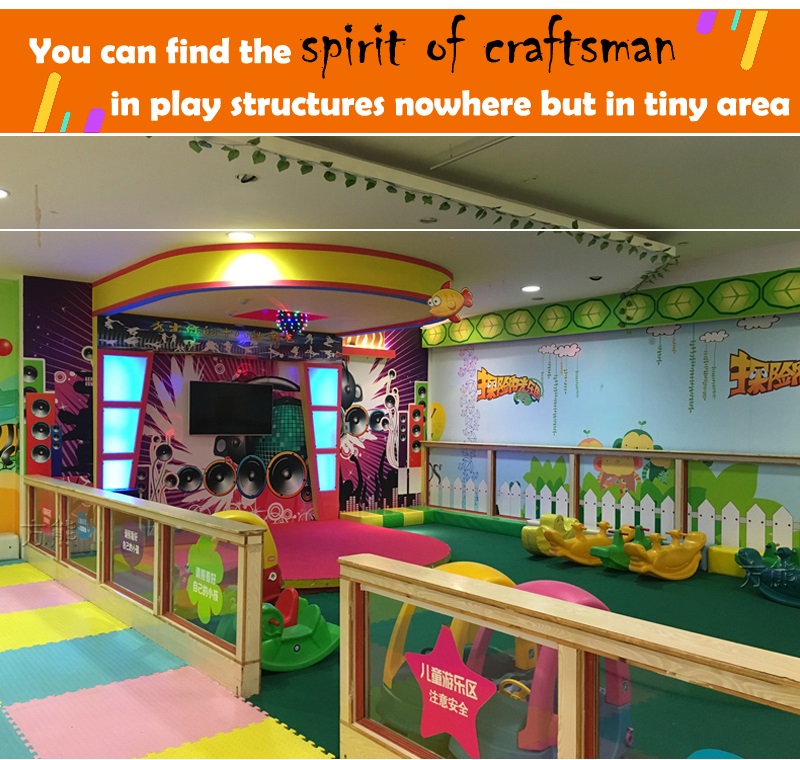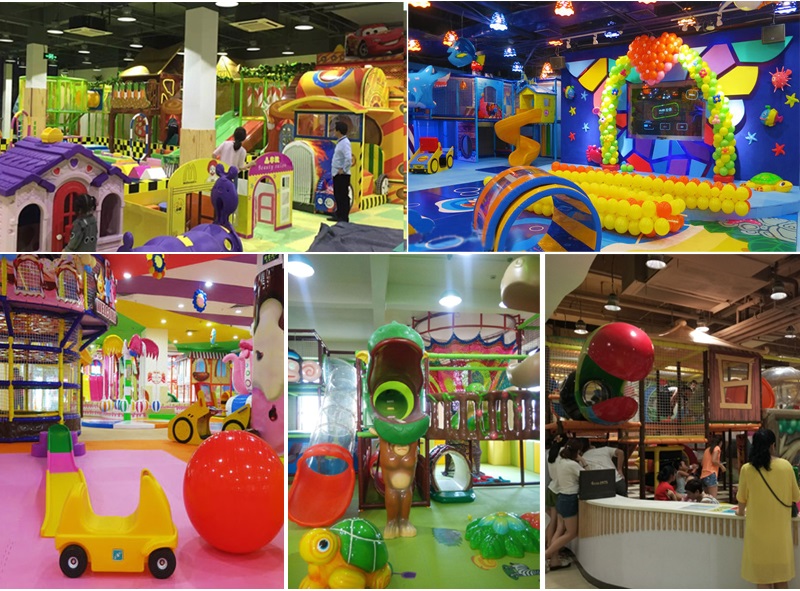 A Good Place To Play With Kids-Indoor Jungle Gym
With the development of the society, more and more electronic products had come out. We can see a lot of people watch their phone everywhere. They have no time and no opportunity to talk with others. Even have no time stay with their kids. They are crazy about electronic products. I think they need a opportunity to stay with their kids and family. Set up an indoor jungle gym in your home is a good choice. Create a quiet place to stay with kids is very important.
In every family, we can know a lot of people always play their phones at any time, even during they have dinner. Nowadays more and more children like play games on the Ipad. So we always see a phenomenon that there have no communications in a family. They all care about their world in the phone. From that more and more kids become lonely because they think their parents don't care about them so they choose not to talk with others. They just immersed in their own world. When they go out from home, they also don't like talk with others. Their world will become more and lonelier, because they have no friends.
I think parents should put down their smart Phone. Take their children go out or play with them usually. They must do something to change their children's life. The kids are the world's hope. We must notice their development. You can set up an indoor jungle gym in your home if you have no time to take your kids out. You can cost a little time to play with your children in your indoor jungle gym every day. I think your kids will get some change. Firstly the kids will also put the iPad down. They will never crazy about games on the electronic products. Secondly, if you always talk with your kids, I think they learn some skills that they can easy to make friends. They also can invite their friends to your home indoor playground, the action will make their friendship deeply. Thirdly they can do some exercises during play in the indoor jungle gym. The kids will become healthier.
Set up an indoor jungle gym will benefit your family's daily communications. The indoor jungle gym offers a quiet place for you and your kids to stay. Do something for your family. The whole family will become a little difference. The kids will get a little good development. The world need communication and the family also need that. Give a chance to your family and your kids, let them know the electronic products is not only interesting, the indoor play equipment is also funny too. The quiet place can let you and your kids relaxing and let you more understand each other.
Reviews


Carolyn A Roth Says:
Hi! I am wondering what the pricing and specs are for the purple one? Thank you!

Angel Playground Equipment CO.,LTD Says:
Yes, It is for Rush park, price have sent by email.


Lacuria Says:
Does this playground still avaliable?

Angel Playground Equipment CO.,LTD Says:
Yes, We provide Brand New play structures. The price you see online all for brand new one.


alena Says:
I like your design of this G3.0. I am also planning to open indoor playground for kids recently. Can you give me some advice? Thank you.

Angel Playground Equipment CO.,LTD Says:
G3.0 is our new solution for kids indoor playground. Have sent cataloge to you by email, please check


Amanda N frederickson Says:
How much are your playgrounds are the prices right $7800?

Angel Playground Equipment CO.,LTD Says:
Yes, the price online is correct.


Katrin Luka Says:
I want to know how much would this be with delivery and installation.

Angel Playground Equipment CO.,LTD Says:
Hi: Usually 8 hourse with toys inside need one 40 foot container for shipping, our house is very big with lot of toys inside, detials please check your email
Add a Review
Your Phone & Email address will not be published. Required fields are mareded*
ANY QUESTION?