10 best Indoor playground in Puerto Rico
Views: 695 Update date: Jul 20,2022
01,PlayPie
Address:6924 Beach Blvd K-131, Buena Park, CA 90621
02,Kidz City Ponce
Address:Plaza Real Anon, PR-511 km 2.0, Coto Laurel, 00780
03,Kids Pavillion
Address: Altos de Caribbean Cinema Plaza Rio Hondo, Bayamón
04,UgoPLay
Address:Walmart, Av. Los Veteranos, Guayama, 00784
05,JUST 4 FUN PLAZA CAROLINA
Address:Plaza Carolina, Av. Jesús M. Fragoso, Carolina, 00983
06,Kool for Play
Address:22 Av. Winston Churchill, San Juan, 00926
07,Summit Trampoline Park Mayagüez
Address:975 Av. Eugenio María de Hostos, Mayagüez, 00680
08,Bounce Trampoline Park
Address:Km. 4.0 Solar #2 7-14 Victoria Industrial Park, PR-887, Carolina, 00985
09,Altitude Trampoline Park
Address:PR-2, Bayamón, 00959
10,Altitude Trampoline Park Gurabo
Address:950 Carr 189 Suite #1, Gurabo, 00778
01,PlayPie
An Innovative Kids' Indoor Playground Located In BUENA PARK, CA OVER 15,000 SqFt space of FUN! TONS of BRAND NEW SLIDES, EQUIPMENT, and ACTIVITIES you've NEVER SEEN in California! A ENJOYABLE space for NOT ONLY KIDS, BUT ALSO ADULTS!
Address:6924 Beach Blvd K-131, Buena Park, CA 90621
Phone:(714) 660-8280
Online:https://www.playpie.com/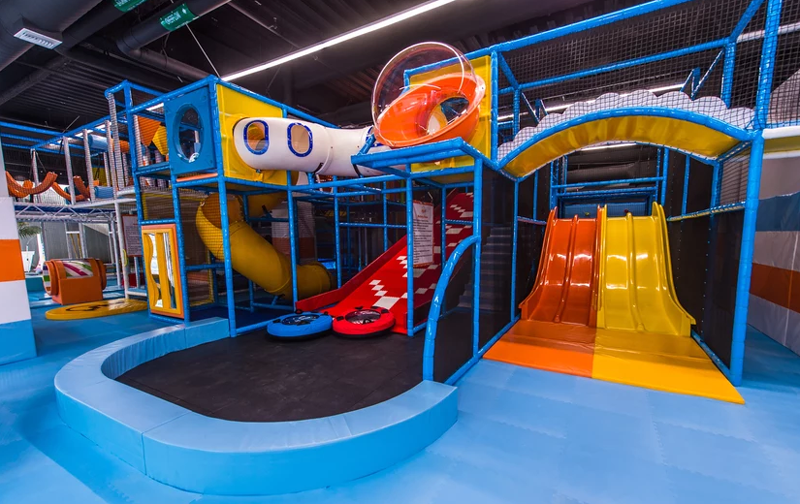 02,Kidz City Ponce
Ven a jugar en nuestro parque en cualquier momento (con excepción de los días cerrados al público por cumpleaños exclusivos o actividad privada). No se requiere hacer reservación. Solo trae las medias y ven a disfrutar de lo que KIDZ CITY te ofrece.
Address:Plaza Real Anon, PR-511 km 2.0, Coto Laurel, 00780
Phone:+1 787-651-7668
Online:https://www.kidzcitypr.com/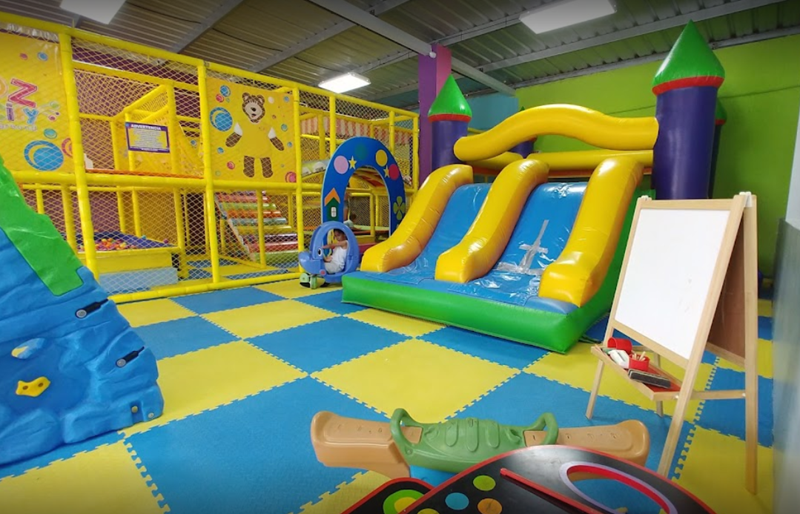 03,Kids Pavillion
Address: Altos de Caribbean Cinema Plaza Rio Hondo, Bayamón
Phone:+1 787-780-5437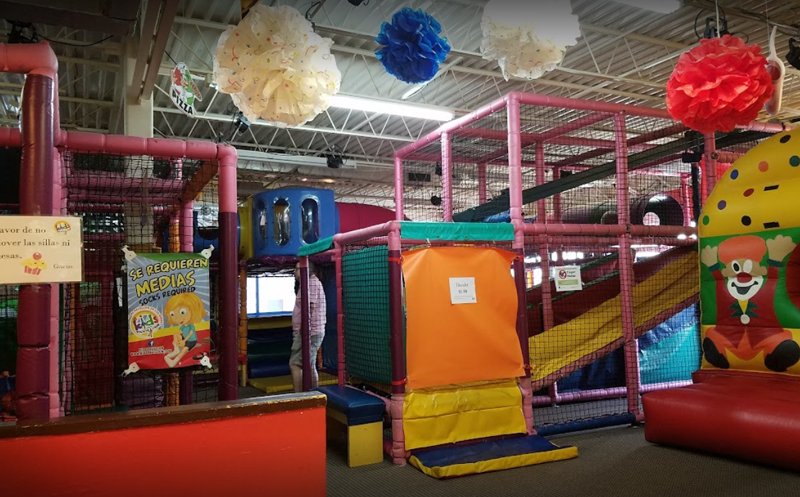 04,UgoPLay
UgoPlay esta localizado en Plaza Walmart Guayama, cuenta con una area de juego para niños de 1 - 13 años , con el primer Ninja Course en el area Sur para las edades de 9 - 13 años. Tambien contamos con dos cuartos semi privados para celebrar Cumpleaños, Actividades, Reuniones etc...
Address:Walmart, Av. Los Veteranos, Guayama, 00784
Phone:+1 787-864-0157
Online:https://www.ugoplaypr.com/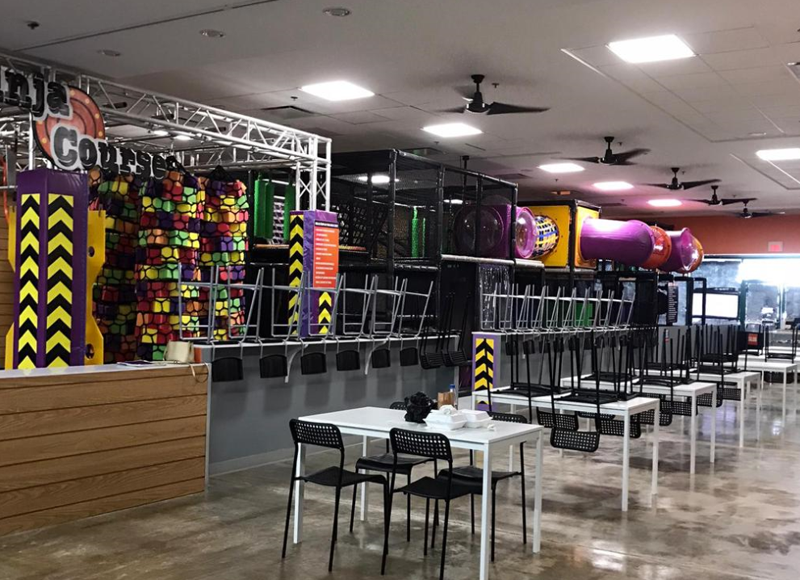 05,JUST 4 FUN PLAZA CAROLINA
Since we opened our doors to the public in 2014, Just 4 Fun has become a must-see destination for the people of Puerto Rico. We offer top-of-the-line entertainment services for everyone to enjoy. Whether you're planning a day out with your family or coming with friends, we give visitors of all ages the opportunity to enjoy themselves in a fun-filled environment. We will wait for you...
Address:Plaza Carolina, Av. Jesús M. Fragoso, Carolina, 00983
Phone:+1 787-757-4039
Online:https://www.just4funpr.com/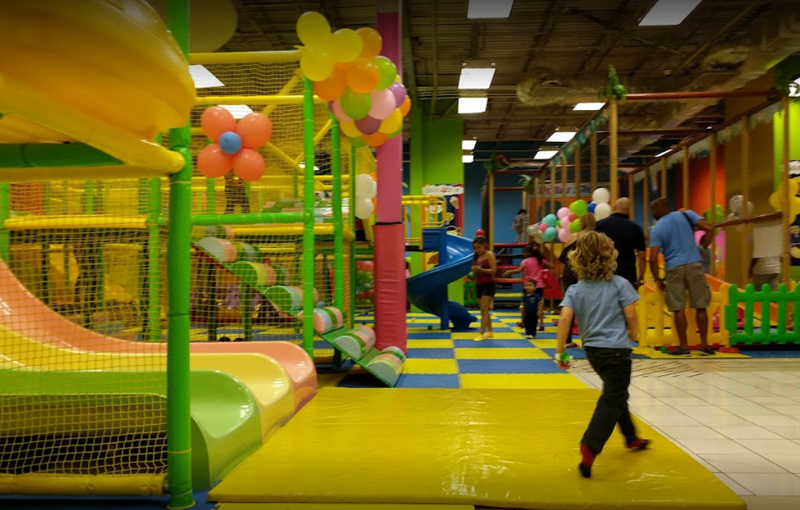 06,Kool for Play
Address:22 Av. Winston Churchill, San Juan, 00926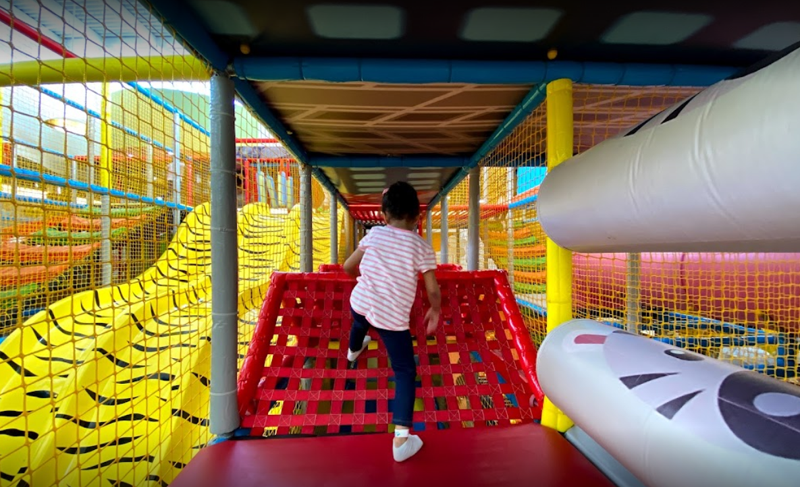 07,Summit Trampoline Park Mayagüez
Our brand new indoor parks include jumping activities such as Olympic trampolines, three basketball lines, trampoline area for children, lightning speed jump, soccer, dodgeball, battlebeams, airbag gigante, and of course, hundreds of inter-connected trampolines.
Address:975 Av. Eugenio María de Hostos, Mayagüez, 00680
Phone:+1 787-903-5085
Online:https://summitmayaguez.com/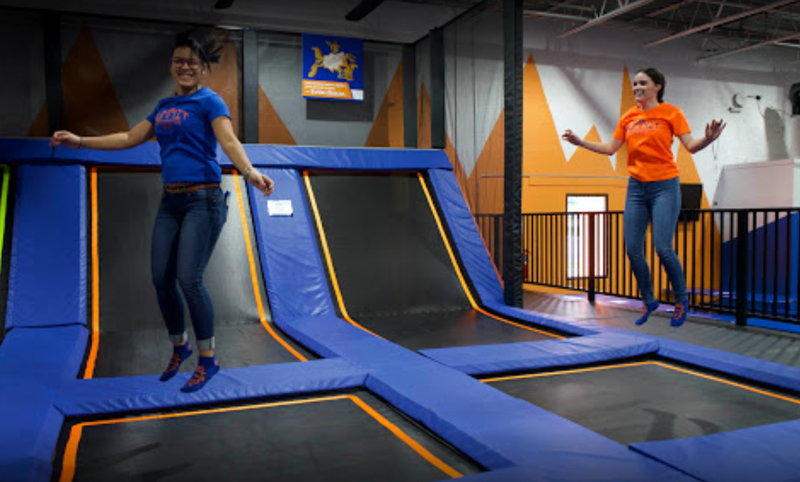 08,Bounce Trampoline Park
There is a reason why Bounce Trampoline Park is the most fun trampoline park in Puerto Rico; We present exciting and entertaining attractions for participants of all ages to enjoy. Take a look at our list of activities below and make the most of your experience with us.
Address:Km. 4.0 Solar #2 7-14 Victoria Industrial Park, PR-887, Carolina, 00985
Phone:+1 787-826-8623
Online:https://bouncetrampolinepark.com/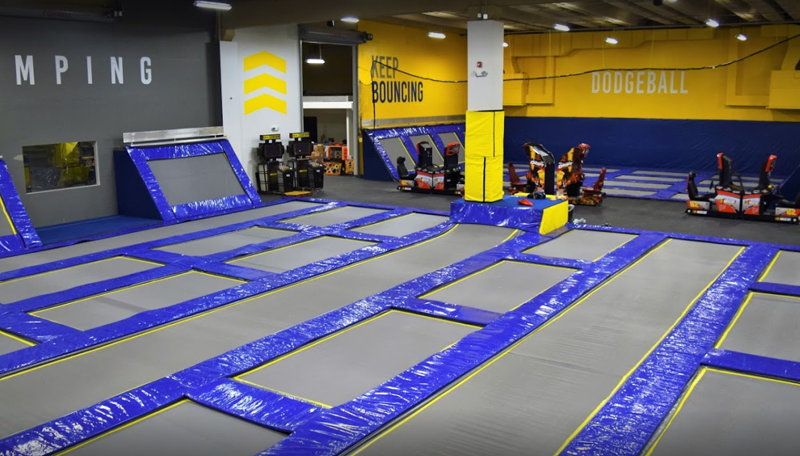 09,Altitude Trampoline Park
Test your jumping skills through our obstacles, shoot hoops on our basketball lanes, or jump into the largest foam pool in Puerto Rico. And if you like team sports, have fun on one of the enclosed Dodgeball courts, playing on a trampoline!
Address:PR-2, Bayamón, 00959
Phone:+1 787-705-4154
Online:https://altitudebayamon.com/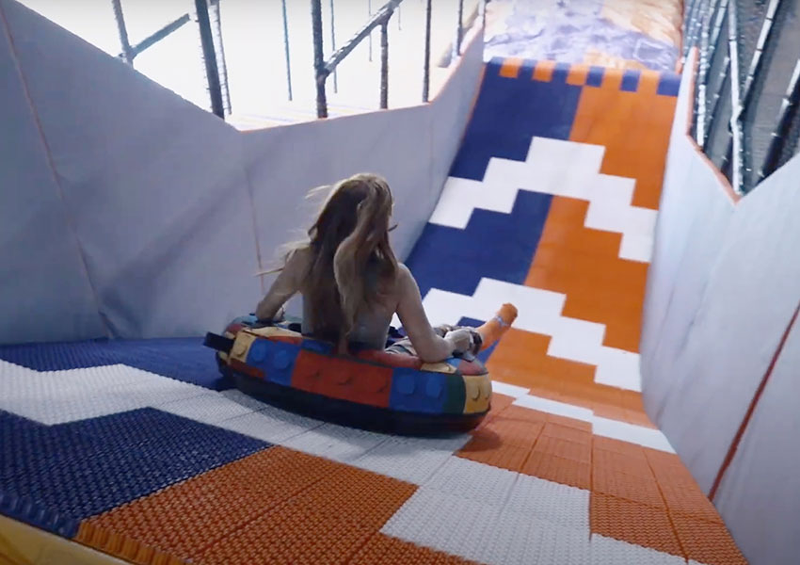 10,Altitude Trampoline Park Gurabo
Perfecto para fiestas de cumpleaños y otras ocasiones especiales. Se provee un anfitrión que organizará la fiesta, recibirá los invitados, supervisará la limpieza, servirá pizza y bizcocho, supervisará el área de trampolines, y atenderá cualquier necesidad de los invitados.
Address:950 Carr 189 Suite #1, Gurabo, 00778
Phone:+1 787-491-0262
Online:https://altitudegurabo.com/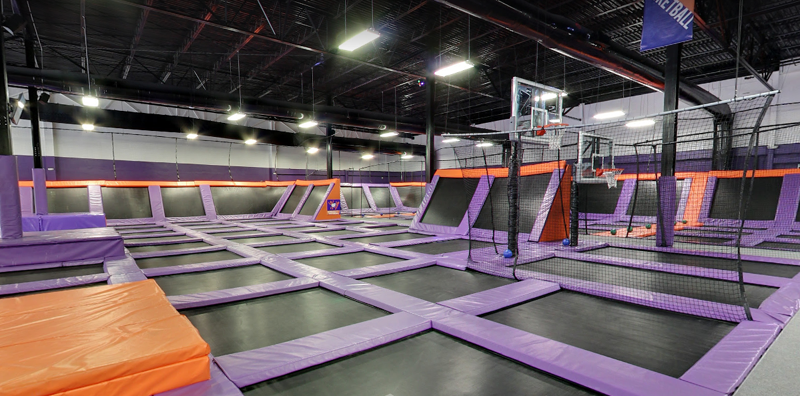 Comments

Nestor Says:
Buenos dias, Agradezco mas informacion sobre sus productos, precios, proceso y tiempo de entrega. Gracias

Angel Playground Equipment CO.,LTD Says:
Gracias por su mensaje, ¿habla inglés?, por favor revise su correo electrónico para los equipos de cooperación y el proceso de inicio de este negocio

Megan Says:
Catalogue Please

Angel Playground Equipment CO.,LTD Says:
Hi Gegan, Have sent, pelase check!

SAKTHI R Says:
happy morning! I m from India (Chennai). I have plan to open indoor play station for children in my area.

Angel Playground Equipment CO.,LTD Says:
Hi Sakth, Nice day! We are pleasure to make proposal for your indoor playground, please check our reply to your email for process.

Braden Bills Says:
I want to make sure that my kids have a fun place to play. It makes sense that I would want to get some fun playground equipment for that. That seems like a good way to ensure that I handle things correctly.

Angel Playground Equipment CO.,LTD Says:
Thanks for your comment, If anything we can help you please let me know.

Jasmine Jordan Says:
Looking for grant for indoor swing for kids

Angel Playground Equipment CO.,LTD Says:
Hi,Jasmine, Please check our reply for price list in email, please confirm items and quantity.
Leave a Reply
Your Phone & Email address will not be published. Required fields are mareded*