Themes of indoor play
ball pit balls
Code: Challenge course
Size(CM):1200x1000x320
Size(FT): 39x33x10.5
Price(FOB): $16500.00
Product Description
Send Inquiry
Ball pit balls combined with indoor challenge course are most welcome program in this year, If you can rent a good place for kids playground. Then you can consider to purchase one of this game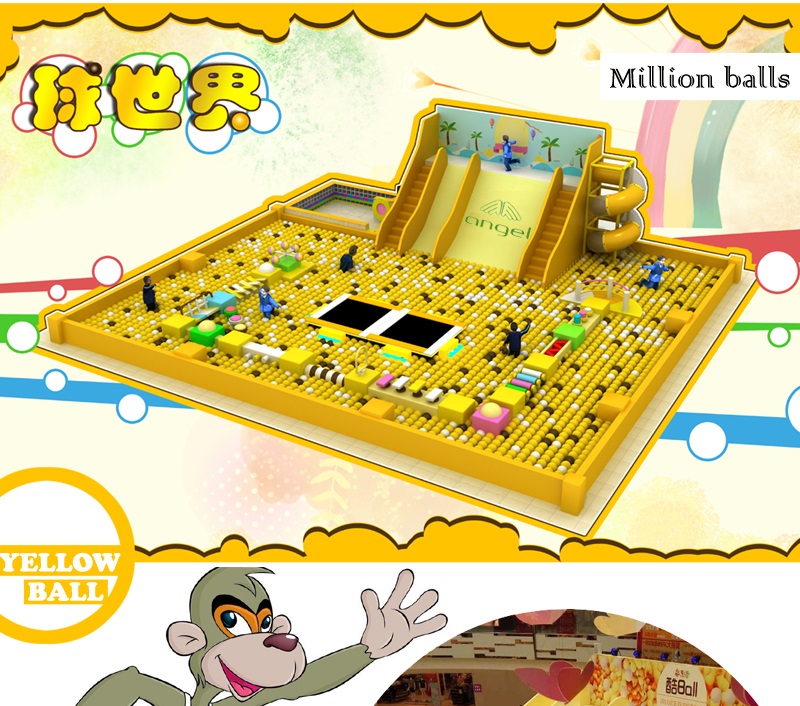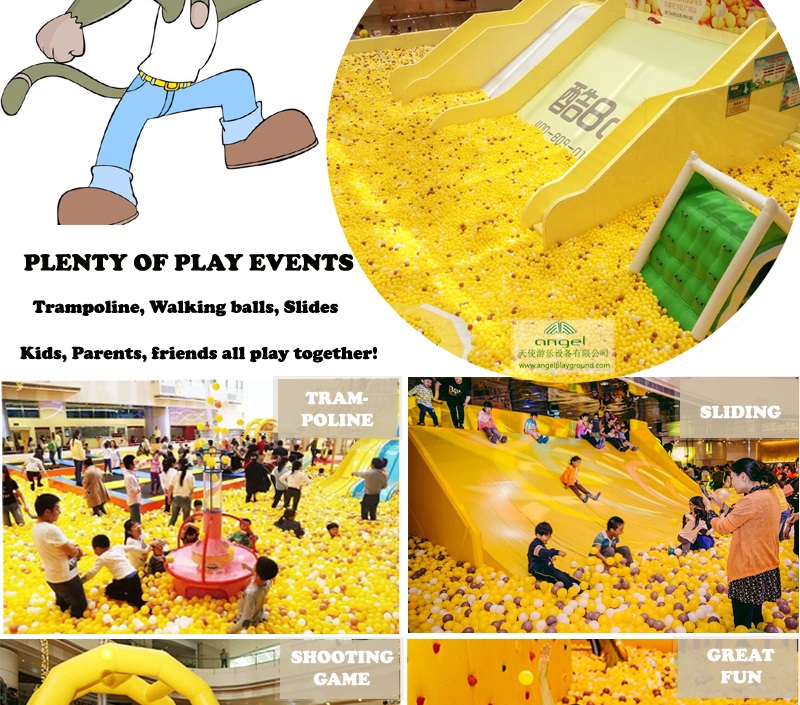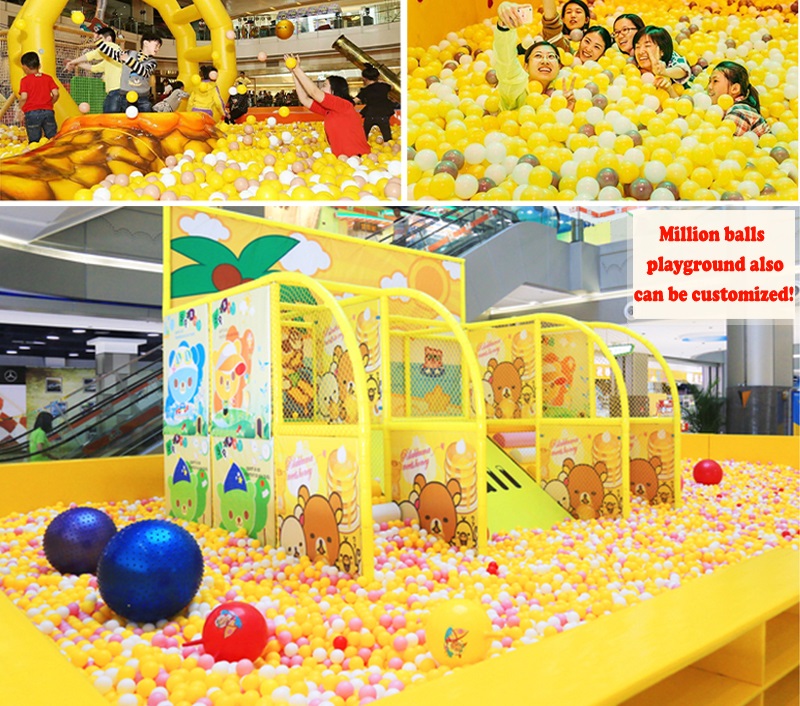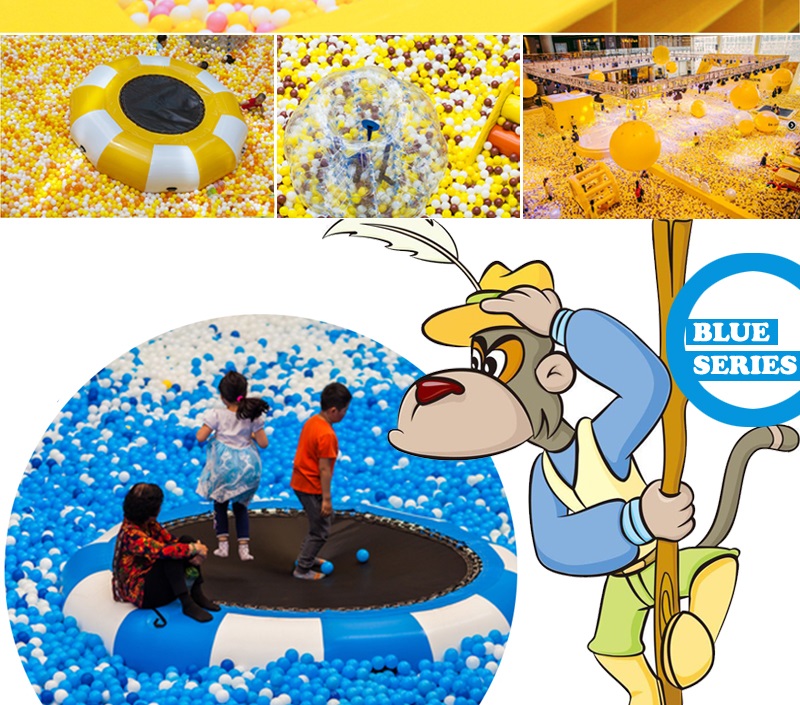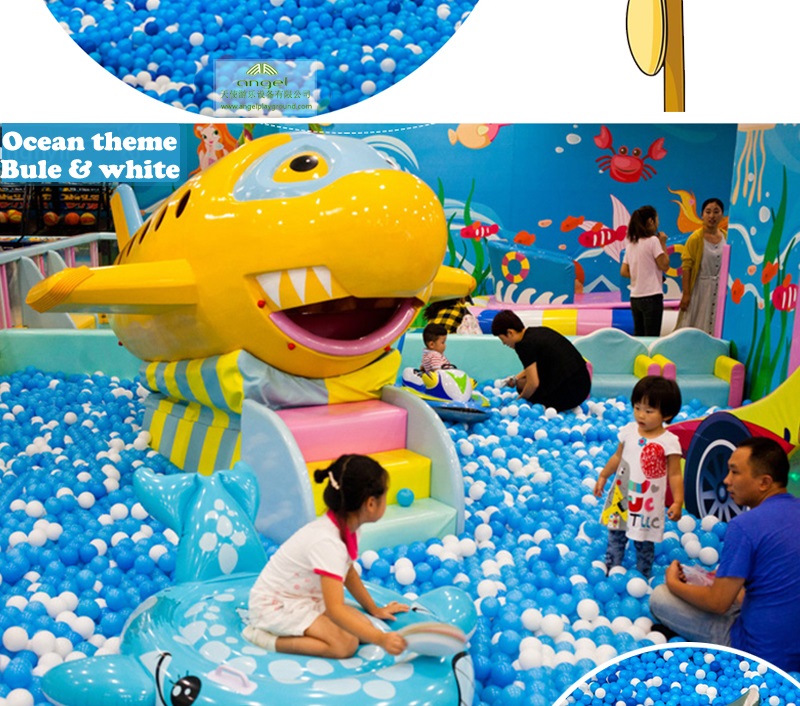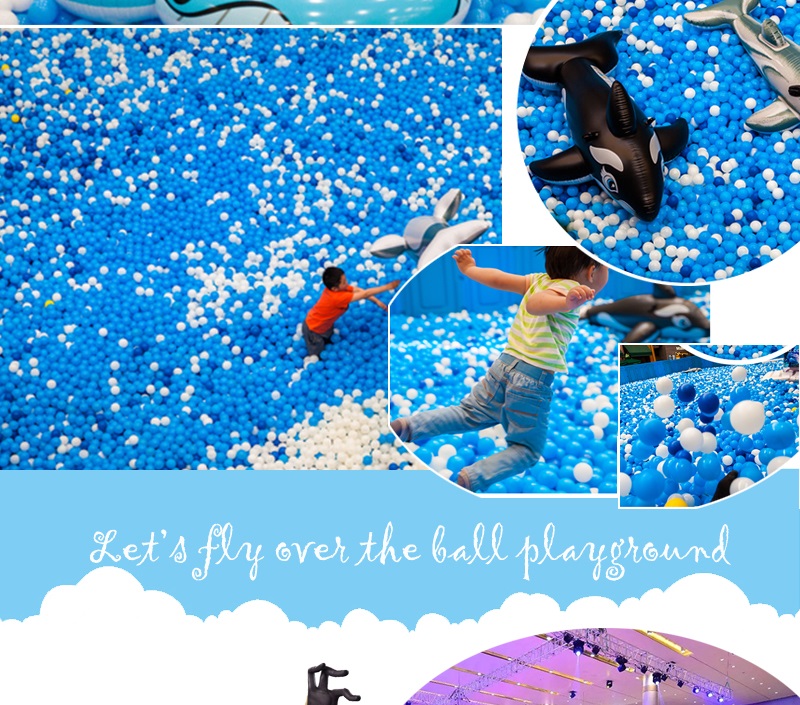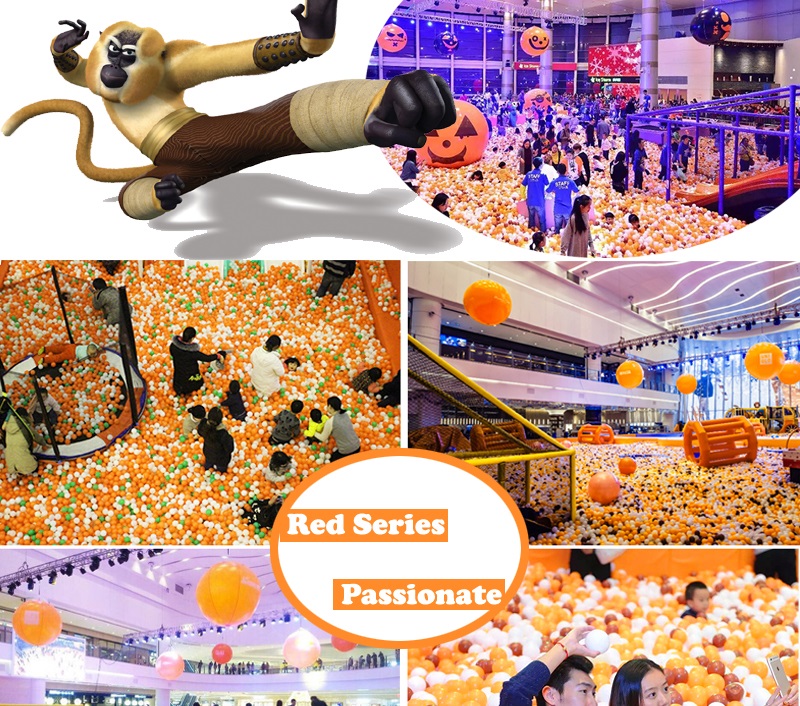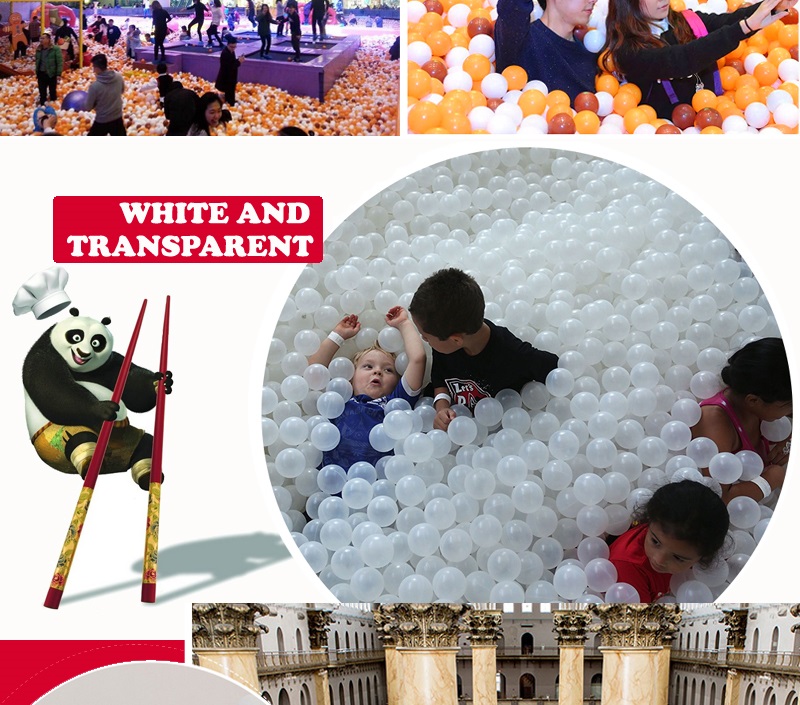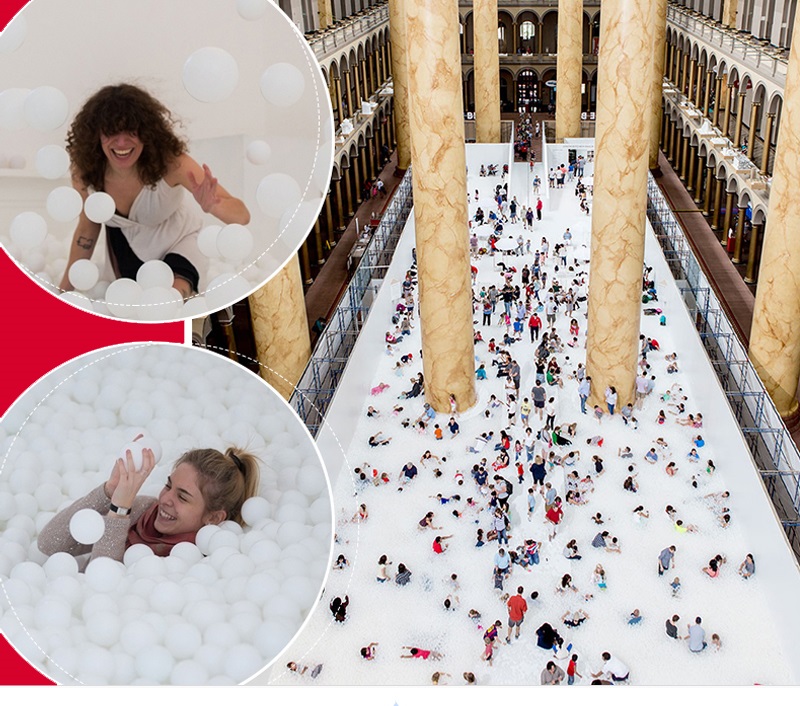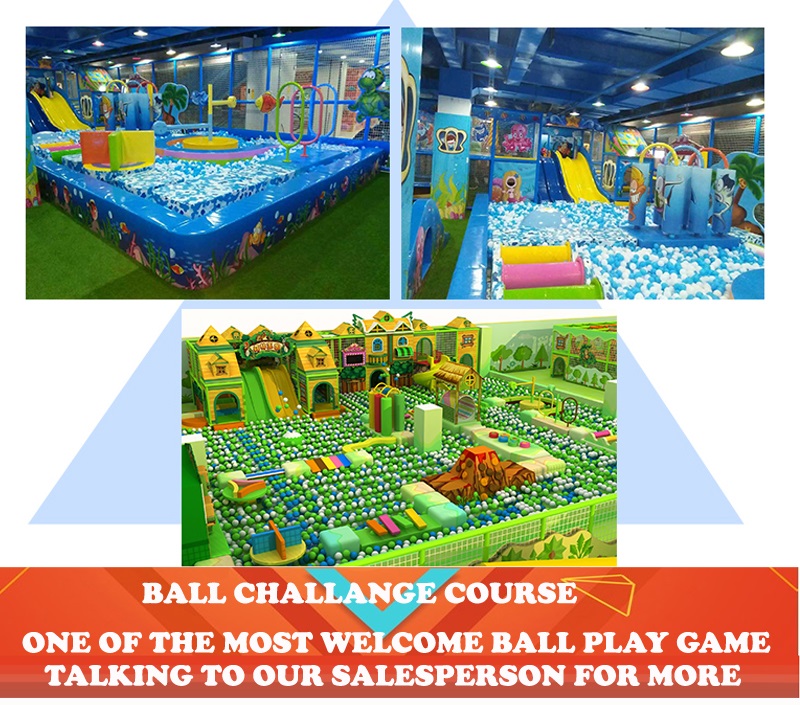 What About Going To the Indoor playground with ball pit balls
The indoor ball pit is always one of the most popular playing areas in an indoor playground. It's soft, colorful and full of fun. there many kinds of games which are available for kids to do, such as ball fighting, jumping up and down as well as hide and seek. Sometimes, a good ball pit can be the most attraction part of an indoor playground and most of the children will be attracted there, which, is also a good place to make many new friends. Therefore, it is obvious that kids attach to this playing equipment more than anything else in the indoor jungle gym. As parents, why not taking your kids to the challenge course to have fun on some free weekend?
To begin with, indoor ball pit is safe and clean in comparing with other playing equipment. The balls are soft and are made by a special kind of material which will not do harm to kids, but will protect their safety to some extent. Parents don't have to worry about the emergency of your kids suddenly fall down or being hit by the ball, because it never hurts.
Secondly, colorful and soft balls provide kids with a good experience in playing. Kids are very sensitive about the color and the feeling of touching something. They show very obvious inclination before they were told what the color is. For example, if your kid likes blue, he doesn't know the color is blue, but he just like it and this is their in internal inclination. So a colorful environment is very good for their growth and their inspiration might be lighted up by their favorite colors. Needless to say, their feeling about the softness a thing also shares the same discipline.
Last but not least, passionate activities in indoor ball pit helps to aggravate the dexterousness of their body. In a playing environment filled with soft balls, kids, even at small age, will be more daring to move around freely without the company of their parents, because they've been aware of the fact that they it doesn't pain even when falling down. Active kids will no doubt acquire a stronger body than those who are quit and afraid of moving.
All in all, an ball pit balls and indoor challenge course are good place to have fun with your kids. it has been survey that almost every kid is born loving balls, no matter what size they are. So the indoor ball pit not only provides them with a good chance to play with balls, but also give them the protection from getting hurt while doing activities. The summer vocation is coming soon, if you are still worrying about where to go with your little kids, then I think indoor jungle gym will be a good place for you.
Reviews


smawkwniq Says:
Довольно интересно

Angel Playground Equipment CO.,LTD Says:
Хэнк, как мы можем помочь тебе


Racquel Ortiz Says:
Hello I am looking for pricing and sqft requirements for your "my Twon set up. Please email me further details.

Angel Playground Equipment CO.,LTD Says:
Thanks for your message! For my town set up, you need at least 3000sqft place. Kids playground is full cusotmized, we have solution for all size play area, Just keep forwarder more information regarding place you have.


Nick Says:
Hello, I am looking for pricing for a soft play set that can be used indoors and outdoors

Angel Playground Equipment CO.,LTD Says:
Please notice Indoor playground can not put outside, It is need a roof!


Lily Carrillo Says:
Hi! I'm interested in town playhouses and indoor playground. Could you please send me an email in order tamo share my floor plans ? Best regards, Lily

Angel Playground Equipment CO.,LTD Says:
Hi: Thanks for contact with Angel playground. We will share you process and more information by email, please kindly check!


Chuck carter Says:
I have a 10,000 + sg ft building I want to turn into a trampoline park. However I need to know the actual pricing of the trampolines and accessories.

Angel Playground Equipment CO.,LTD Says:
Thanks for your inquiry! We will reply you very soon!
Add a Review
Your Phone & Email address will not be published. Required fields are mareded*
ANY QUESTION?