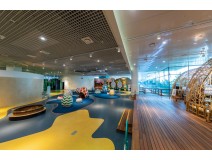 What to Expect When You Visit An Indoor Play Park
Views: 6192 Jan 05 , 2021
What to Expect When You Visit An Indoor Play Park As grown-ups, we may consider how COVID-19 has affected our work and different schedules. We ought to likewise consider, in any case, how this pandemic has influenced children. Corona virus has made it harder for youngsters to play in open settings, and that has made numerous children get less actual work and experience expanded sensations of confinement. In...
Read More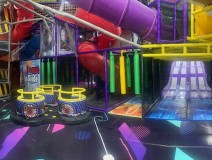 How to Decorate Indoor Play Park
Views: 5910 Dec 30 , 2020
How to Decorate Indoor Play Park? Most indoor play park have a theme, For family entertainment center which over thousand square meter can make few theme. So the decoration should make accord with theme of structures itself. We can do decorate on floor, ceiling, wall, party room, rest area and structures itself. Indoor playground is joyful place for kids, but if nothing change after long time...
Read More
Displaying 1 to 2 (of 2 news)