How to Decorate Indoor Play Park
Views: 4346 Update date: Dec 30,2020
How to Decorate Indoor Play Park?
Most indoor play park have a theme, For family entertainment center which over thousand square meter can make few theme. So the decoration should make accord with theme of structures itself. We can do decorate on floor, ceiling, wall, party room, rest area and structures itself.
Indoor playground is joyful place for kids, but if nothing change after long time will be not attractive as before. The owner have to think out a new way to entertain kids. Actually things are not so complicated, some new equipment or deliberate decoration can draw their attention back to their play sites.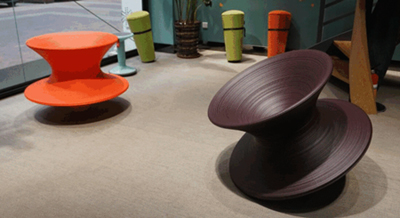 Same as we do decoration for our home, decoration makes our living area more modernization, bright, comfortable and convenience. Indoor play park without decoration hard to attract kids and parents.
Begin with the floor, usually the EVA mat need replace about two years after use. You can change to different color. If the EVA mat still neat as before, you also can keep it but add one more layer which is PVC flooring. PVC flooring usually with thickness 4mm-8mm, This one is easy to clean and more smoothly on surface. You can print anything on top, you can print your logo, indicating arrow and any good images you can loading online. This PVC flooring are water proof and fire proof, easy clean and anti-slop. Cover on the EVA mat just like wallpaper for our room. Any kind of pictures can print on it like space, ocean, castle, fairy story or landscape, it is create a new theme for the indoor play structures. All kids will love such change and they will attracted by the beautiful color and new pictures again, It is same material like you see on GYM or Yoga room, but the EVA mat under it will make surface more soft, provide better protection.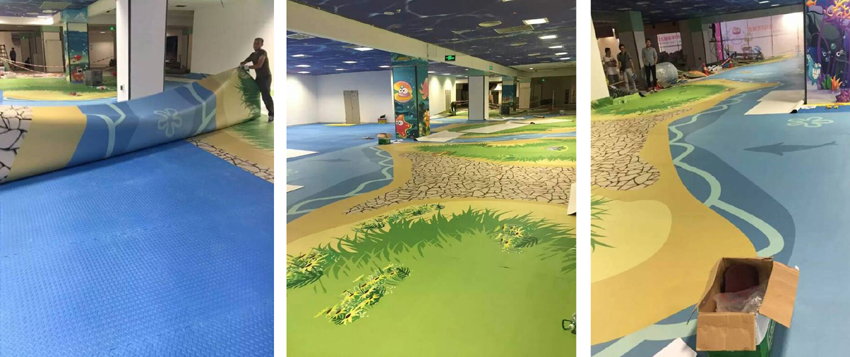 Secondly will be replace of play equipment, we know the indoor play park are customized, components can be changed to other place, still be same parts but with different combination bring new experience during play, change the positions of some play events inside. The aim of doing this is provide your kids a different view of his playground. The function of this change is obvious because this endows them with a sense of new. What's more important is that this is the most efficient way to reduce the cost of buying new equipment. You can get some small toys like sand table, building block table, wall games, projection games. You also can bring some new merry go round, TPU games and soft play equipment to make new play area.
Then will coming to the wall and ceiling. You can put some nice painting on the wall, good wall paper make whole place look like bigger and bright, more important is better for parents to take photos for their kids, good photos share on social media also bring your new player.
On ceiling you can make light on different color and model, or make the ceiling with effects of sky or star. Change the light to cartoon shapes, Assemble laser light when party on. You also can hang thing like animal decoration, balloons.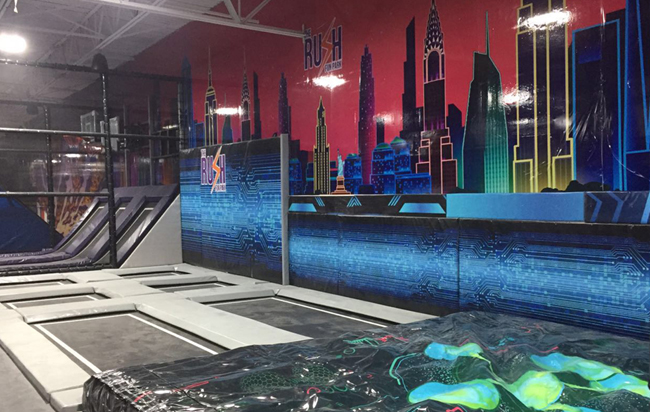 Add toys rank on party room. Add wall paper for rest area or small decoration on table for rest area. There are so many ways to decoration your indoor play park, no need to change everything once time. Just make small change in each season. That way is better for your business.
Comments

Khalid Says:
I would like to setup play ground for kind to teens indoor activities approximately how much it will cost

Angel Playground Equipment CO.,LTD Says:
Thanks for your message, Plase check our reply to your email about the process.

Sahar Says:
I would like to get the price and catalog please

Angel Playground Equipment CO.,LTD Says:
Hi Sahar, Nice day. please check our reply to your email regarding catalog. Looking forward to setup your kids play center

Fabiola Magana Says:
I will love a copy of pricing ,sizing,and contact info ..thank you so much!

Angel Playground Equipment CO.,LTD Says:
Hi Fabiola Magana, Thanks for your message, please check our reply to your email for the process and catalog. Looking forward to your reply

Amelia Lau Says:
Please send catalogue

Angel Playground Equipment CO.,LTD Says:
Hi Amelia, Nice day, Please check catalog in your email, hope you find what you like, Appreciate your feeback.

Hari Says:
Please send the catalouge

Angel Playground Equipment CO.,LTD Says:
Thanks for your message,We are pleasure to make suggestion for your play enter, please check our reply to your email, Any questions let me know.
Leave a Reply
Your Phone & Email address will not be published. Required fields are mareded*