Why Kids Need Indoor Playgrounds
Views: 4950 Update date: Aug 11,2020
Indoor playgrounds are something different and new, this is not small toys, inside have combined lot of play events, kids can take all of their belongs inside and create new ideal of game.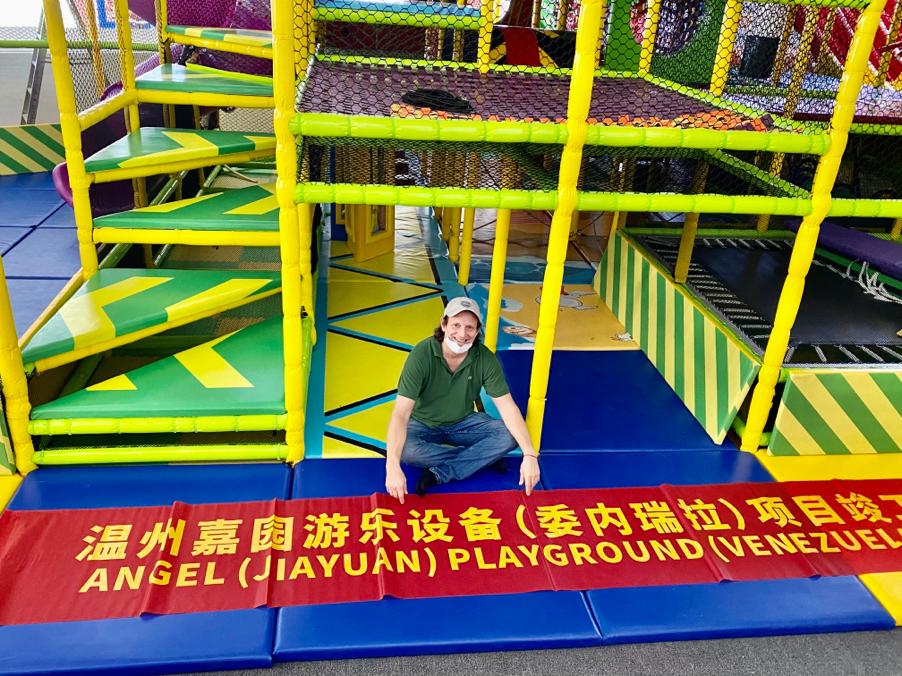 Kids can not focus their energy in one things for long time, they are easy to get boring and looking for something new, so have various of play event for their entertainment are needed. To keep our children busy we buy lot of dolls, small toys, building block and cars for them, sometime we let them play video game on pad and smart phone. Even with so many attractions for kids still not enough.
Below are reasons why kids need indoor Playgrounds for entertainment.
First, the indoor playground is a roomy, clean and safe place, well protected your kids' safety and comfort. On the other hand, naughty kids will be less defiant if they were provided with a beautiful and colorful play room for their own. As for parents, you can be on friendly terms with your kids in such comfortable environment, can playing with them in this special place. Do some games and teach them how to make fun in different ways with one toy, In fact, company by adult are what kids want most!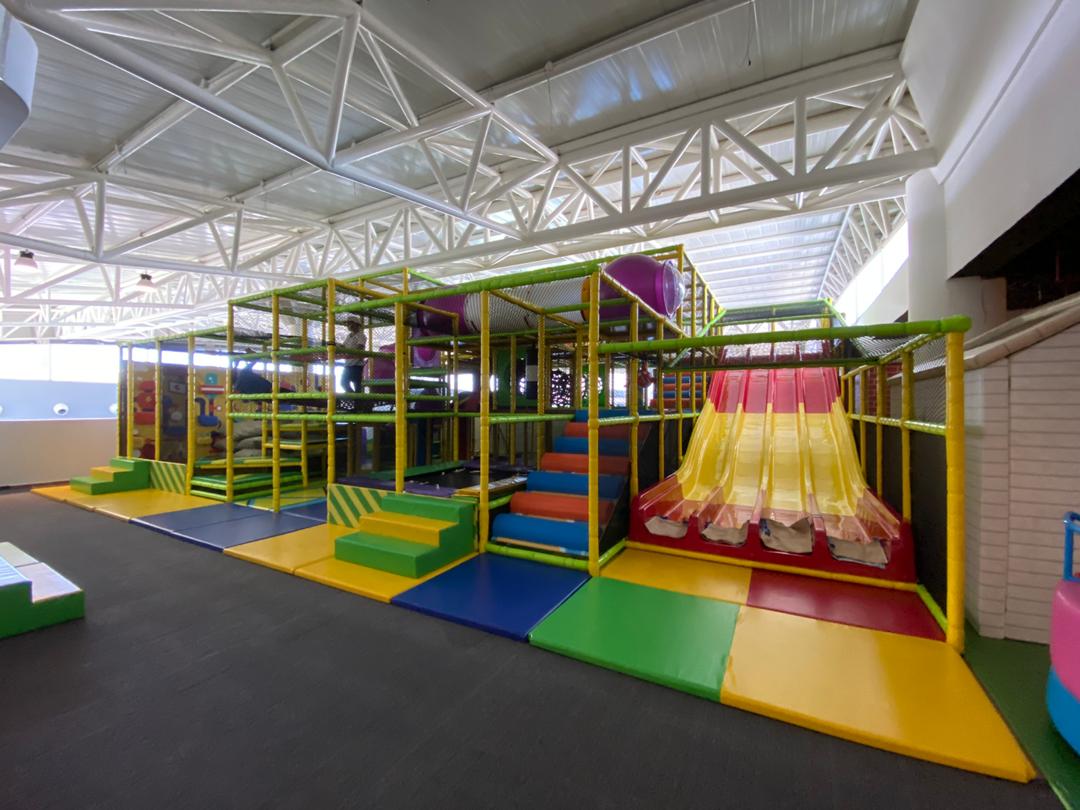 Indoor Playground provides your kids and pets a comfortable place to play with each other, all of their toys can place together which mean less messy area in your house and same time your money and time will be saved. Also these different play equipment will help to cultivate their character and hobbies by doing pleasant exercises. They will obtain better ability to control their bodies and mind. By the way, the colorful equipment and their laughter will also make the house less gloomy and more pleasant to live in.
Your kids will be proud of inviting their friend home which will no doubt lead to an outgoing character. A kid with a lot of friend will be less lonely and their spirit will be lit up so that they will do fewer tricks to annoy you. You can concentrate on your work better than before just because of a kids jungle gym, isn't it amazing?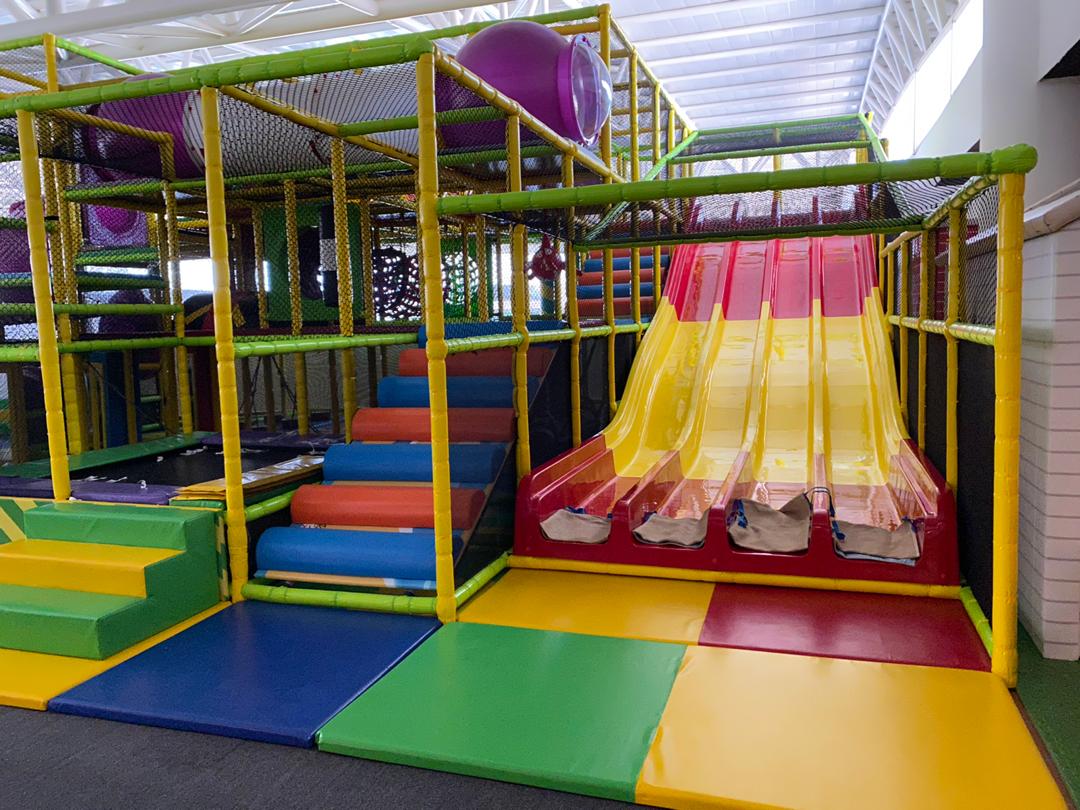 Indoor Playground not just sliding, climbing, jumping and play game, not just a place with ball pit, trampoline and climbing wall, not just a frame with soft material. It also involves self-discovery and self-development for kids. In this sense, parents who started to build up play sets for kids since they were born and always play with them will certainly get better cultivated kids. And when the kids grow up, they can recall the happiness of you accompany in their childhood, it is health way company with growth of our kid's childhood.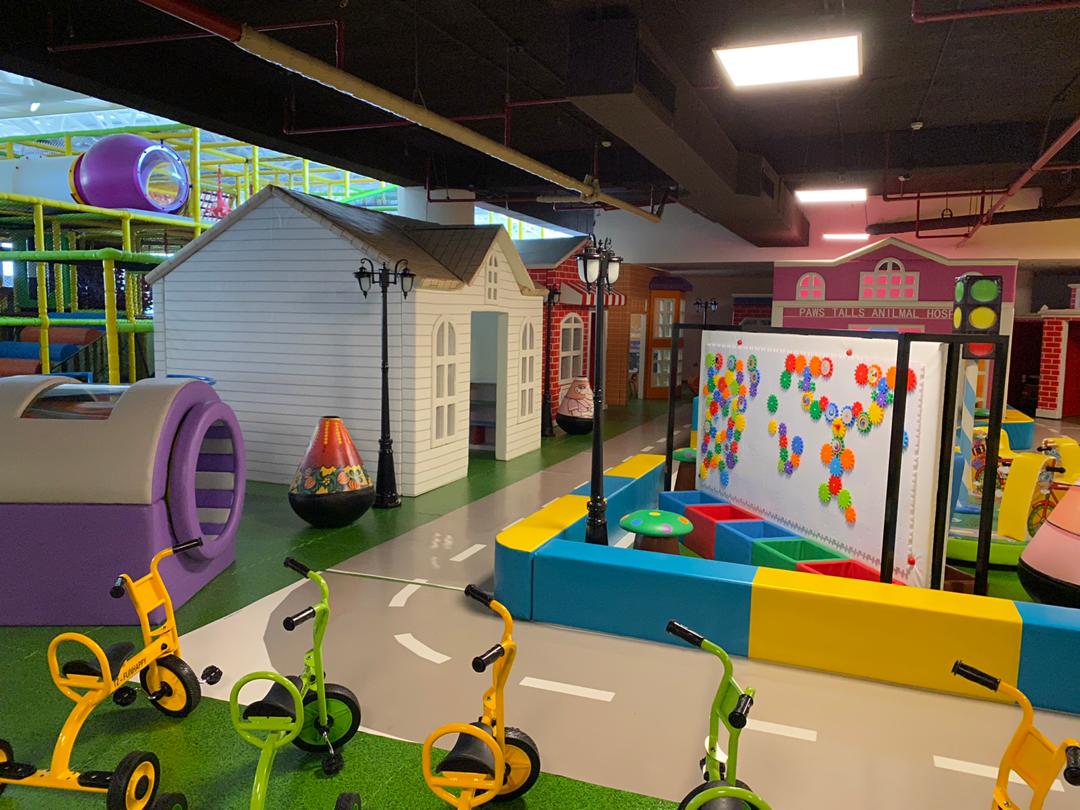 Comments

Cassie Brooke Says:
I have a few questions if you would please email me. Thank you!

Angel Playground Equipment CO.,LTD Says:
Thanks, Please feel free to let me know you questions, we are pleausre to give you answer.

Jesús Bayliss Says:
Hi, could you send me information about your products and shipping costs to Mexico. Hola, pueden enviarme más información sobre sus productos y envíos a México?

Angel Playground Equipment CO.,LTD Says:
Shipping to Mexico is fine, we already shipping over 70 contries including Mexico.


Angel Playground Equipment CO.,LTD Says:
Nice day! Please check our reply to your email regarding catalog

Kseniya Says:
Hello! I would love to see catalog

Angel Playground Equipment CO.,LTD Says:
Hi Kseniya: Thanks for your message, Please check our reply to your email, Looking forward to your reply.


Angel Playground Equipment CO.,LTD Says:
All price we have online are real FOB price, anyone you like please let me know.
Leave a Reply
Your Phone & Email address will not be published. Required fields are mareded*