Trampoline park in Las Cruces & Santa Fe, New Mexico, USA
Views: 516 Update date: Jan 11,2022
01,Rockin' Jump Indoor Trampoline Park- Las Cruces
Address:805 S Solano Dr, Las Cruces, NM 88001
02,Chuck E. Cheese
Address:700 S Telshor Blvd, Las Cruces, NM 88011
A,Santa Fe Play
Address:19 Plaza La Prensa, Santa Fe, NM 87507
B,LiggettVille Adventure Center
Address:4250 Cerrillos Rd, Santa Fe, NM 87507
01,
Rockin' Jump Indoor Trampoline Park- Las Cruces
We're people like you who want to exercise, but also like to have fun. Lots of fun. So instead of stairclimbers and weight machines, we decided to create a place where you can soar in open jump arenas, play trampoline dodgeball, do flips and somersaults.
Address:805 S Solano Dr, Las Cruces, NM 88001
Phone:(575) 339-0005
Online:https://rockinjump.com/lascruces/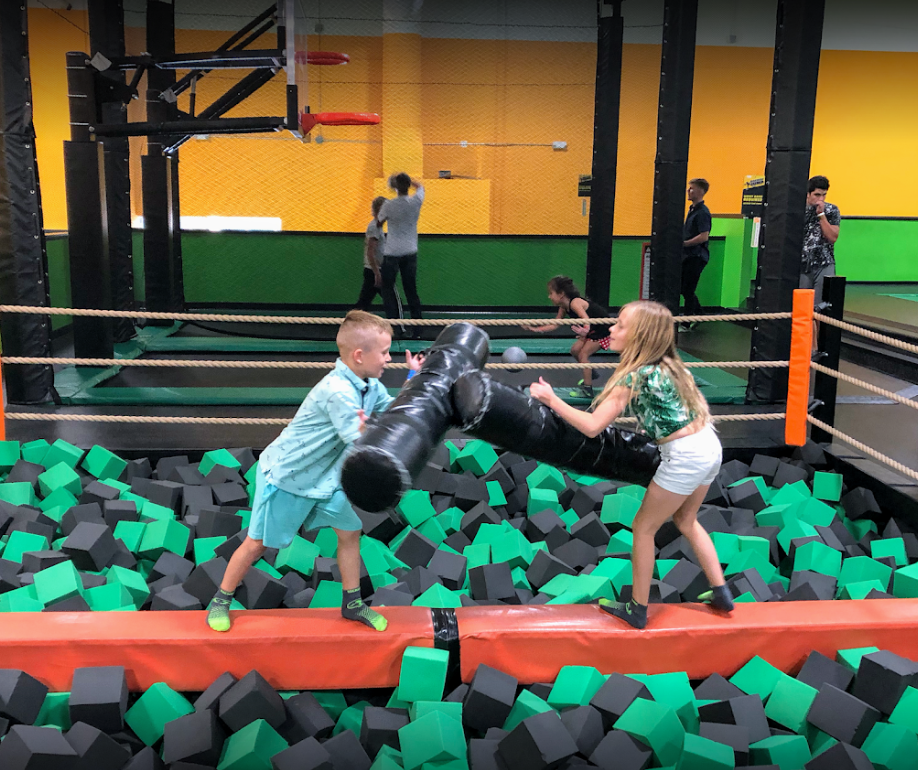 02,Chuck E. Cheese
Address:700 S Telshor Blvd, Las Cruces, NM 88011
Phone: (575) 521-8787
Online:https://locations.chuckecheese.com/us/nm/las-cruces/700-s.-telshor-blvd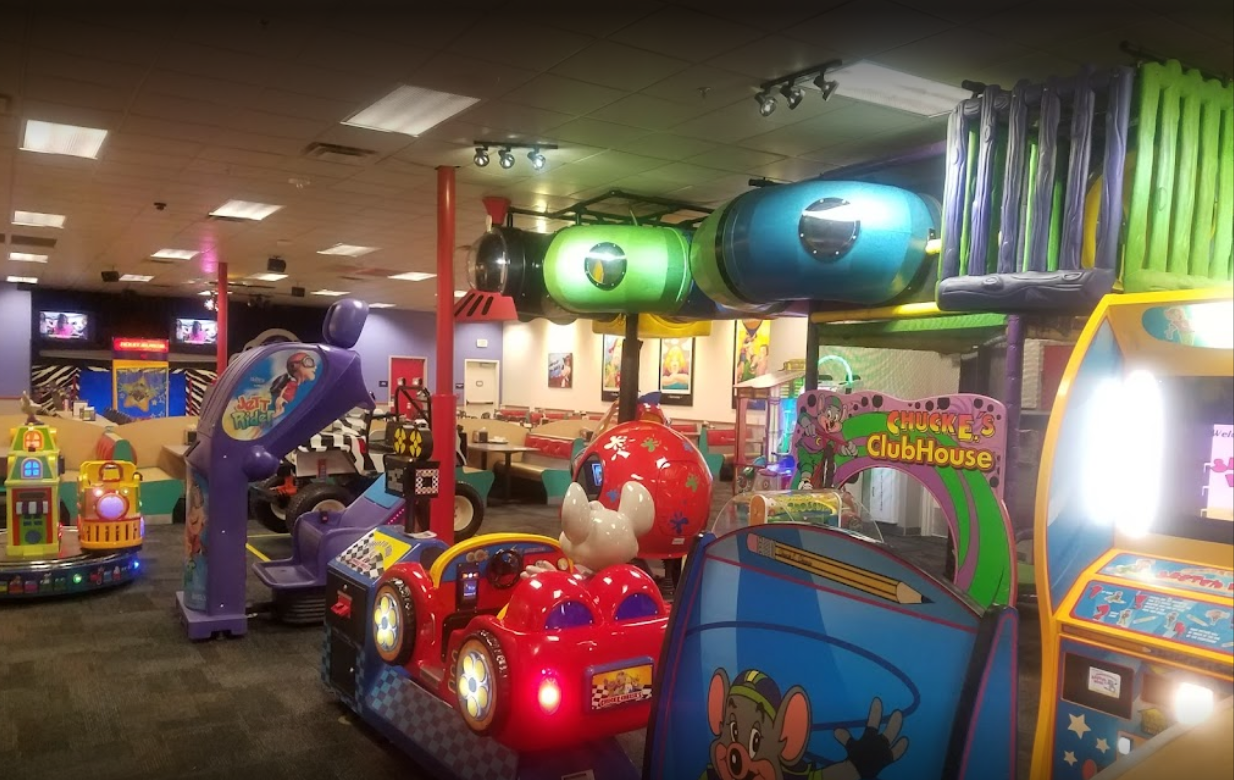 A,Santa Fe Play
Santa Fe Play is a space designed for kids to move, jump, climb and swing! There is a dedicated toddler area, bounce houses, swings and a quiet sensory space! Currently only offering reservations where your group has the whole space to yourselves, for parties or family outings! Pediatric Occupational Therapy also offered!
Address:19 Plaza La Prensa, Santa Fe, NM 87507
Phone:(505)819-3749
Online:https://www.santafeplay.com/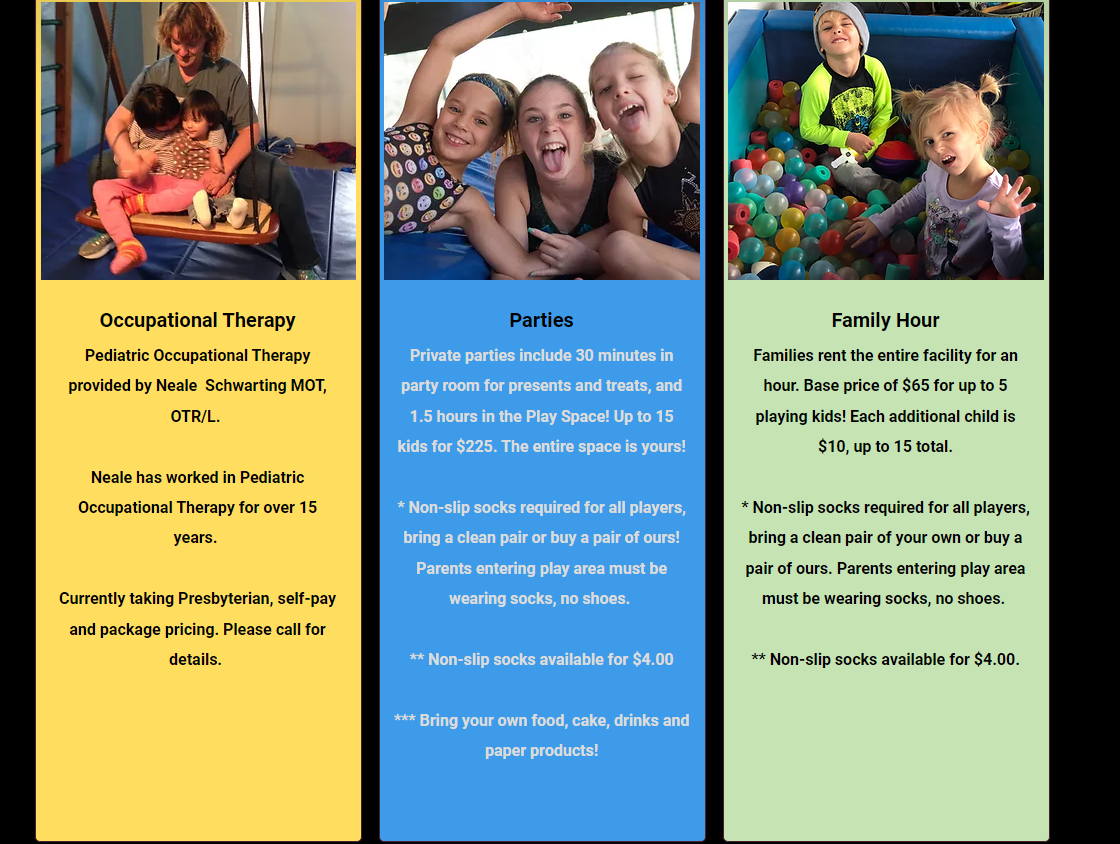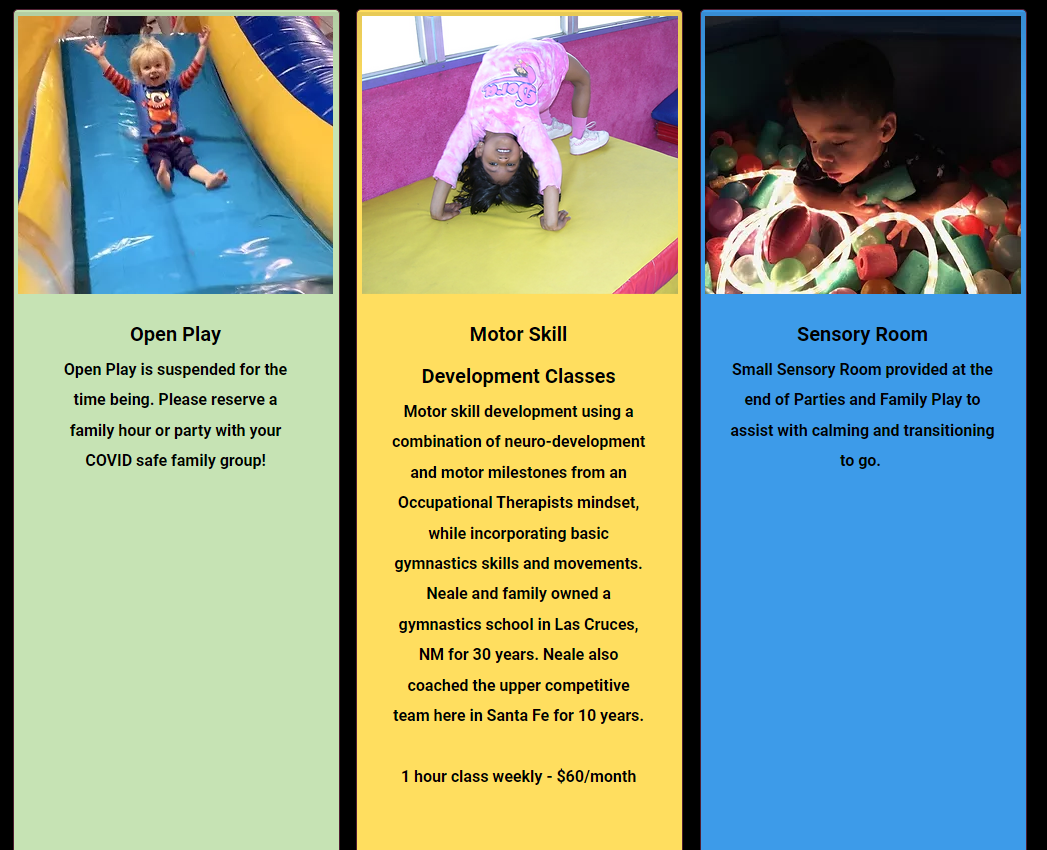 B,LiggettVille Adventure Center
Get active and make lasting memories while challenging yourself at LiggettVille Adventure Center, located inside the Santa Fe Place Mall! Explore our heart-pumping bi-level Sky Trail® ropes course with Sky Rail® zip rails sitting at heights up to 35 feet or the Sky Tykes® course, which is positioned close to the ground and designed specifically for small children. Pair the course with the Clip 'n Climb® walls for a fresh take on climbing.
Address:4250 Cerrillos Rd, Santa Fe, NM 87507
Phone:(505) 355-1402
Online:https://www.liggettville.com/santa-fe-place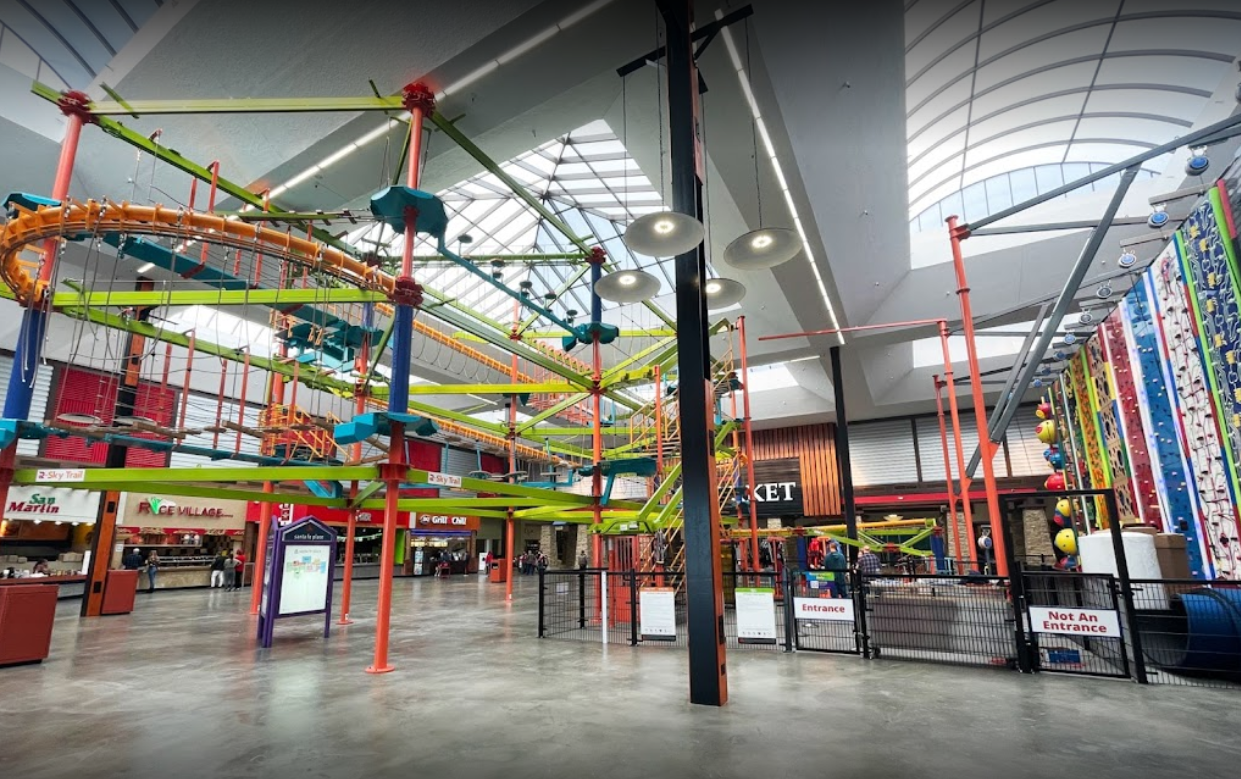 Comments

Rajit Says:
Already have an indoor playground of 5000sqft, looking for a new outlet, what do you suggest for 15000sqft space?

Angel Playground Equipment CO.,LTD Says:
Indoor Playground is 100% customzied, We will make proposal as soon as you provide layout to us, Please check projects files in your email for reference!

Kerry Somerville-Brown Says:
request for a catalog. Can you send it please? Thank you. Kerry

Angel Playground Equipment CO.,LTD Says:
Hi Kerry: Please check files in your email, we have advise the process of order kids playground, please follow.

Mayra Says:
Buenas tardes me interesa adquirir un área de juegos

Angel Playground Equipment CO.,LTD Says:
Gracias por su mensaje, por favor revise nuestra respuesta por correo electrónico, Esperando obtener más información de su lado

william fore Says:
Looking for the musical items

Angel Playground Equipment CO.,LTD Says:
Hi William: Thanks for your message on the outdoor playsets, Cataloge please check your email.

Hans Says:
Does the cost include shipping and container cost? To USA? total cost ?

Angel Playground Equipment CO.,LTD Says:
Hi Hans: Price we offer online is FOB price, shipping does not including, Please advise items you need and quantity, Also port name for check freight. Same message have reply to you by email.
Leave a Reply
Your Phone & Email address will not be published. Required fields are mareded*