Top 10 Indoor Playground in Oklahoma USA
Views: 2170 Update date: Jul 14,2022
01,Bubba Play Indoor Playzone
Address:13429 N MacArthur Blvd, Oklahoma City, OK 73142
02,Breakaway Indoor Playground
Address:14350 N Lincoln Blvd Suite 218, Edmond, OK 73013
03,Kidz Funtown
Address:14424 N Lincoln Blvd, Edmond, OK 73013
04,Kid's Galaxy Indoor Playground
Address: 834 W Edmond Rd, Edmond, OK 73003
05,Playbox Indoor Playland
Address:301 N Mustang Rd, Mustang, OK 73064
06,Unpluggits Paint & Play
Address:575 Enterprise Dr # 110, Edmond, OK 73013
07,Jump!Zone
Address:10400 S Western Ave, Oklahoma City, OK 73139
08,Fun 4 Kidz Playground Tulsa
Address:7021 S Memorial Dr Suite 201, Tulsa, OK 74133
09,BOUNCIN AROUND Indoor Fun Park
Address:2409 Ponderosa Dr, Chickasha, OK 73018
10,The Play Pit // Opening Summer 2022!
Address:227 E Main St, Norman, OK 73069
01,Bubba Play Indoor Playzone
We are Oklahoma City's place for wild adventures. An indoor playzone with a jungle theme where kids of all ages can explore, interact, and LET LOOSE! Our family-friendly facility is the perfect place for a play date or unique backdrop for your next birthday party.
Address:13429 N MacArthur Blvd, Oklahoma City, OK 73142
Phone:(405) 420-0201
Online:https://bubbaplayokc.com/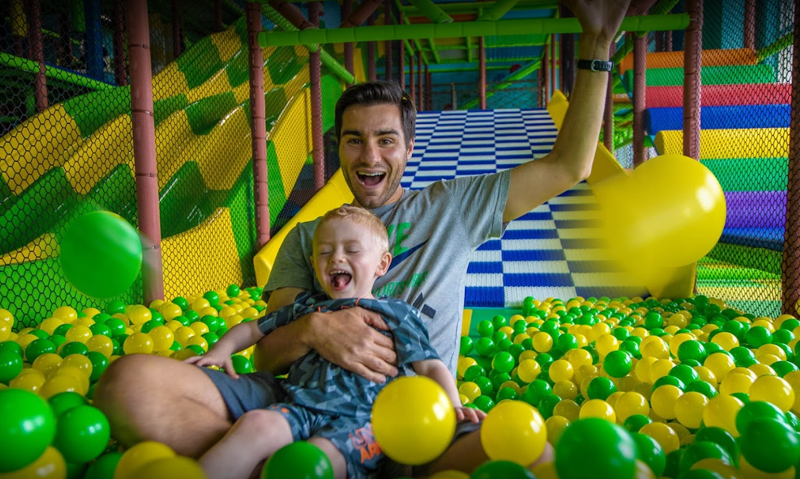 02,Breakaway Indoor Playground
Active play is extremely important for children of all ages. In a time where technology captivates most children it can be hard to engage them in active play. At Breakaway, we provide an ideal atmosphere for children to exercise by having fun.
Hours: Monday: Open 9am-2pm (May 30th-July 25th)
Tuesday: 9am-7pm
Wednesday: 9am-7pm
Thursday: 9am-7pm
Friday: 9am-8pm
Saturday: 9am-8pm
Sunday: 1pm-7pm
Address:14350 N Lincoln Blvd Suite 218, Edmond, OK 73013
Phone:(405) 286-4079
Online:https://breakawayok.com/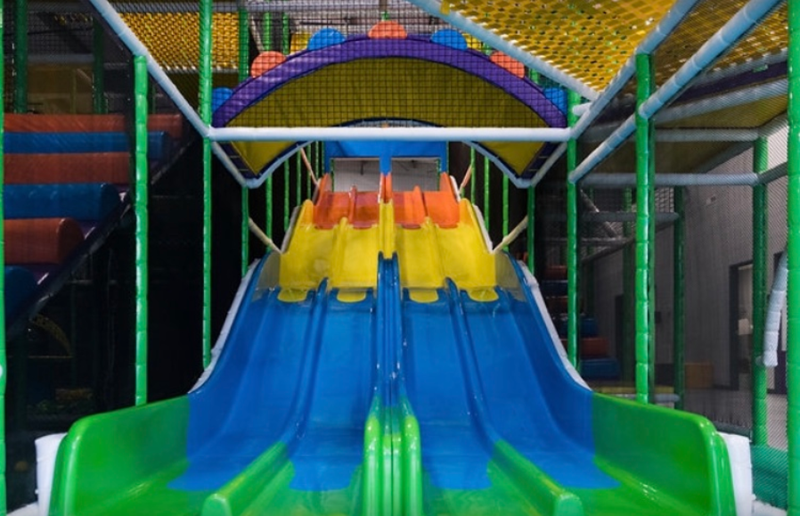 03,Kidz Funtown
Endless fun for your kids. Relaxing for you. A place to come together with new and lasting friendships. Perfect for Birthday Parties.
Address:14424 N Lincoln Blvd, Edmond, OK 73013
Phone:(405) 254-5500
Online:https://kidzfuntown.com/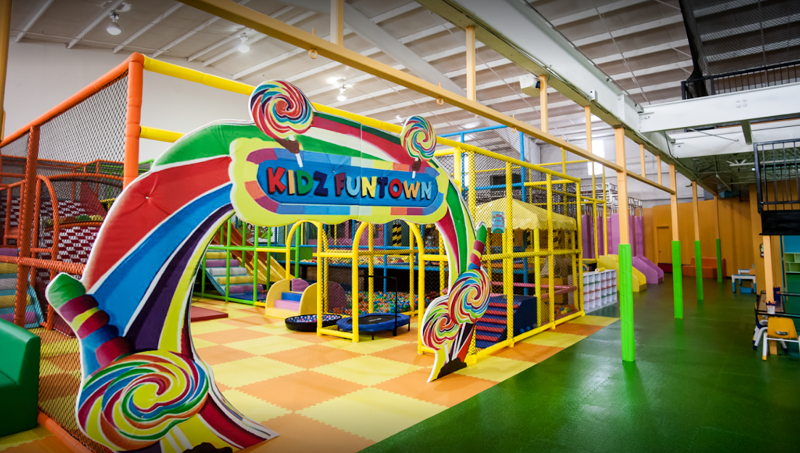 04,Kid's Galaxy Indoor Playground
The Best Indoor playground in Edmond, and OKC for your Child's Birthday
A perfect venue for your child's birthday party is one that your child and his or her friends won't want to leave! We have the best venue for birthday parties in Edmond; kids simply can't get enough!
Address: 834 W Edmond Rd, Edmond, OK 73003
Phone:(405) 359-4906
Online:https://www.kidsgalaxyedmond.com/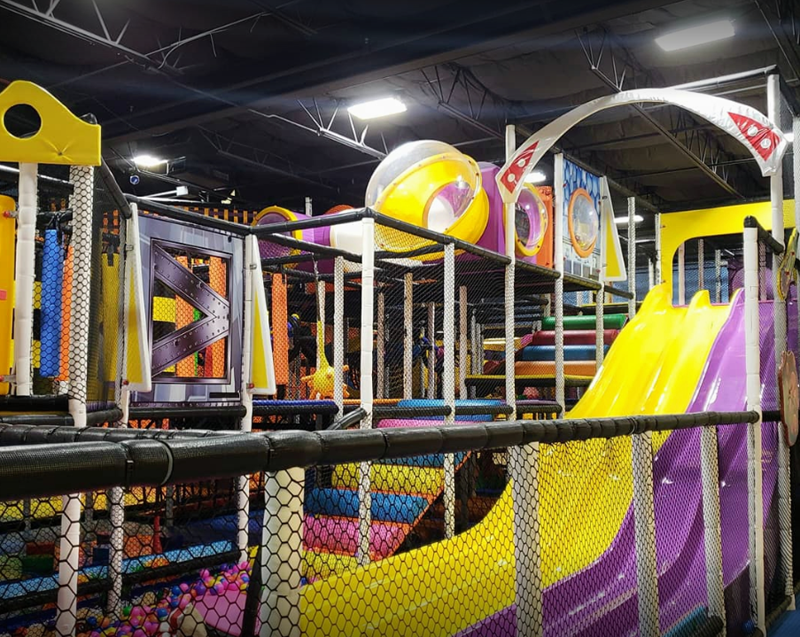 05,Playbox Indoor Playland
At Playbox Indoor Playland, we believe that all children benefit from running around and pushing the boundaries of what they can do – at least once a day.
As parents to two young children our selves, we understand the importance of having a safe, sanitary place where kids can enjoy the benefits of free play, especially during the really hot and cold months in Oklahoma.
Address:301 N Mustang Rd, Mustang, OK 73064
Phone:(405) 256-7299
Phone:https://www.playboxindoorplayland.com/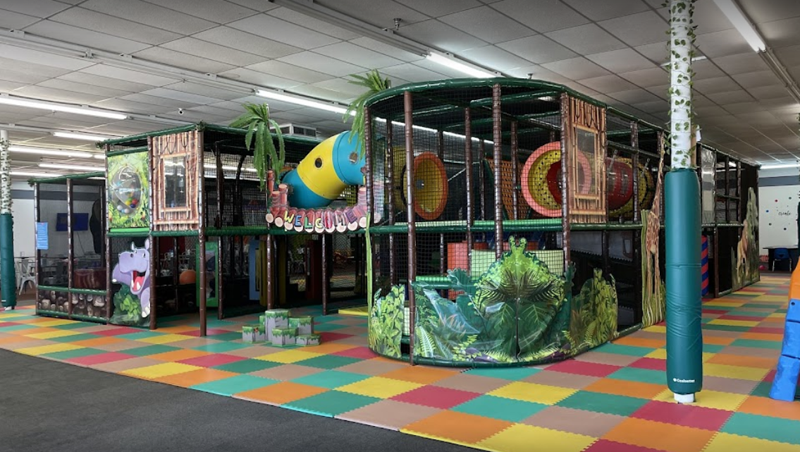 06,Unpluggits Paint & Play
Address:575 Enterprise Dr # 110, Edmond, OK 73013
Phone:(405) 340-7584
Online:http://www.unpluggits.com/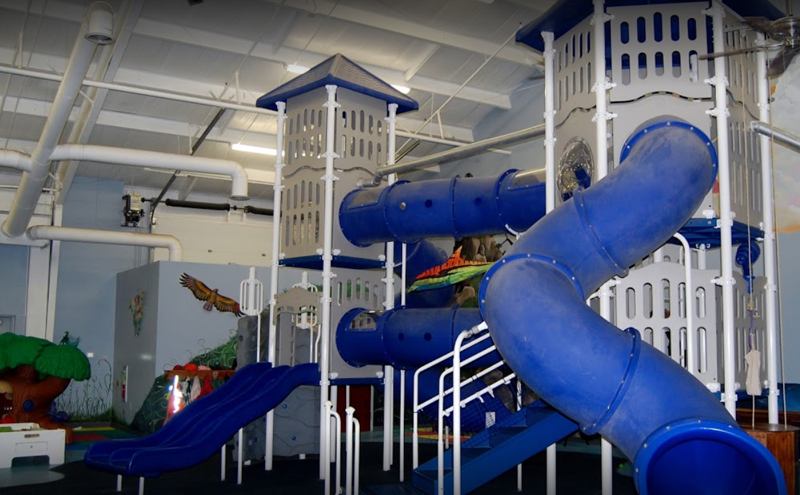 07,Jump!Zone
Address:10400 S Western Ave, Oklahoma City, OK 73139
Phone:(405) 200-1691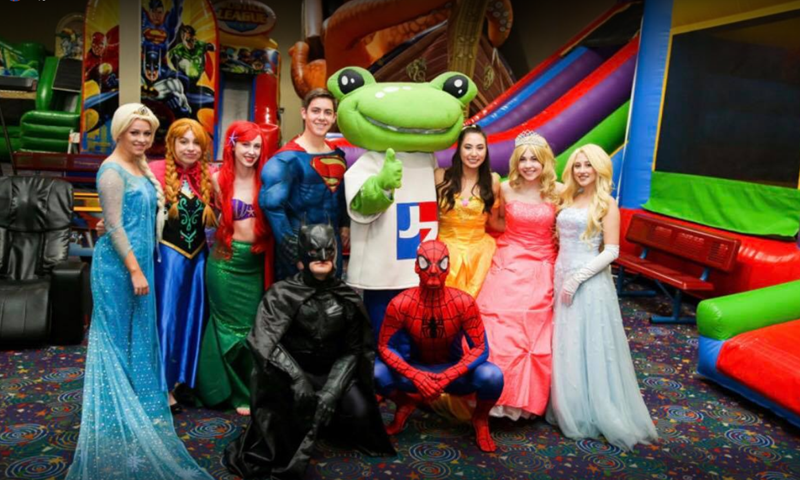 08,Fun 4 Kidz Playground Tulsa
Address:7021 S Memorial Dr Suite 201, Tulsa, OK 74133
Phone:(918) 720-1070
Online:http://www.funforkidsplayground.com/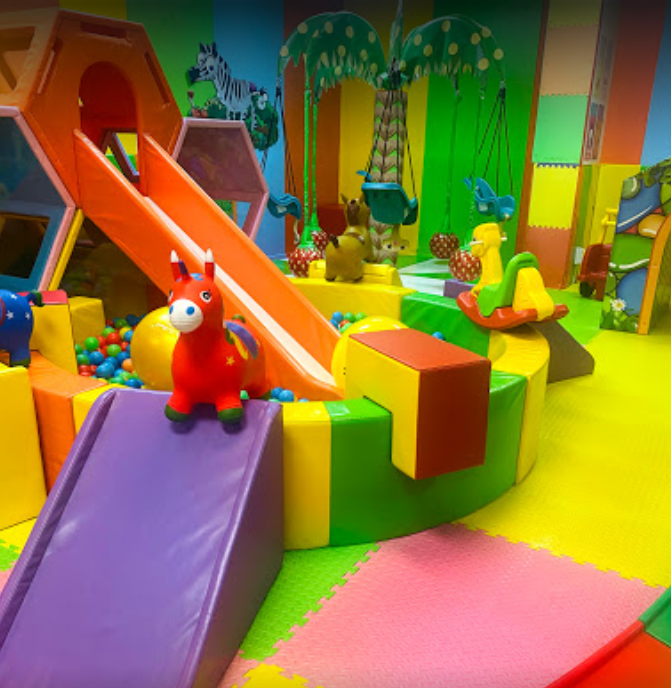 09,BOUNCIN AROUND Indoor Fun Park
Address:2409 Ponderosa Dr, Chickasha, OK 73018
Phone:(405) 255-8773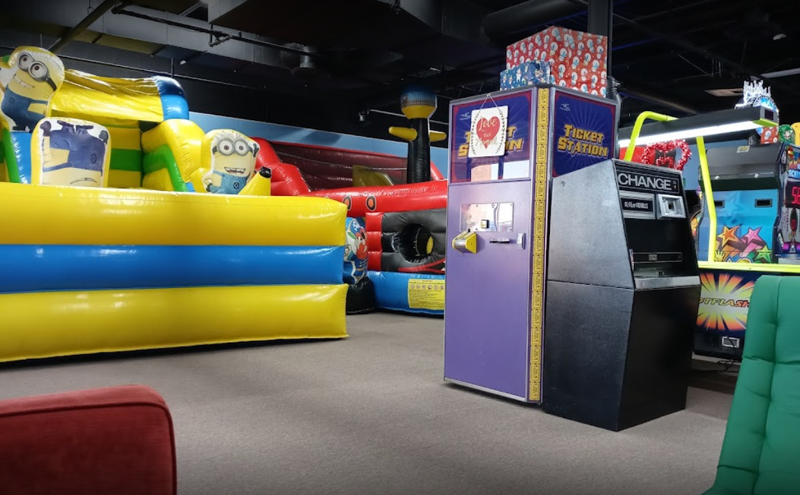 10,The Play Pit // Opening Summer 2022!
The Play Pit is Norman's largest, safest and ONLY indoor play space designed to engage children so parents and caregivers can work, relax and network to help our community grow!
Address:227 E Main St, Norman, OK 73069
Online: https://www.playpitnorman.com/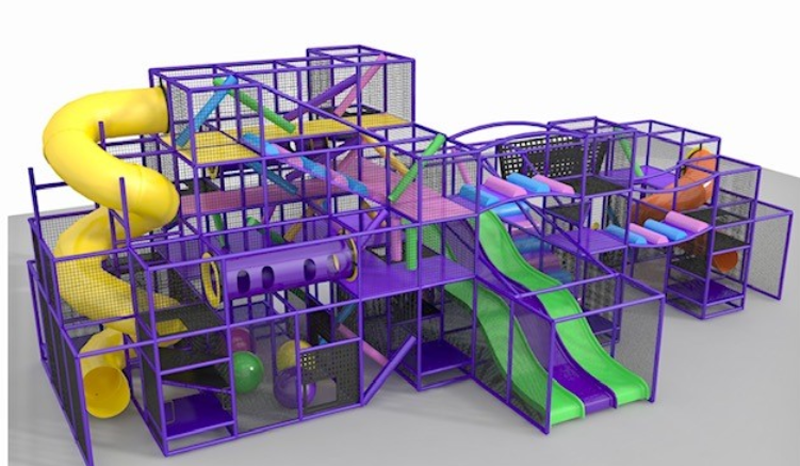 Comments

David Says:
Do you guys shipping to Canada?

Angel Playground Equipment CO.,LTD Says:
Yes, We do, We aleady shipping to over 74 countries including Canada

Onepound Says:
Does the cost online is final?

Angel Playground Equipment CO.,LTD Says:
We have received your message, Yes, Online is FOB Ningbo price, It is final>
Leave a Reply
Your Phone & Email address will not be published. Required fields are mareded*