Top 10 Indoor playground in Minnesota
Views: 852 Update date: Sep 28,2022
01,Backyard Indoor Playground
Address:316 Brookview Pkwy S, Golden Valley, MN 55426
02,Edinborough Park
Address:7700 York Ave S, Edina, MN 55435
03,Playground Plaza, LLC
Address:11701 95th Ave N, Maple Grove, MN 55369
04,Lookout Ridge Indoor Playground
Address:8595 Central Park Pl, Woodbury, MN 55125
05,Eagles Nest Indoor Playground
Address:400 10th St NW, New Brighton, MN 55112
06,Playworks
Address:2200 Trail of Dreams, Prior Lake, MN 55372
07,Maple Maze
Address:12951 Weaver Lake Rd, Maple Grove, MN 55369
08,MiniSota Play Cafe
Address:12055 Elm Creek Blvd N, Maple Grove, MN 55369
09,UpNorth indoor bounce house
Address:15840 Audubon Way, Brainerd, MN 56401
10,Imagination Play Parks
Address:114 Division St E, Buffalo, MN 55313
01,Backyard Indoor Playground
Brookview's indoor playground is a 3,000-square-foot, temperature-controlled creative play space with areas for kids ages 2–5 and 6–12. It rises three stories high with slides, cargo climbs, and interconnecting tunnels children can explore for hours. Stop by for drop-in play, book a party room, or reserve for exclusive use!
Address:316 Brookview Pkwy S, Golden Valley, MN 55426
Phone:(763) 512-2345
Online:https://www.brookviewbackyard.com/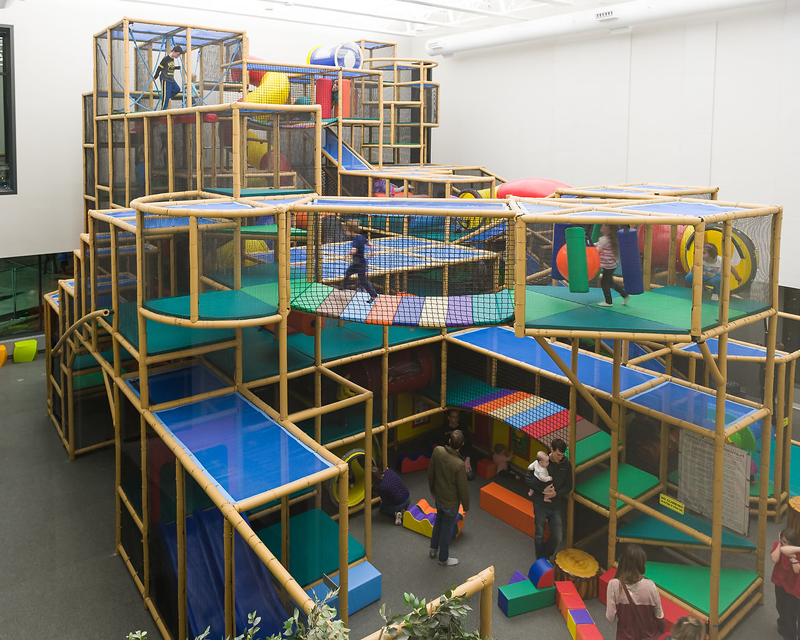 02,Edinborough Park
Come visit Edinborough Park, featuring a 37-foot-tall indoor playpark, multipurpose space for the kiddos and unlimited opportunities to make memories! No reservations necessary.
Address:7700 York Ave S, Edina, MN 55435
Phone:(952) 833-9540
Online:https://www.edinamn.gov/1820/Edinborough-Park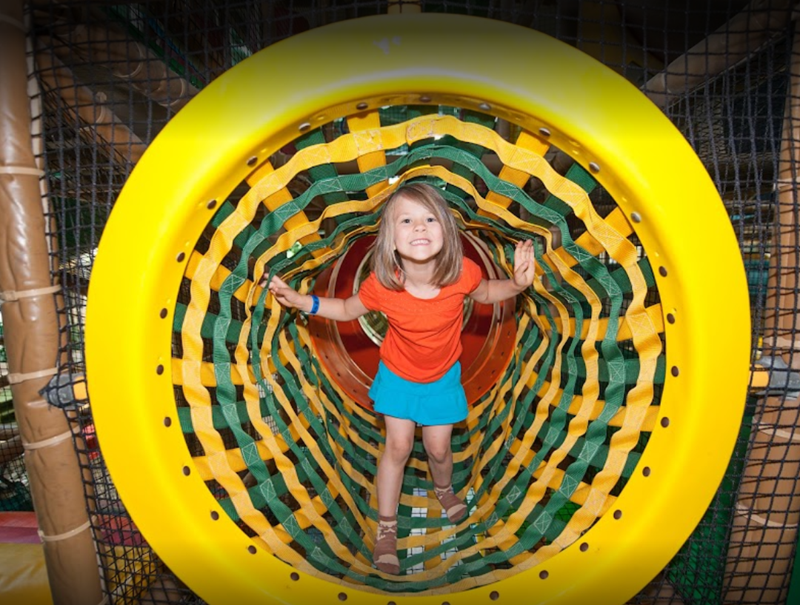 03,Playground Plaza, LLC
Playground Plaza is a fully heated indoor playground that was built for a fun and safe experience that encourages families to bond through play. We strive to provide both the social and physical benefits of visiting your local playground while offering you and yours a secure, fun, and clean experience (without you having to be dressed for the battle the outdoors). With 20,000 sq feet and six (6) independent HVAC units, we always have plenty of well-ventilated space to social distance while still being able to enjoy the benefits of letting your little explore and grow.
Address:11701 95th Ave N, Maple Grove, MN 55369
Phone:(763) 228-3833
Online:https://www.playgroundplaza.com/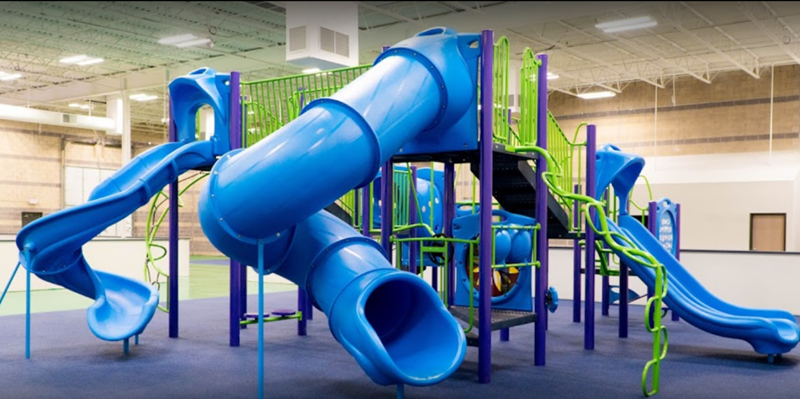 04,Lookout Ridge Indoor Playground
Address:8595 Central Park Pl, Woodbury, MN 55125
Phone:(651) 714-3799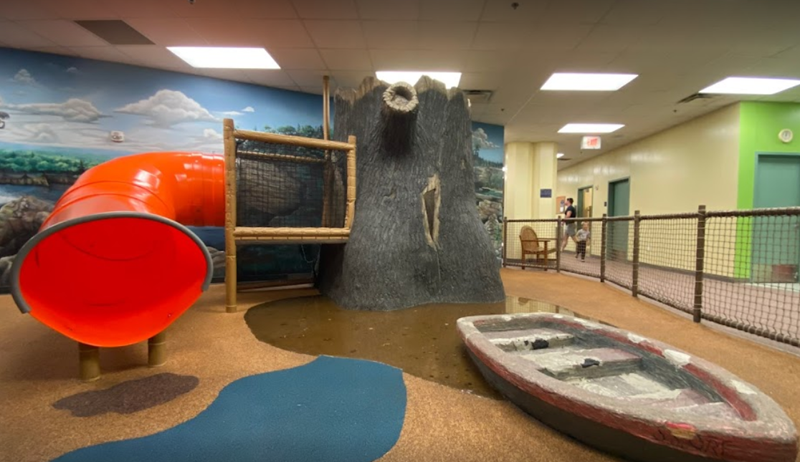 05,Eagles Nest Indoor Playground
Address:400 10th St NW, New Brighton, MN 55112
Phone:(651) 638-2130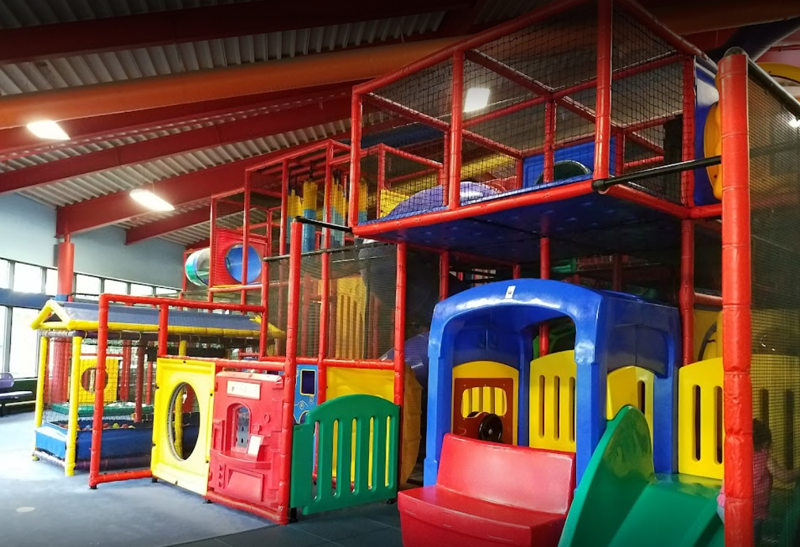 06,Playworks
Playworks is Minnesota's premier provider of quality child care and family fun. Playworks provides contract child care with an emphasis on early learning education for children 6 weeks to 12 years of age. Certified teachers, state-of-the-art facilities, and advanced safety technology make Playworks a fun and safe environment for your child to play, laugh, and learn!
Address:2200 Trail of Dreams, Prior Lake, MN 55372
Phone:(952) 445-7529
Online:https://www.playworksfun.com/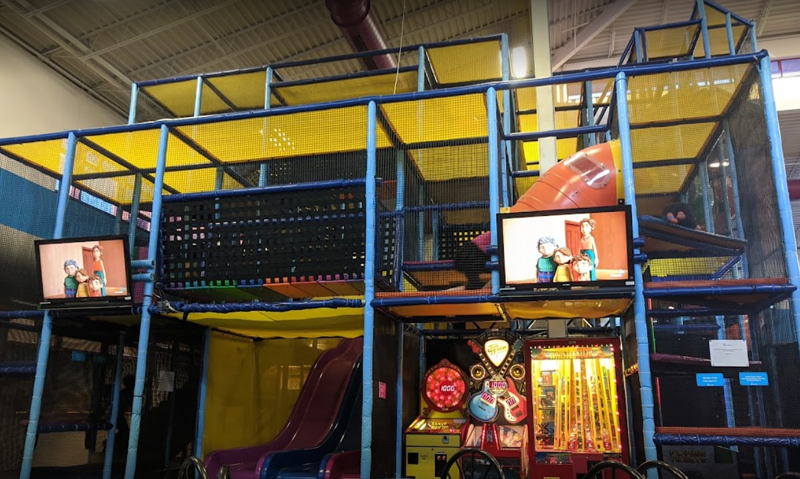 07,Maple Maze
The Maple Maze is amazing fun for children ages 12 and under! Start on the first level by climbing the rock wall, hopping on the pogo stick or enter the tree house and climb to the second level. Multiple routes bring more to discover in the jungle of the maze and four slides entice children to keep crawling back up to discover new routes to slide down, long tubes to push through and Hoover rings to crawl over.
Address:12951 Weaver Lake Rd, Maple Grove, MN 55369
Phone:763-494-6500
Online: https://www.maplegrovemn.gov/288/Maple-Maze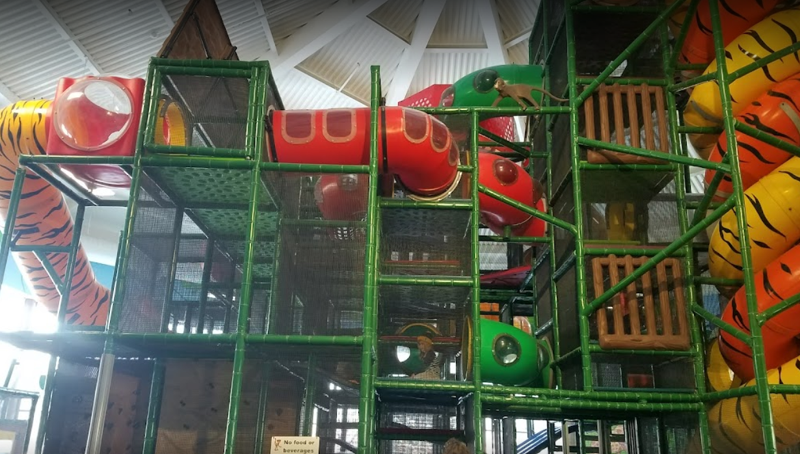 08,MiniSota Play Cafe
Address:12055 Elm Creek Blvd N, Maple Grove, MN 55369
Phone:(763) 432-0428
Online:https://minisotaplaycafe.com/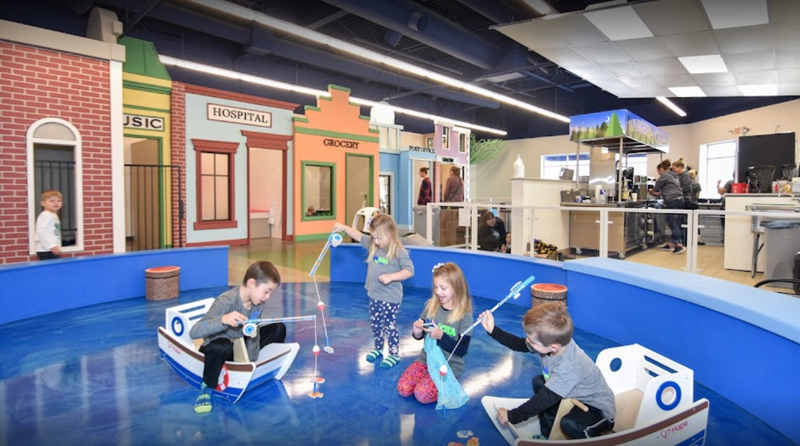 09,UpNorth indoor bounce house
Address:15840 Audubon Way, Brainerd, MN 56401
Phone:(218) 203-8400
Online:https://upnorthbounce.com/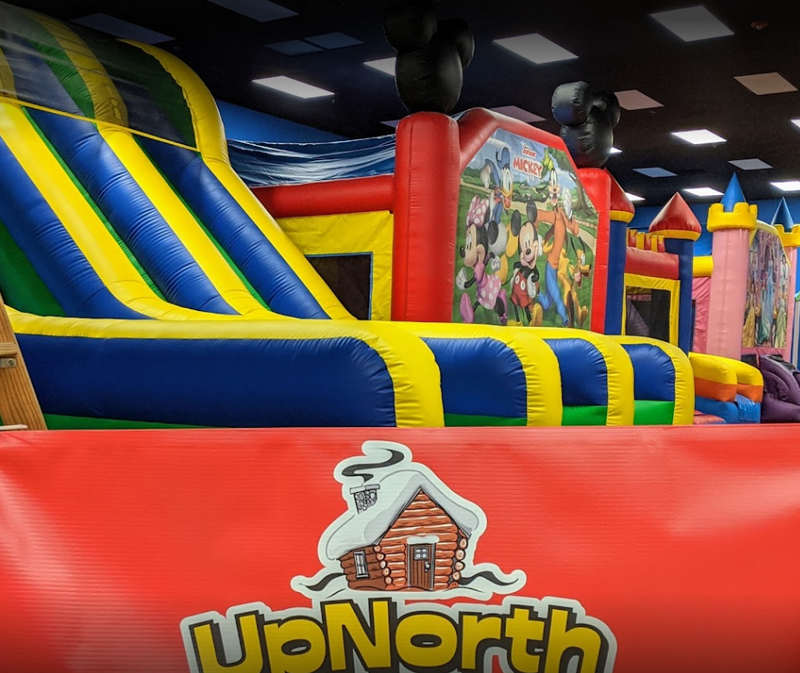 10,Imagination Play Parks
Welcome to Imagination Play Parks designed for children six and under. Your child will be delighted as they walk through the front door to a small role play world created just for their imagination. We call it mind play vs physical play.
Address:114 Division St E, Buffalo, MN 55313
Phone:(763) 682-2661
Online:https://www.imaginationplayparks.com/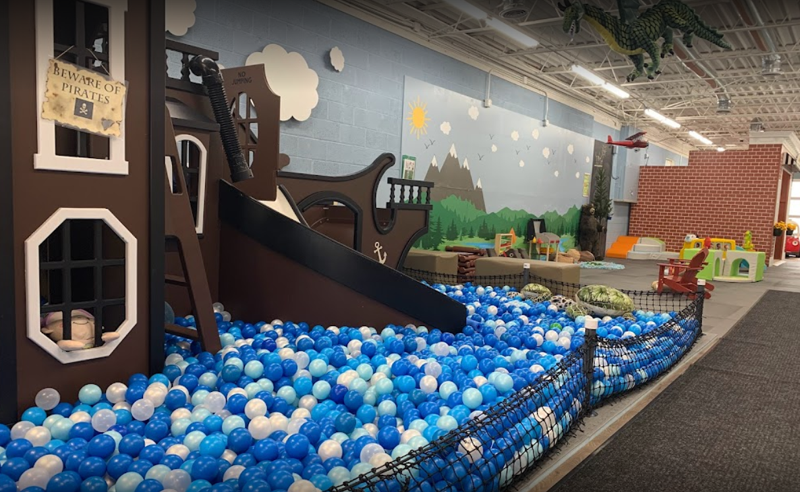 Comments

Cassie Brooke Says:
I have a few questions if you would please email me. Thank you!

Angel Playground Equipment CO.,LTD Says:
Thanks, Please feel free to let me know you questions, we are pleausre to give you answer.

Jesús Bayliss Says:
Hi, could you send me information about your products and shipping costs to Mexico. Hola, pueden enviarme más información sobre sus productos y envíos a México?

Angel Playground Equipment CO.,LTD Says:
Shipping to Mexico is fine, we already shipping over 70 contries including Mexico.


Angel Playground Equipment CO.,LTD Says:
Nice day! Please check our reply to your email regarding catalog

Kseniya Says:
Hello! I would love to see catalog

Angel Playground Equipment CO.,LTD Says:
Hi Kseniya: Thanks for your message, Please check our reply to your email, Looking forward to your reply.


Angel Playground Equipment CO.,LTD Says:
All price we have online are real FOB price, anyone you like please let me know.
Leave a Reply
Your Phone & Email address will not be published. Required fields are mareded*