California City & Fantasyland
Residential Playground Equipment
Code: HP-B1504
Size(CM):810x670x380
Size(FT): 26.6x22x12.5
Price(FOB): $6240.00
Product Description
Send Inquiry
Playground equipment designed for commercial use and home use up to 50% off!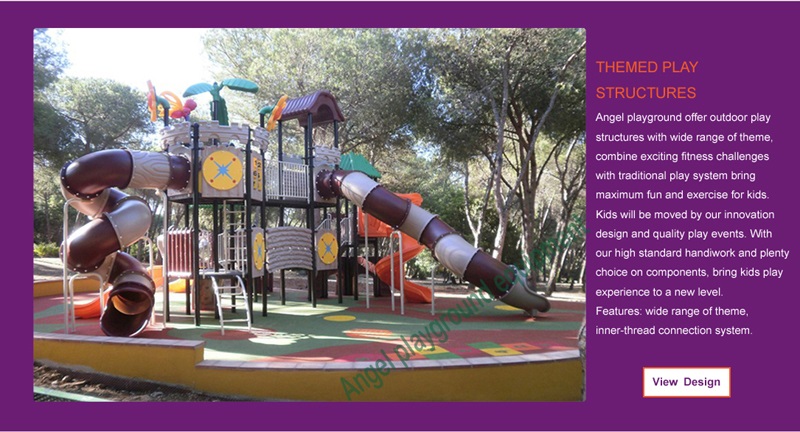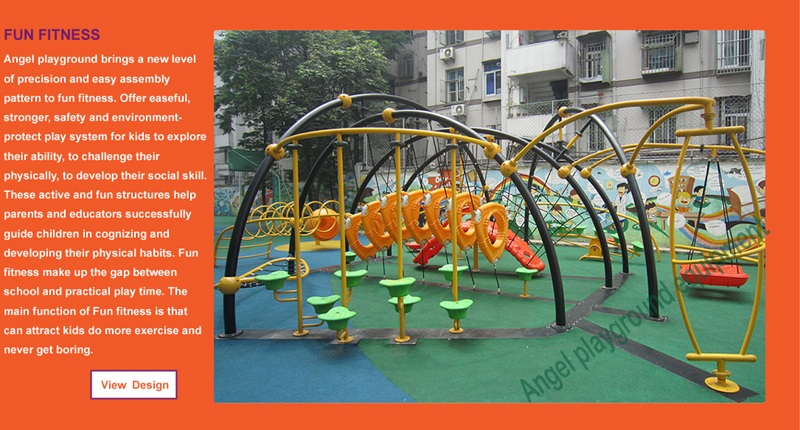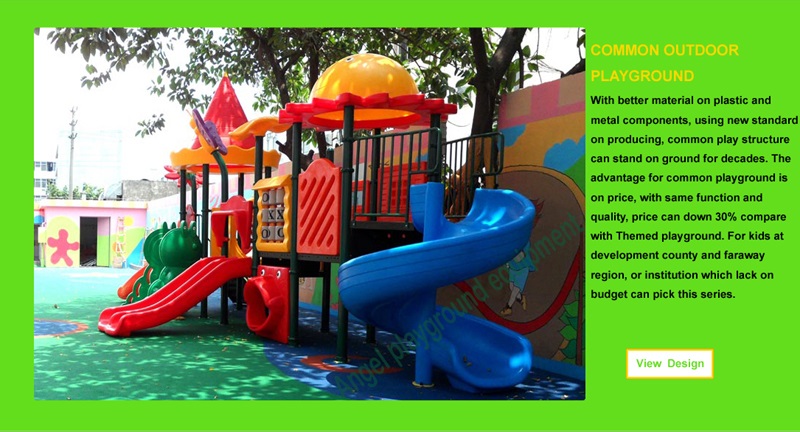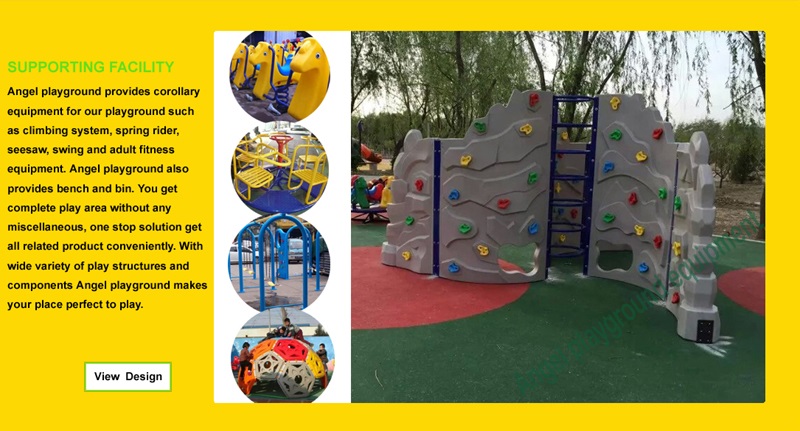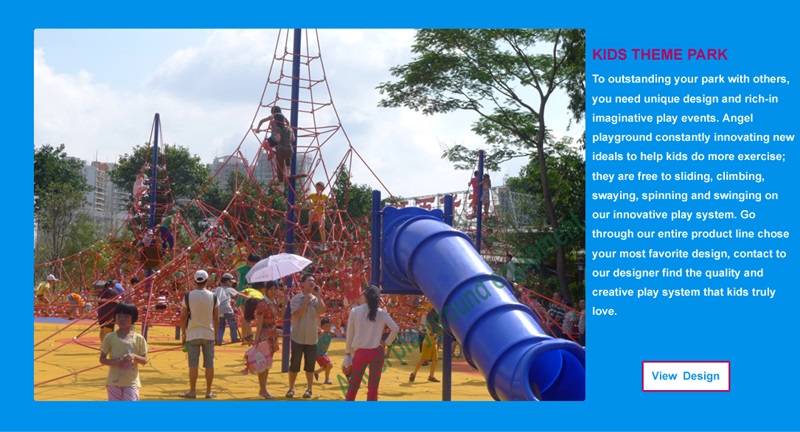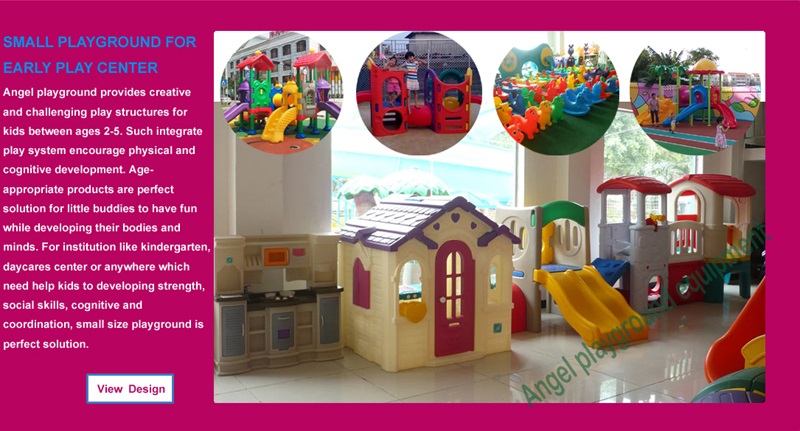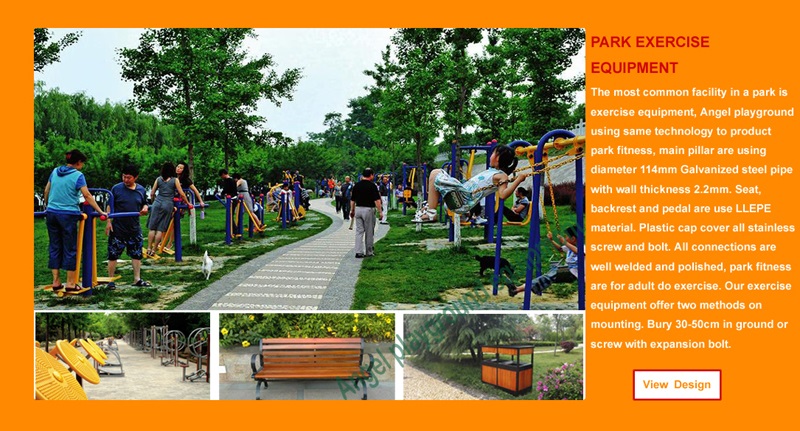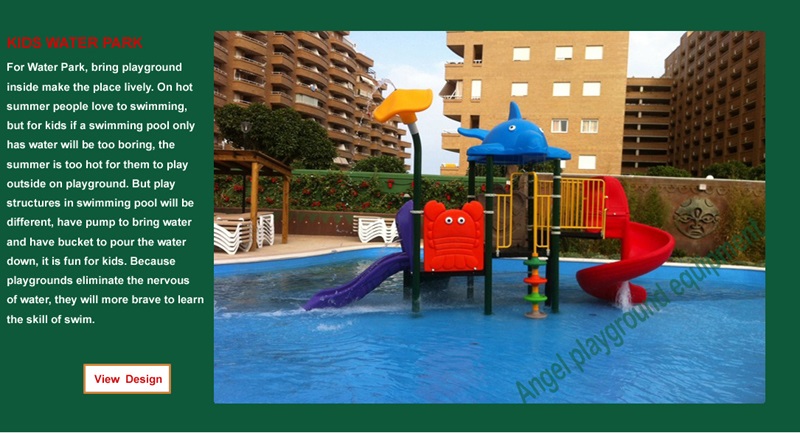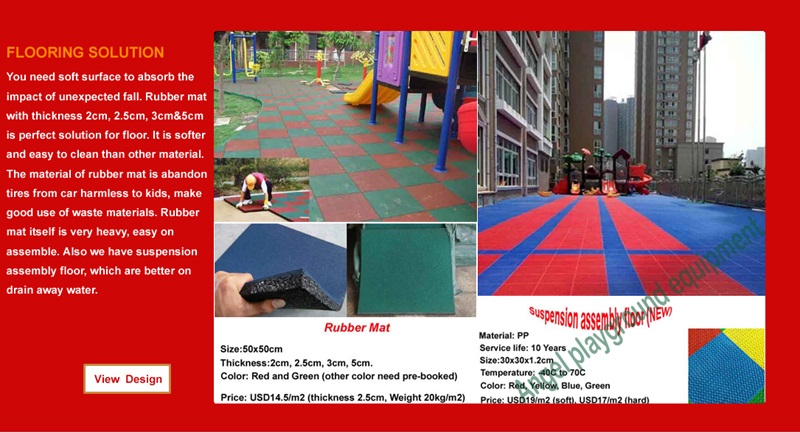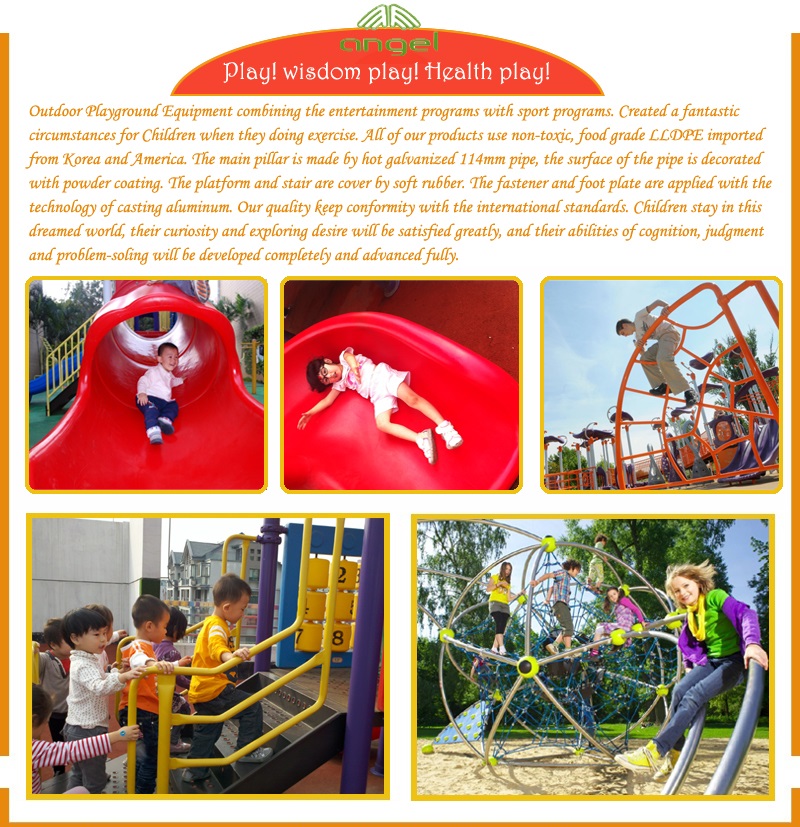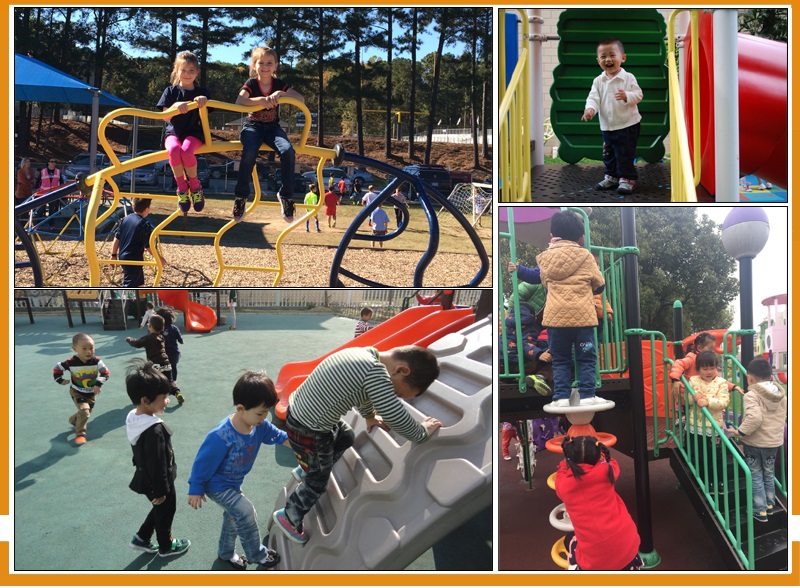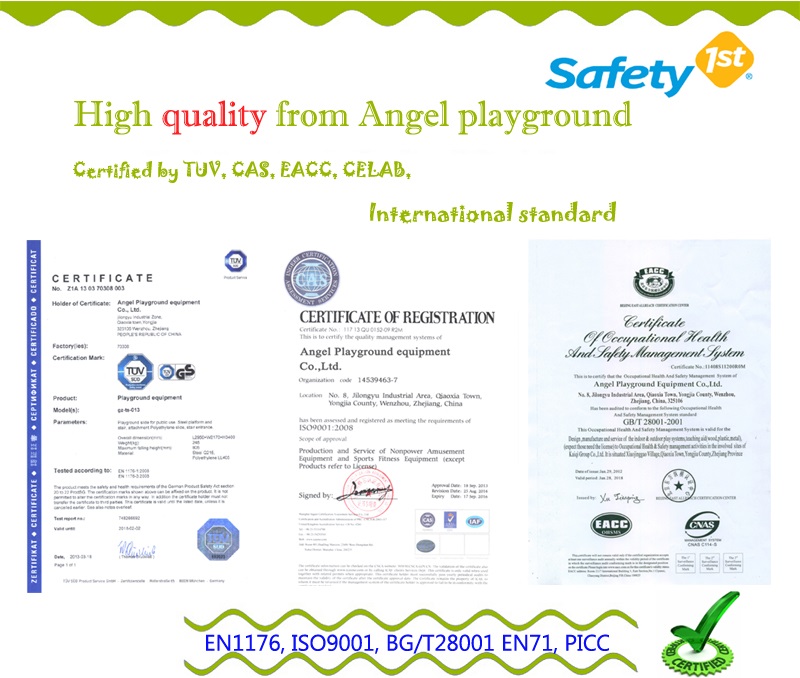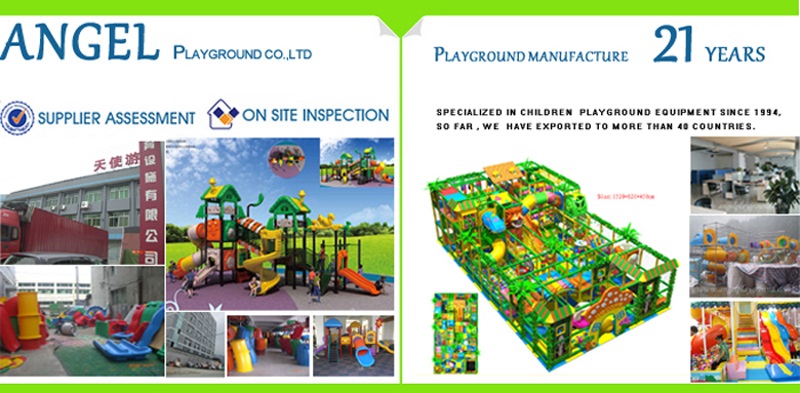 How to start a cleaning business for playground equipment
No mater indoor playground equipment or outdoor playground equipment all are exposed for kids over and over play, it is prone to collecting germs and debris. Therefore, playground equipment requires regular maintenance and clean. With such demand own of indoor play area and administrator of outdoor play equipment may wish someone or organization to provide such service, A viable playground equipment cleaning business can be started with just one person for the labor and some basic cleaning tools, if you willing to work hard is an ideal to start this business.
To do this business you need to research of market in your area for cleaning playground, consider the existing competitor and number of playgrounds that have such need! Figure out how to compete with existing business, How you will advertise, how you will market your business, maybe you need to provide different level or cheaper service to win the competition at the beginning. Define your business goals by draft a mission statement, set a detailed business plan based on your research, make a plan on what equipment you will need, frequency on cleanings, time you anticipate spending at each playground.
After all these research done, you need to registration for your legal entity, fill out and file business and tax registration form as well as other necessary forms to local authority department. You may need permit or license for this playground cleaning business, just like any business, local, state and federal have different requirement on same business, you need to contact with a lawyer for tax issue or any specific legal or accounting concerns, you can hire a agency to do all these documents job for you, will cost you some fee but save lot time.
People who hire you for clean playground equipment want to know that you are insured, consult with an insurance agent, and discuss your insurance option and figure out the insurance plan for you!
Basic you will need a pressure washing machine, bucket, sponges, rags and cleaning solvents, and other cleaning equipment on your research and budget permission.
Advertise your new cleaning business in local newspapers and classifieds, collect resource from search engine, newspaper etc, make the contact with owner of playground equipment, many of chambers of commerce advertise in local publications, join on in your area and take advantage of the collective resources, make all and pay visit to community office to offer your cleaning business for their public parks with playground equipment, try you best to find more resource for this business.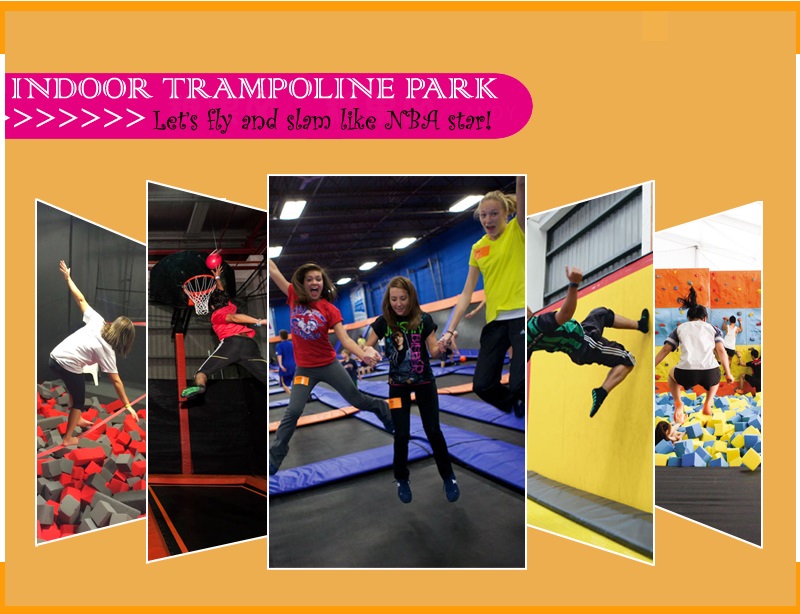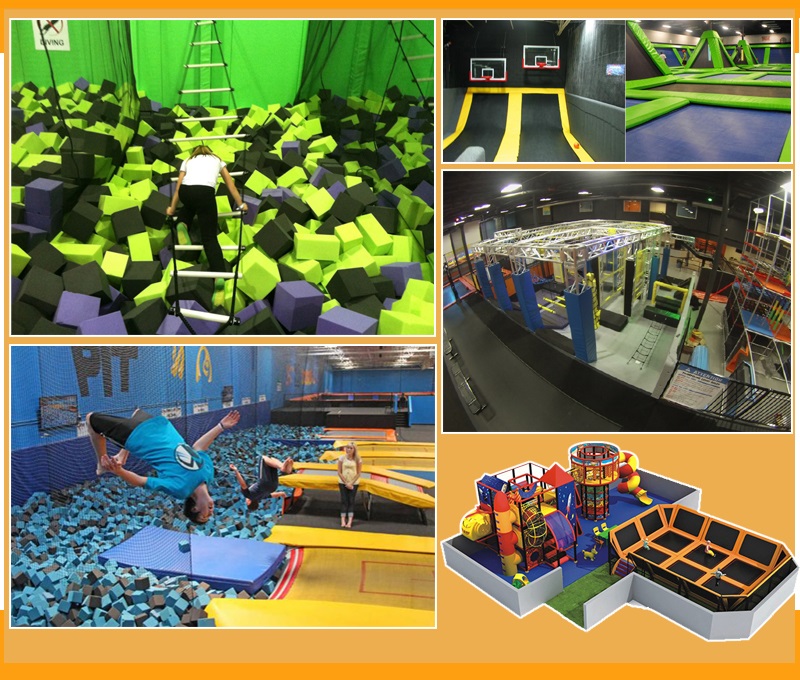 Reviews


Jack Says:
How much for the Nature series? What are the shipping details in weight and cubic feet?

Angel Playground Equipment CO.,LTD Says:
This set only USD3,910 as show on website. this set have 9CBM only, weight about 900kg.


María ayala Says:
Need to know price and delivery??

Angel Playground Equipment CO.,LTD Says:
thanks for your inquiry, have reply my email


Jessica Jakupcak Says:
Hi, I'm looking for just the pretend city in a size of about 20 feet by 30 feet, with the roads and some gas pumps and parking areas

Angel Playground Equipment CO.,LTD Says:
Hi: 600sqfeet is too small for pretend city, usually need 3000sqft or bigger


Carolyn A Roth Says:
Hi! I am wondering what the pricing and specs are for the purple one? Thank you!

Angel Playground Equipment CO.,LTD Says:
Yes, It is for Rush park, price have sent by email.


Lacuria Says:
Does this playground still avaliable?

Angel Playground Equipment CO.,LTD Says:
Yes, We provide Brand New play structures. The price you see online all for brand new one.
Add a Review
Your Phone & Email address will not be published. Required fields are mareded*
ANY QUESTION?