California City & Fantasyland
Product Description
Send Inquiry
Playground equipment designed for commercial use and home use up to 50% off!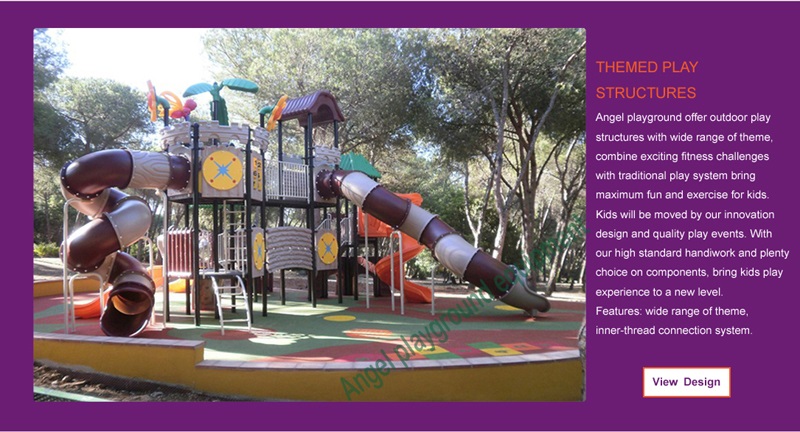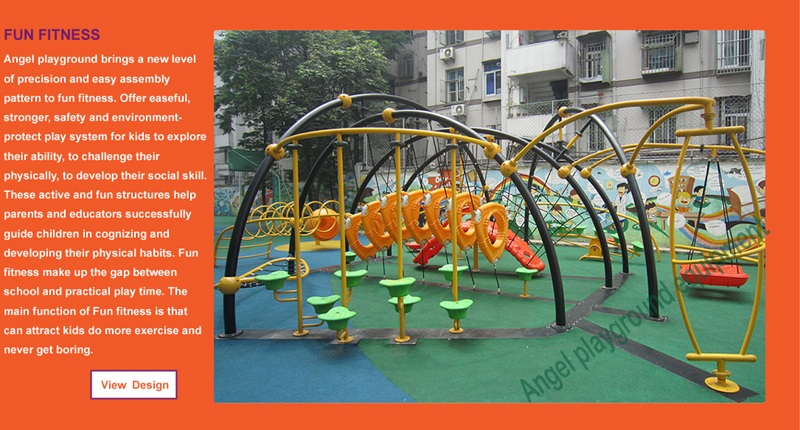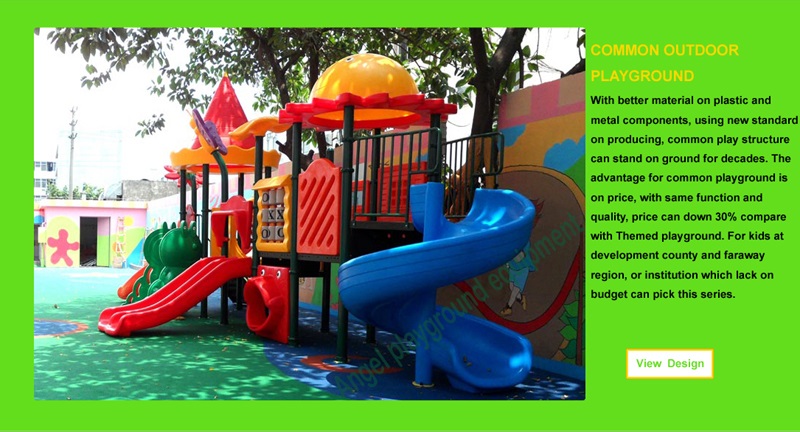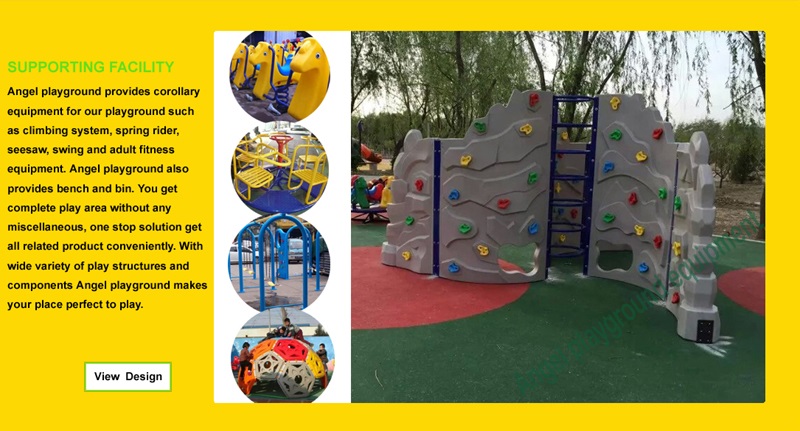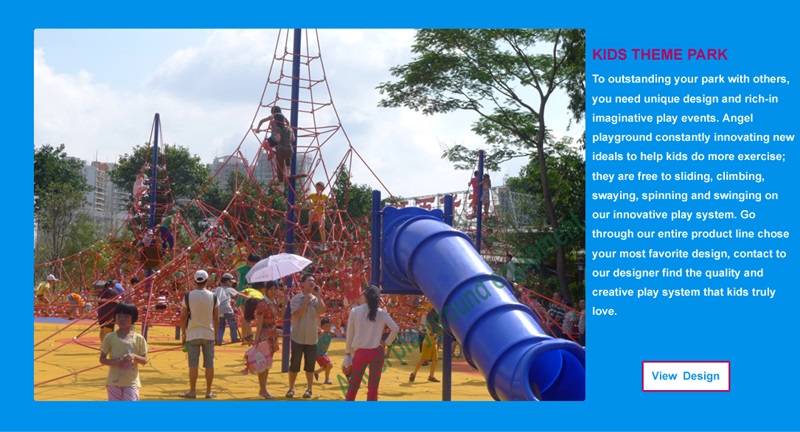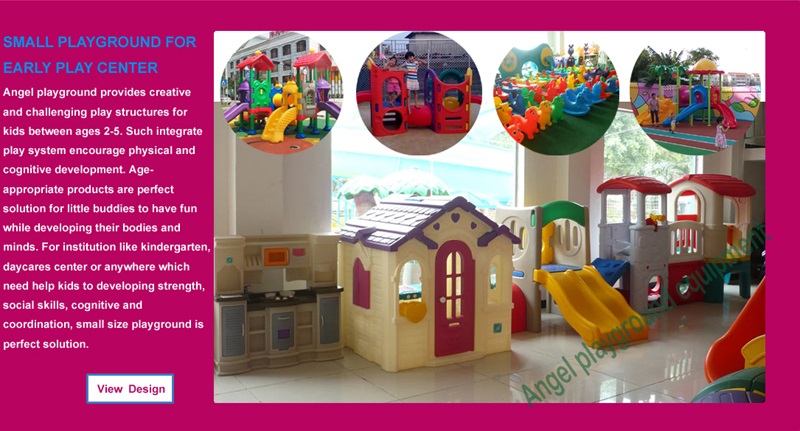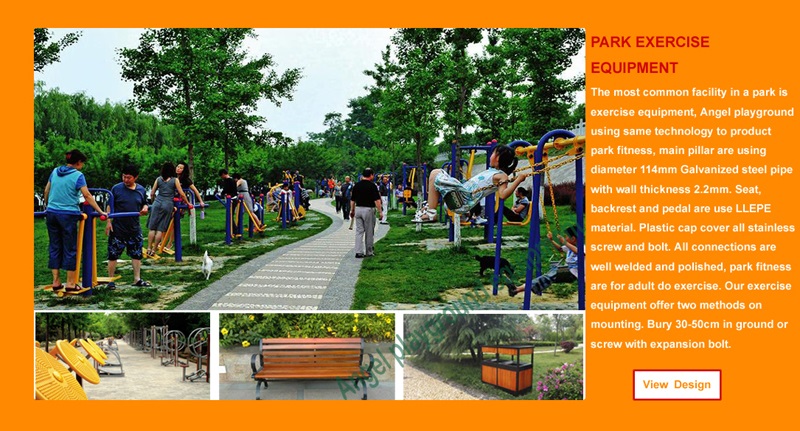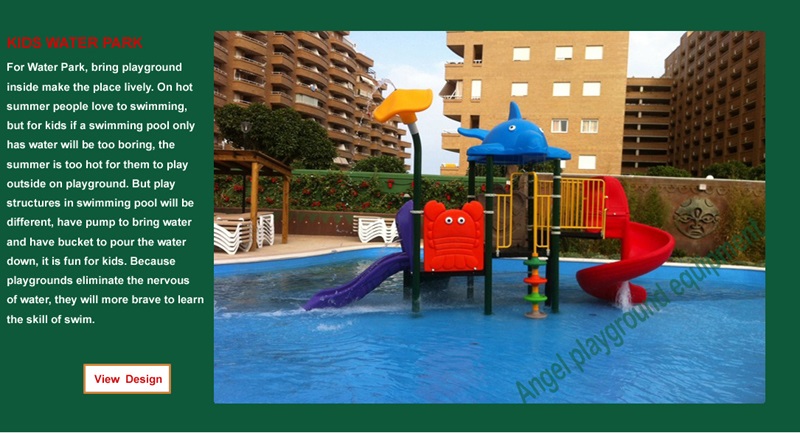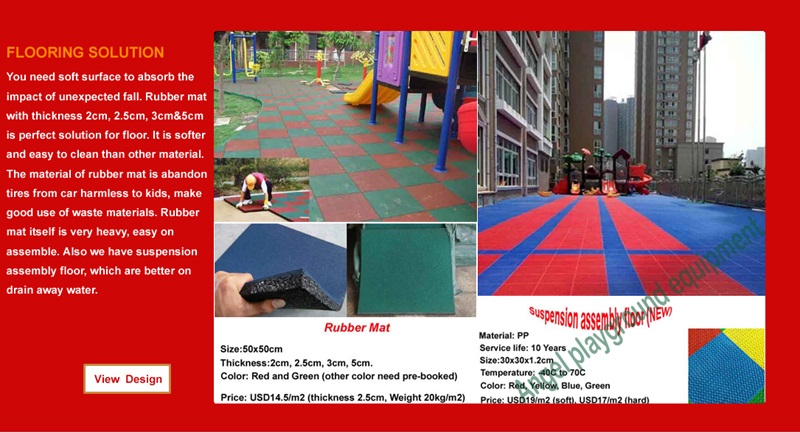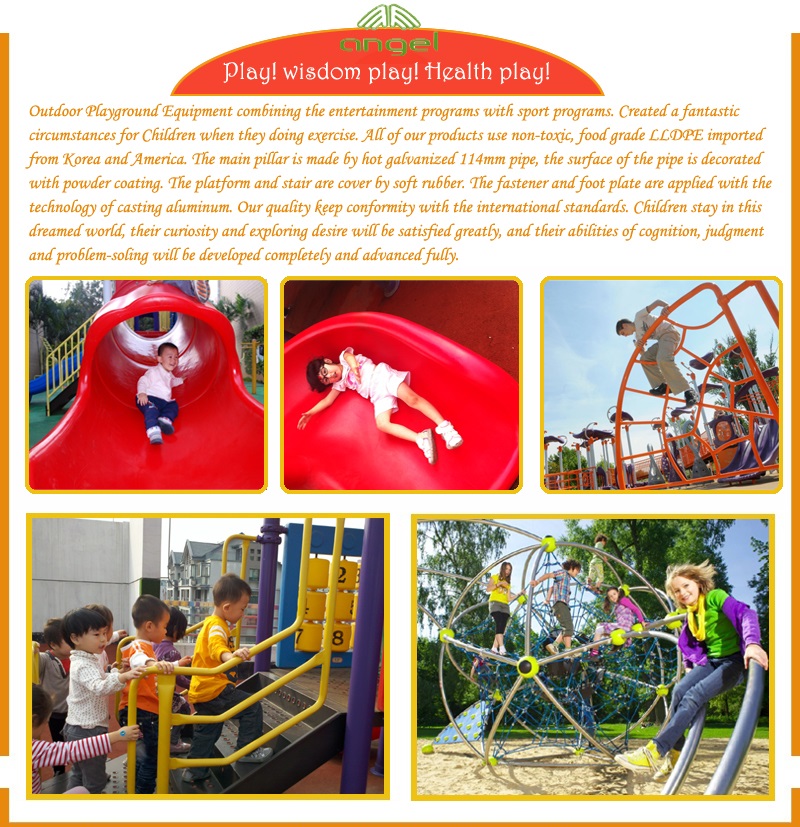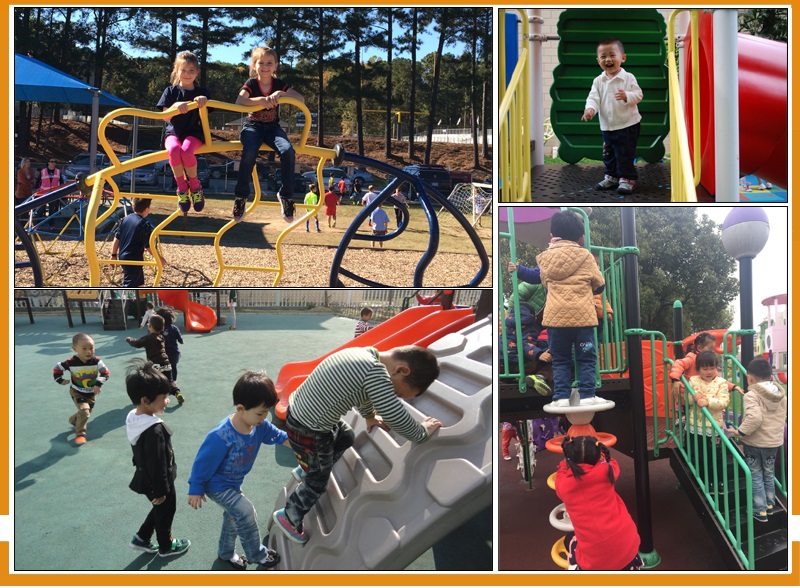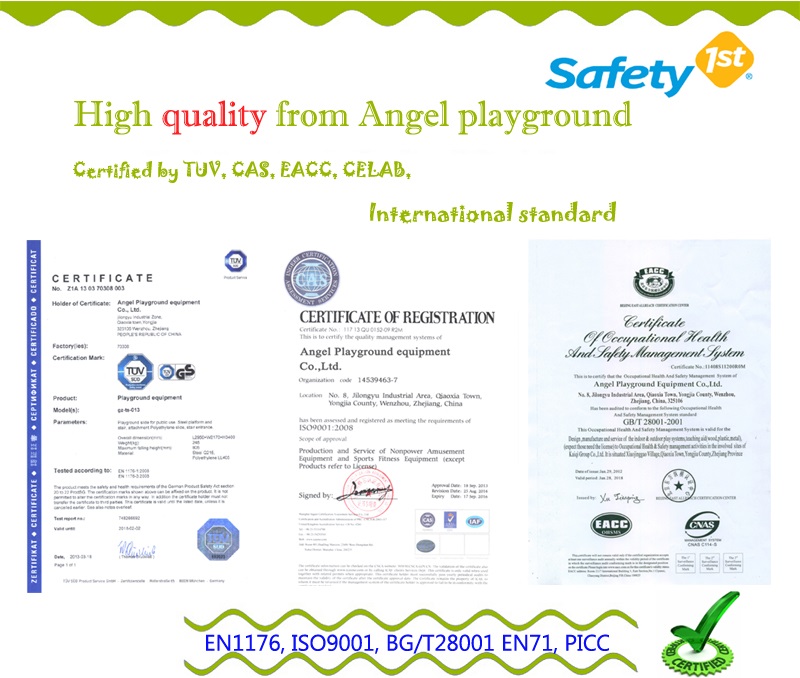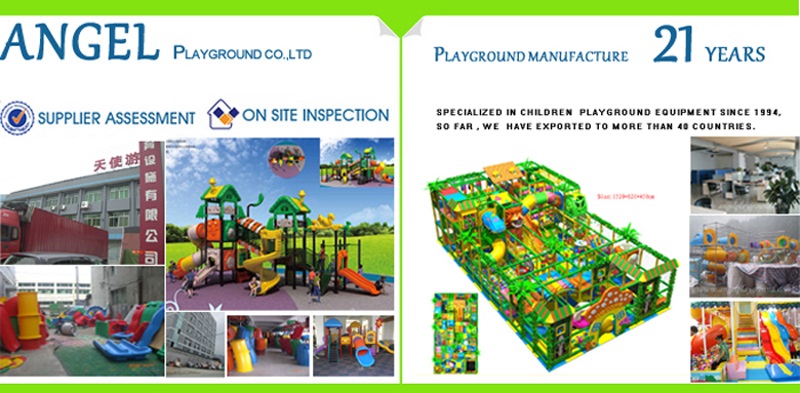 How to start a cleaning business for playground equipment
No mater indoor playground equipment or outdoor playground equipment all are exposed for kids over and over play, it is prone to collecting germs and debris. Therefore, playground equipment requires regular maintenance and clean. With such demand own of indoor play area and administrator of outdoor play equipment may wish someone or organization to provide such service, A viable playground equipment cleaning business can be started with just one person for the labor and some basic cleaning tools, if you willing to work hard is an ideal to start this business.
To do this business you need to research of market in your area for cleaning playground, consider the existing competitor and number of playgrounds that have such need! Figure out how to compete with existing business, How you will advertise, how you will market your business, maybe you need to provide different level or cheaper service to win the competition at the beginning. Define your business goals by draft a mission statement, set a detailed business plan based on your research, make a plan on what equipment you will need, frequency on cleanings, time you anticipate spending at each playground.
After all these research done, you need to registration for your legal entity, fill out and file business and tax registration form as well as other necessary forms to local authority department. You may need permit or license for this playground cleaning business, just like any business, local, state and federal have different requirement on same business, you need to contact with a lawyer for tax issue or any specific legal or accounting concerns, you can hire a agency to do all these documents job for you, will cost you some fee but save lot time.
People who hire you for clean playground equipment want to know that you are insured, consult with an insurance agent, and discuss your insurance option and figure out the insurance plan for you!
Basic you will need a pressure washing machine, bucket, sponges, rags and cleaning solvents, and other cleaning equipment on your research and budget permission.
Advertise your new cleaning business in local newspapers and classifieds, collect resource from search engine, newspaper etc, make the contact with owner of playground equipment, many of chambers of commerce advertise in local publications, join on in your area and take advantage of the collective resources, make all and pay visit to community office to offer your cleaning business for their public parks with playground equipment, try you best to find more resource for this business.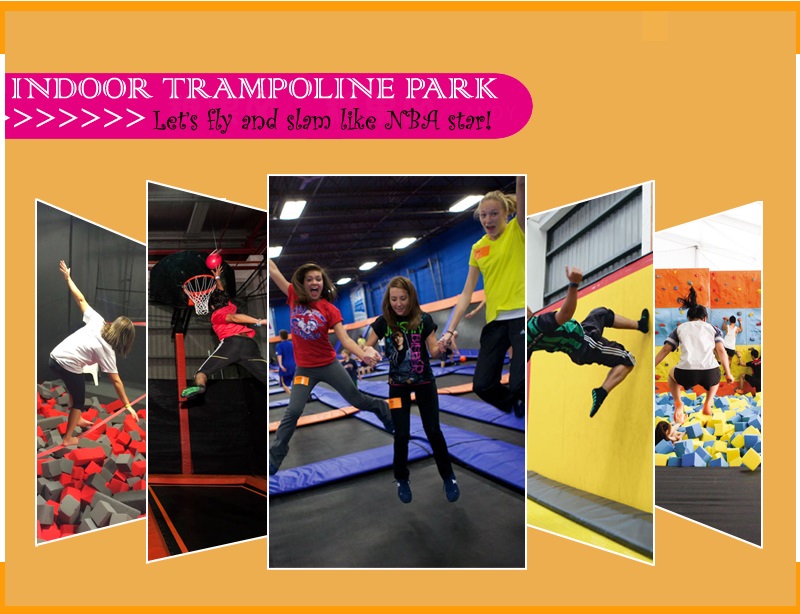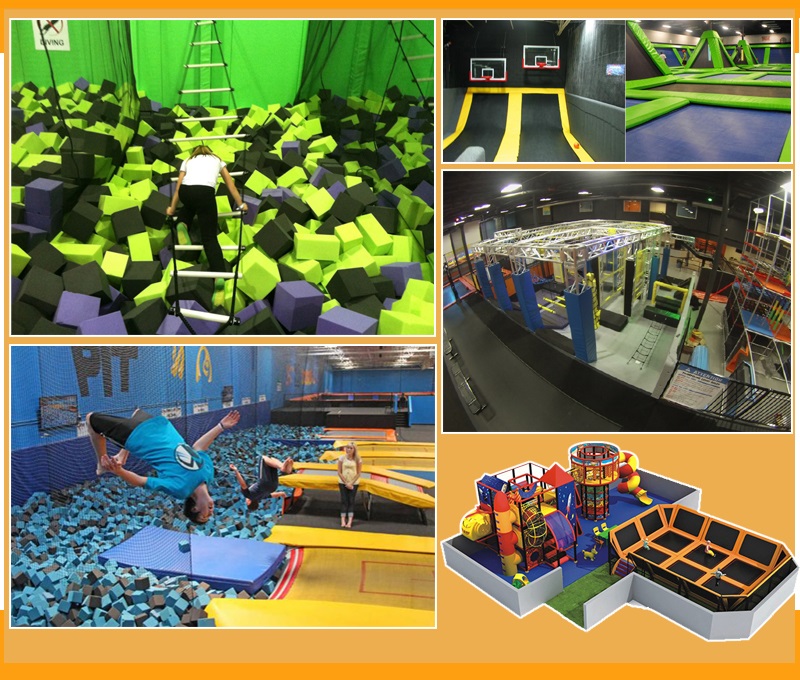 Reviews


Lourdes Says:
Buenos días Quisiera recibir más información sobre vuestros productos. ¿Sería posible el envío de un catálogo? Gracias.

Angel Playground Equipment CO.,LTD Says:
Gracias por ponerse en contacto con nosotros! ¿Sabes hablar inglés? Estamos muy bien placer de hacer la propuesta para su área de juego interior. Por favor, compruebe el proceso a continuación y advsie su plan: 1, Diseño: 100% personalizado, por favor envíenos el plano de planta en el archivo CAD para un nuevo diseño (por lo general, tome 2-3 días). A, Para asegurarse de que el diseño se ajuste perfecto, marque la información en el plano de planta (altura limpia, entrada, ubicación y tamaño de la columna, lugar para la sala de lavado, café, sala de fiestas, etc.) B, Se puede personalizar (color, tema, componentes) de acuerdo con el presupuesto previsto. 2, Producción: Nuestro tiempo de liderazgo del producto es de 15-30 días dependen del diseño. Haremos la instalación de prueba antes de la entrega (pieza de metal y plástico), proporcionaremos imágenes reales y diagrama de instalación 3D, para obtener más detalles, haga clic en (Proyecto-Instalación) en nuestro sitio web. 3, Podemos cuidar de Delviery (Por favor, avise el envío a qué puerto). Mucho diseño en nuestro sitio web con precio FOB en EE. UU. Dólar, Deseo que pueda obtener el ideal de costo aproximado. Cualquier pregunta por favor no dude en ponerse en contacto!


Laure Njoya Says:
Good morning, Do you ship to Cameroon? Please send me you catalog for outdoor commercial kids playground. I need that to have better idea for the floor plan. Thank you

Angel Playground Equipment CO.,LTD Says:
Hi Laure Njoya: Shipping to Cameroon is fine, Please confirm models and quantity you needs. Price list please check your email.


Blake Thompson Says:
Do you ship to Los Angeles CA? I'd like to get an email of your catalogue and pricing. I will then send you my floor plan to have you help create a design.

Angel Playground Equipment CO.,LTD Says:
Hi Blake Thompson: Shipping to Los Angeles no problem, we have done some projects in AL before. Please share me the floor plan by emial.


Fjolla Says:
Please can you email, a catalog our company is interested for indoor children playground. Thank you.

Angel Playground Equipment CO.,LTD Says:
Dear Fjolla: Just sent you G3.0 Catalog by email, please check and provide the layout of your indoor playground area.


viktoria Says:
I would like to have a catalog of your playgrounds so that I can see them fully and make better-informed decisions about what I want and need for my business. Thanks

Angel Playground Equipment CO.,LTD Says:
Thanks for your message! Please share me more information of your inquiry, Indoor playground is 100% cusotmzied? Do you already have the place or try to collect information before rent one.
Add a Review
Your Phone & Email address will not be published. Required fields are mareded*
ANY QUESTION?