Themes of indoor play
Product Description
Send Inquiry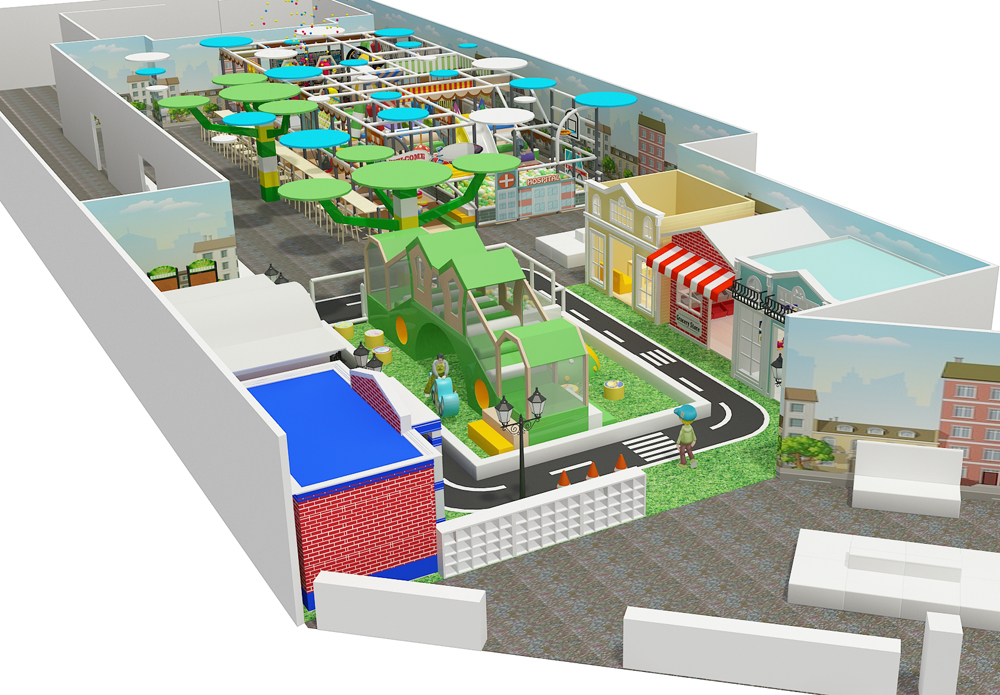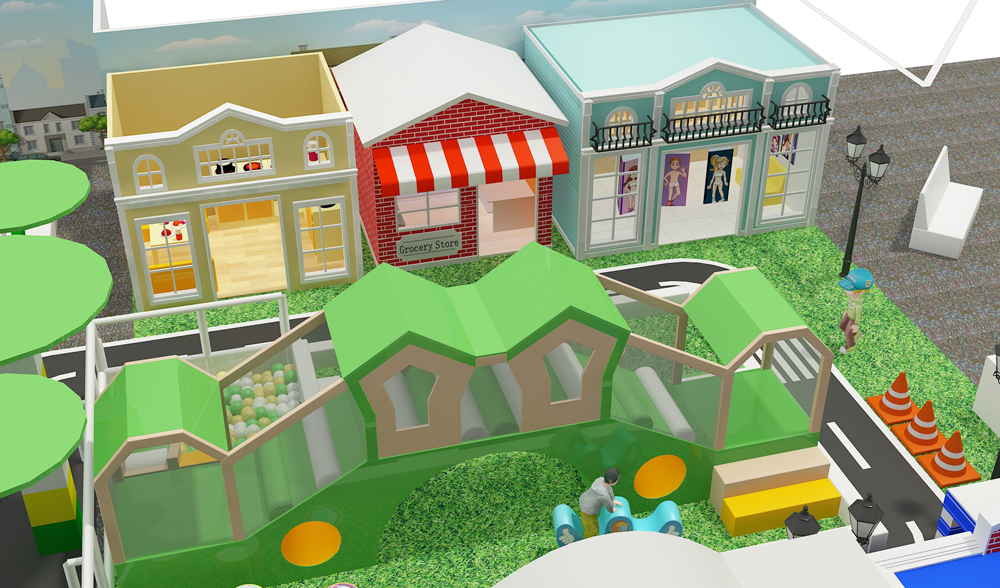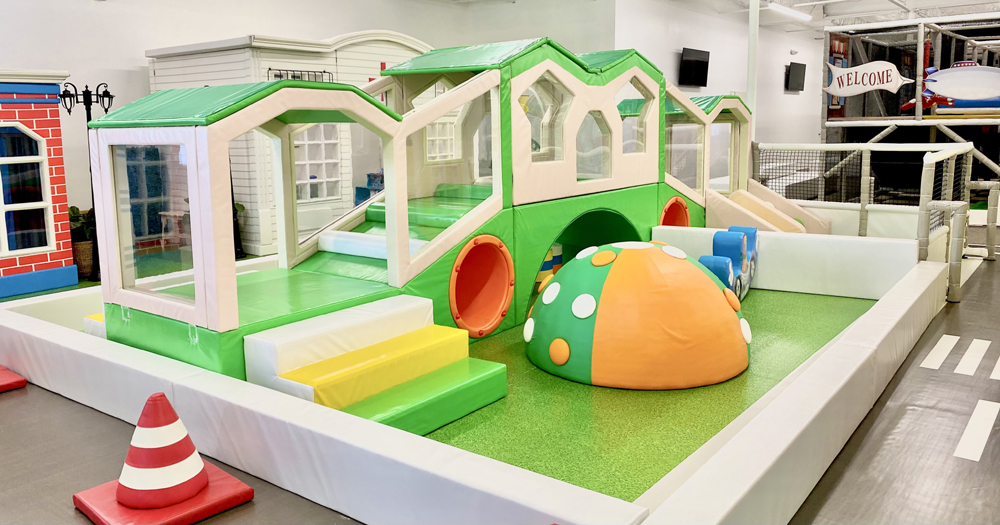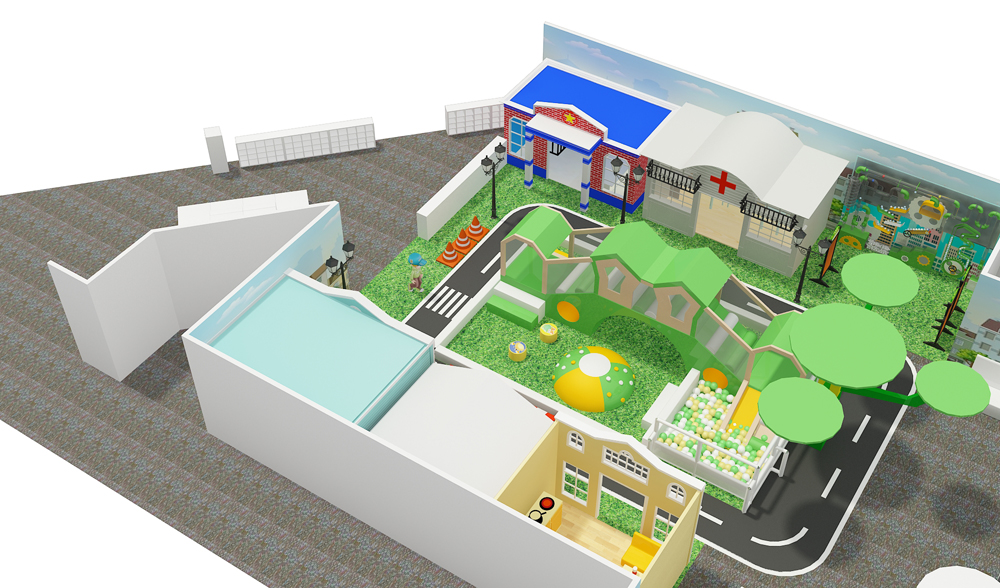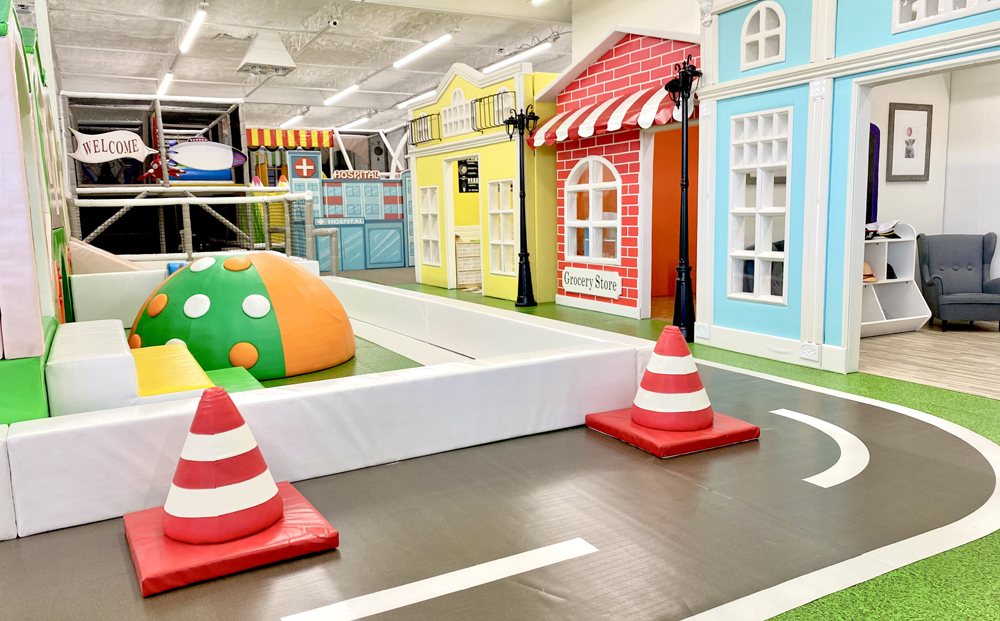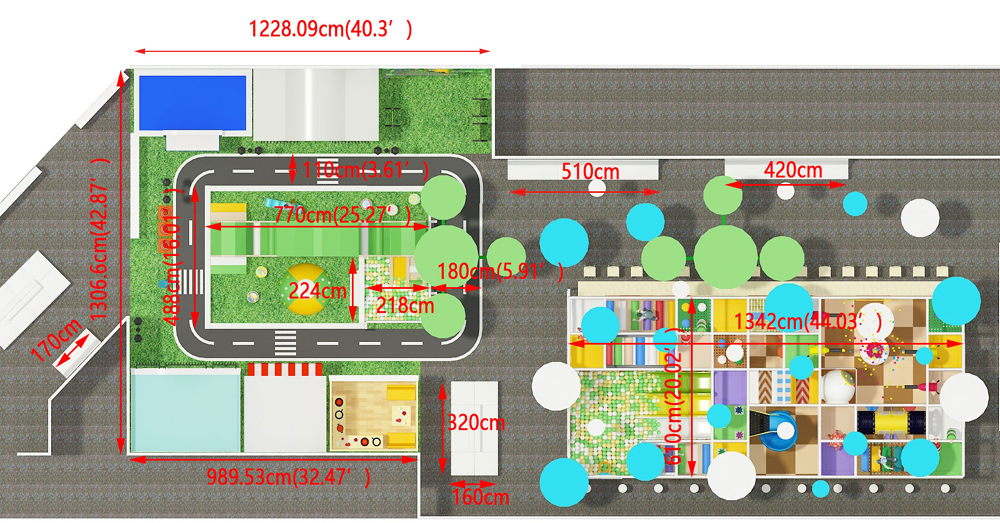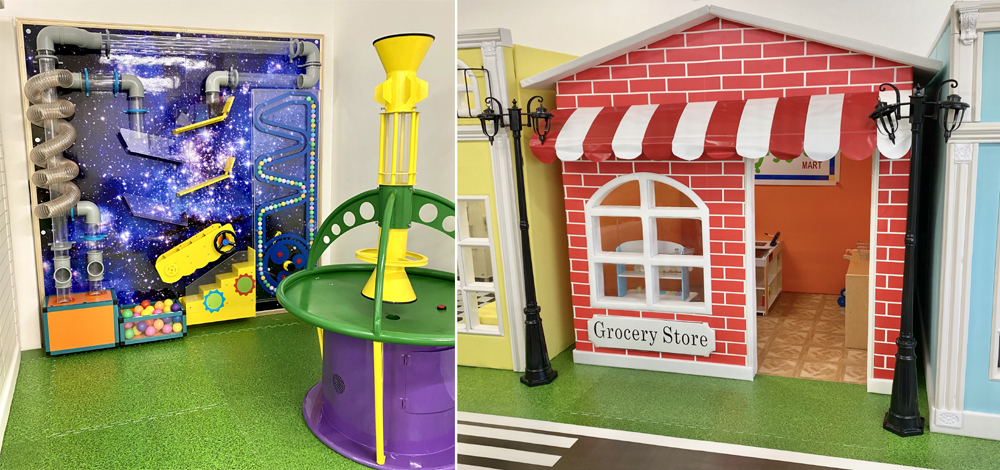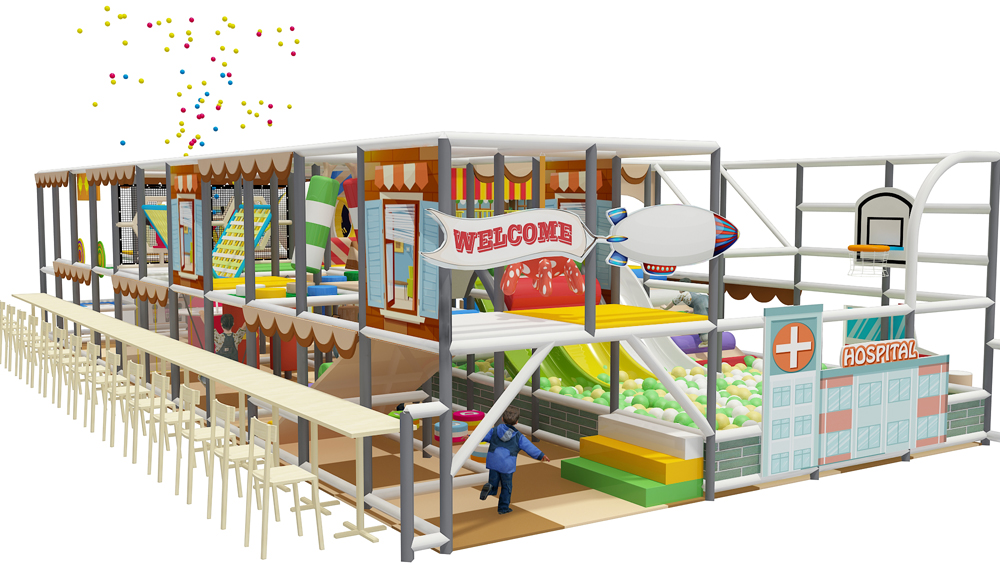 Kids playground Attract Kids Attention from Mobile Phones
it can be seen everywhere that children are playing games with their parents' smart phones or personal computers. They are so attentive that he neglects everything that happens around them. Seldom will they talk to people because they just keep on clicking on the screen. Parents encourage kids playing with smart phones will cultivating a generation with the illness of phone abdication, which will no doubt hinder the development of their growth. As far as I'm concerned, the best way to distract your children's attention in mobile phones is to add activities into their daily life. And kids playground is a really good place to provide them with funny activities of all sorts. Real games played in the indoor jungle gym will be much more exciting than hat in the phone. What's more, the access to indoor playground is the most convenient and cheapest.
For one thing, baby jungle gym is a good substitute of phones. Kids has a inclination to phones for they can get leisure and relax in games, which seems to be more attracting than other things they can do at home, like reading books, watching TV, which make them feel board and can help thinking of going out to play. But busy parents failed to take them out for activities for work or other reasons, thus abandon the kids to play with the phones as they like. This is very harmful, for the disadvantages of phones overweight its disadvantages. Therefore, as parents, it is of urgent need to bring indoor playground activities into your children's life before they drone themselves into playing smart phone or computer games.
For another, activities in real life like indoor jungle gym activities boost children's interests in making friends with others and trying new things instead of sitting at home all day life playing games and becoming unsocial. Indoor playground actually is also a world of game, but it is a real world where kids can really learn a lot and benefit a lot. It provides kids with more chances to play by themselves instead of just clicking the screen, meanwhile, the excitement as well as fun overpass that they can get form phones.
In a word, indoor jungle gym benefits kids more than smart phones can do. It will not only cultivate their characters of being outgoing, but will also boost their state of health. Parents can also get more chances to chat with your kids in indoor playground without the interruption or phone. Therefore, the best way to cultivate your kids is to keep smart phones away from their life and take them to in indoor play center.
Reviews


Jerica Says:
Hi can you please share catalog

Angel Playground Equipment CO.,LTD Says:
Hi Jerica: Nice day! Please check our reply to your email, we have add you on whatsapp also, please call me if any questions.


Jobanna Rodríguez Says:
Can you please sent a catalog

Angel Playground Equipment CO.,LTD Says:
Hi Jobanna: We are pleasure to share you catalog, please check your email for process and catalog etc.


Sajini Lakeesha Says:
Hi can I have the catalog pls

Angel Playground Equipment CO.,LTD Says:
Dear Lakeesha: Wish you have a nice day! Please check our reply to your email and any questions welcome call me on whasapp.


AARON MINNICK Says:
Can I please have a catalog?

Angel Playground Equipment CO.,LTD Says:
Hi Minnick, You have a nice day! Please check process in your email, Please follow it and find the design that you like, then we can make better proposal.


Samvel Says:
Hello, would you please send me the catalog? Thank you

Angel Playground Equipment CO.,LTD Says:
Hi Samvel, Thanks for your message, Please check our reply to your email, please follow the process and provide details of your place.
Add a Review
Your Phone & Email address will not be published. Required fields are mareded*
ANY QUESTION?