Play at Outdoor Playground in Weekend
Views: 12107 Update date: Oct 08,2017
In a week, Saturday and Sunday are the most enjoyable days for children. But not suit all parents. Why? Because they still have more things to deal. Though it is a happy thing to stay with children, I guess parents may also need some time to be alone and quiet so that they can rest without all the disturbances from the children or the outside world. Watching movies could be an effective way to escape from daily burdens temporarily and enjoy a moment of leisure and fun. But it is not suit for children. They like cartoons only. So as far as I'm concerned, going to movies maybe not a suitable way for parents to spend the weekend with little children, going to the outdoor playground does.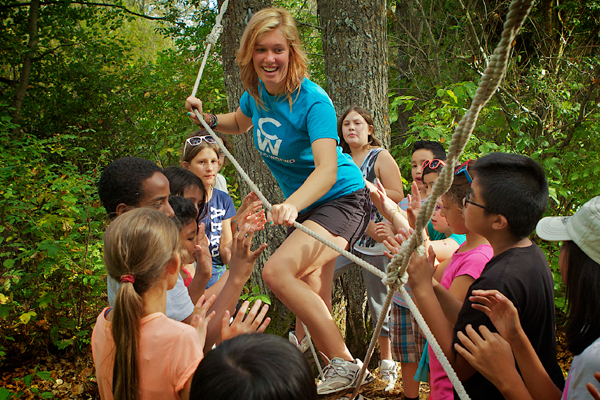 Above all, the outdoor playground is capable of creating a relaxing phenomenon for both parents and kids. It is fun to play games with children. As a matter of fact, playing in the outdoor playground with your kids is not as tiring as most people thought. Those who are easily fed up playing are people who lack exercise and seldom do sports in their daily life. During the weekend, it is just a good opportunity to do some exercises by playing games with your children. It is a good way to relax your muscles and eyes. While watching movies at home does nothing good to your body, especially when you are enjoying the cartoon movies with your children.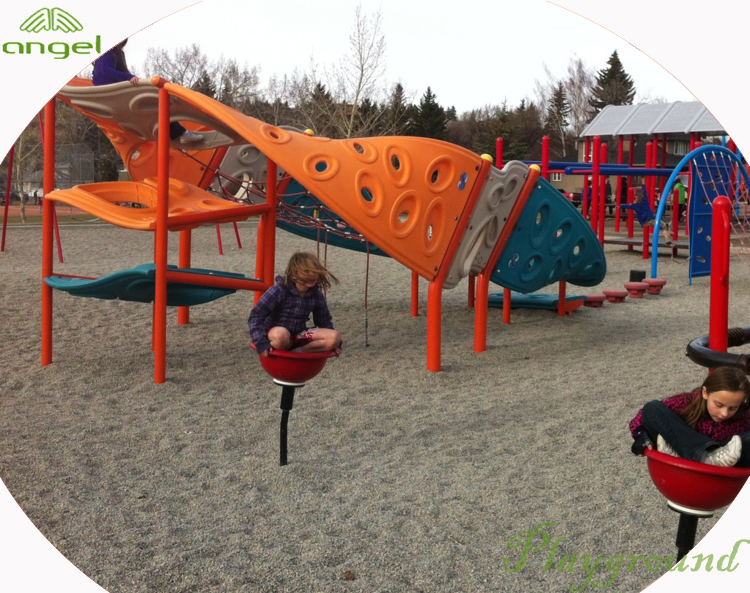 In addition, it is a more pleasing choice for children to have fun in the outdoor playground instead of watching a movie at home. If you feel really too tired to play with children, it is okay to allow them to go to play games with their friends and partners. Parents should give more freedom to children and they will become more independent through getting along with others and dealing things by themselves. It is the games that can set up children's passion rather than movies. By the way, it is also not a good thing to have your children abdicated in watching movies because watching too much TVs do harm to both children's eyes and their studies.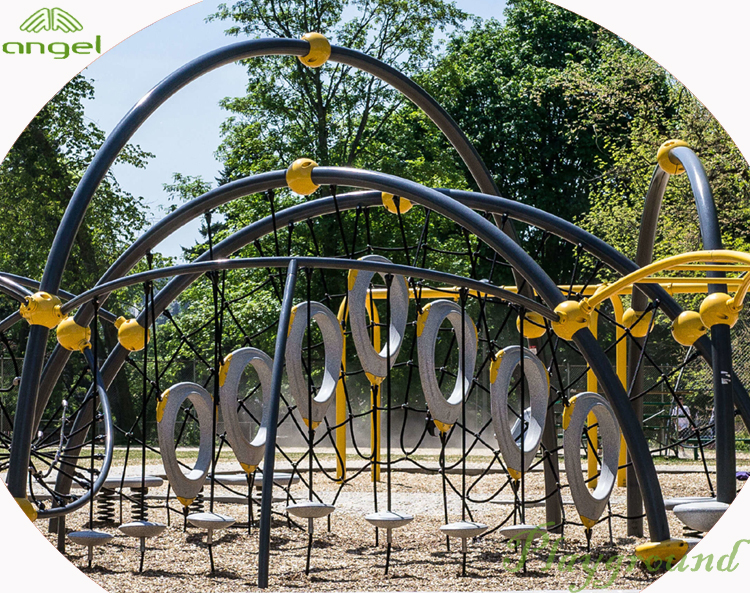 Last but not least, kids playing games in the outdoor playground save parents time. Imagine you are spending the weekend at home; will you keep yourself relaxed without caring about doing some laundry or cooking a meal for the family? Will you stop persuading your kids to work harder and finish their homework on time? Will you sleep late until lunch time without making a breakfast? Of course you won't. It seems that parents are doomed to be servants for their children. Therefore as for parents, staying at home is the last choice that they should make to take a break in the whole week.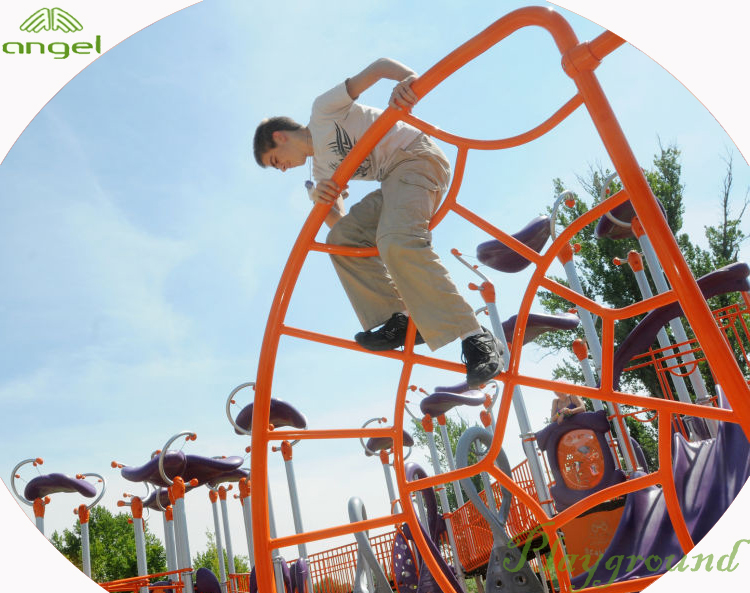 All in all, in spite of the diversified means of creation nowadays, going to the outdoor playground seems to be destined to provide the family with a relaxing weekend.
Comments

Rakesh Patel Says:
Indoor Soft play setup for 3 to 10 year age group..plz reply with design and setup cost.

Angel Playground Equipment CO.,LTD Says:
Hope this message find you well, we are pleasure to make proposal for your kids play area, please check our reply to your email. Thanks!

Siri Says:
Hi would like to know the logistics to setup a playarea and party hall for kids

Angel Playground Equipment CO.,LTD Says:
Already sent, Please check. Looking forward to your reply.

Alicia Says:
May I have a catalogue with pricing? Thank you

Angel Playground Equipment CO.,LTD Says:
Got your message, Thanks! Please check your email for process of start indoor playground, Looking forward your reply with layout information.

Rakesh Says:
We are keen to open one of indoorplay park in our town in new zealand. Pls send us information to get ideas

Angel Playground Equipment CO.,LTD Says:
Nice day! All price online are real, If anyone you like just let me know, we are pleasure to share you details, Process please check your email.

Shukria Says:
Hi I would like to open indoor playground in Toronto Canada . Do u guys access to Canada . I really like it the Rush fun park . I would like to talk about how much it cost and what is the progress

Angel Playground Equipment CO.,LTD Says:
Nice day! Please check your email for catalog, please follow the process and provide floor plan, We will make a good design for you.
Leave a Reply
Your Phone & Email address will not be published. Required fields are mareded*