Indoor playground in Billings, Montana, USA
Views: 6464 Update date: Jan 19,2022
01
The Art Of Play
Address:1002 10th St W #4, Billings, MT 59102
02
Get Air Trampoline Park
Address:1400 S 24th St W, Billings, MT 59102
03
The Reef Indoor Water Park
Address:1801 Majestic Ln, Billings, MT 59102
04
All Fun & Games
Address:1116 16th St W, Billings, MT 59102
05
Wise Wonders Science and Discovery Museum
Address:3024 2nd Ave N, Billings, MT 59101
06
Steepworld Climbing & Fitness
Address:1230 S 31st St W, Billings, MT 59102
07
Monkey Around
Address:605 24th St W Suite 1, Billings, MT 59102
08
Chuck E. Cheese
Address:100 24th St W, Billings, MT 59102
01
The Art Of Play
Your kiddos need to get their energy out. The Art of Play has an indoor play space fit for fun. Have a blast watching your little one play pretend in one of our playhouses or cheer them on as they develop their gross motor skills on one of our climbers. We even have a separate section for babies.
Our play area for children in Billings, MT is perfect for kids under five years old. Visit us today for a good time.
Address:1002 10th St W #4, Billings, MT 59102
Phone:(406) 894-2302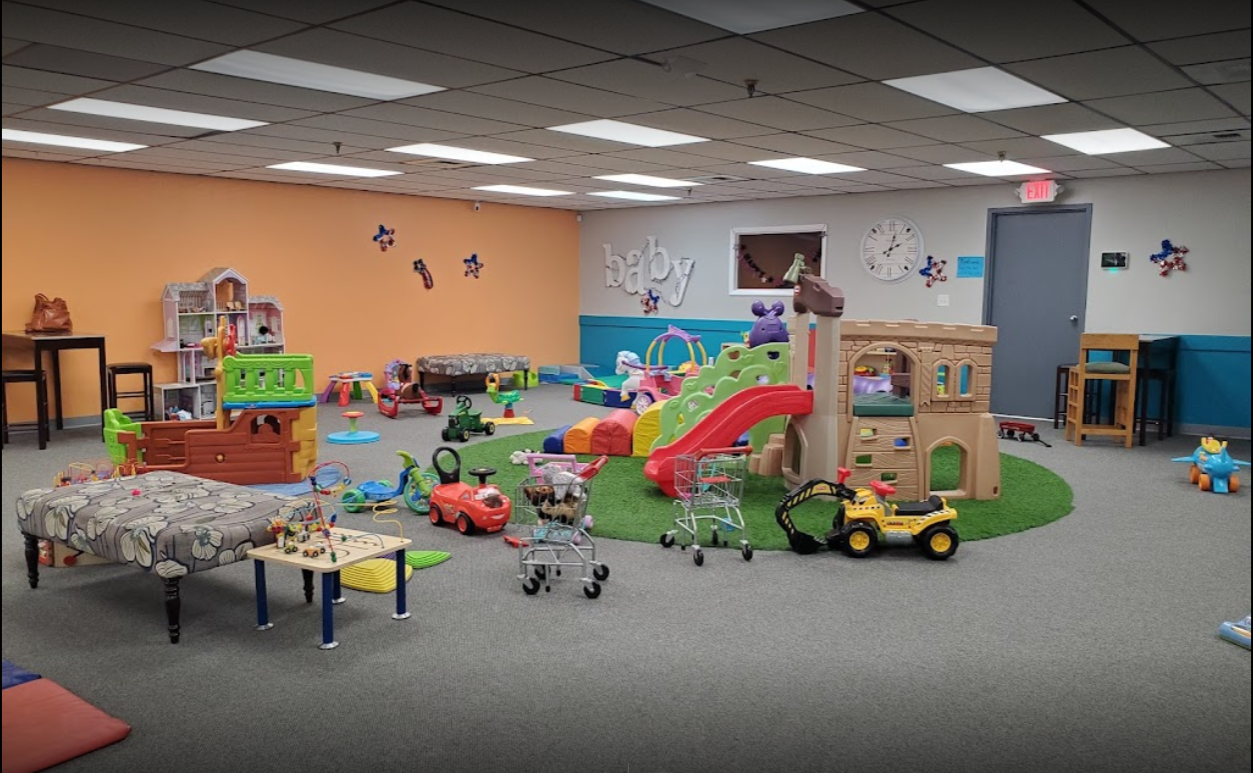 02
Get Air Trampoline Park
Take your pick from wall-to-wall trampolines, foam pits, dodgeball, slamball, ninja obstacles and more!
Address:1400 S 24th St W, Billings, MT 59102
Phone:(406) 813-3291
https://getairsports.com/billings/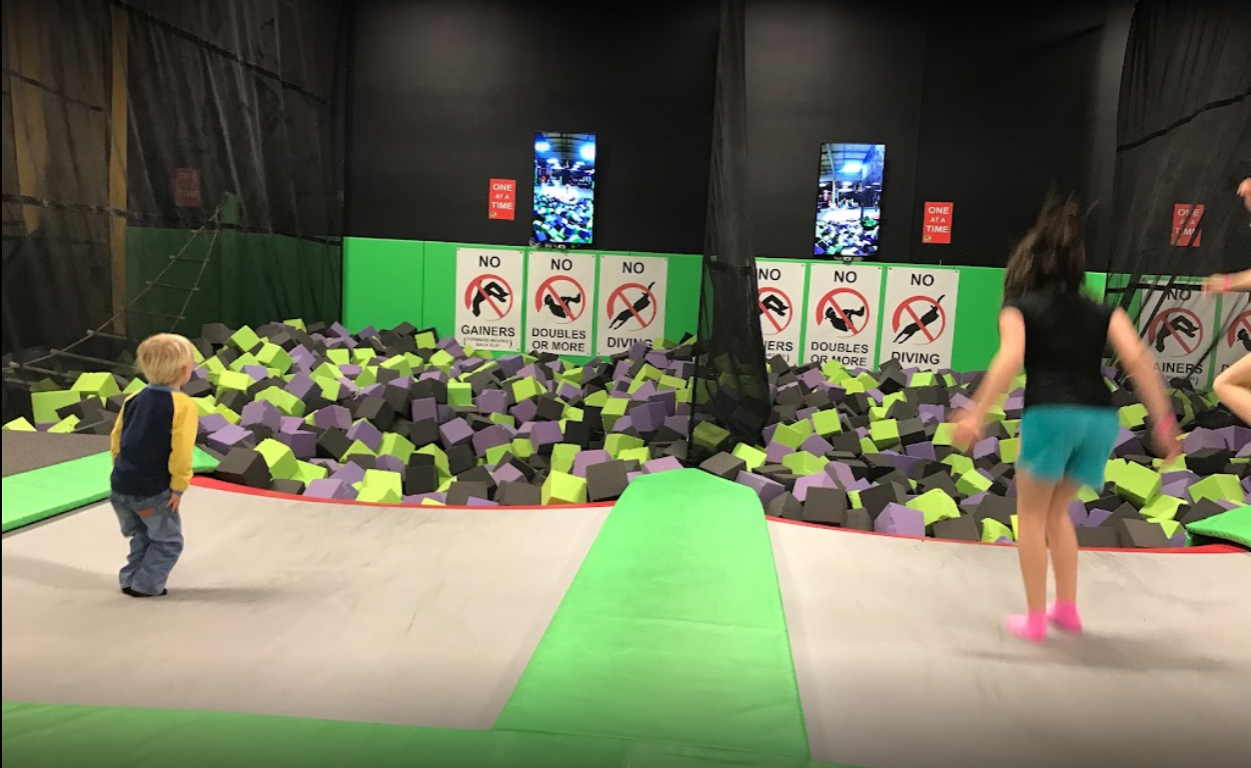 03
The Reef Indoor Water Park
The Reef Indoor Water Park is the largest indoor water park in the state of Montana – it's as big as a football field! Climb 3 stories up, then rocket down the Barracuda Blaster or the Tropical Twister – guaranteed to charge your batteries – then shoot into the plunge pool when you emerge from the tubes. If you're game, challenge your friends to a round of water basketball. Need a break? Ride waves in the 55,000-gallon wave pool.
The little guys have the greatest interactive playhouse designed just for them – slides, mini-tubes, squirt guns, and tunnels – and best of all, a 250-gallon dumping bucket! Safe, fun, and strong enough for Mom and Dad – even Grandpa!
Tables surround The Reef, indoors and outside on the enclosed patio – plenty of space for families to gather – and when you all get hungry, Shark Shack has something for everyone!
We look forward to seeing you at The Reef!
Address:1801 Majestic Ln, Billings, MT 59102
Phone:(406) 839-9283
https://www.thereefindoors.com/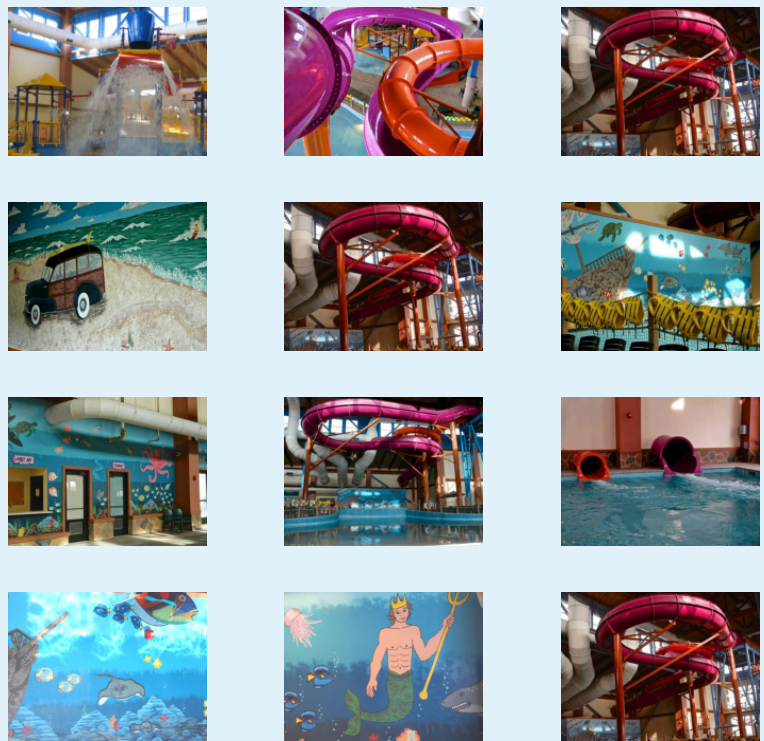 04
All Fun & Games
Here at All Fun & Games, we know how to party. We've had... well... a lot of them. We've hosted hundreds of parties here, and this is what we've learned...
Address:1116 16th St W, Billings, MT 59102
Phone:(406) 534-9526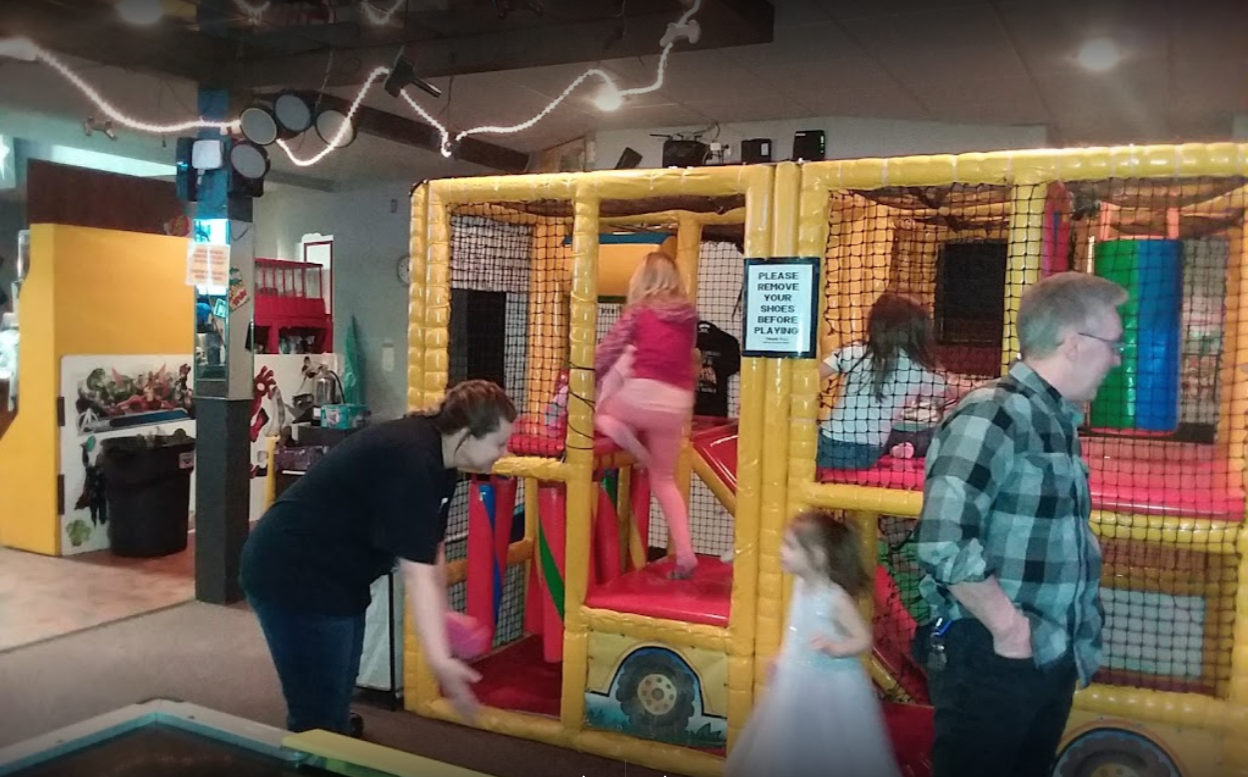 05
Wise Wonders Science and Discovery Museum
We value inclusion: Wise Wonders welcomes all children and families to learn through play at the Museum.
We value fun: Wise Wonders is a positive environment where all children and families can be playful together and enjoy exploring STEM concepts together.
We value curiosity and creativity: Wise Wonders empowers all children and families to make discoveries, ask questions and create solutions to real-world problems.
We value interaction and innovation: Wise Wonders offers all children and families the opportunity to engage in hands-on STEM exhibits and activities that foster excitement for science, technology, engineering and math.
We value safety: Wise Wonders provides a positive, safe and encouraging place for all children and families to discover a passion for lifelong learning through interaction.
Address:3024 2nd Ave N, Billings, MT 59101
Phone:(406) 702-1280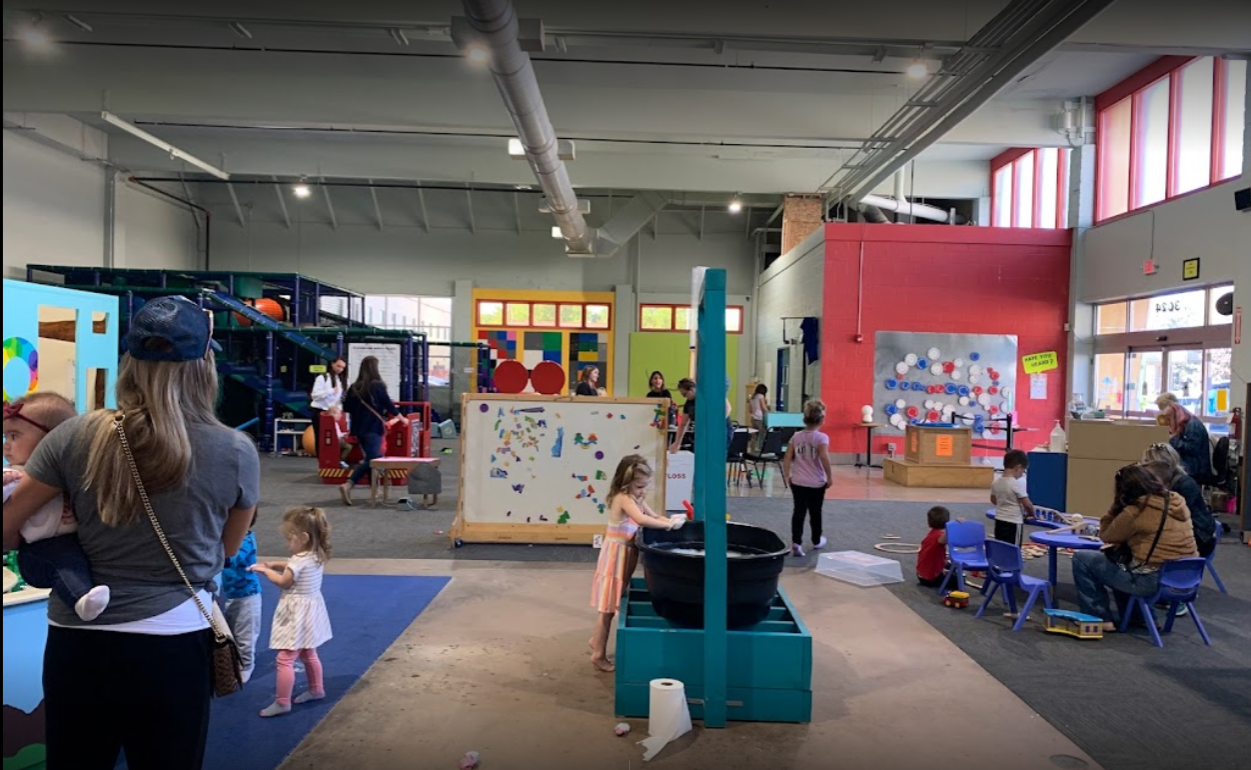 06
Steepworld Climbing & Fitness
Indoor rope climbing on our 40+ foot Walltopia walls for all levels
Lead, Top Rope, or Autobelays
Two separate bouldering areas equipped with padded foam flooring
Boulderland- for all ability levels and kids climbing
Main Bouldering area- for more advanced climbing
Full service Fitness Mezzanine with premium cardio & fitness equipment
Full service Gear Shop for all your climbing needs
Other offerings include:
Yoga Studio
Private Birthday Party room
Corporate gatherings
Youth & Adult Climbing Leagues
Group and Individual Climbing Lessons
Free Wifi
Shower Facility
Patio Lounge
Address:1230 S 31st St W, Billings, MT 59102
Phone:(406) 969-2500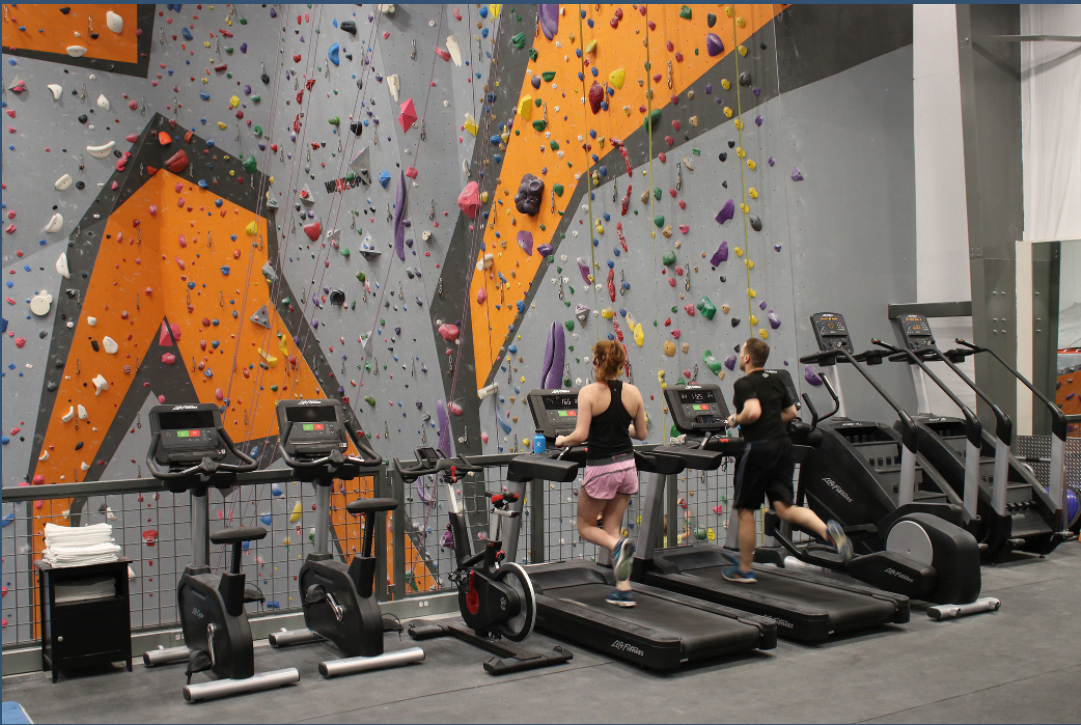 07
Monkey Around
Welcome to Monkey Around in Billings Montana
A place where kids can truly "monkey around"! Whether it be on our giant indoor playground or for a birthday party, we provide a safe, clean environment for family fun. Our indoor playground and party center is conveniently located off 24th Street and Broadwater in central Billings. At Monkey Around, kids 11 years old and under can go monkey around in a jungle of fun with inflatable jumps, slides and an obstacle course. We even have a special area set aside for toddlers – designed for kids 4 years and younger.
Address:605 24th St W Suite 1, Billings, MT 59102
Phone:(406) 534-4895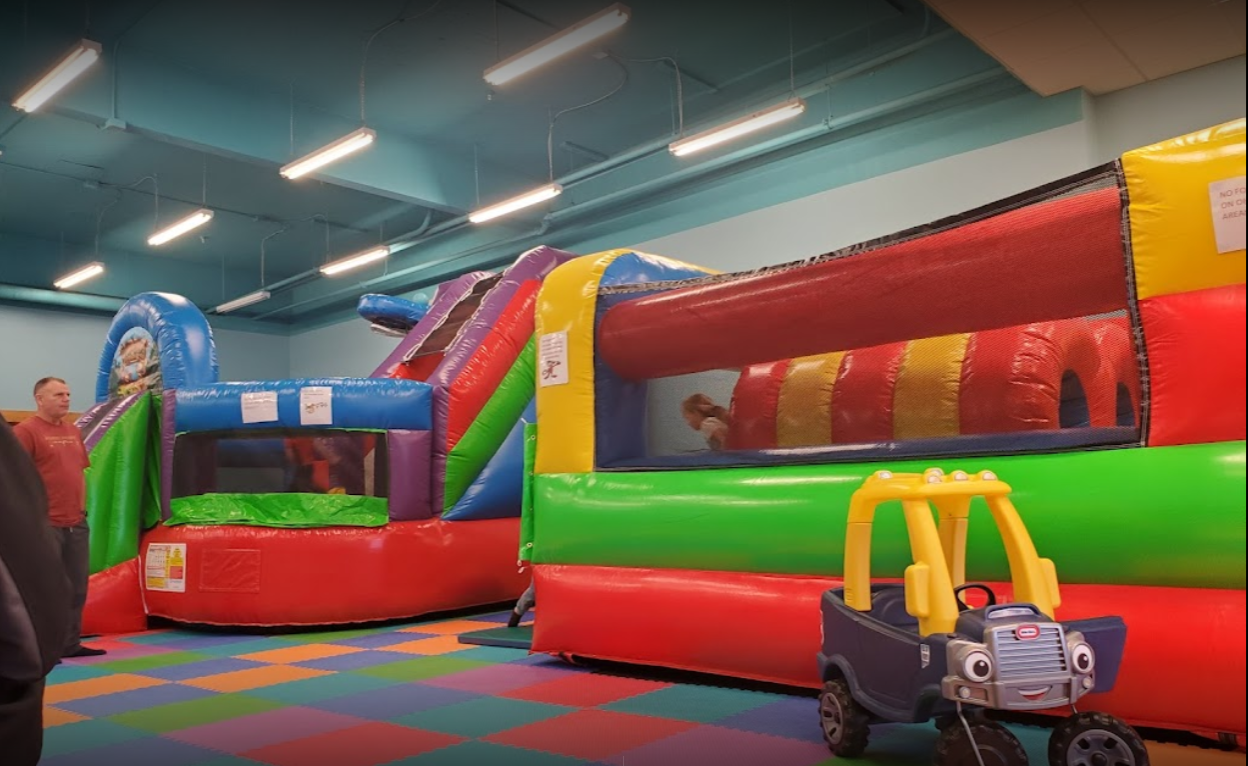 08
Chuck E. Cheese
Visit our Billings location where we provide a wide selection of entertainment for kids and adults alike. Our family fun center offers diverse menu options, skill-level arcade games and in-store performances for everyone to enjoy. On the hunt for the perfect birthday party destination? Celebrate at Chuck E. Cheese with pizza, cake and all the games you can play! We're also the perfect place to host your next group event. Whether it's a youth group, elementary school or soccer team, we have event packages to accommodate any size and budget. Check our website for exclusive deals, promotions and updates on special events at the Billings location. Bring the Chuck E. experience home with you by visiting Kid's Corner and downloading our apps to watch videos, listen to music and download activity sheets for your kiddos. Don't miss out on the fun!
Address:100 24th St W, Billings, MT 59102
Phone:(406) 656-4171
https://locations.chuckecheese.com/us/mt/billings/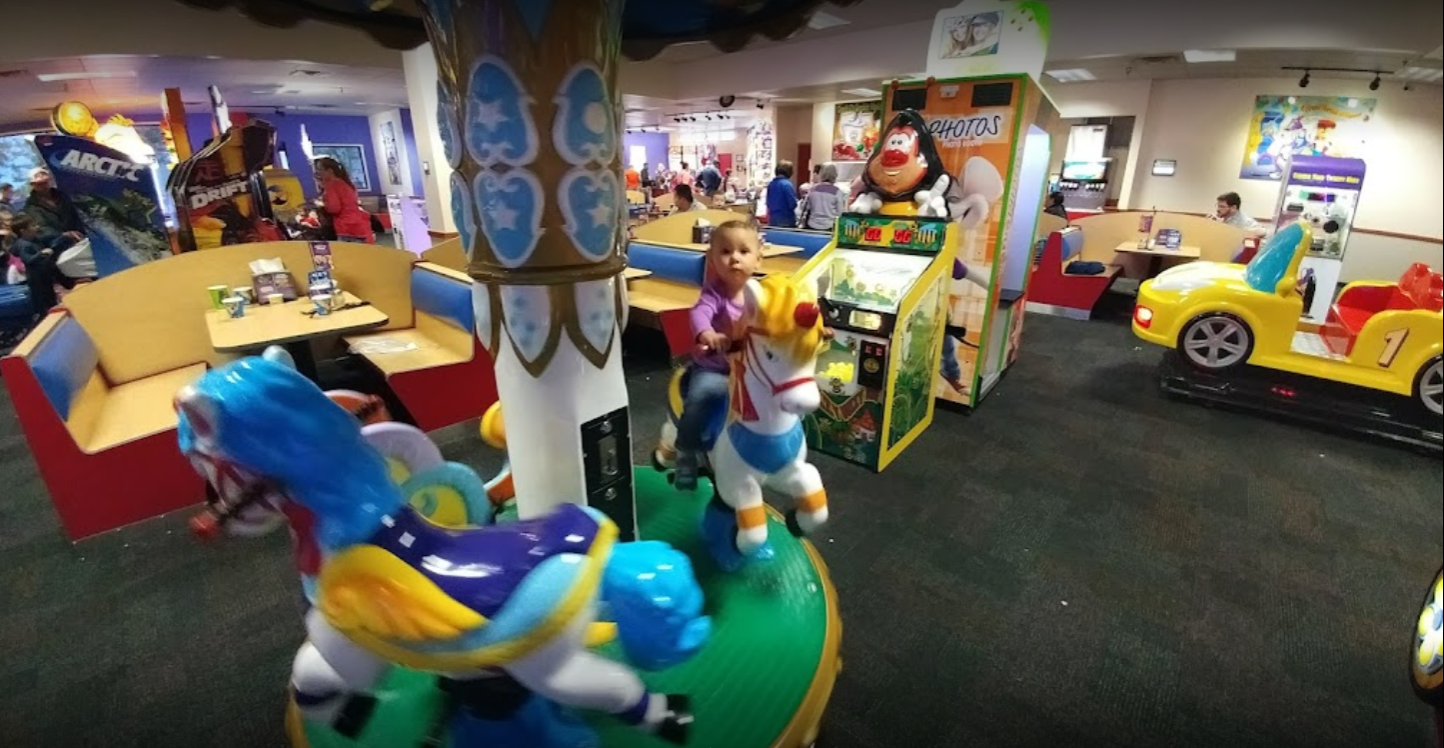 Comments

VITALI Says:
Interested in building an indoor playground, please send catalog

Angel Playground Equipment CO.,LTD Says:
Thanks for your message! We are pleasure to design and setup soft play area for you, Please check our reply to your email, We will start your design as soon as get feedback on your floor plan.

Maria Hernandez Says:
Can somebody contact me in regards to the purchase of an outdoor playground

Angel Playground Equipment CO.,LTD Says:
Hope this message find you well, we are pleasure to make proposal for your kids play area, please check our reply to your email. Thanks!

Phouvanh Says:
I would like to set up playground for the kids how much is s cost.

Angel Playground Equipment CO.,LTD Says:
Nice day! Please check your email for catalog, please follow the process and provide floor plan, We will make a good design for you.

April Says:
Is it possible to receive a catalog

Angel Playground Equipment CO.,LTD Says:
Got your message, Thanks! Please check your email for process of start indoor playground, Looking forward your reply with layout information.

Kranthi Kumar Says:
I would like to start indoor play area, can give me the details which includes minimum spread area, sizes, models, price etc.

Angel Playground Equipment CO.,LTD Says:
Nice day! All price online are real, If anyone you like just let me know, we are pleasure to share you details, Process please check your email.
Leave a Reply
Your Phone & Email address will not be published. Required fields are mareded*