Indoor Jungle Gym for Children
Views: 8273 Update date: Jul 27,2017
Recently, the news that Eagle Dad' signs his 8-year-old son up for college exam becomes a hot topic among people. In detail, it is about a man known throughout China for his uncompromising parenting style has courted controversy once again by signing his 8-year-old son up for an entrance exam to an elite university. The boy is home-schooled using textbooks developed by his father and does well in most courses, including Chinese, mathematics and physics, with an academic level equal to that of a grade nine student, according to He Liesheng. "He performs better than other children his age, shows strong self-discipline and is very effective at learning," he said. But this has incurred our thinking, whether it is a blessing or a curse? How can parents be make such a tough mind to forbid children from doing any activities in the indoor jungle gym?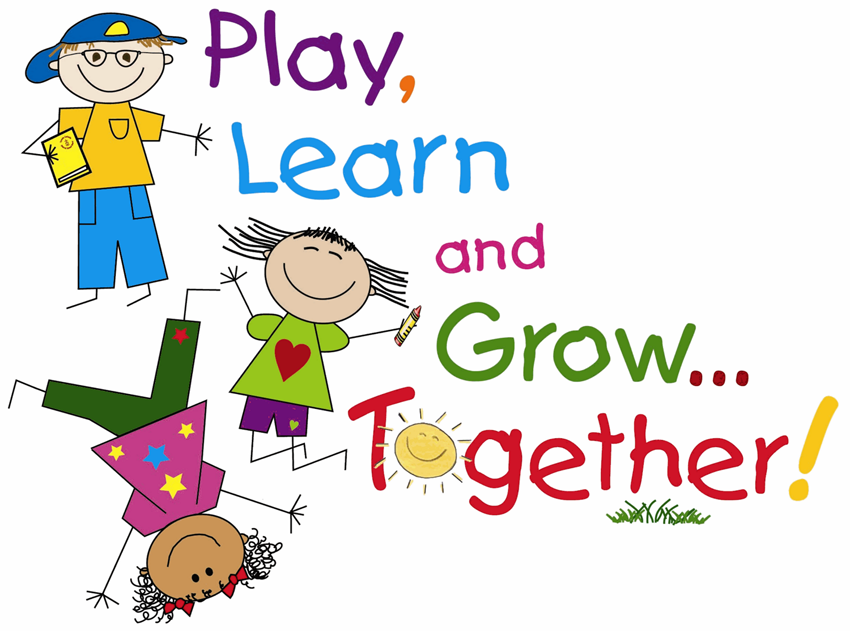 To begin with, Eagle Father has set a wrong example in the society and will bring negative influence to the children. Children has his or her own character in the process of learning, in other parents force their children to learn by following eagle father's way, it may not bring the same efficiency but would on the contrary destroy children's passion to go on further study. Strict rules will deter children. It would never make them feel willing or passionate to learn. Most children feel uneasy and unhappy under these strict rules. Today, we call for the reform of schools so students can bear less burdens, while on the other hand a another kind of torturing learning form goes up among parents. What a pessimistic thing it is! I wonder whether today's children are totally deprived of the chance to have fun freely in the indoor jungle gym?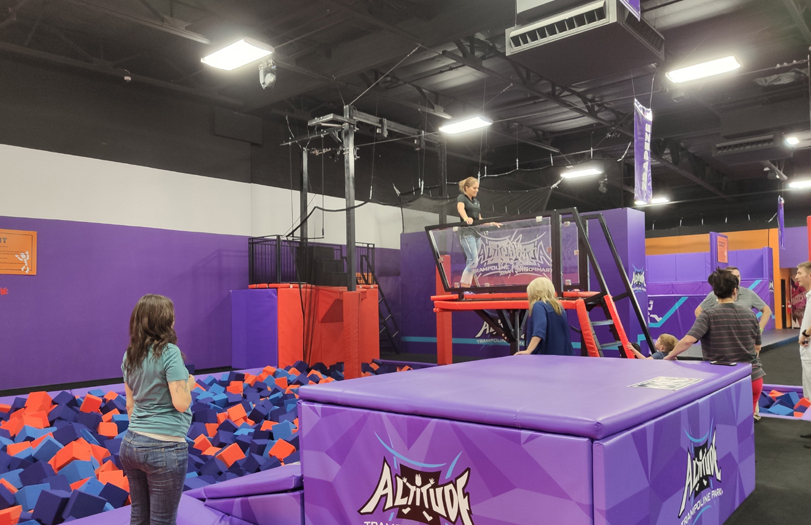 In addition, instead of allowing kids to have fun in the indoor jungle gym, both schools and parents try their best to make it impossible for them to have much free time left. As regard to schools, they've arranged more than seven classes a day, including math, Chinese, English, Geography, but with only one P.E. class in a week. And after school, children are assigned with a lot of homework and are asked to buy more textbooks. There schoolbags are so heavy that there can be no other room left to hold other things for fun. As regard for parents. Worrying about that their kids may leg behind others, those who are knowledgeable would even resign from their jobs and stay at home to teach their kids, while others who are busy with work and are less knowledgeable would send children to all kinds of learning institutions in which they would get teachers to help them to improve. Children are crying for free time to play games with friends, but all of us just ignore the voice and continue to do what we believe to be right.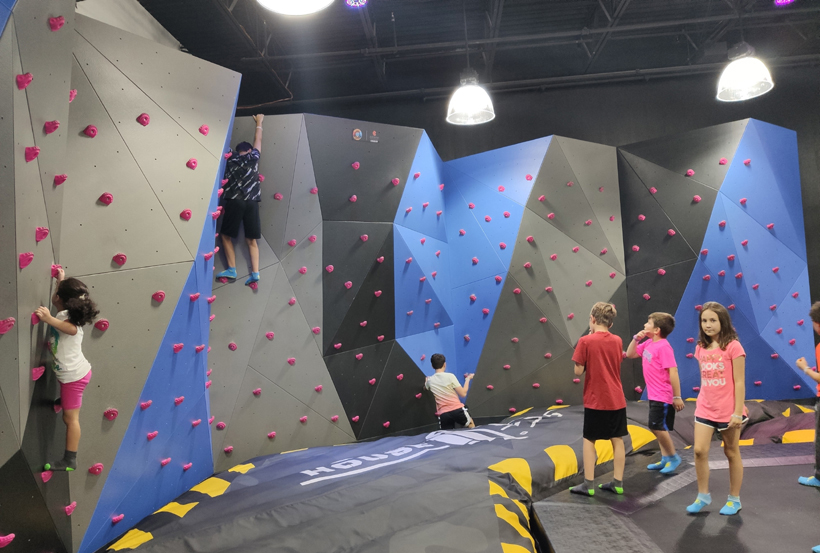 Generally speaking, parents have the freedom to educate their children the way they believe is best, but a child's growth has certain patterns and rules.
Copy right by Angel playground equipment©
please site the origination when you quote the information!
Comments

Simran Kaur Says:
HI LOOKING FORWARD FOR CATALOG SHARE THE DETAILS

Angel Playground Equipment CO.,LTD Says:
Hi Simran, Thanks for your messsage, already sent, please check

MANDEEP Says:
HI SEND THE CATALOG AND PRICE LIST KEEP UPDATED ONCE U EMAIL US

Angel Playground Equipment CO.,LTD Says:
Hi Mandeep, Please check our reply to your email.

Alex Says:
Catalog thanks

Angel Playground Equipment CO.,LTD Says:
Hi Alex, have sent, please check.

TRAVISA Says:
REQUESTING CATALOG

Angel Playground Equipment CO.,LTD Says:
Hi Travise, thanks for your message, Please check our reply to your email for catalog.

Jackie Trigo Says:
Interested in building an indoor playground, please send catalog

Angel Playground Equipment CO.,LTD Says:
Hi Jackie, Thanks for your email, Please check our reply to your email, Catalog have been sent also the explain the process of how to start this business.
Leave a Reply
Your Phone & Email address will not be published. Required fields are mareded*