Doing household chores or playing in the outdoor play structures
Views: 2995 Update date: Jun 18,2017
Childhood is the best time in a person's life. As parents, they wish to try their best to provide children with everything they need so they can better enjoy their life. And immersed in the living care from their family, children are enjoying happiness all the time. Every joyful day is to be cherished in memory. These worry-free and innocent little creatures are entitled to playing in the happy outdoor play structure and study in the school with a friendly phenomenon. However, in order to become more responsible individuals, children should learn how to do household chores at the same time. Participating in chores is both meaningful and beneficial to child's self-development. As far as I'm concerned, it is necessary to keep a balance between children's fun time in the outdoor play structure and their chores time at home.
To begin with, there is no doubt that the major task of children is to play and study. And today's entertainment are in various kinds that are full of attraction to children, computers games, outdoor play structure activities, interests clubs, summer camps and so on, all are more attracting than doing chores at home. During the course of playing games, children will obtain the opportunity to develop their wits. Studying is equally important. From there medical angle, it is widely knowledge that children's brains are the quickest to assimilate new knowledge and thus this stage of life lays to foundations for their future education. Such a physical advantage should be utilized in their daily activities. Besides, what has been learned while playing might be deeply rooted in their memory and produce profound influence on their characters and individual qualities? That just explains why parents are willing to spend a large amount of money on toys, books to assist their children to play and study.
However, though joining in all different activities in the outdoor play structure brings a lot of merits to children; it is far from enough in this critical period of time. Grasping some practical skills is also of great significance. The most fundamental household chores may be a great practice to train children's other abilities. These household chores may include washing clothes, cleaning the floors, feeding the pet, watering the garden or preparing some simple dishes...all these duties are easy to perform but will bring about tremendous benefits to children. To a certain degree, engaging in household chores symbolizes the focal point for a child to take the initial responsibility. A strong sense of fulfillment could be felt in the meantime. Such a psychological reward will undoubtedly motivate children to commit greater tasks when they grow up. While doing household chores, children would understand that happiness is gained through hard work.
In conclusion, it is the duty of parents to teach their children about how to become diligent, skillful and knowledgeable. Therefore, in addition to encouraging them to play in the outdoor play structure, it is also necessary to ask them to share some chores with their parents.
Copy right by Angel playground equipment©, please site the origination when you quote the information!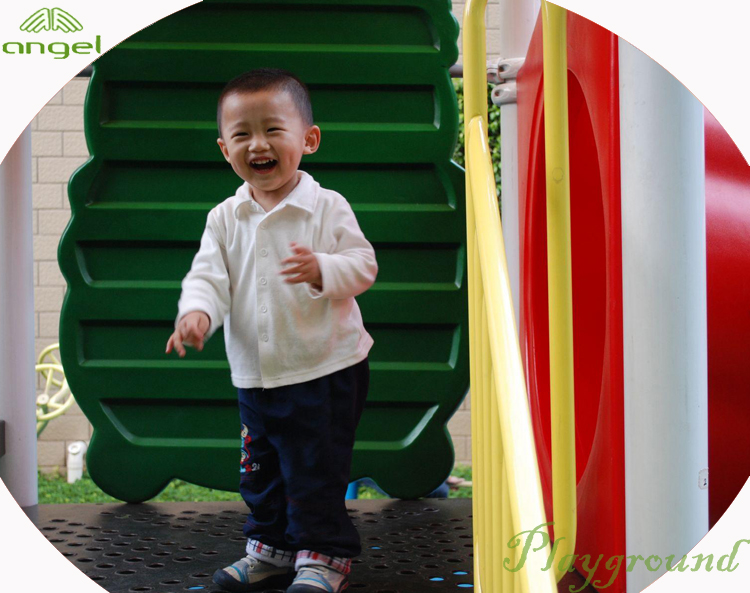 Comments

Hans Says:
Does the cost include shipping and container cost? To USA? total cost ?

Angel Playground Equipment CO.,LTD Says:
Hi Hans: The price we show online is FOB price, Shipping cost not including, you need advise which port or exactly address for we to check the freight.

Stephanie Says:
we have about 1400 square feet would it be possible for you to send us what you have available for that amount of space along with costs?

Angel Playground Equipment CO.,LTD Says:
For 14000sqft place usually cost around USD20,000. the final cost need to check with your real layout of the place.

Navin Vaishnav Says:
Hello, Please share Quotation list for indoor play grounds. Also mention other costs like Shipping, installation and taxes ( for India). Thanks a lot..

Angel Playground Equipment CO.,LTD Says:
Hi Navin: Good day! Please check the cataloge in your email, please share the details information of the place you have.

Prachi Jain Says:
Hi, nice blog. It is a very descriptive and informative blog. The outdoor playground is very beneficial for children. It can be placed in schools, colleges, resorts, and restaurants, etc.

Angel Playground Equipment CO.,LTD Says:
Thanks

Godwin Chukwurah Says:
Request quote for different products

Angel Playground Equipment CO.,LTD Says:
Thanks! Please check our reply by email.
Leave a Reply
Your Phone & Email address will not be published. Required fields are mareded*