Biggest 11 trampoline park in Louisiana, US
Views: 2113 Update date: Jun 24,2022
01,Sky Zone Trampoline Park
Address:6509 Riverside Dr, Metairie, LA 70003
02,Altitude Trampoline Park
Address:2917 Douglas Dr, Bossier City, LA 71111
03,Altitude Trampoline Park Slidell
Address:120 Northshore Blvd, Slidell, LA 70460
04,Airborne Extreme Trampoline Park
Address:730 S Range Ave, Denham Springs, LA 70726
05,Surge Adventure Park
Address:6930 Veterans Memorial Blvd #4419, Metairie, LA 70003
06,Urban Air Adventure Park Denham Springs
Address: 170 Bass Pro Blvd, Denham Springs, LA 70726
07, DEFY Baton Rouge
Address: 10111 The Grove Ave, Baton Rouge, LA 70836
08,Air U Trampoline Park
Address:424 Ashley Ridge Blvd, Shreveport, LA 71106
09,Elevation Station Broussard
Address:240 St Nazaire Rd, Broussard, LA 70518
10,Air U
Address:1978 Monroe Hwy, Pineville, LA 71360
11,DEFY New Orleans
Address:612 Distributors Row, New Orleans, LA 70123
01,Sky Zone Trampoline Park
Address:6509 Riverside Dr, Metairie, LA 70003
Phone number:+1 504-641-6247
https://www.skyzone.com/metairie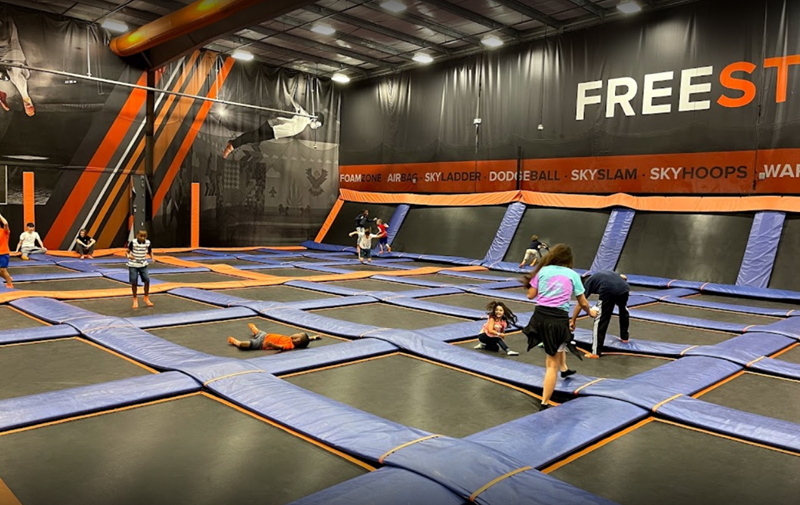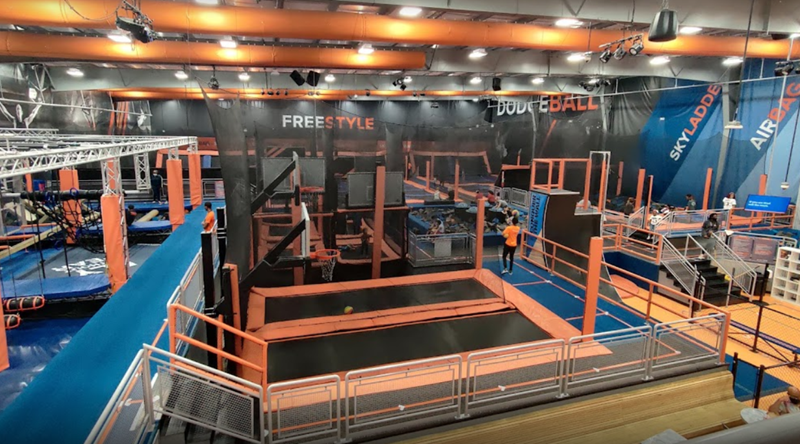 02,Altitude Trampoline Park
Address:2917 Douglas Dr, Bossier City, LA 71111
Phone number:+1 318-716-1711
https://www.altitudebossier.com/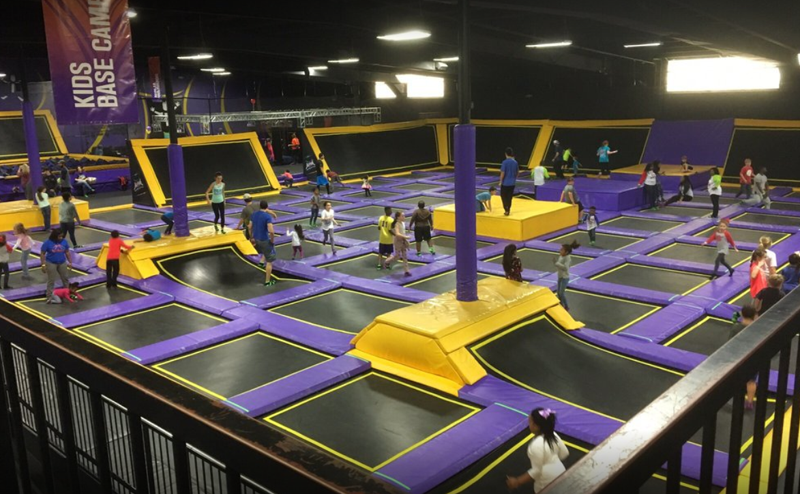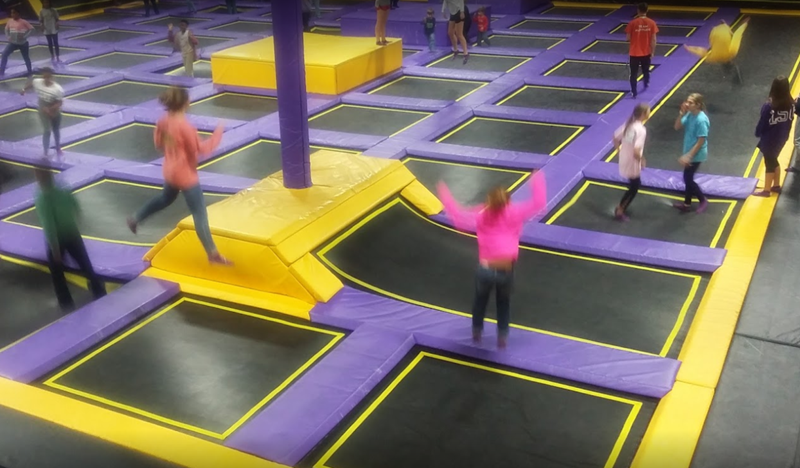 03,Altitude Trampoline Park Slidell
Address:120 Northshore Blvd, Slidell, LA 70460
Phone number:+1 985-649-9090
https://www.altitudetrampolinepark.com/locations/slidell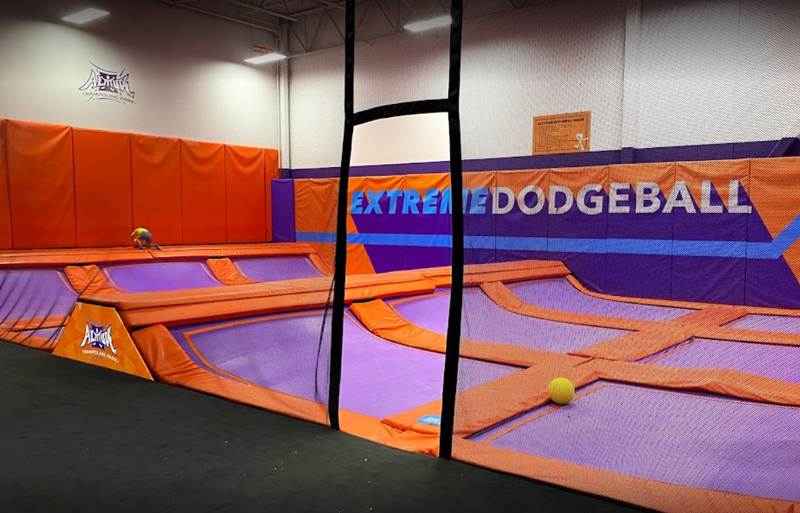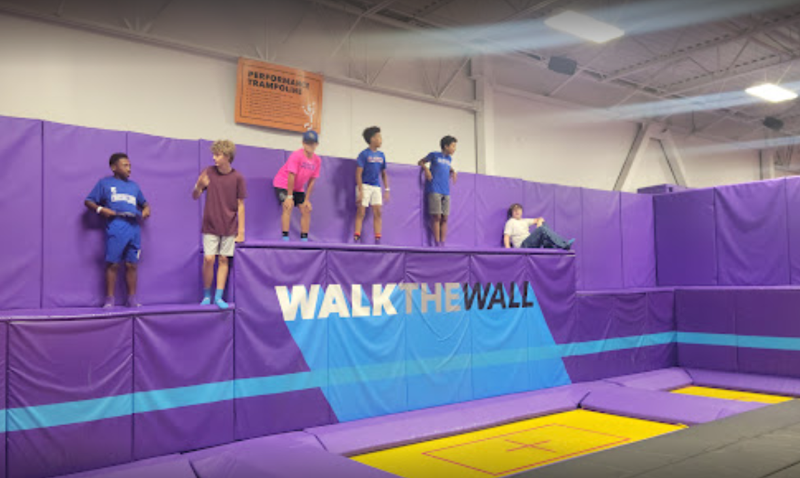 04,Airborne Extreme Trampoline Park
At Airborne Extreme, we are way more than an indoor trampoline park! Our mission is to provide a full-service family entertainment center that is the perfect place for family fun, birthday parties, and group or corporate events. Our adventure attractions are perfect for kids of all ages, which makes Airborne Extreme the perfect venue for kids' birthday parties, church events, corporate gatherings, or just a day out for some good old family fun!
Address:730 S Range Ave, Denham Springs, LA 70726
Phone number: +1 225-999-1999
https://airborneextreme.com/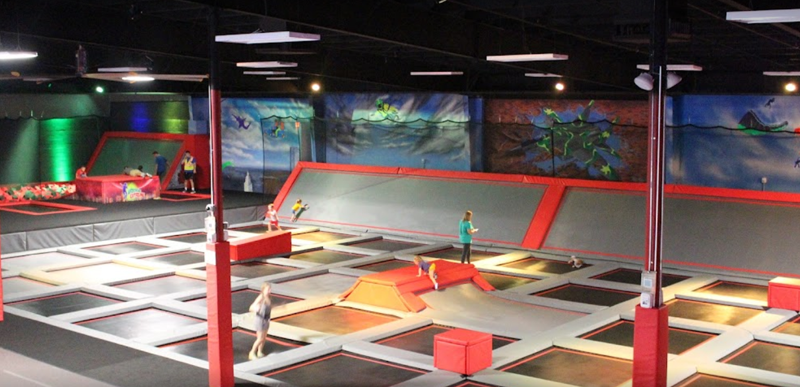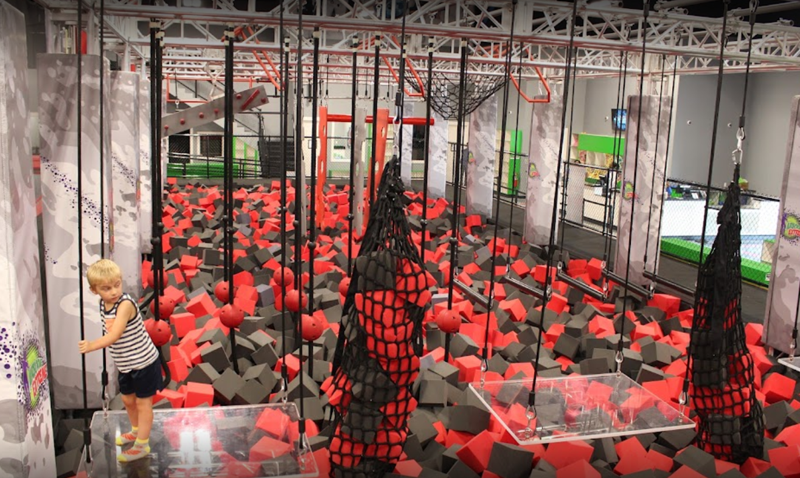 05,Surge Adventure Park
Address:6930 Veterans Memorial Blvd #4419, Metairie, LA 70003
Phone number:+1 504-267-3898
https://surgefun.com/locations/metairie/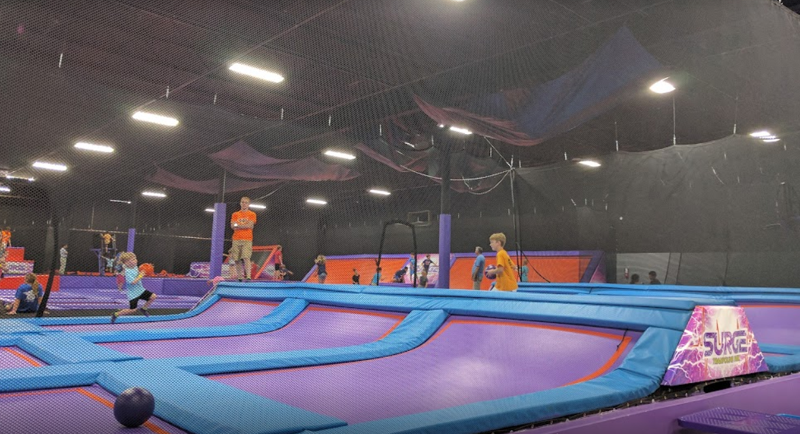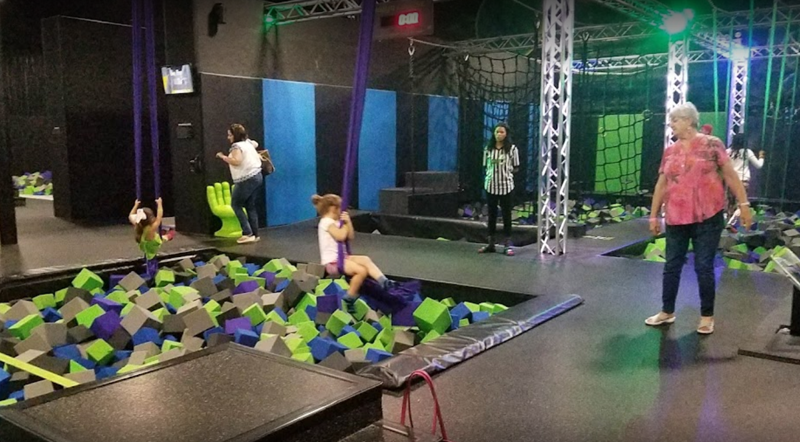 06,Urban Air Adventure Park Denham Springs
Address: 170 Bass Pro Blvd, Denham Springs, LA 70726
Phone number: +1 225-304-4655
https://www.urbanair.com/louisiana-denham-springs/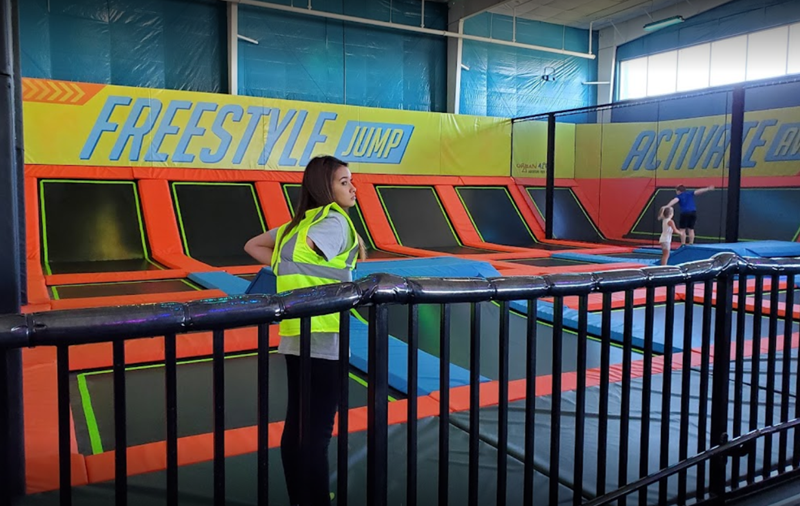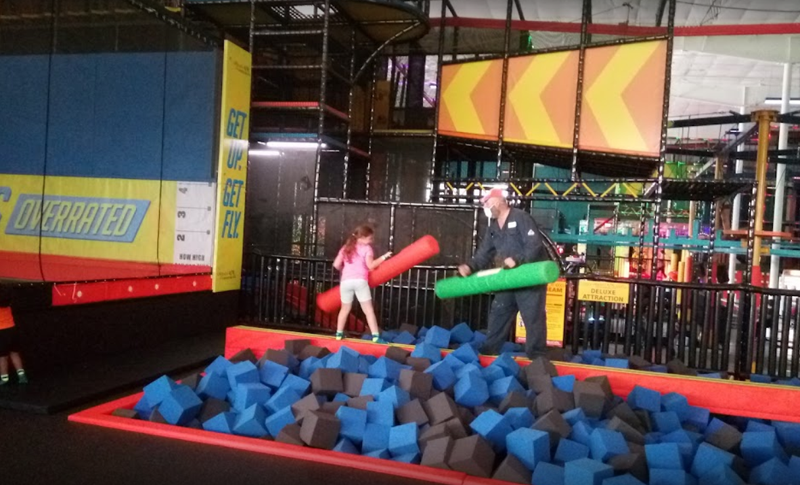 07, DEFY Baton Rouge
DEFY is an attitude and a rallying cry promoting individualism and freedom from the norm. It's a collection of extreme air sport parks across America that are rewriting the rules of sport — giving our communities a place where they're free to express and push themselves.
Address: 10111 The Grove Ave, Baton Rouge, LA 70836
Phone number: +1 225-224-8545
https://defy.com/defy-baton-rouge/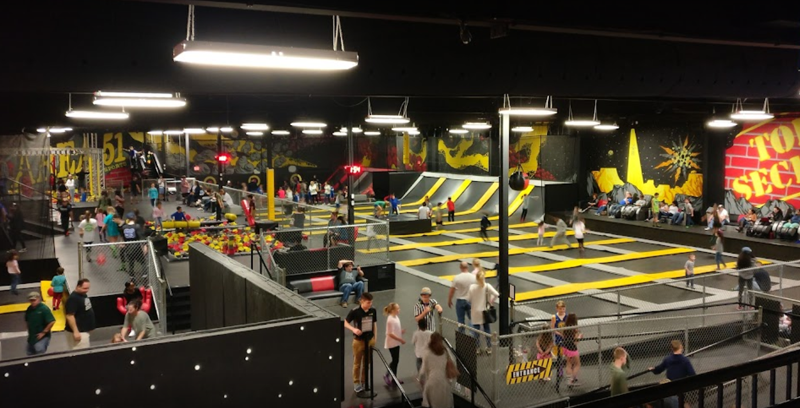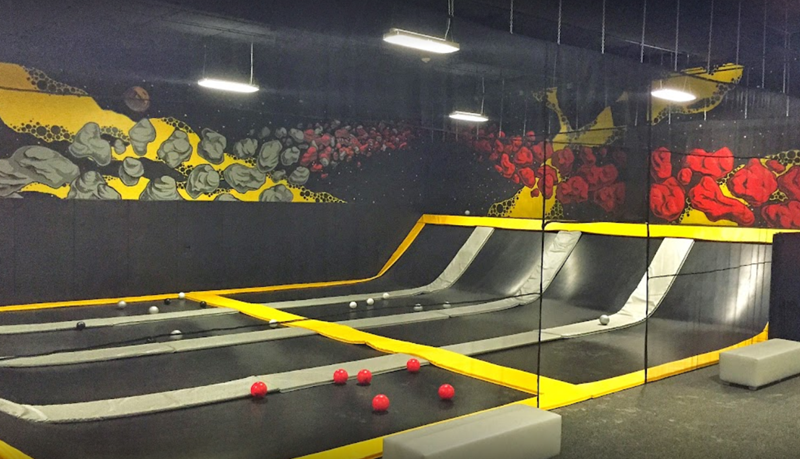 08,Air U Trampoline Park
Air U indoor trampoline park and party centers are family owned and operated. Established in 2012 in Longview, Texas, by a diverse group of friends who wanted to bring healthy, wholesome fun to their town.
Address:424 Ashley Ridge Blvd, Shreveport, LA 71106
Phone number: +1 318-606-2367
https://www.airu-shreveport.com/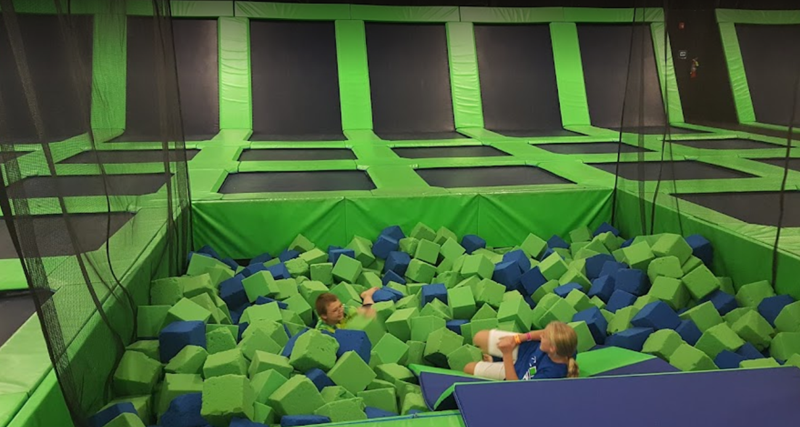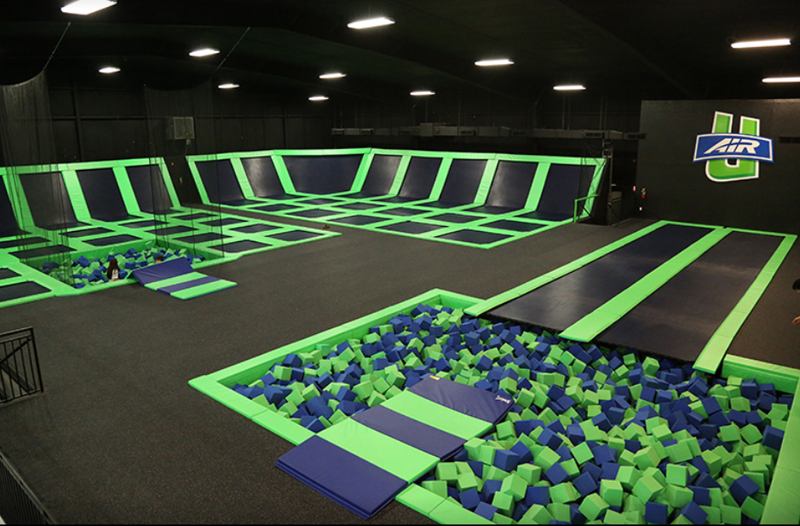 09,Elevation Station Broussard
Address:240 St Nazaire Rd, Broussard, LA 70518
Phone number:+1 337-552-8222
https://www.elevationstation.com/broussard/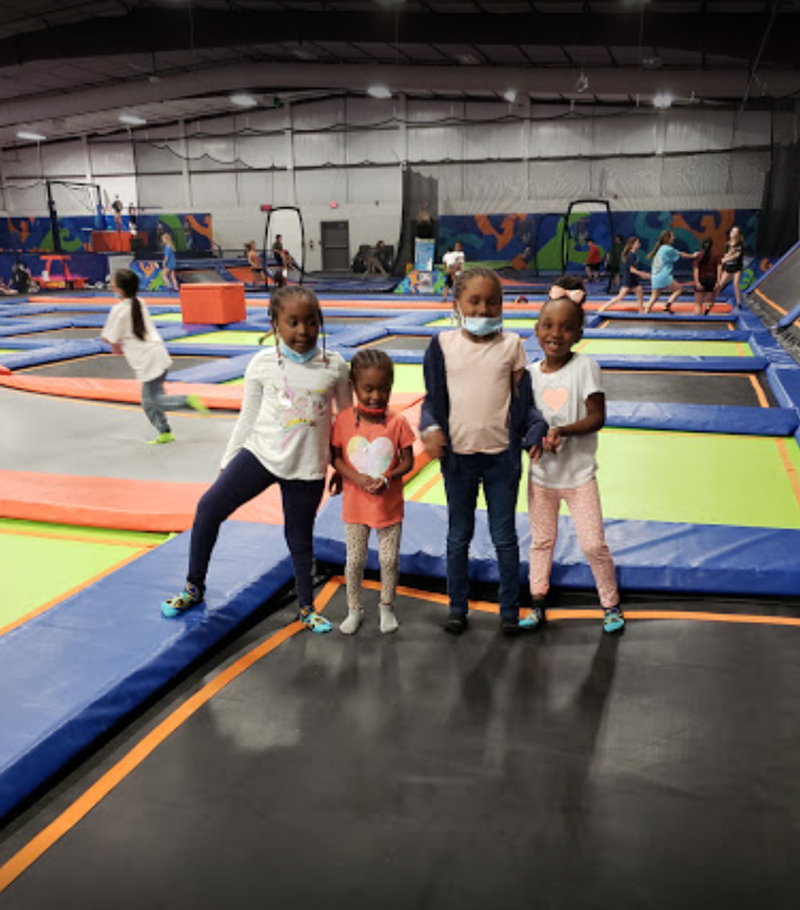 10,Air U
Address:1978 Monroe Hwy, Pineville, LA 71360
Phone number:+1 318-704-6779
https://www.airu-cenla.com/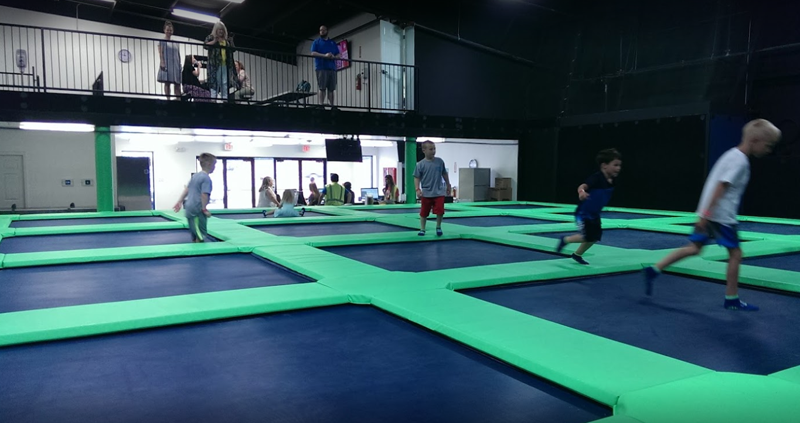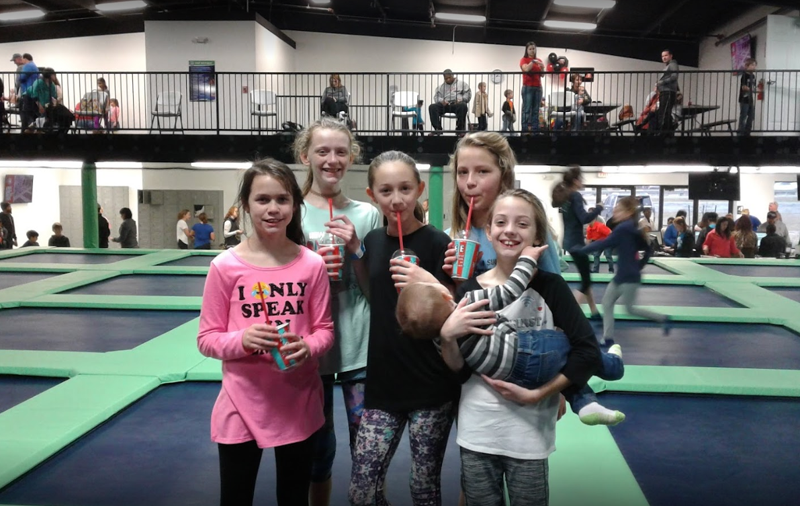 11,DEFY New Orleans
Address:612 Distributors Row, New Orleans, LA 70123
Phone number:+1 504-539-4224
https://defy.com/defy-new-orleans/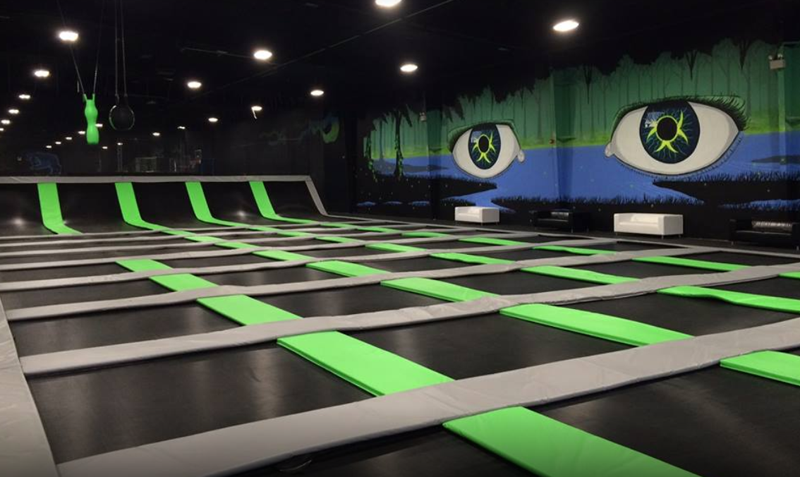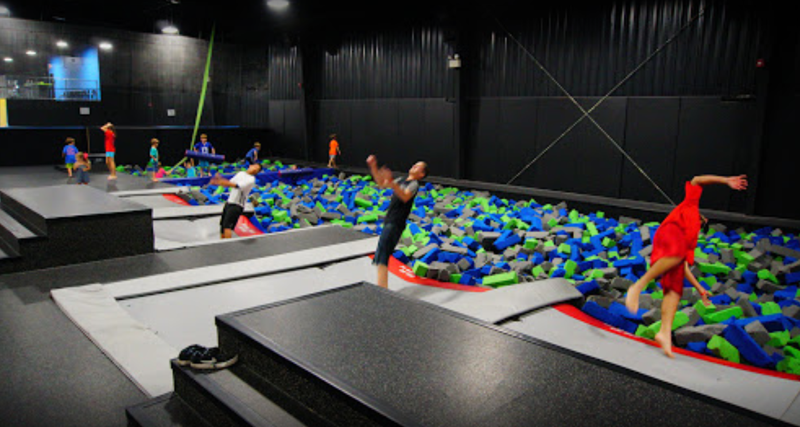 Comments

David Says:
Do you guys shipping to Canada?

Angel Playground Equipment CO.,LTD Says:
Yes, We do, We aleady shipping to over 74 countries including Canada

Onepound Says:
Does the cost online is final?

Angel Playground Equipment CO.,LTD Says:
We have received your message, Yes, Online is FOB Ningbo price, It is final>
Leave a Reply
Your Phone & Email address will not be published. Required fields are mareded*