Best Kids Soft play area in London, England
Views: 112 Update date: May 12,2022
01,Big Little Fun
Address:137 Creek Rd, London SE8 3BU
02,Kidzmania
Address:28 Powell Rd, Lower Clapton, London E5 8DJ
03,Kubz Klub
Address:13, The Arcade, London SE9 1BE
04,Gambado
Address: 7, Station Court, Townmead Rd, London SW6 2PY
05,N20 KidsClub
Address:1105-1111, High Rd, London N20 0PT
06,ClownTown
Address:Coppetts Centre, 3, N Circular Rd., London N12 0SH
07,Topsy Turvy World
Address:L1, Prince Charles Dr, London NW4 3RW
08,Flip Out Brent Cross
Address:Unit 7, Staples Corner Retail Park, Geron Way, Brent Cross, London
09,Kidz Adventure Playzone
Address:2 Coburg Rd, London N22 6UJ
01,Big Little Fun
The Big Little Fun, soft play centre which is a short walk from the heart of Greenwich, features a range of indoor and interactive play areas for children as well as a great café for parents and carers to meet. Our friendly team are experienced in working with children of all ages and they have all been DBS checked, but if you do have any questions or concerns, please feel free to get in contact.
Address:137 Creek Rd, London SE8 3BU
https://biglittlefun.co.uk/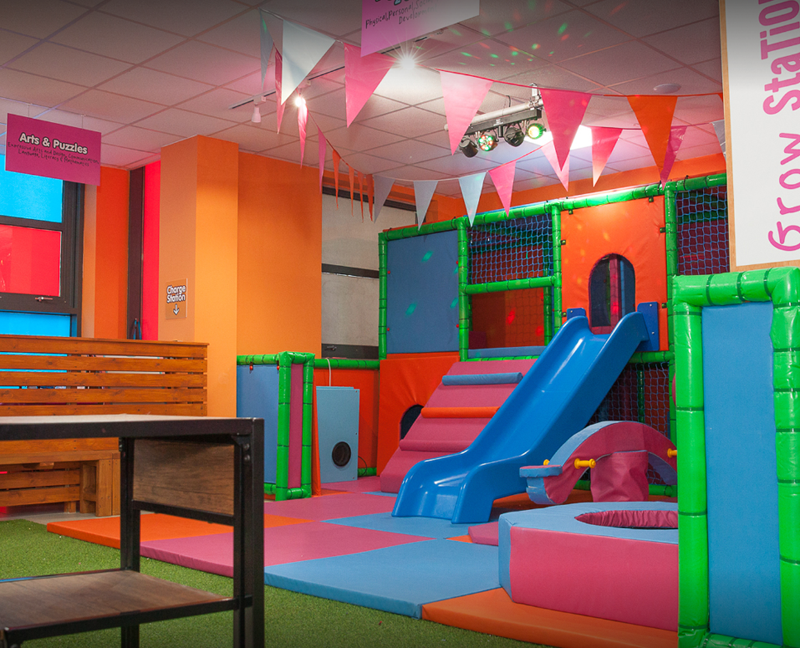 02,Kidzmania
Address:28 Powell Rd, Lower Clapton, London E5 8DJ
Phone number:+44 20 8533 5556
http://www.kidzmania.co.uk/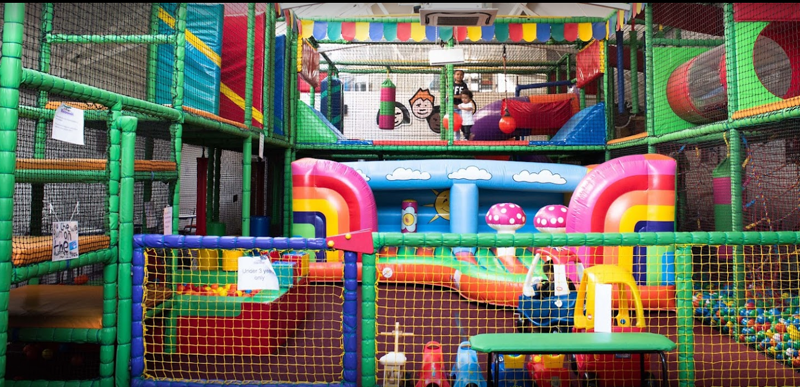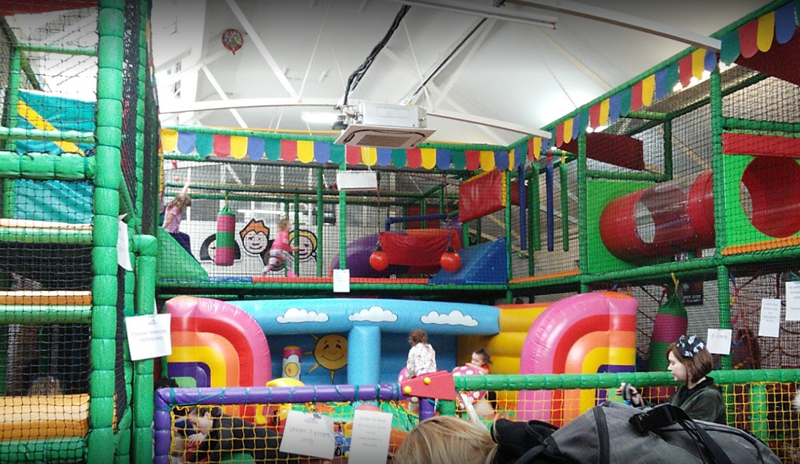 03,Kubz Klub
Address:13, The Arcade, London SE9 1BE
Phone number: +44 20 8331 2632
https://www.kubzklub.co.uk/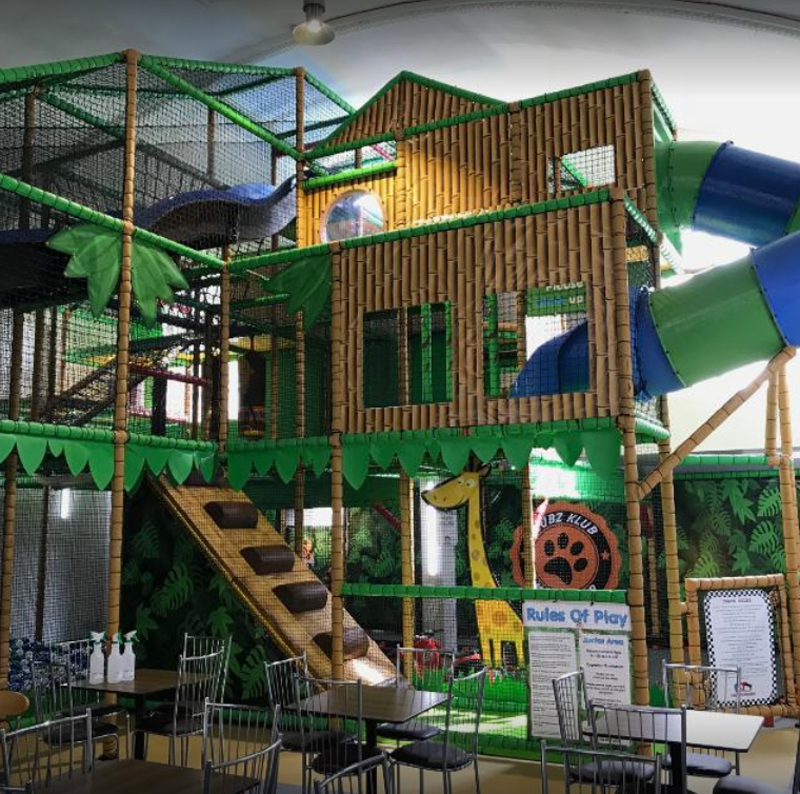 04,Gambado
Address: 7, Station Court, Townmead Rd, London SW6 2PY
Phone number:0207 384 1635
https://www.gambado.com/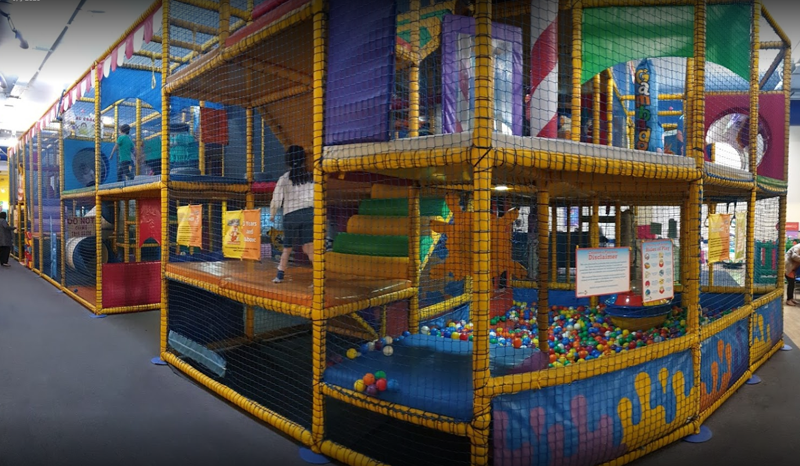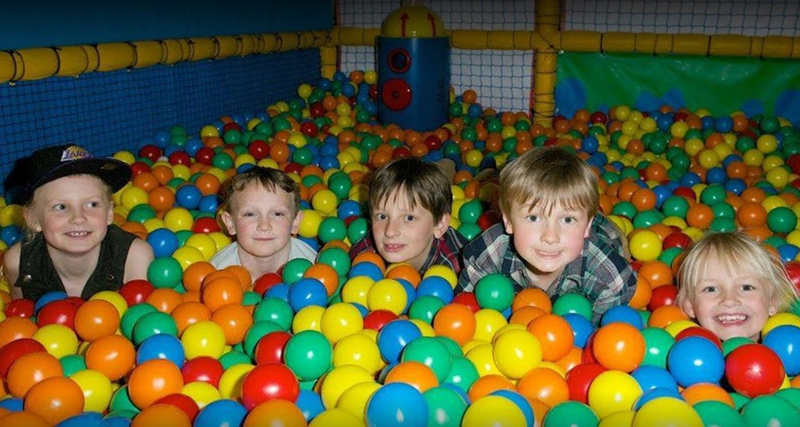 05,N20 KidsClub
Address:1105-1111, High Rd, London N20 0PT
Phone number:+44 20 8445 8889
https://www.n20kidsclub.com/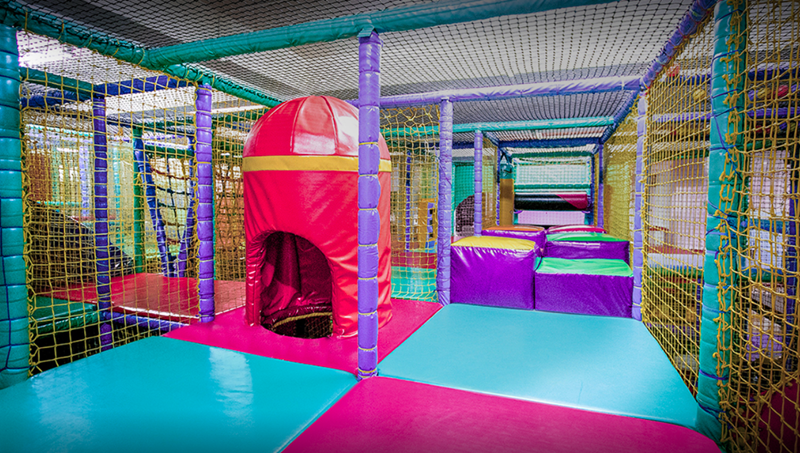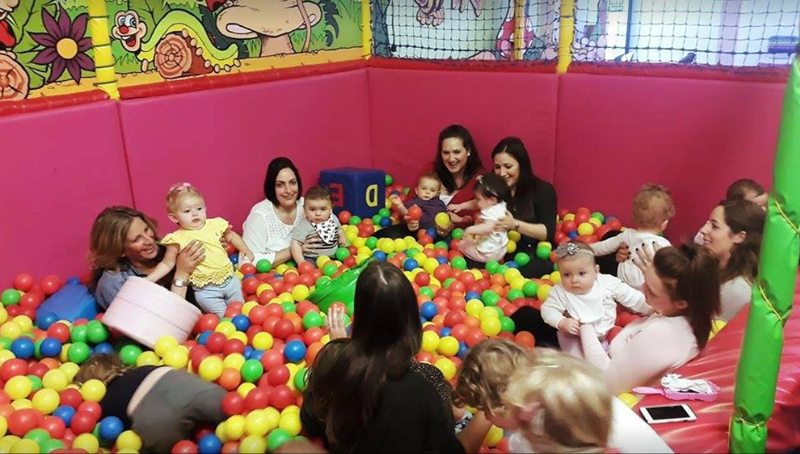 06,ClownTown
We are running pre-booked play sessions (105 minutes), with restricted numbers and enhanced cleaning.
We have a separate dedicated 3 and under play area. The main play frame for under 12s is full of exitement for the children.
Address:Coppetts Centre, 3, N Circular Rd., London N12 0SH
Phone number: +44 20 8361 6600
https://www.clowntown.co.uk/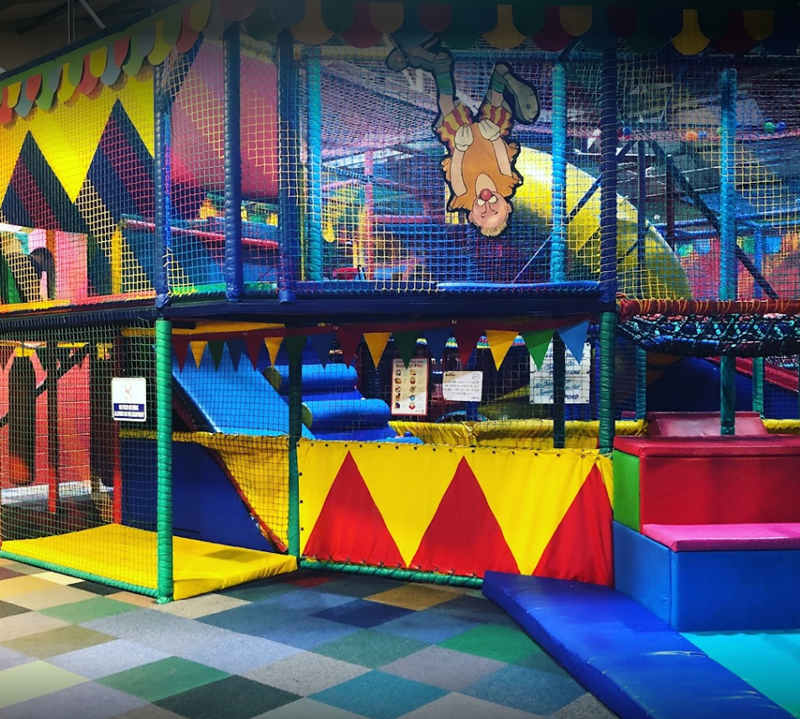 07,Topsy Turvy World
Address:L1, Prince Charles Dr, London NW4 3RW
Phone number: +44 20 8359 9920
https://www.topsyturvyworld.com/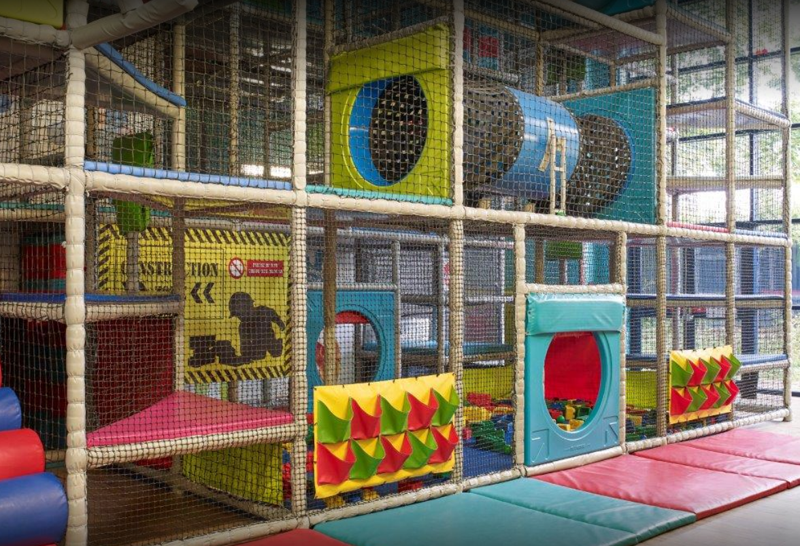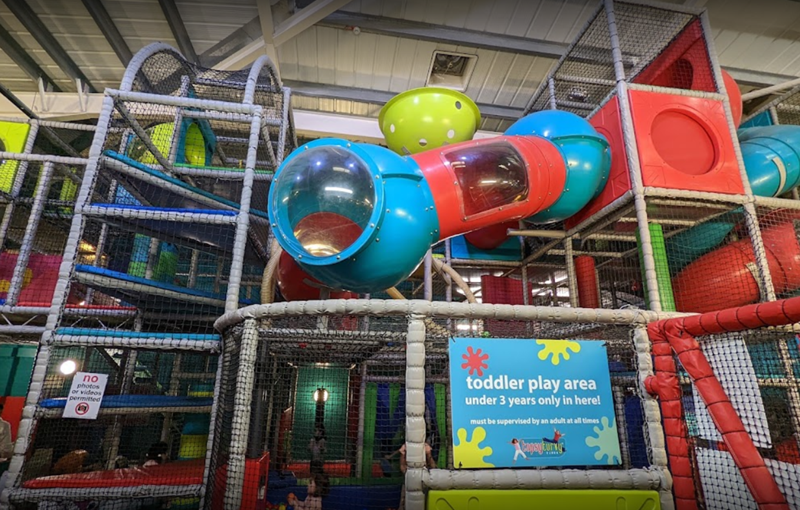 08,Flip Out Brent Cross
Address:Unit 7, Staples Corner Retail Park, Geron Way, Brent Cross, London NW2 6LW
Phone number:+44 20 8432 7163
http://www.flipout.co.uk/brent-cross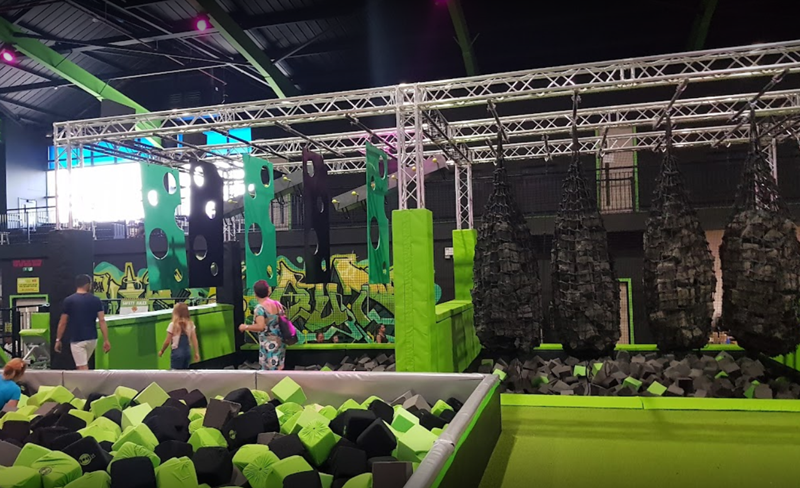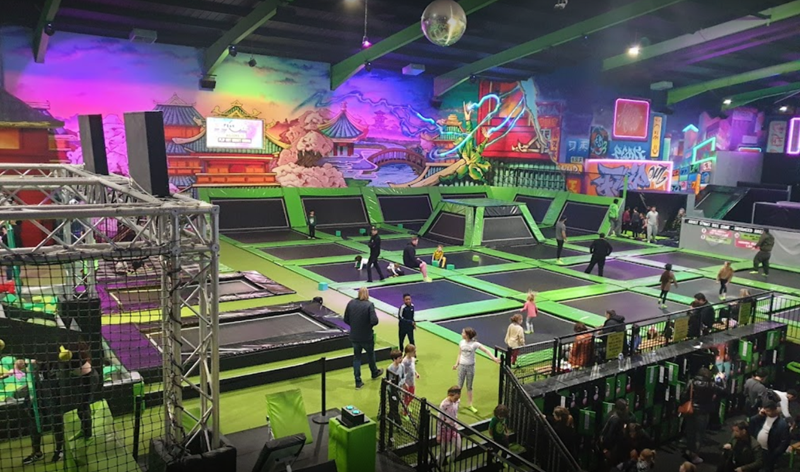 09,Kidz Adventure Playzone
Kidz Adventure Zone offers fantastic play facilities for children, complimentary amenities for parents, adult and contact escorts.
Kidz zone is simply the most breath taking children's indoor play area in North London where kids can enjoy hours of fun in all weather seasons (under full air conditioning ) with the awesome play frame, made to excite and entertain 21st century kids. It is a complex of thrilling slides and packed full of challenges. There's a separate baby and toddler areas for safe play for younger children.
Address:2 Coburg Rd, London N22 6UJ
Phone number:0208 881 9737
http://www.kidz-adventure-zone.com/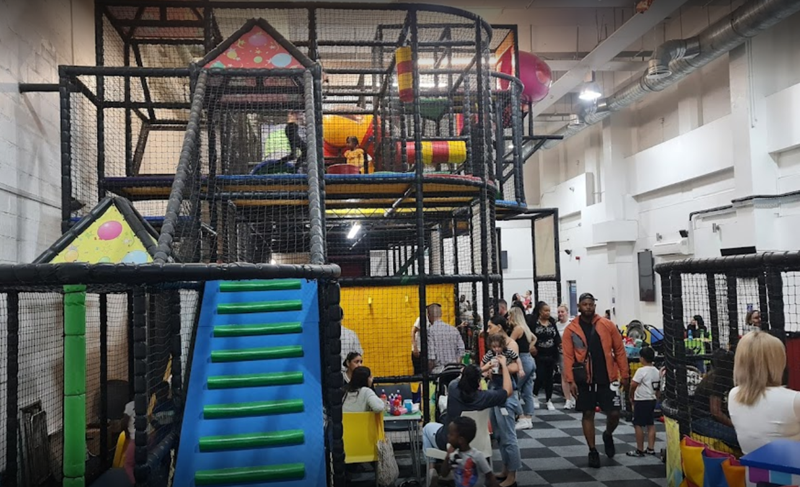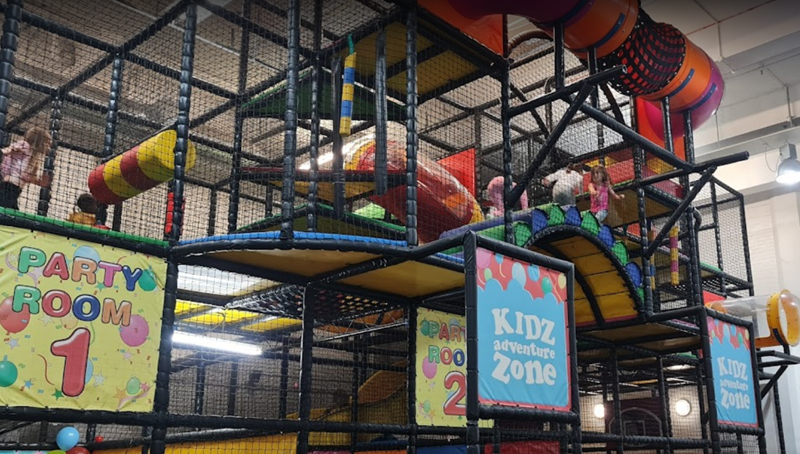 Comments

Juan Says:
Request catalog


Rajit Says:
Already have an indoor playground of 5000sqft, looking for a new outlet, what do you suggest for 15000sqft space?

Angel Playground Equipment CO.,LTD Says:
Indoor Playground is 100% customzied, We will make proposal as soon as you provide layout to us, Please check projects files in your email for reference!

Kerry Somerville-Brown Says:
request for a catalog. Can you send it please? Thank you. Kerry

Angel Playground Equipment CO.,LTD Says:
Hi Kerry: Please check files in your email, we have advise the process of order kids playground, please follow.

Mayra Says:
Buenas tardes me interesa adquirir un área de juegos

Angel Playground Equipment CO.,LTD Says:
Gracias por su mensaje, por favor revise nuestra respuesta por correo electrónico, Esperando obtener más información de su lado

william fore Says:
Looking for the musical items

Angel Playground Equipment CO.,LTD Says:
Hi William: Thanks for your message on the outdoor playsets, Cataloge please check your email.
Leave a Reply
Your Phone & Email address will not be published. Required fields are mareded*