Best Indoor Playgrounds in Henderson, Nevada USA
Views: 3258 Update date: Dec 30,2021
01,Giggles 'N' Tots Indoor Playground
Address:4500 E Sunset Rd #16, Henderson, NV 89014
02,UPTOWN JUNGLE FUN PARK | Henderson, NV
Address: 27 S Stephanie St, Henderson, NV 89012
03,Lost Worlds Myth & Magic
Address:1450 W Horizon Ridge Pkwy Suite 435, Henderson, NV 89012
04,Flip N Out Xtreme Henderson
Address:1235 W Warm Springs Rd, Henderson, NV 89014
05,Kids Quest at Green Valley Ranch
Address:2300 Paseo Verde Pkwy, Henderson, NV 89052
06,Wally Wombats - Spot 4 Tots Henderson - OPENING SOON
Address:611 Mall Ring Cir, Henderson, NV 89014
07,Gymboree Play & Music, Henderson
Address:1550 N Green Valley Pkwy Suite 315, Henderson, NV 89012
01,Giggles 'N' Tots Indoor Playground
Giggles 'N' Tots Las Vegas is designed to accommodate a parents' needs of providing for their children a safe indoor activity center where they can relish the cheerfulness of their children as they play, create and develop the skills of making new friends while playing in this unique enviroment.
Address:4500 E Sunset Rd #16, Henderson, NV 89014
Phone:(702) 421-7561
Online:https://gigglesntots.com/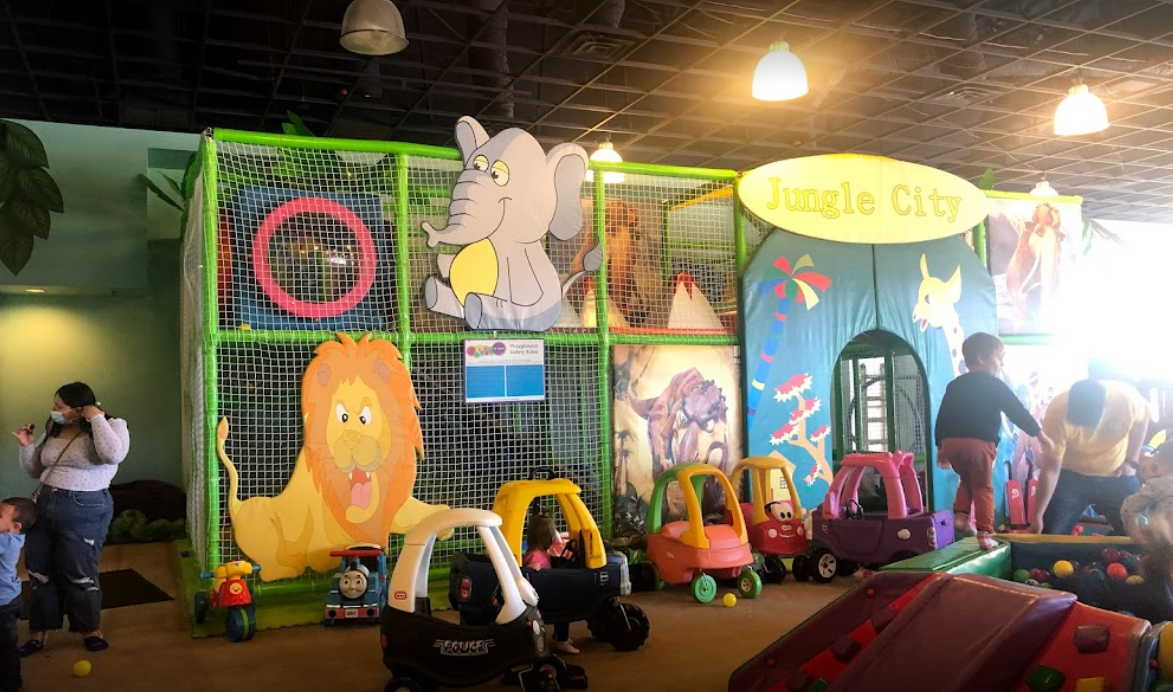 02,UPTOWN JUNGLE FUN PARK | Henderson, NV
Uptown Jungle is the ultimate birthday party venue for your kids. We provide everything for your child's birthday party to ensure that their party is a raging success.
Address: 27 S Stephanie St, Henderson, NV 89012
Phone:(702) 935-9833
Online:https://henderson.uptownjungle.com/indoor-playground-trampoline-park/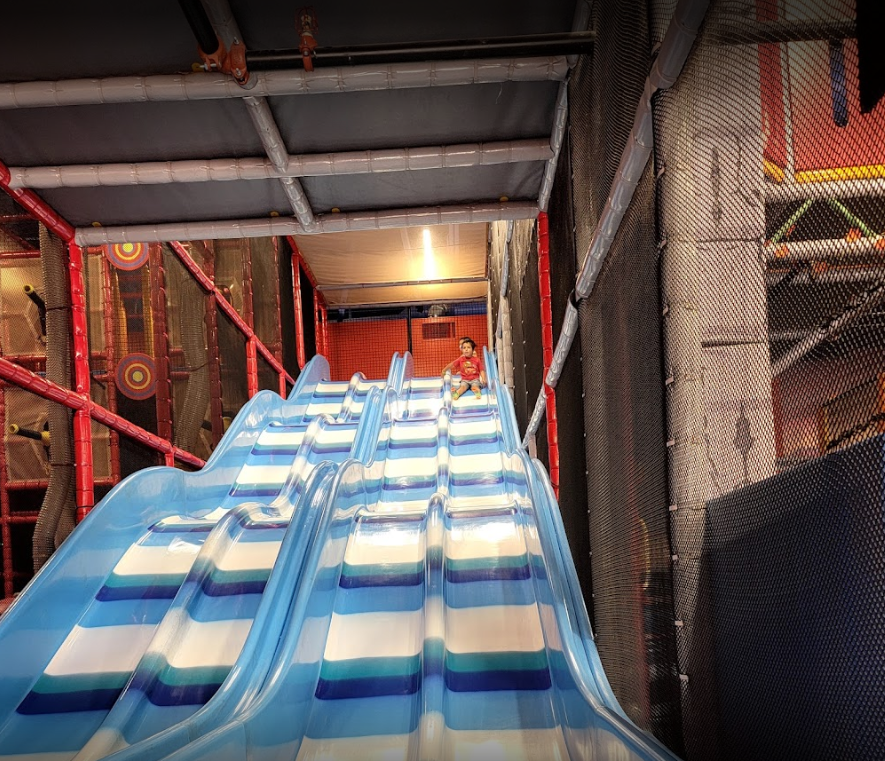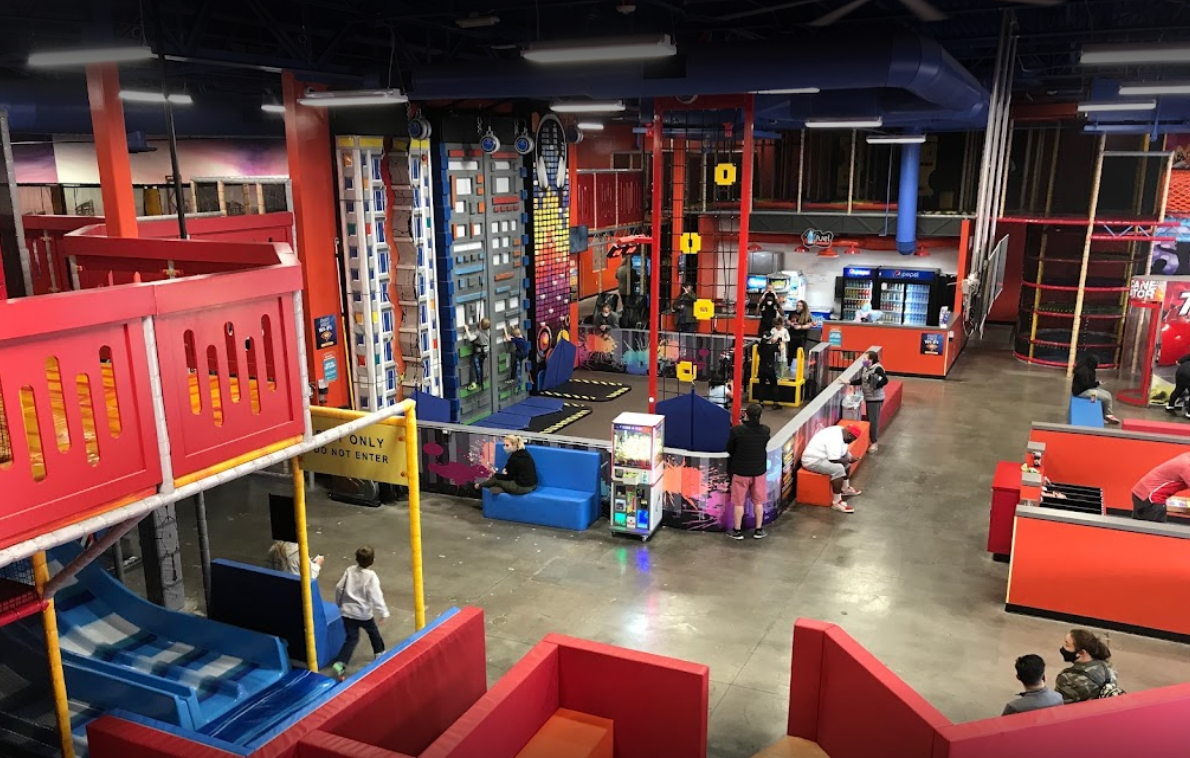 03,Lost Worlds Myth & Magic
Lost Worlds is great for any celebration! From birthday parties to team award ceremonies, we provide the perfect environment for fun and unforgettable events.
Hours: Monday:10am - 7pm
Tuesday:Closed
Wednesday-Thursday :10am - 7pm
Friday -Sunday: 10am - 8pm
Address:1450 W Horizon Ridge Pkwy Suite 435, Henderson, NV 89012
Phone:(702) 909-8888
Online:https://www.lostworldslv.rocks/?utm_source=gmb&utm_medium=local_seo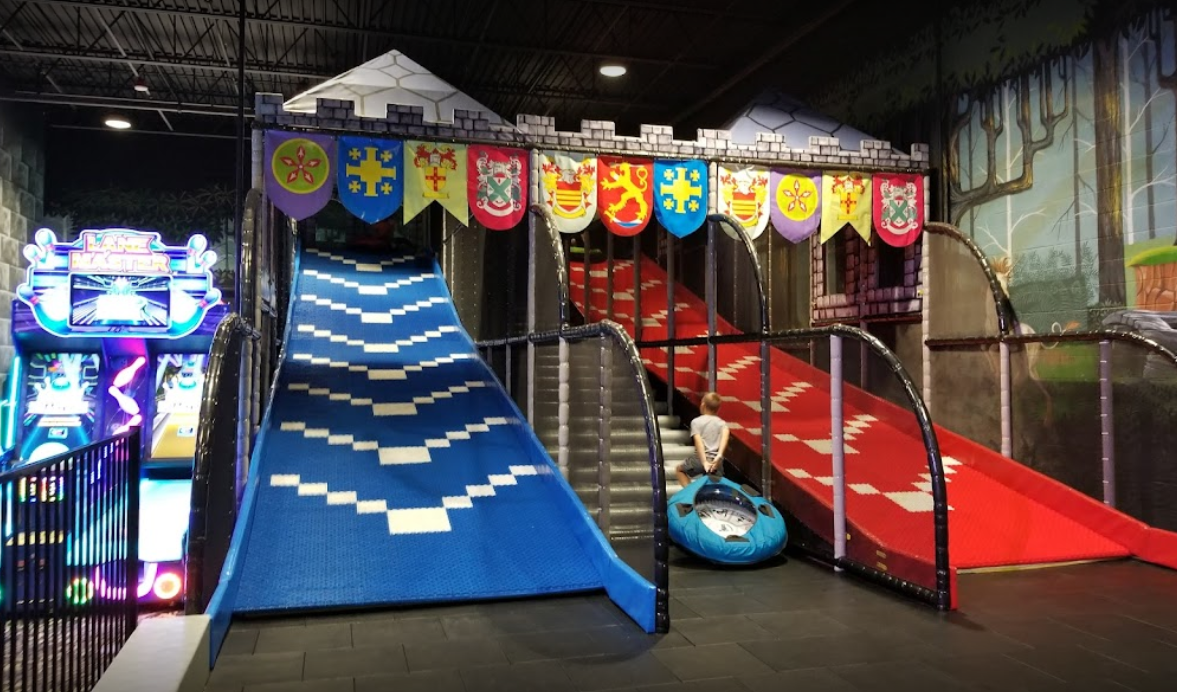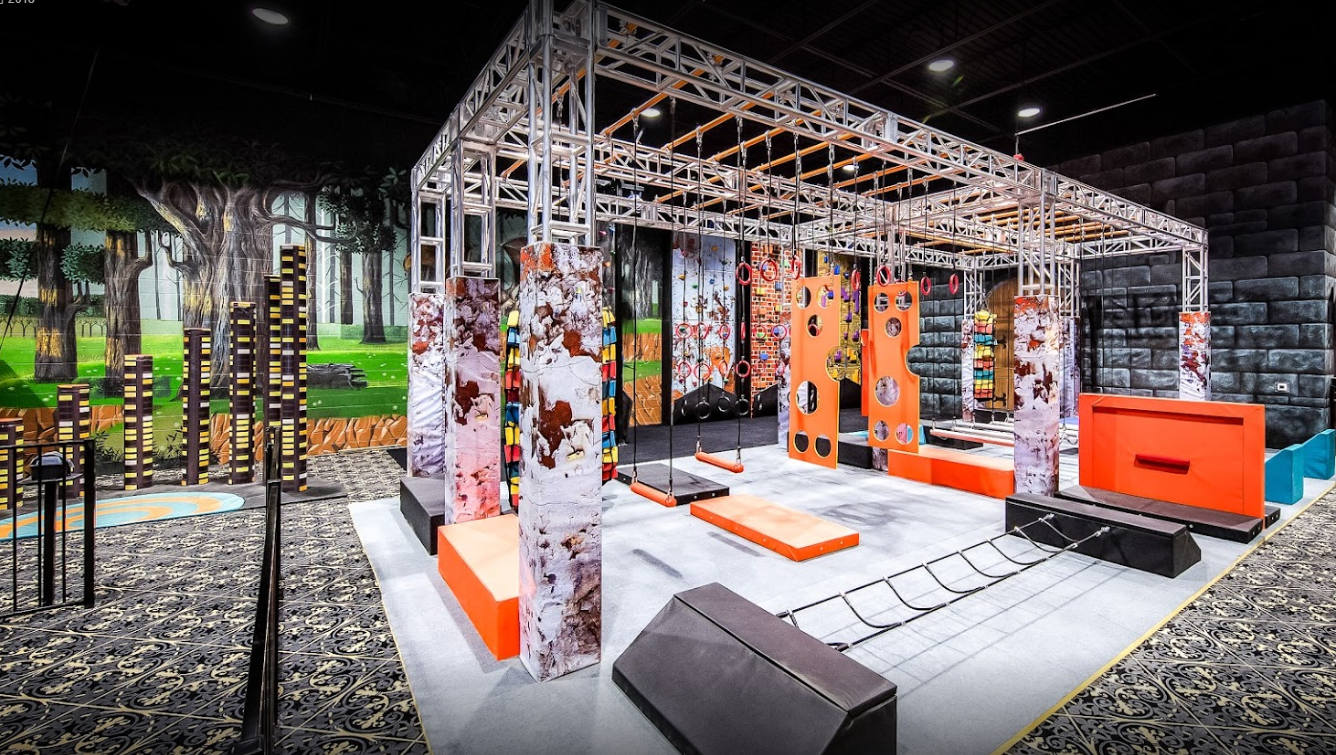 04,Flip N Out Xtreme Henderson
Piñatas are fun, but are they as fun as jumping around on trampolines or playing laser tag in a 5 level laser tag arena? Ditch the birthday clowns and try something new this year. FLIPnOUT Xtreme is home to tons of cool activities that kids of all ages will enjoy. Whether you're celebrating a birthday, corporate event or just want to get wild, book your next party at FLIPnOUT Xtreme.
Address:1235 W Warm Springs Rd, Henderson, NV 89014
Phone:(702) 579-9999
Online:https://www.flipnoutxtreme.com/parties/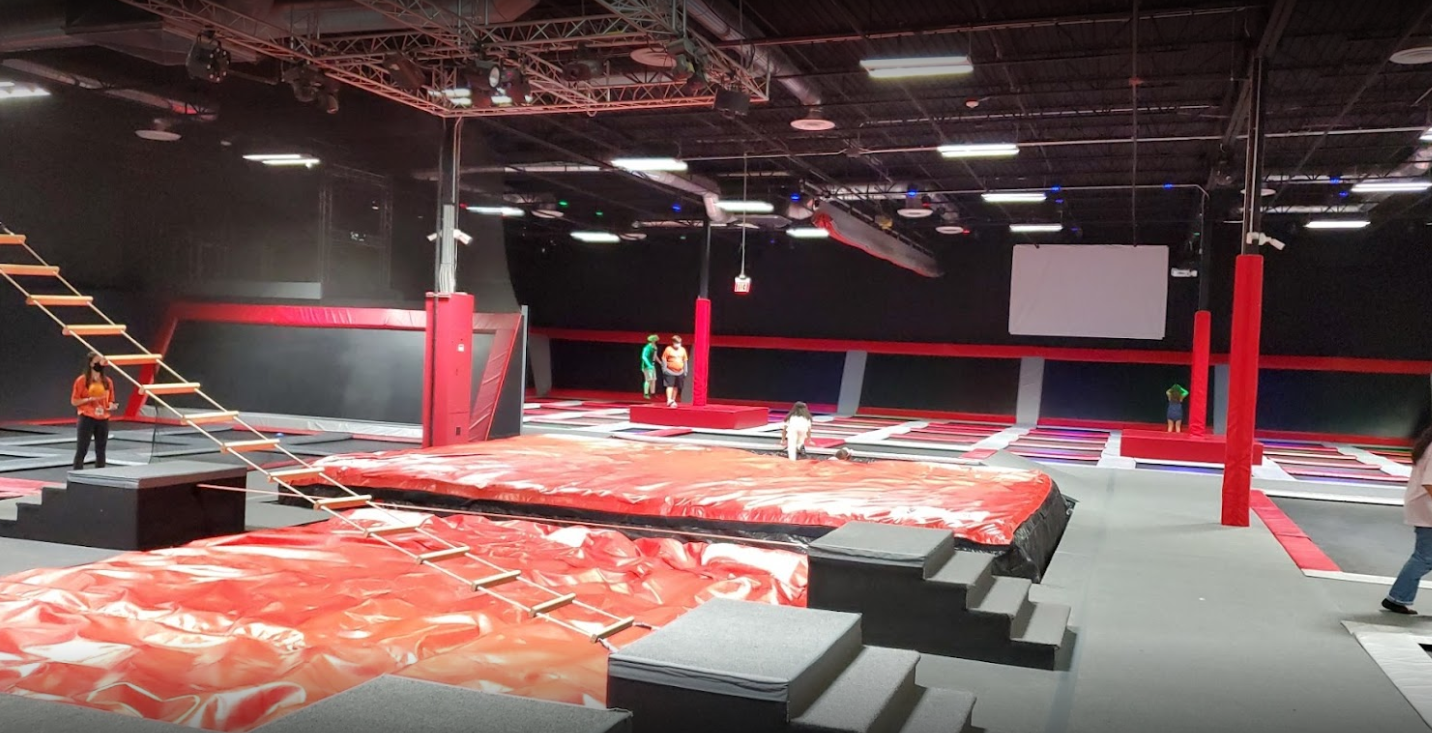 05,Kids Quest at Green Valley Ranch
Address:2300 Paseo Verde Pkwy, Henderson, NV 89052
Phone:(702) 617-7700
Online:https://www.kidsquest.com/location/greenvalleyranch/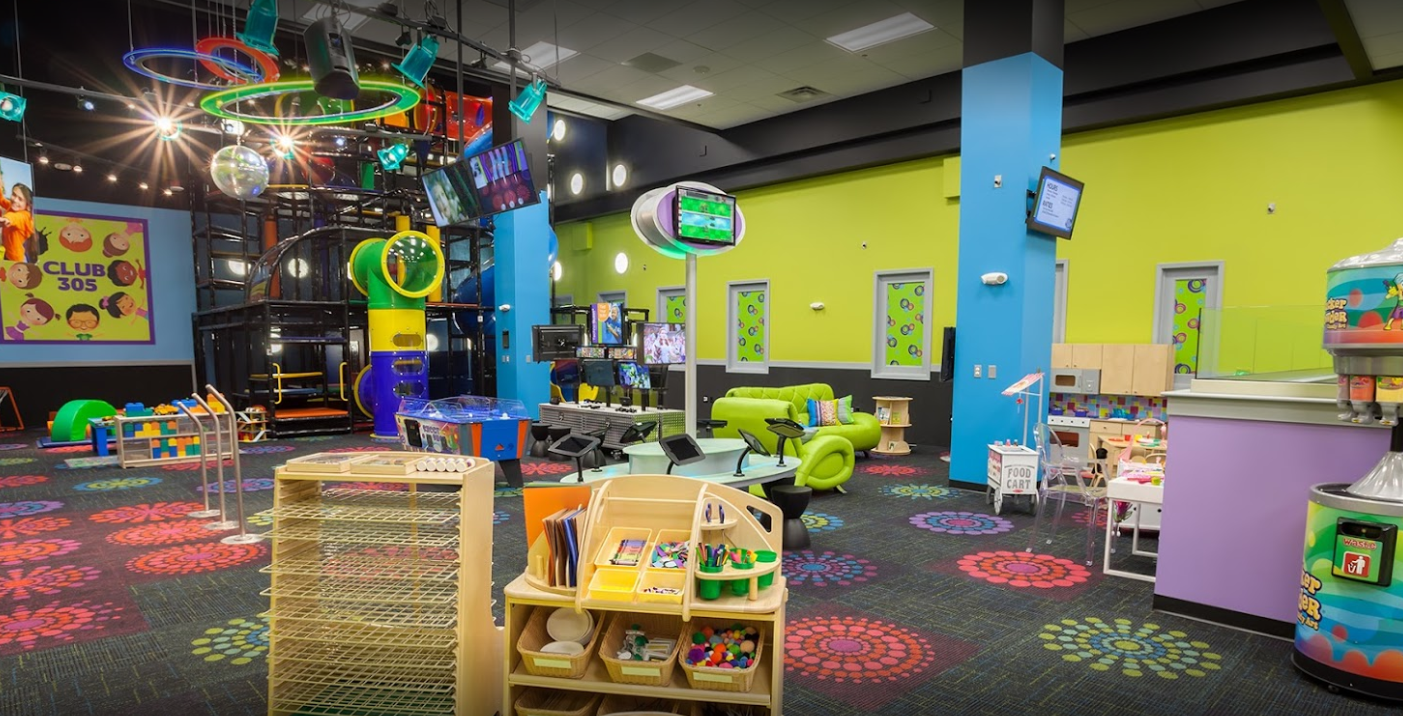 06,Wally Wombats - Spot 4 Tots Henderson - OPENING SOON
Over 10,000 sq ft of water themed play area is fun for kids and adults. Interactive games, cafe, and parent's lounge.
Address:611 Mall Ring Cir, Henderson, NV 89014
Phone:(702) 767-3177
Online:https://www.wallywombats.com/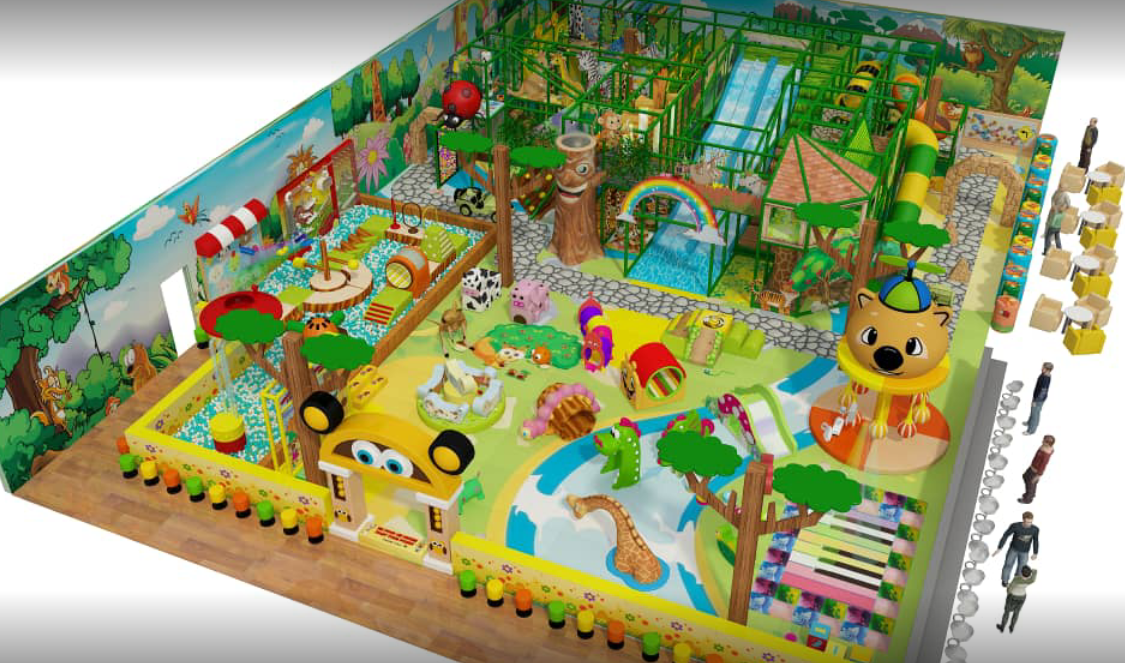 07,Gymboree Play & Music, Henderson
Address:1550 N Green Valley Pkwy Suite 315, Henderson, NV 89012
Phone:(702) 719-6222
Online:https://www.gymboreeclasses.com/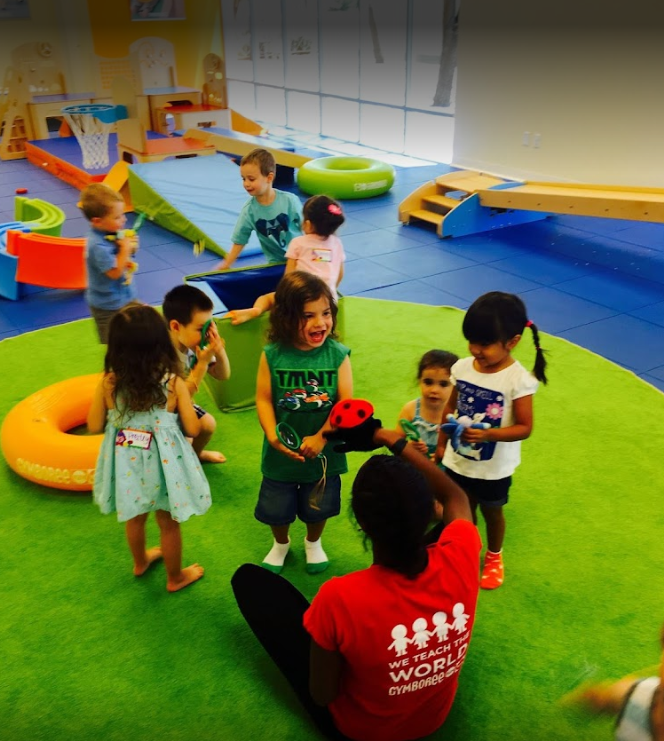 Comments

David Says:
Do you guys shipping to Canada?

Angel Playground Equipment CO.,LTD Says:
Yes, We do, We aleady shipping to over 74 countries including Canada

Onepound Says:
Does the cost online is final?

Angel Playground Equipment CO.,LTD Says:
We have received your message, Yes, Online is FOB Ningbo price, It is final>
Leave a Reply
Your Phone & Email address will not be published. Required fields are mareded*