2020 Outdoor playground
Ancient Time Series
Code: HP-A1800
Size(CM):1180x620x520
Size(FT): 38.7x20.317
Price(FOB): $11328.00
Product Description
Send Inquiry
Please consult with us before place order of this series, It is new model which some part not ready!
HP-A1801 (1180x620x520cm)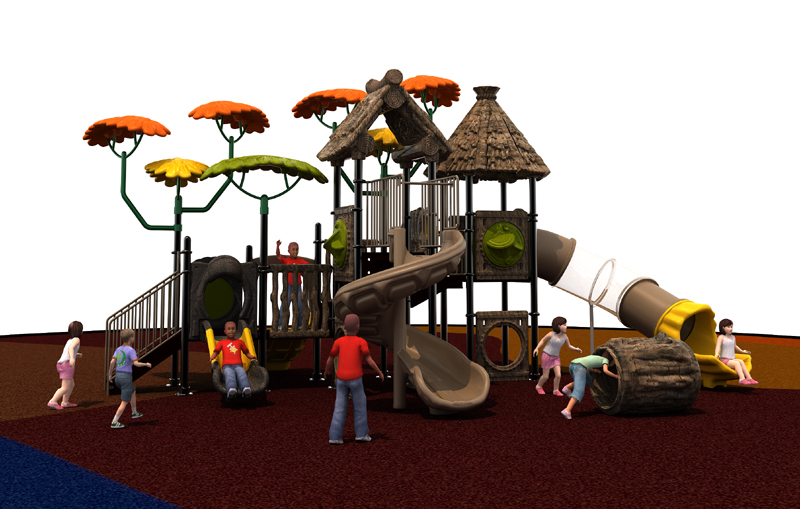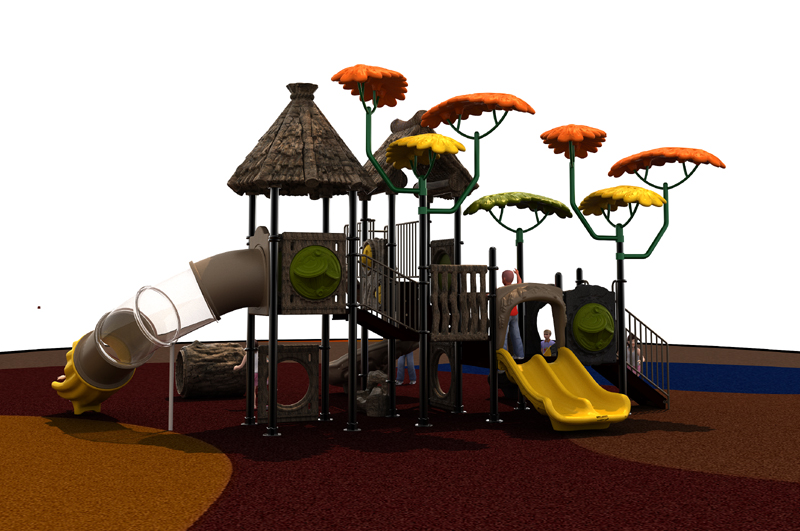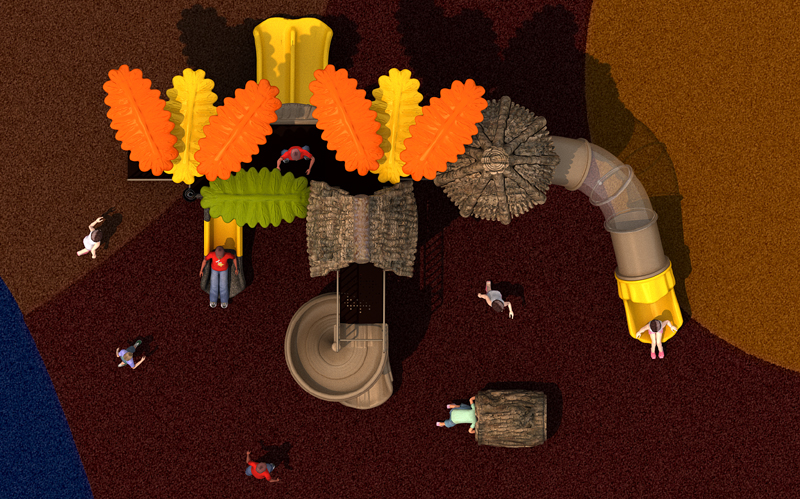 HP-A1802 (1140x620x490cm)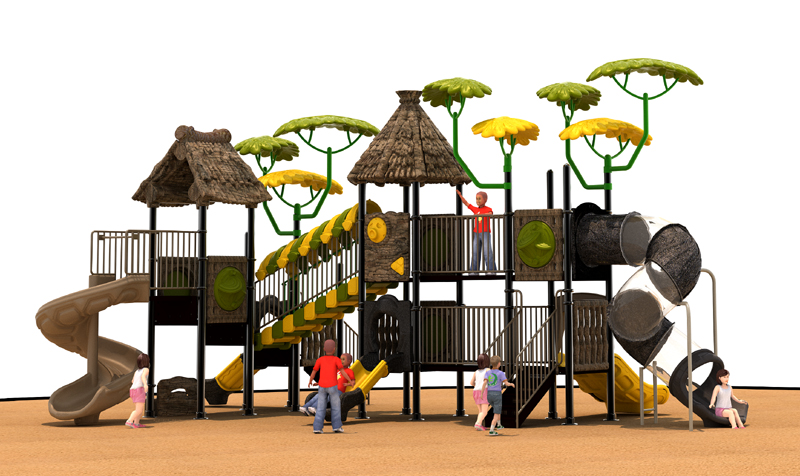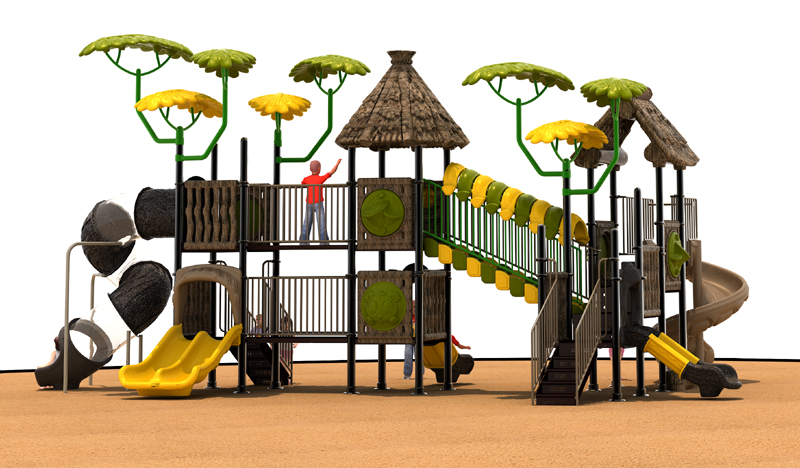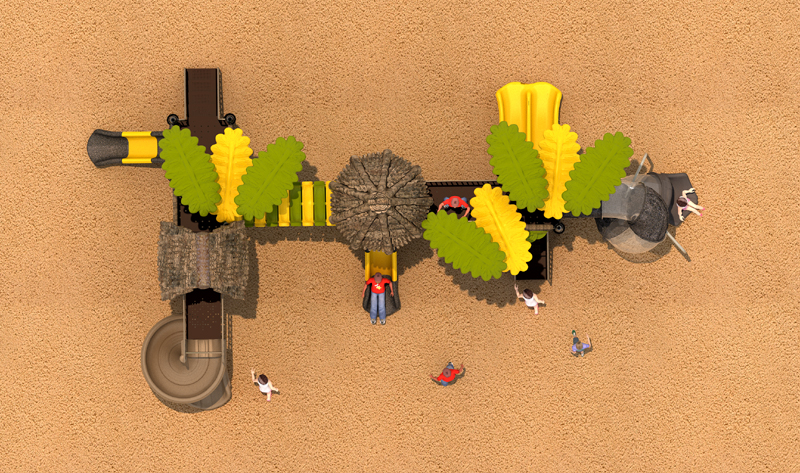 HP-A1803 (660x620x450cm)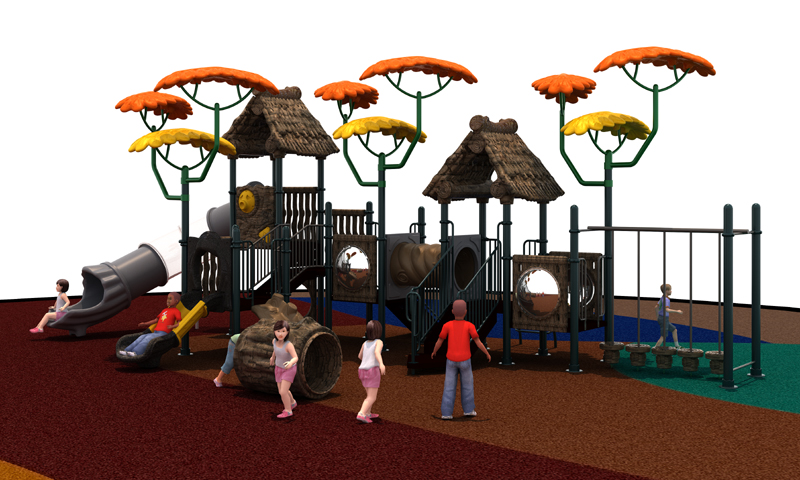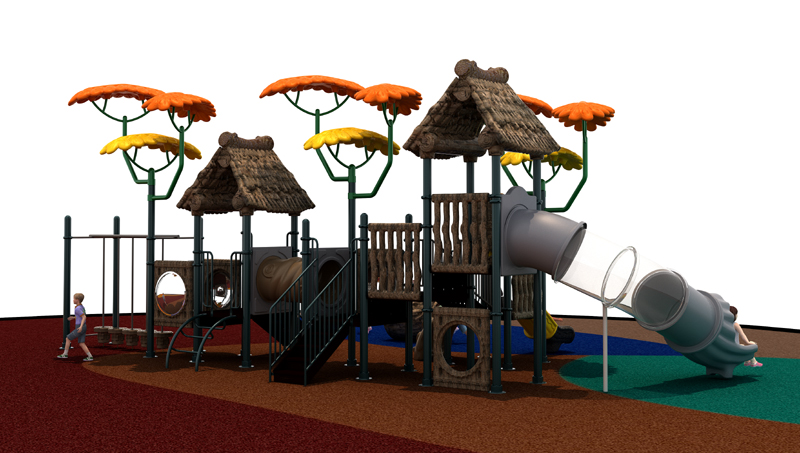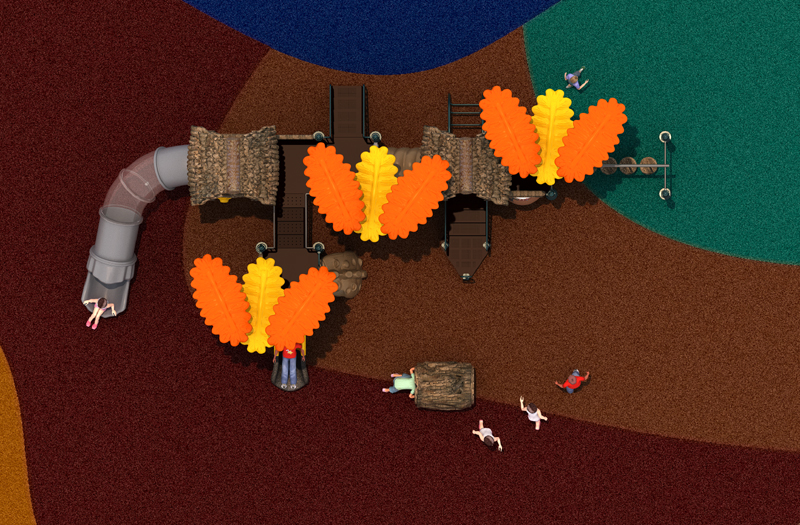 HP-A1804 (1050x720x450cm)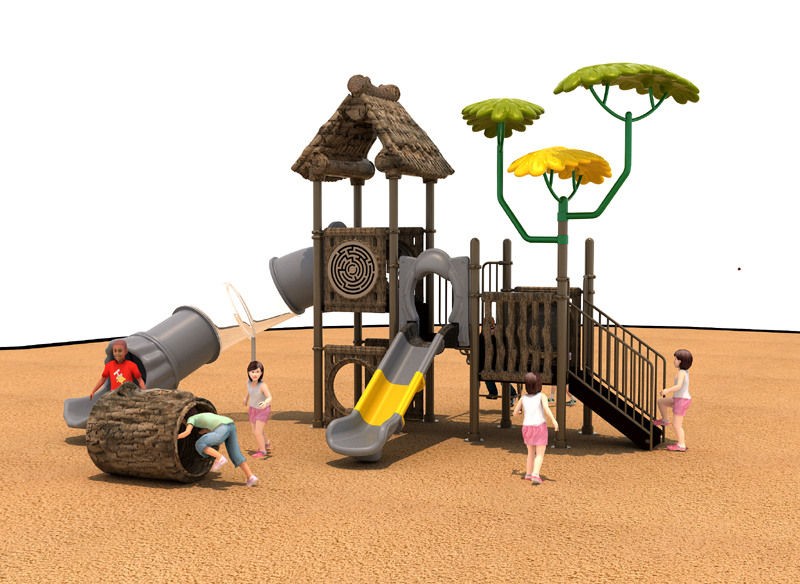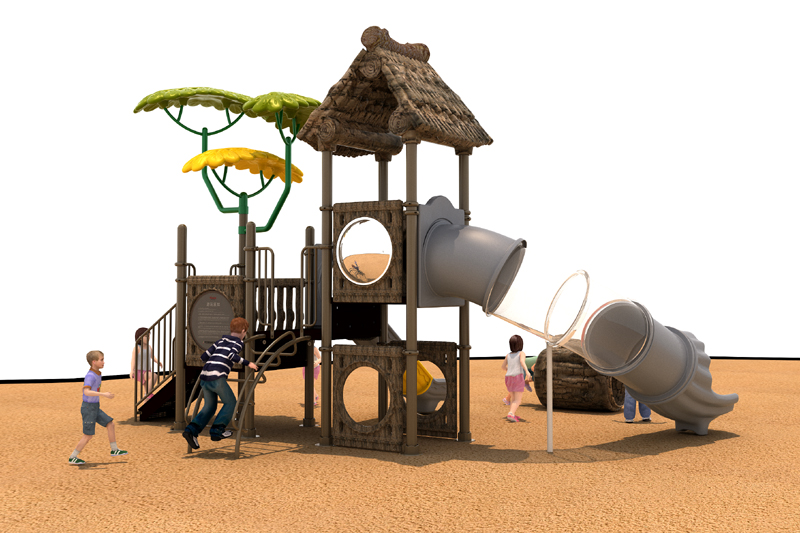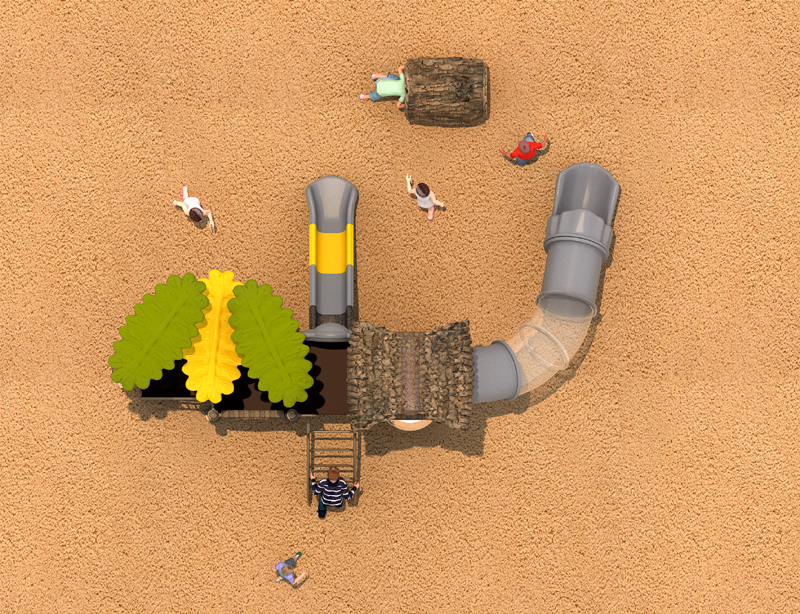 HP-A1805 (930x550x450cm)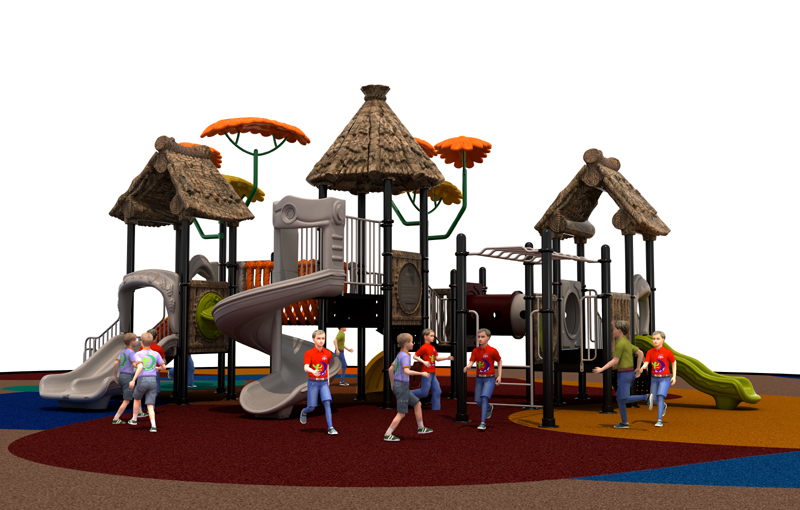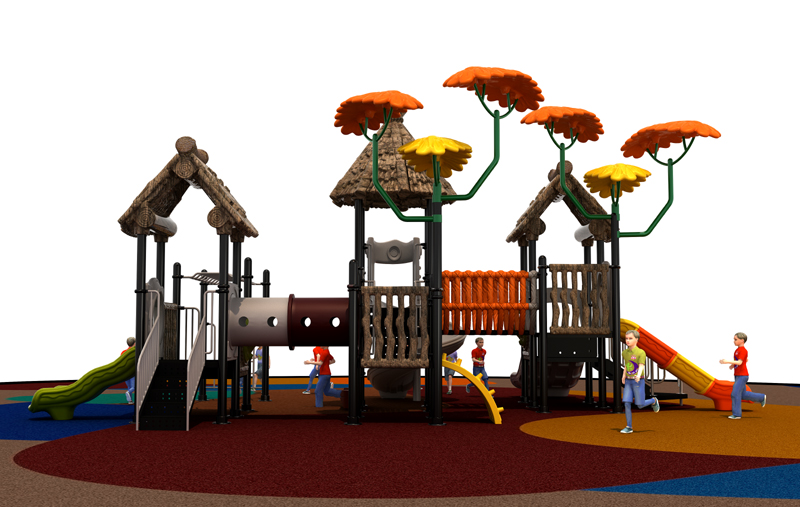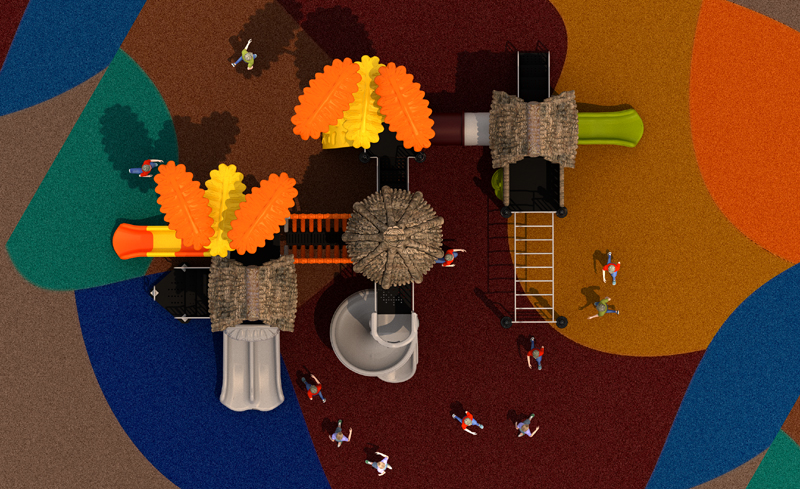 HP-A1806 (820x630x460cm)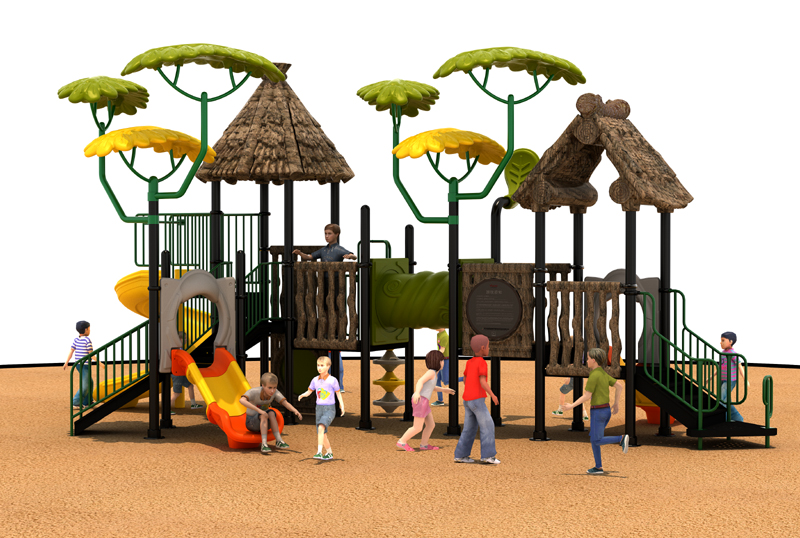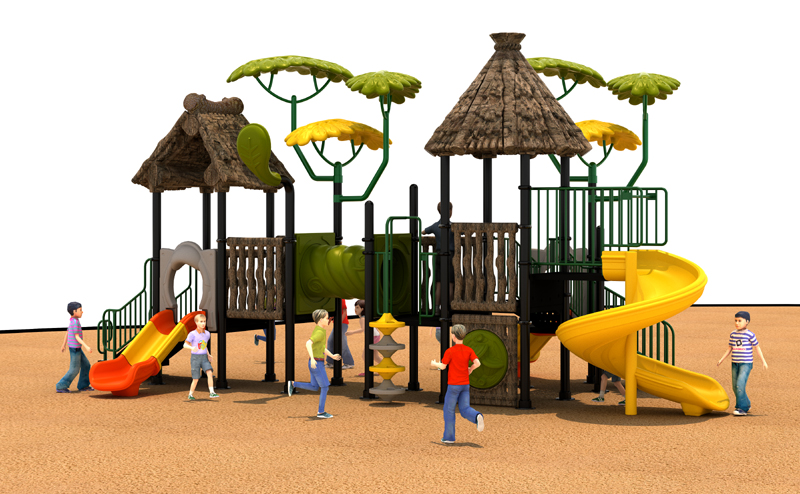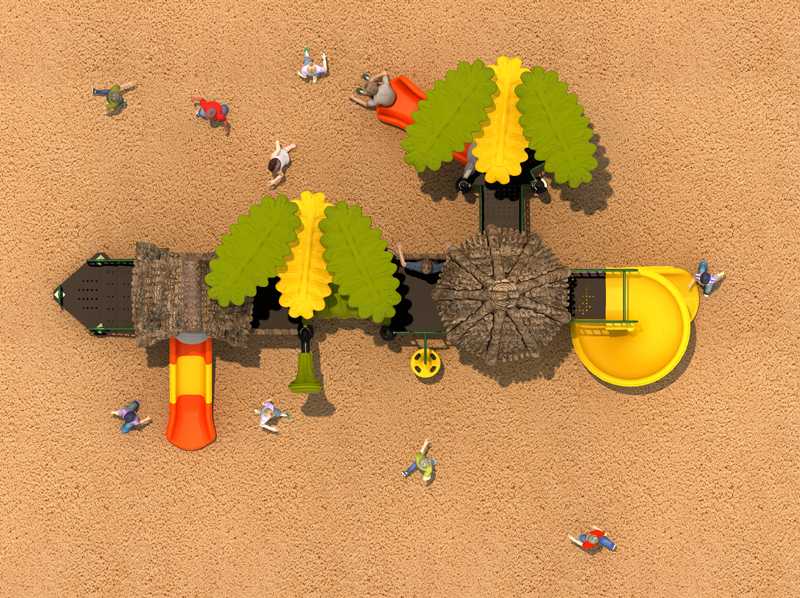 It is Necessary for Children to having Fun in the Kids Playground Equipment
Whenever there is the chance to spend a moment in leisure, everyone is filled with joy and passion. They are totally lost in the joy of happiness and forget about time. And regarding how to spend it, people may react differently. Some are active planners who tend to draft out a careful schedule for their activities, while others may stay calm without doing anything preparations in advance. Most children belong to the latter type of people, when they are playing in the kids playground equipment, seldom will they plan their time and all what they wish is that the time in the outdoor playground will never come to an end. If I were granted the opportunity to be free for a while, I would spend it as freely as possible and never make a plan.
To begin with, free time ought to be enjoyable without pressure. What is supposed to be the major purpose for people to take a rest on weekends or during the holiday? Undoubtedly, the primary reason lies in the freedom to relax. Having a moment to set the mind free and stay away from mental pressure should be the greatest benefit people can receive from it. During the busy working days, most adults have to stick to rigid plans and work under tight schedules, as for children, they have to go to school on time and take classes regularly. Seldom do they have a chance to take a test. Thus, when the blessed man meant of leisure arrives, they are most willing to get rid of any burdens placed upon them. You can imagine how unhappy a kid will feel if you've make a plan of the time a kid is allowed to play in an playground equipment. A tight schedule will never improve efficiency, but will negatively affect the relaxing mood.
On the other hand, most people may confess that plans are easy to make but are extremely difficult to follow. Before making a plan, they may harbor great ambitions and schedule out a serious of events diligently, including comparing and deciding on varied choices, looking up information from numerous sources, and thinking out all the preparations that have to be done beforehand. All these duties can be performed with ease. However, some planners may neglect to consider the complicated nature of putting their ambitious plans into practice. Even they can finally manage to complete the plan. And as regard to outdoor play structures everything children do should be out of freedom and casualty but not after a schedule. Plans are good when put into good us in the process of studying, but not the same suitable when in people's leisure time.
As a consequence, it is unnecessary to consume too much time in making detailed planes for leisure activities. And it is also unnecessary for children to make plans when having fun in the playground equipment. Otherwise, the real function of holidays might be undermined. Indeed, the best way to enjoy free time is to have no pressing plans to follow.
Reviews


Racquel Ortiz Says:
Hello I am looking for pricing and sqft requirements for your "my Twon set up. Please email me further details.

Angel Playground Equipment CO.,LTD Says:
Thanks for your message! For my town set up, you need at least 3000sqft place. Kids playground is full cusotmized, we have solution for all size play area, Just keep forwarder more information regarding place you have.


Nick Says:
Hello, I am looking for pricing for a soft play set that can be used indoors and outdoors

Angel Playground Equipment CO.,LTD Says:
Please notice Indoor playground can not put outside, It is need a roof!


Lily Carrillo Says:
Hi! I'm interested in town playhouses and indoor playground. Could you please send me an email in order tamo share my floor plans ? Best regards, Lily

Angel Playground Equipment CO.,LTD Says:
Hi: Thanks for contact with Angel playground. We will share you process and more information by email, please kindly check!


Chuck carter Says:
I have a 10,000 + sg ft building I want to turn into a trampoline park. However I need to know the actual pricing of the trampolines and accessories.

Angel Playground Equipment CO.,LTD Says:
Thanks for your inquiry! We will reply you very soon!


Décio CARMONA Júnior Says:
Could you send me product catalogs with more details for reference?Could you offer me the best price?

Angel Playground Equipment CO.,LTD Says:
We are pleasure to make proposal for you, please provide the floor plan to us.
Add a Review
Your Phone & Email address will not be published. Required fields are mareded*
ANY QUESTION?