Kids Fun Fitness
New outdoor playground
Code: HP-Q1701
Size(CM):600x520x320
Size(FT): 19.7x17x10.5
Price(FOB): $5630.00
Product Description
Send Inquiry
HP-01501 (size: 940x750x270cm)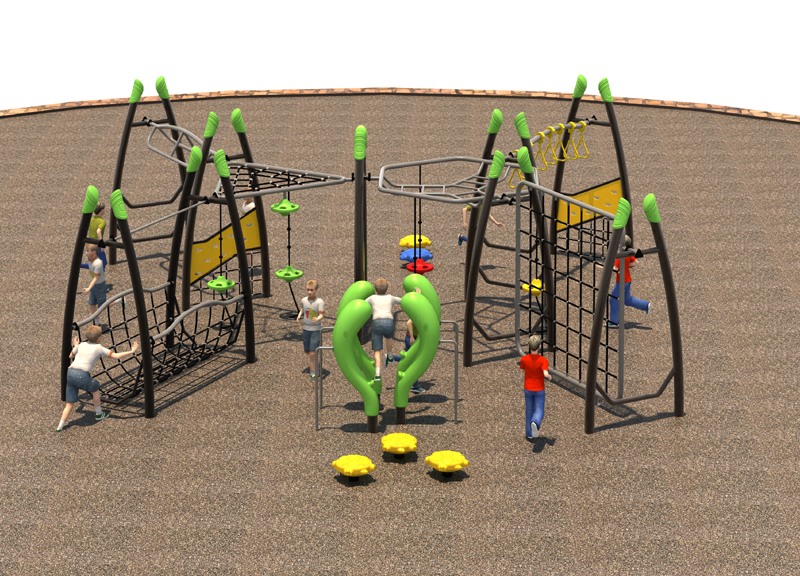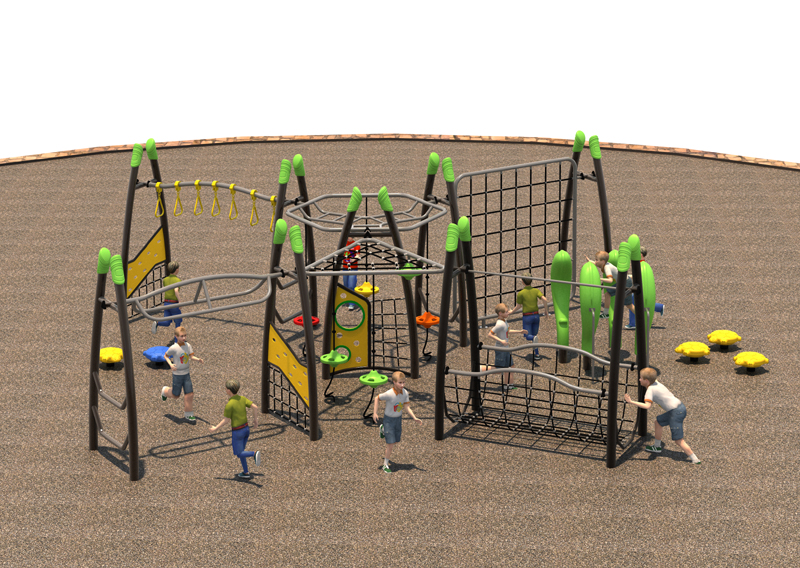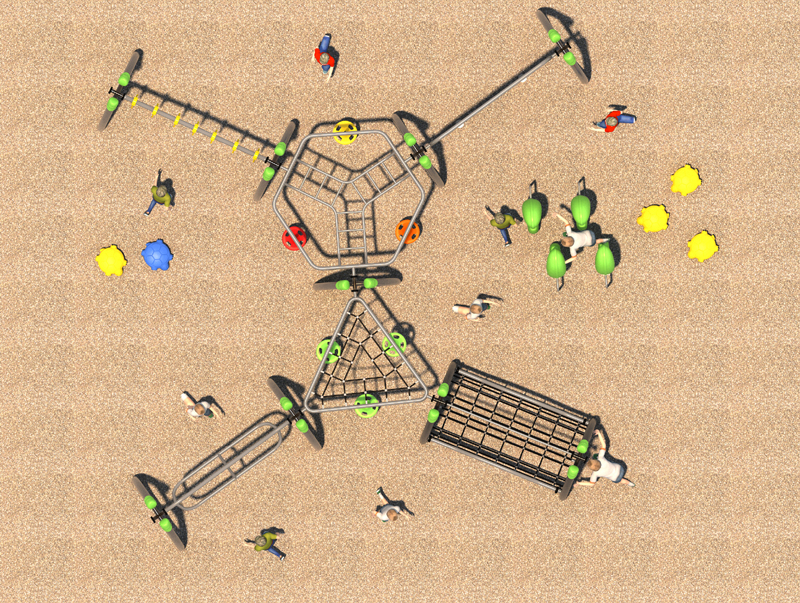 HP-O1702 (size 1100x1100x320cm)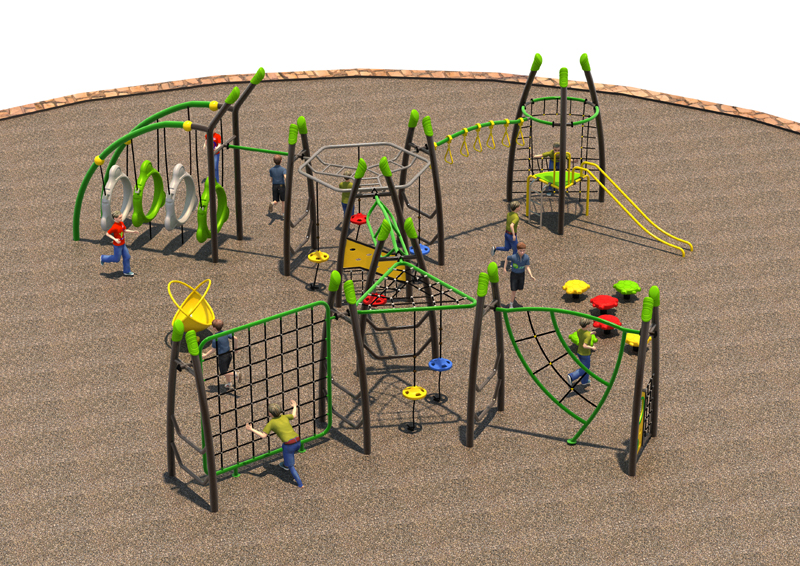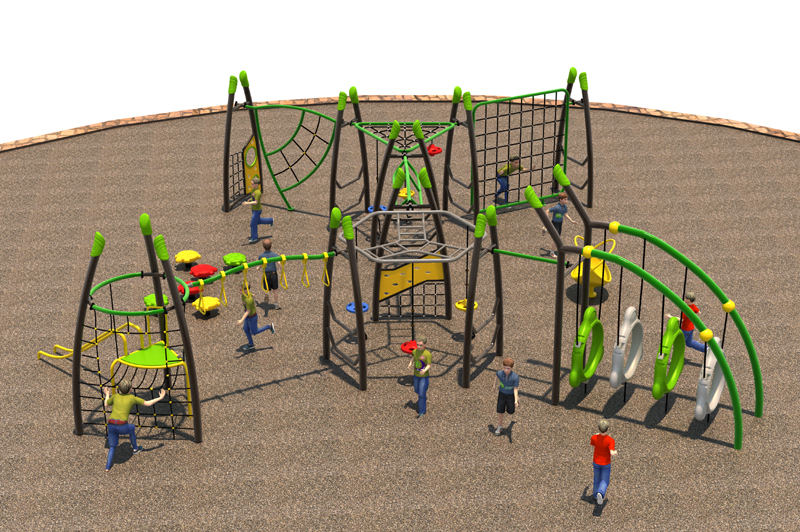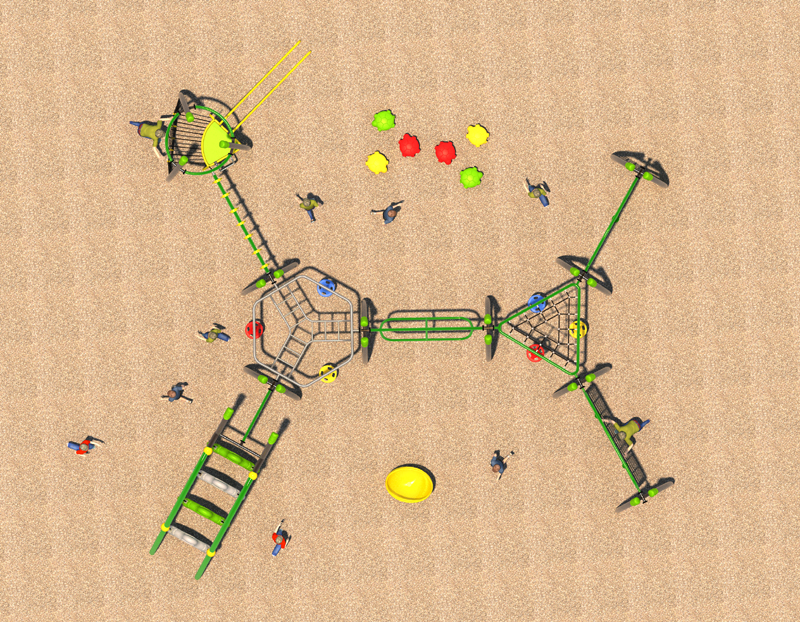 HP-O1703 (size 800x720x350cm)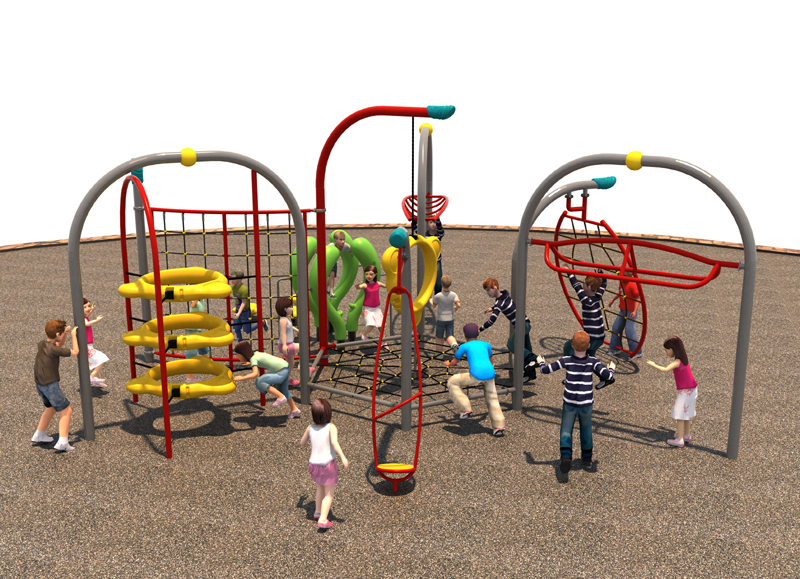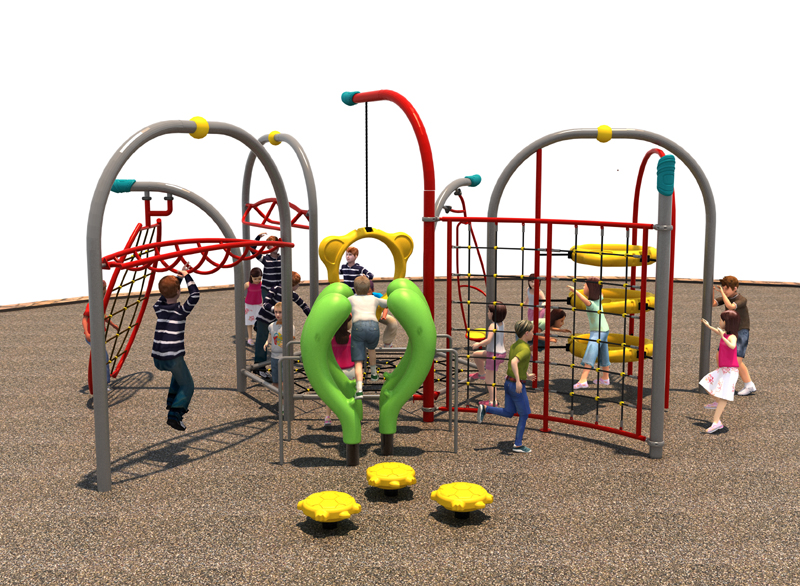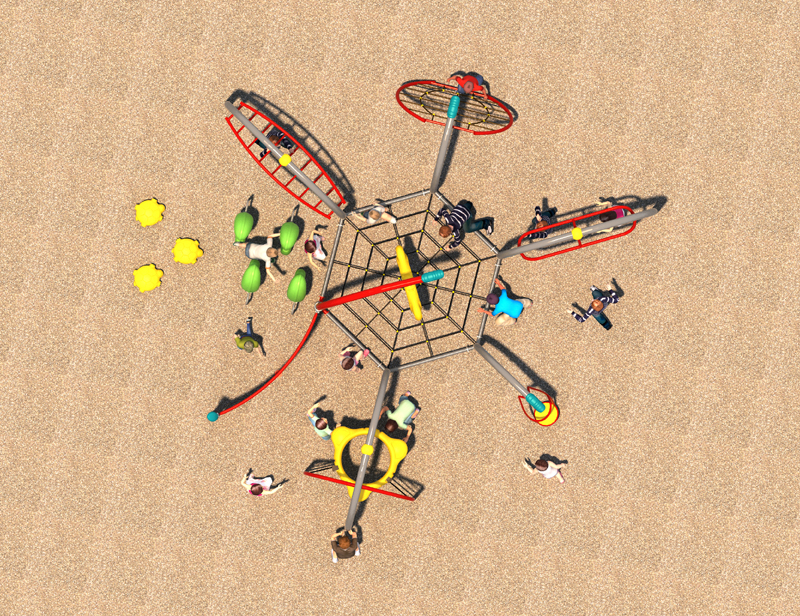 HP-O1705 (size 1280x1100x430cm)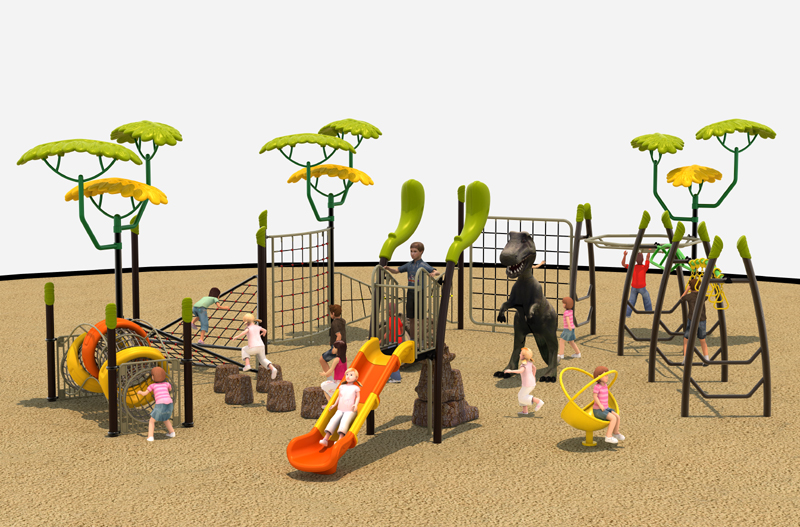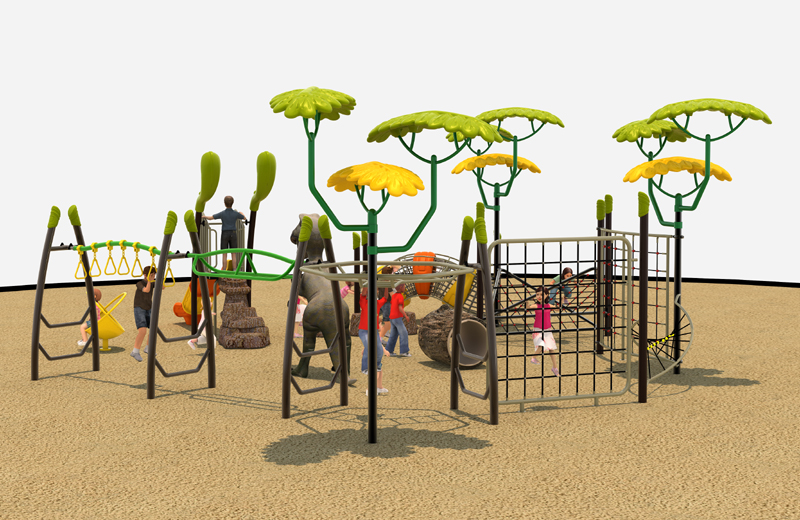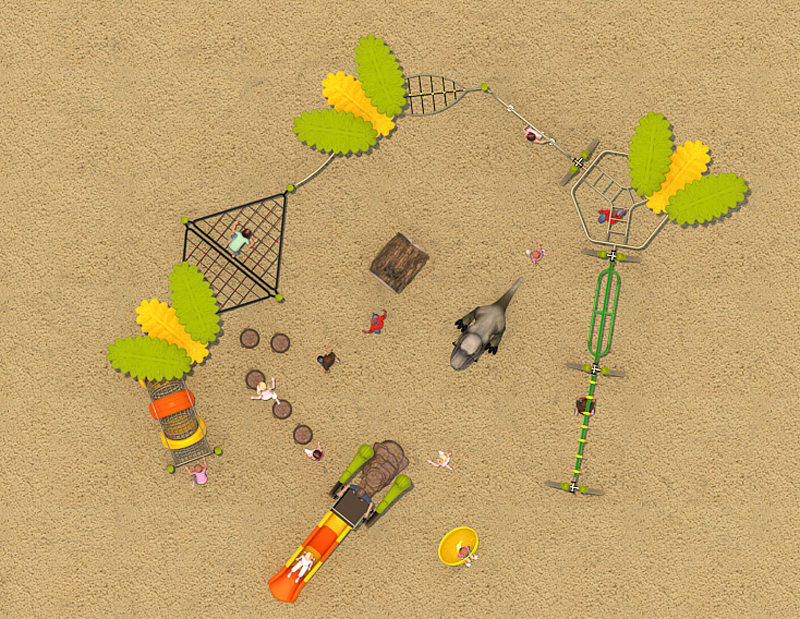 HP-O1706 (size 1580x940x440cm)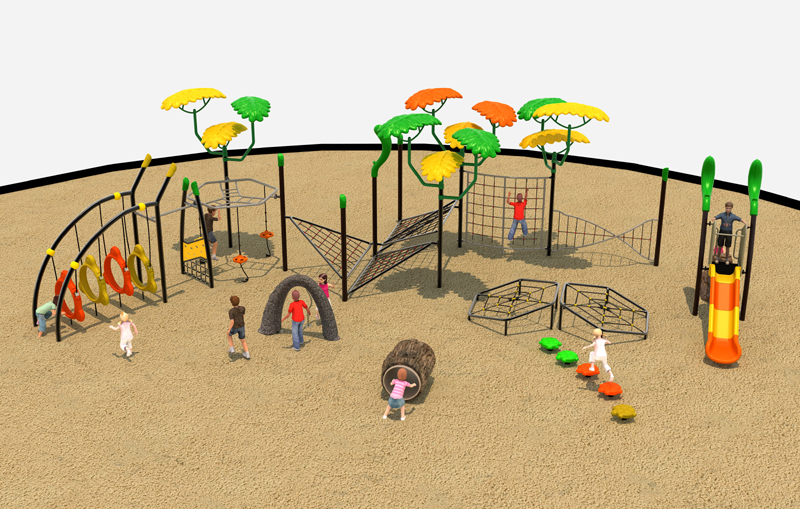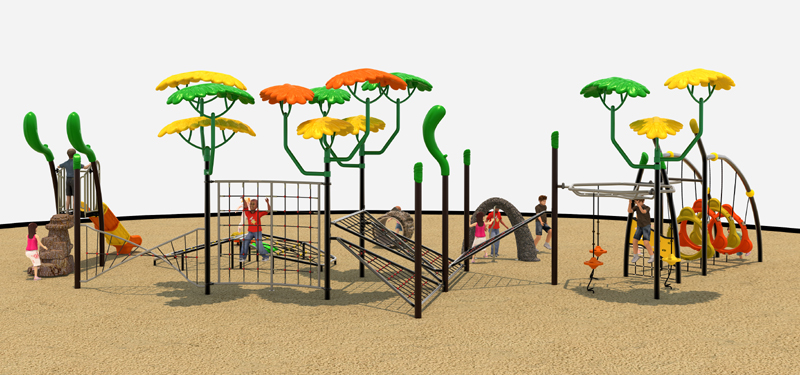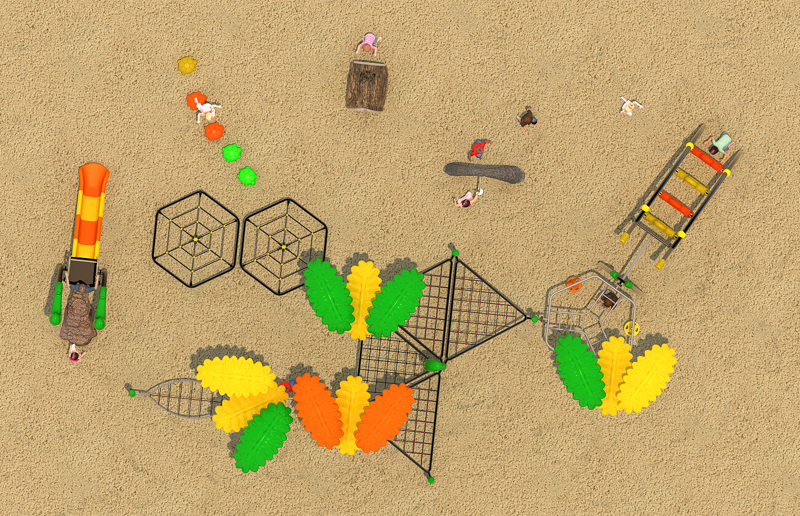 HP-O1707 (size 850x790x350cm)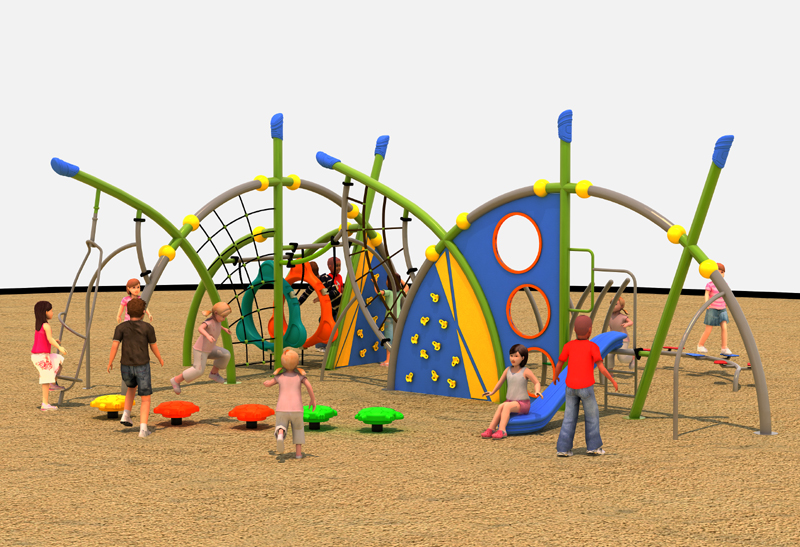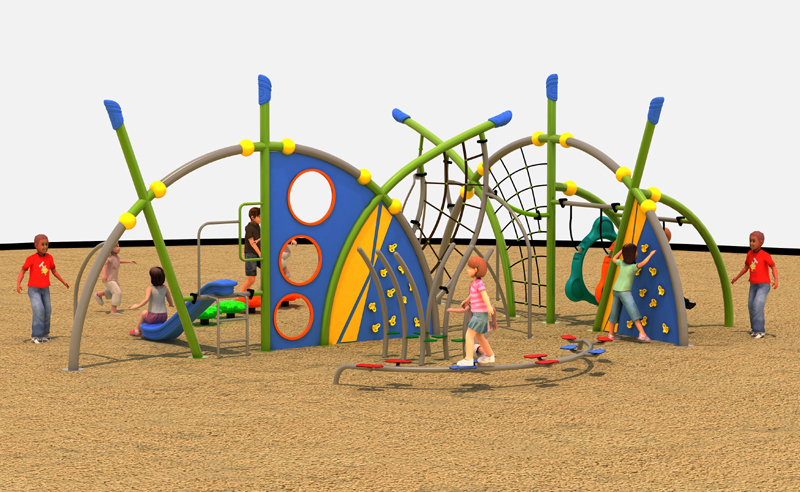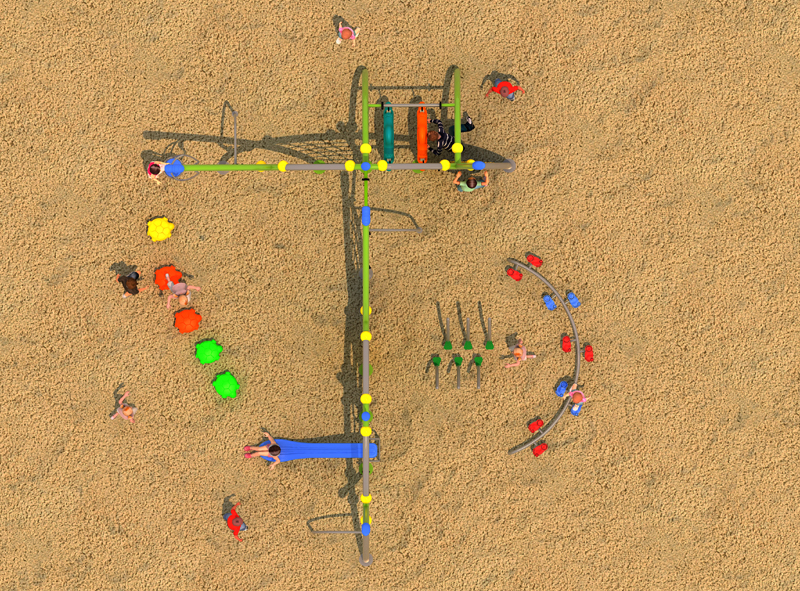 HP-O1708 (size 1620x1300x270cm)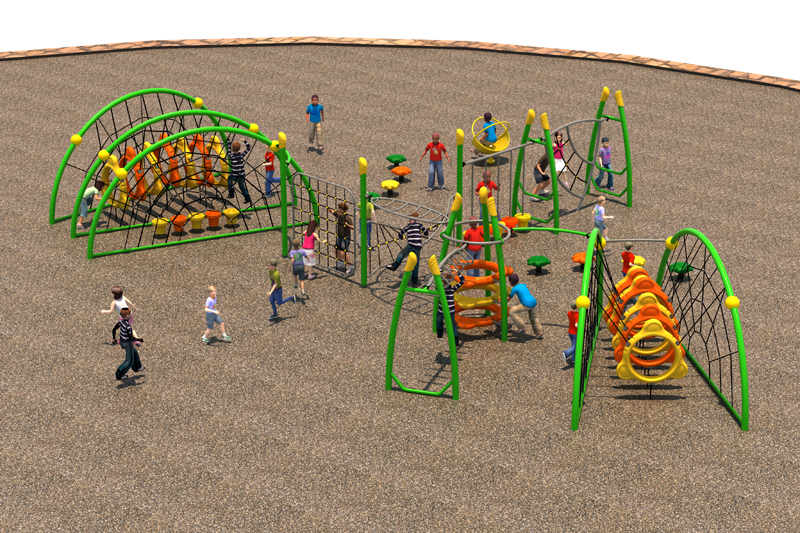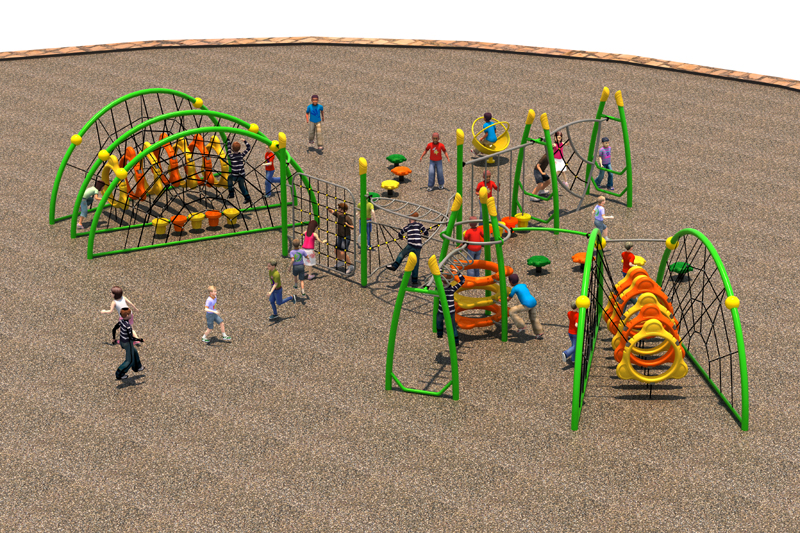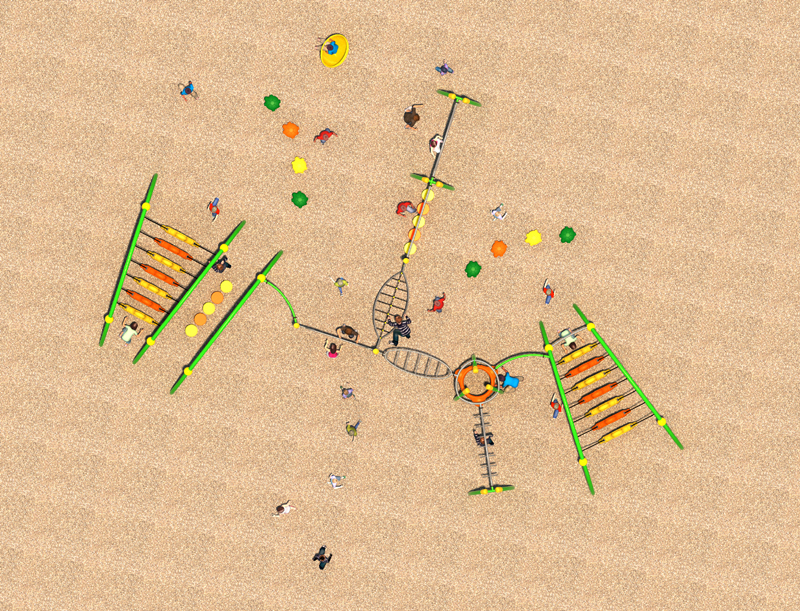 HP-O1709 (size 780x740x330cm)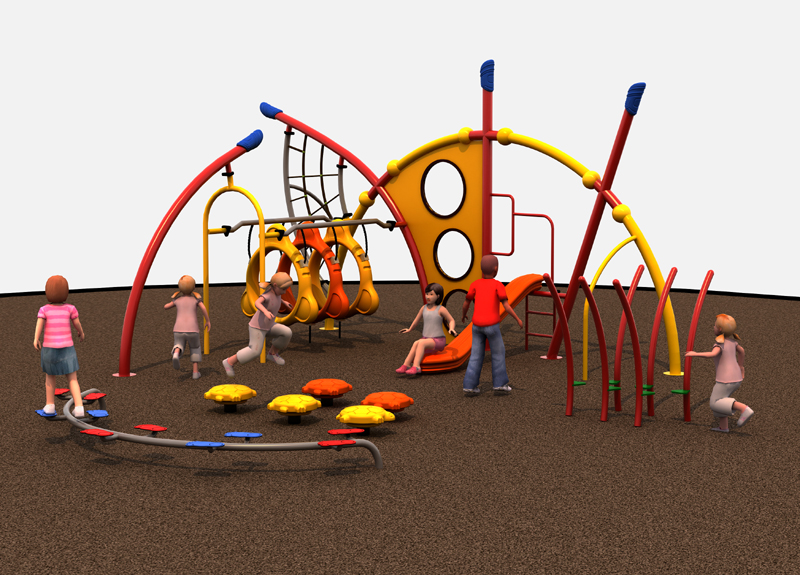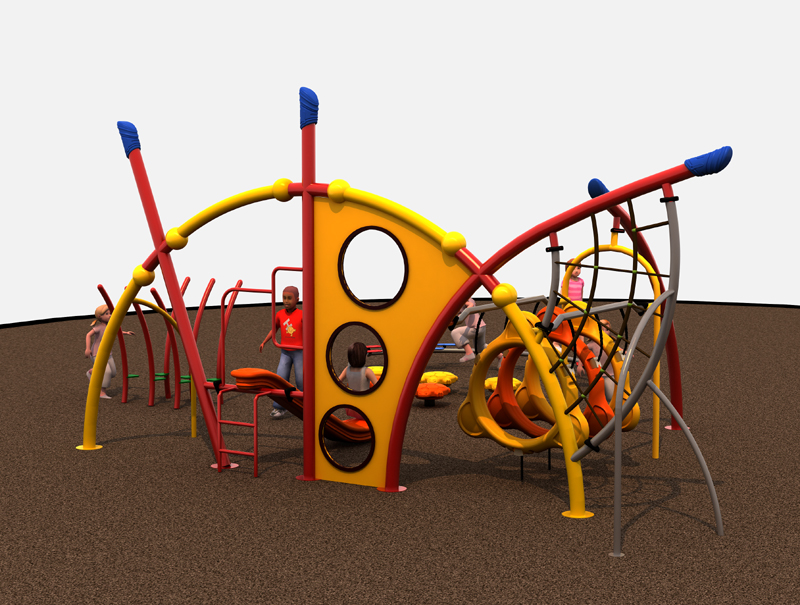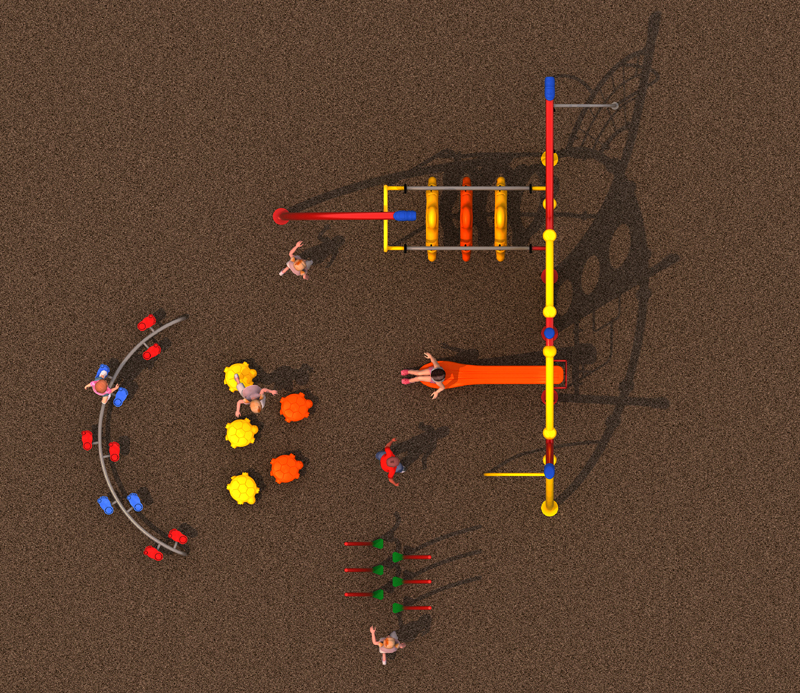 HP-O1710 (size 1070x1180x420cm)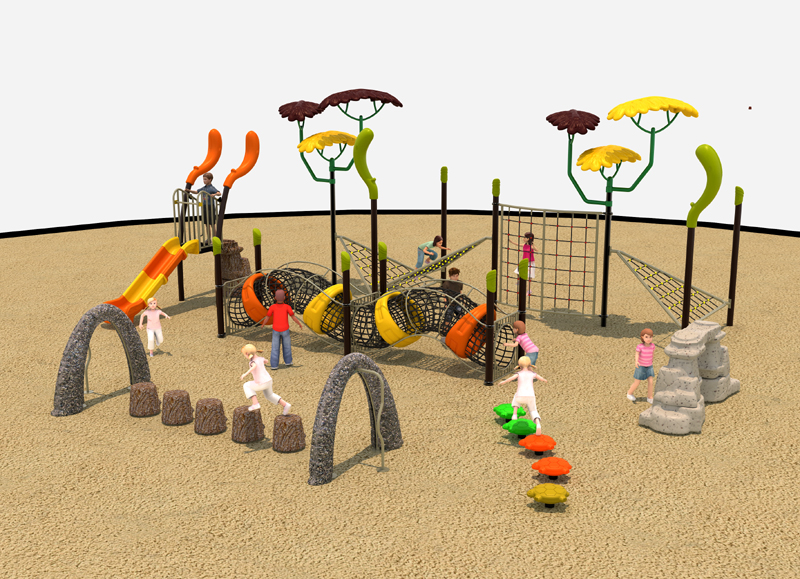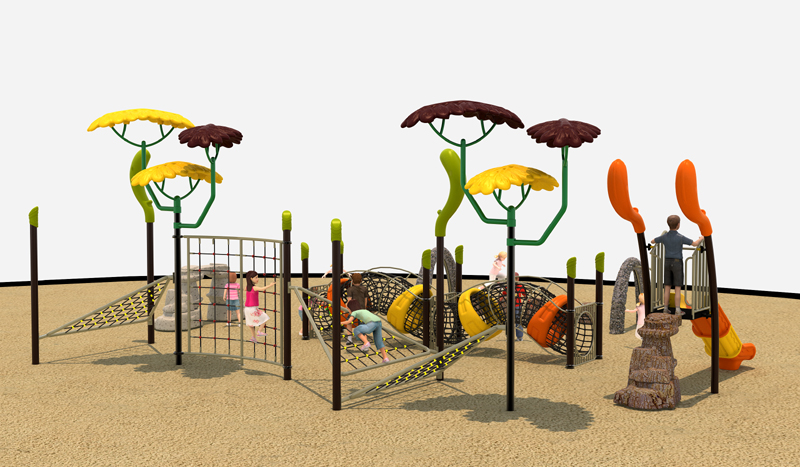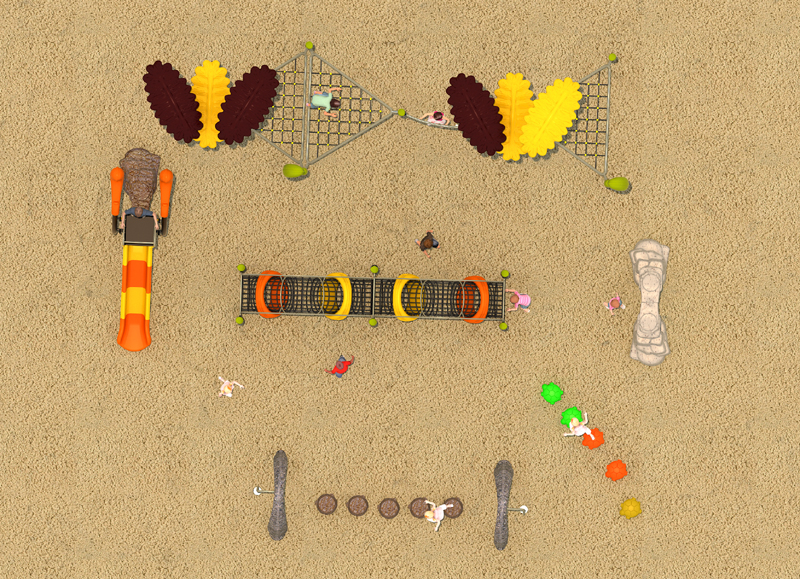 Outdoor playground is a good place to comfort feelings of left-behind children
There is a time when the topic of how to comfort the feelings of left-behind children was hotly debated in the society. Undoubtedly, the number of children who are left behind by their parents who have no choice but to leave their hometowns to make a living in another city is still large. Such cases usually take place in countryside or cities where their economical situation is bad. Children grow up with their grandparents who are poorly educated and seldom make in-depth conversation with them. Their living condition is poor and after a long time separation with their parents, their relationship turns very shallow, some kids even forget the looks of their parents. What is the worst is that they are in lack of love and would always feel lonely. Of course the government has made a lot of efforts to assist these children, their actions include assist them to pay their schools fees, provide them with daily necessities, etc. while as far as I'm concerned, the thing that they need most is a place where they can feel loved and cared and forget about loneliness. Outdoor playground is exactly the suitable place.
First of all, children in the countryside have only limited access to outdoor playground activities. After school, they got no one to play with, to talk about learning problems. Their life is dreary and the time remained after homework would be used to watch TVs and or read some books. They need company and body exercises rather than a cage that hinders their further development. What parents and government need to do for children is to raise enough money for the construction of the outdoor playground. Outdoor playground provides kids not only the chance to exercise, but also make it possible for them to have fun and make a lot of new friends. They can gain happiness through playing games with other people, and meanwhile they gain company from their friends.
In addition, outdoor playground is a good place to draw people out of the sad and lonely environment and lead them to an open and happy place where children can feel loved and cared. Environment plays an important role in deciding children's character and attitude. If they live in a negative and lonely environment, they would be shy and show negative attitude things around them, in the contrary, if they grow up in a happy and nice environment where people love and care each other, they would be more outgoing and show a kind attitude toward others. In today's world where material abundance takes the higher land, we should work harder to keep a land of innocence and love for children so that they would not be tainted.
All in all, parents all want to give their children the best things, but material is far from their crying for love and care, especially those who are left behind, so in my opinion, if your love your children but can't spare time with them, then try your best to find somewhere that can amuse them, the outdoor playground, for example, is a good company in their childhood.
ANY QUESTION?